More Than a Costume Drama: Race and Gender Define 'Mercy Street'
by
Jacob Hillesheim
Starting a new television series mid-run is never an easy task, but it's doubly difficult with historical dramas. Not only do you need to get caught up on the plot and the characters, you've also missed the historical context that first seasons tend to establish. That's why Rewire called in a real live history teacher (that's me) to shine a little light on the actual events and people that shaped the "Mercy Street" series.
PBS's "Mercy Street"—which just began a second season this week—centers on Nurse Mary Phinney as she treats wounds both physical and mental at a new hospital in Union-occupied Alexandria, Virginia. The show does not hold back when it comes to Civil War medicine. In real life, some 750,000 people were killed in the Civil War, roughly the equivalent of seven million Americans today, forcing Americans to grapple with mass death for the first time. The national government had to figure out how to identify and preserve bodies and it created national cemeteries to honor the fallen. If you've visited Arlington, Gettysburg, or any other national cemetery, you've seen the Civil War's handiwork.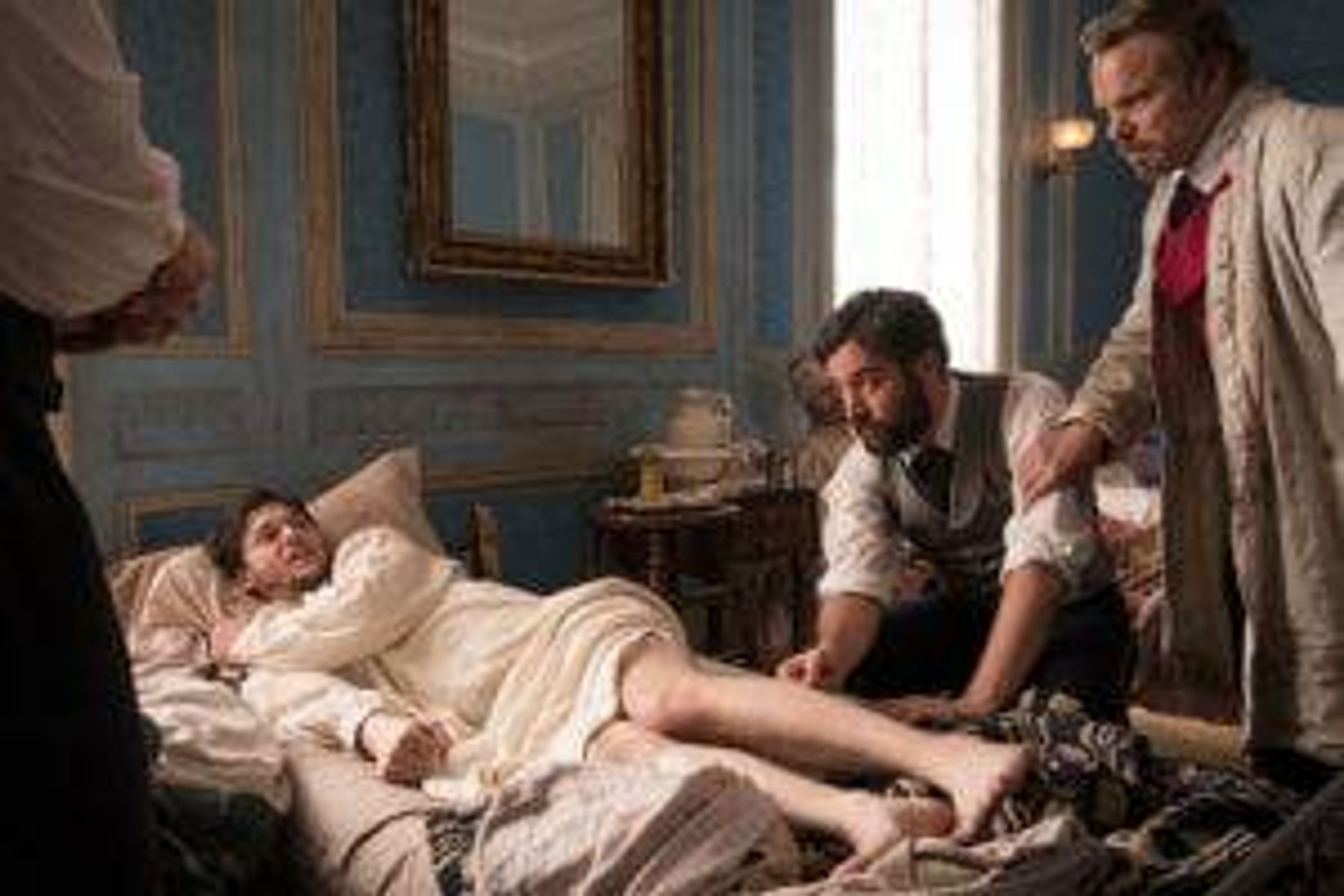 The biggest danger to Civil War soldiers was disease, which shouldn't be surprising given the state of medical science at the time. Doctors and nurses frequently reused bandages. They amputated limbs at an almost inconceivable rate. And as for anesthesia, let's just say that the phrase "bite the bullet" wasn't created for the alliteration. These experiences helped lead to what we think of as "modern medicine," but I'm guessing that was not especially reassuring to the soldier who lost his leg because he got shot in the foot.
The changing role of women
"Mercy Street" wastes no time portraying gender dynamics of the 1860s. The opening sequence in the season 1 episode "The New Nurse" is a running conversation between Phinney and Dorothea Dix, a real-life advocate for establishing the country's first mental hospitals. Dix's quips ("You (Phinney) are sufficiently plain so as not to distract" and "Men fight and women pray. It is not for us to opine on politics") showcase the different expectations and roles for women in American society. To best understand this conversation, we need to go back to the American Revolution.
After we won our independence, the United States hung onto the English common law doctrine of coverture. Basically, women had no legal or property rights of their own. Anything a woman owned became her husband's and the institution of marriage was virtually a handoff from father to husband. Around the 1840s, some states started letting women retain their personal wealth and property, although it was still the husband's to manage during the course of their marriage.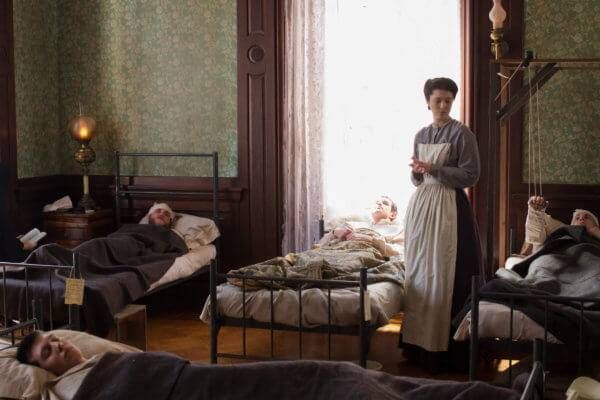 The Revolution, however, provided women with a loophole of sorts. The nation's founders believed that the country could only survive if its citizens remained politically virtuous. With the dawn of the concept of "Republican Motherhood," women were responsible for raising the next generation of leaders. It gave women an important role in society and opened up educational opportunities. After all, how could women raise educated children if they were denied an education themselves?
Republican Motherhood did essentially relegate women to the home, but Phinney's response to Dix's "Men fight and women pray" quote shows how women used Republican Motherhood as a springboard to public leadership. "Pardon me, Miss Dix," Phinney replied, "but slavery is not a political question. It is a moral argument." It was both, of course, but by framing a political issue as a matter of morality, women were able to become both the leaders and the rank-and-file of the most important social movements of the nineteenth century.
A backdrop of slavery
"Mercy Street" also explores the racial dynamics of the time period, mostly through free black man Samuel Diggs and escaped slave Aurelia Johnson. The historical backdrop of race and the Civil War is explored in season 1 episode "The Haversack" when Confederate slave-hunters enter the city. Slavery was the cause of the American Civil War, but in their declarations of secession, Southern states tended to focus on the Fugitive Slave Act.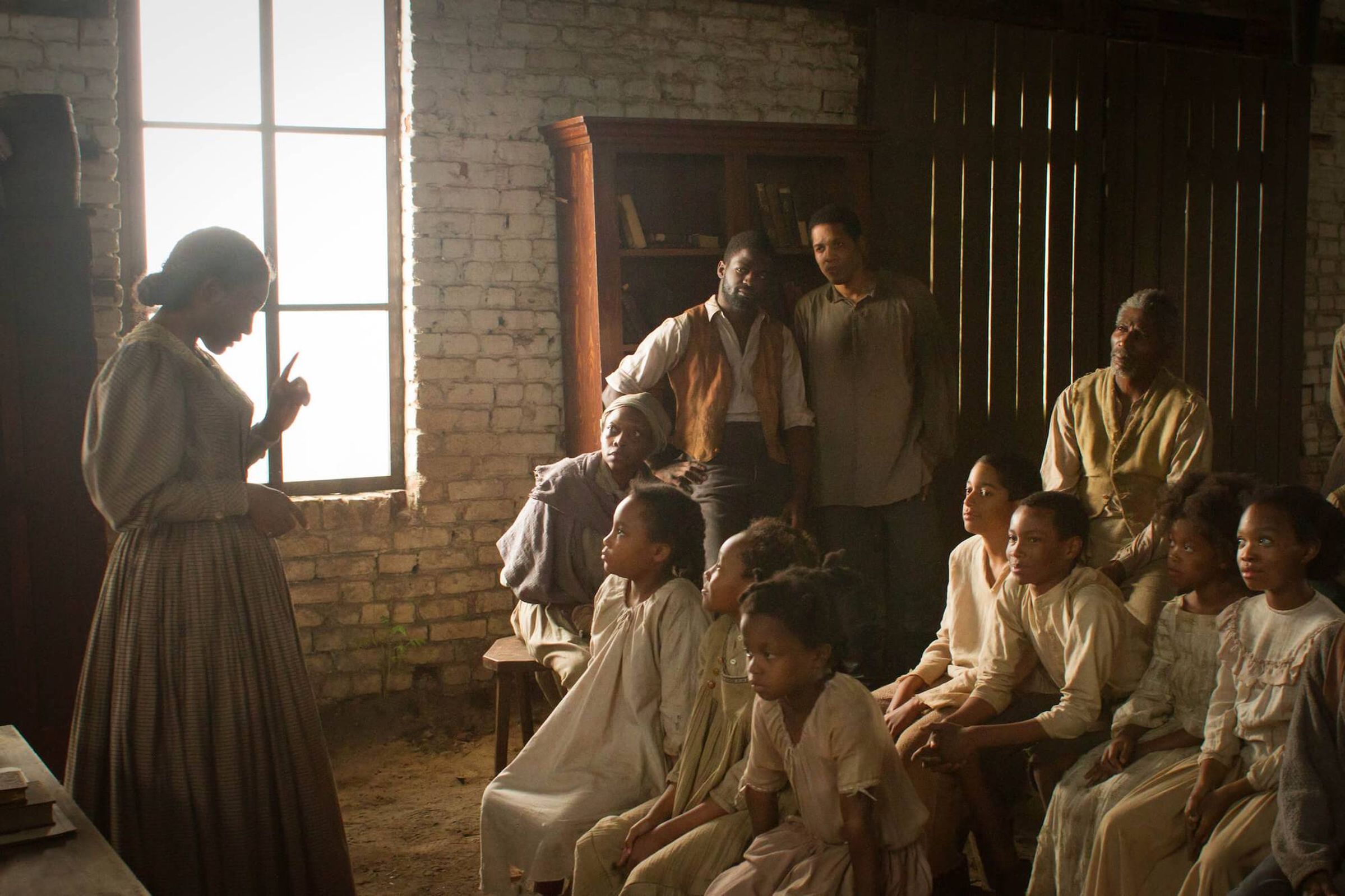 The Fugitive Slave Act compelled citizens of Northern states to help slave-catchers find escaped slaves and force them back into slavery. The law was despised in the North, especially after the extremely public arrest and trial of former slave and Baptist preacher Anthony Burns in Boston. Southern states accused Northern states of violating the law and Southern rights (ironic since the South's secession was basically the ultimate statement that states can do whatever they want). By focusing on Samuel and Aurelia, slave-catching raids and the Confederate-sympathizing Green family, "Mercy Street" explores how slavery and these raids drove a wedge between the North and South.
"Mercy Street" may seem like just another period drama, but it manages to tap into ideas that are both critical to the Civil War period and still relevant today. Season 2 airs Sundays on PBS. Check your local PBS station's schedule for broadcast dates and times, or watch online at PBS.org.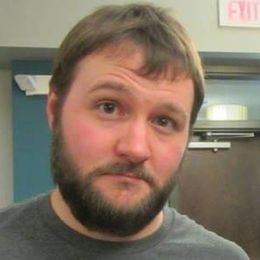 Jacob Hillesheim
is a Minnesota educator, historian and ice cream enthusiast with master's degrees in teaching and learning and in history.