How to Cope With Loneliness in a Socially Distant World
Experts weigh in and offer tips to combat loneliness.
by
Julia Ries
This article is part of Rewire's Taking Care of You series.
Ask your friends how the pandemic has impacted them, and you'll probably hear one of two responses. Either they've started to feel lonelier, or they've developed a greater sense of connection with friends and family.
Brianna McAndrews, a 25-year-old living in Philadelphia, says that although she has lost touch with a number of casual acquaintances, she feels even more connected to her closest friends as they interact via FaceTime and through daily chats.
"I almost feel less lonely in a way," McAndrews said. "I'm more connected to the people I care about."
Rachel Langley, a 22-year-old living in Chicago, has had a different experience. Langley recently moved to Chicago to start medical school and says it's been tough getting acclimated to a new home during the pandemic.
Moving to a new state where she doesn't know anyone and having limited opportunities to develop new relationships due to COVID-19 has left her feeling lonelier.
"Zoom and texts help, but it's still not the same as face-to-face interaction," Langley said.
The effects of being isolated in a new city have been exacerbated by all the uncertainty. Langley says she doesn't know if and when her school will ever be conducted in-person again or when she will be able to safely visit with family and friends.
Loneliness in the time of COVID
We were already in the midst of a growing loneliness epidemic when the coronavirus pandemic struck.
The number of people experiencing loneliness has been increasing year after year as more people report feeling as though they lack meaningful friendships and relationships.
One survey found that nearly half of Americans feel alone or left out, with younger generations reporting the highest levels of loneliness.
Overall, we don't yet know how the loneliness epidemic has shifted during the coronavirus pandemic. The initial evidence is conflicting, with some reports saying loneliness has surged. Other studies suggest folks are feeling more connected than ever, thanks to video chat tools like Zoom and FaceTime.
---
"The challenge for everyone is balancing their physical safety and the physical safety of their loved ones with mental well-being."
According to David Sbarra, a clinical psychologist and professor at the University of Arizona, more research is still needed.
What we do know, Sbarra says, is that people are reporting a general uptick in mental health problems, like depression and anxiety. These conditions are closely linked to social isolation and loneliness.
If folks were already feeling lonely before the pandemic, balancing loneliness while staying socially distant can feel even more challenging.
"If the person was already struggling with (loneliness), they're probably going to struggle more right now," said Dr. Mayra Mendez, a licensed psychotherapist with Providence Saint John's Child and Family Development Center.
If you are struggling to cope with loneliness, there are creative ways you can build and maintain meaningful connections, even during this time of social distancing.
What you can do if you're feeling lonely
Psychologist and transition expert Elisa Robyn suggested that you should first start an honest conversation with close friends and family about how you're feeling when she spoke to Rewire about the impact of change on loneliness
"Talking with people who we trust, those who understand us, will always help us feel supported and loved," she said.
Mendez notes that you'll have to get creative with how you connect with others during the pandemic.
"You're not able to reach out and do that kind of group connection, face-to-face connection — you have to work a little harder to find ways in which to connect," she said.
She recommends participating in interactive courses online, like a live fitness class or cooking lesson.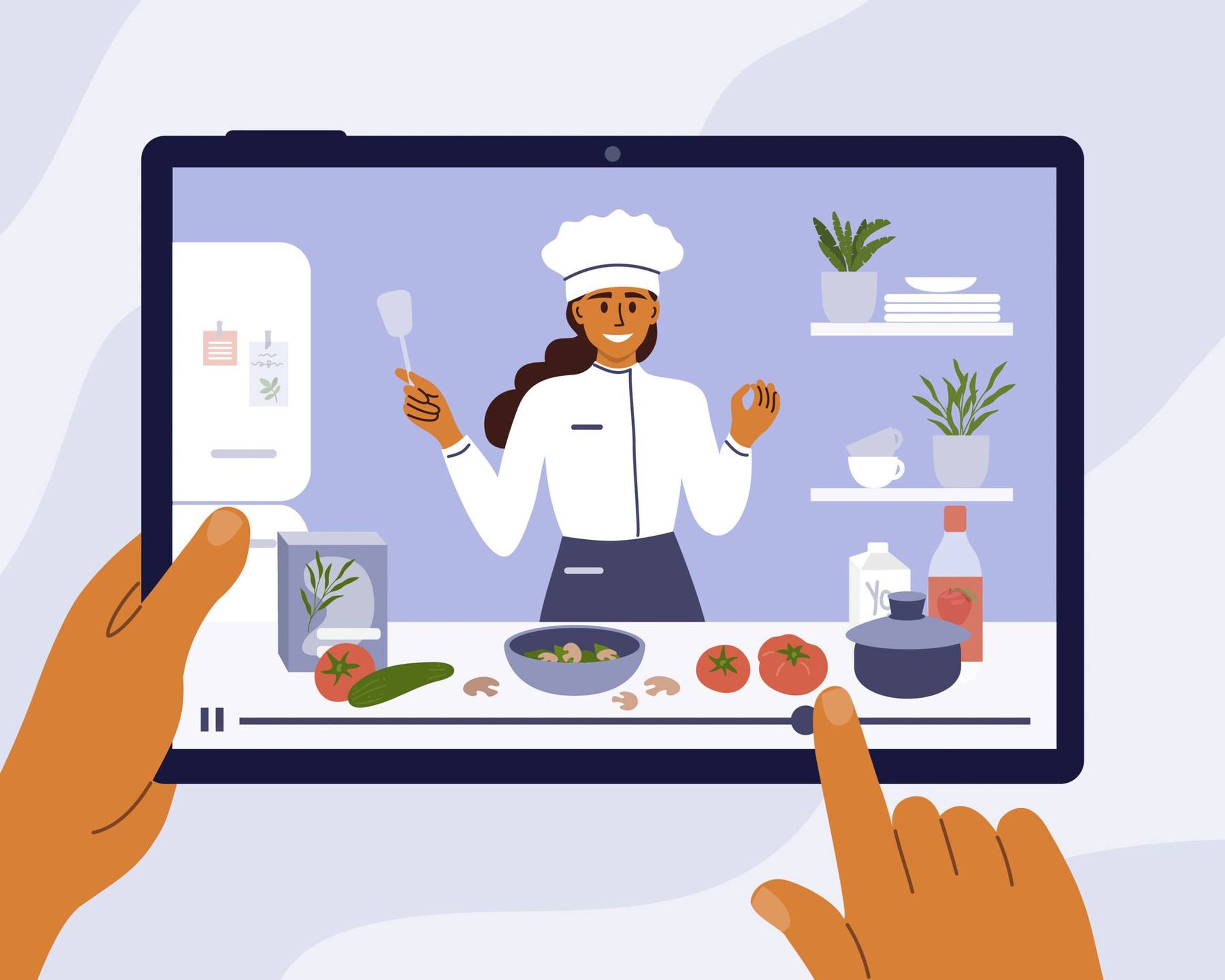 According to Sbarra, Zoom has been critical for helping people stay connected and maintain their well-being. 
He says it may also be worth establishing a friendship pod if you've been feeling alone and isolated. When conducted safely, pods can be a great resource to offset feelings of loneliness. 
"If society is open and we are going to continue as we are, then forming pods and ways to socialize and be together in a manner that still protects yourself physically can be very important," Sbarra said.  
However, he adds, if your area is shut down due to the pandemic, you really should be staying at home. 
Mental health apps may also be another option to help you manage feelings of loneliness.
"An app should not be a replacement for mental health therapy with a licensed therapist," clinical psychologist Nikki Winchester told Rewire. "However, they certainly can provide lots of coping skills and ways to navigate anxiety and worry during this pandemic."
According to Sbarra, one of the best things people can do to combat loneliness is checking in with friends and family. It's crucial to protect yourself and others from coronavirus, but it's just as important to take care of your own mental health. 
"The challenge for everyone is balancing their physical safety and the physical safety of their loved ones with mental well-being," Sbarra said.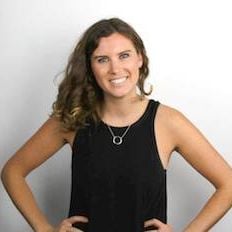 Julia Ries
is an L.A.-based writer covering health, wellness and life-type stuff for Rewire, HuffPost, VICE and Healthline, among other publications. You can see her work at juliaries.com.