How One Community Coped with the Trauma of Youth Suicides
For family, friends and survivors, healing is a lifelong process.
by
Morgan Dykeman
If you or someone you know may be considering suicide, contact the National Suicide Prevention Lifeline at 1-800-273-8255 (en Español: 1-888-628-9454; deaf and hard of hearing: 1-800-799-4889) or the Crisis Text Line by texting 741741.
I've always loved driving across Maryland's Chesapeake Bay Bridge. 
When I was a kid, it meant my family was on our way to the beach for summer vacation. The four-mile suspension bridge is a famous scenic drive that connects the urban sprawl of the D.C. suburbs to the marshy expanse of Maryland's Eastern Shore. 
Each time my Dad drove us over, I marveled at the sparkly brackish water 150 feet below us and counted the sea birds perched on the thick steel cables. 
My feelings about the bridge changed at age 15, when my neighbor, Emily, died by suicide there.
Emily's wasn't the first youth suicide to touch my life, and it wouldn't be the last. I grew up in Severna Park, Maryland, which has experienced at least four suicide clusters in recent years. From 2008 to 2016, there were nearly 140 suicide attempts by young people between the ages of 10 and 24. More than 20 young people — mostly high school students — died by suicide in about as many years.
What is a suicide cluster?
A suicide cluster happens when multiple people attempt or die by suicide in a particular window of time or geographical region. While I was growing up in Severna Park, there was an average of one death by suicide by one of my peers every single year. 
"The scariest part was that it wasn't confined to one clique or type of kid," Ali Otto, my best friend in high school, reflected recently. "It felt like it could happen to anyone, and you never knew who was next."
Ali and I had pretty similar experiences. We weren't necessarily close to most of the youth who had died by suicide when we were growing up, however the phenomenon still affected us, always through two to three degrees of separation. Her brother's best friend and my boyfriend's cousin both died this way.
Suicide deaths ripple throughout any community. Families, friends, co-workers, acquaintances — even strangers — are left to wonder why, and whether there was anything they could have done differently, as they dissect every previous conversation and interaction with the person they lost. 
Youth suicide clusters compound those unanswered questions and resounding grief, as the entire community comes together to mourn the loss of a young life.
Community trauma after a suicide cluster
I consider myself a suicide cluster survivor. Growing up and watching as one after another my peers ended their lives by suicide, it felt like the town itself was out to get us.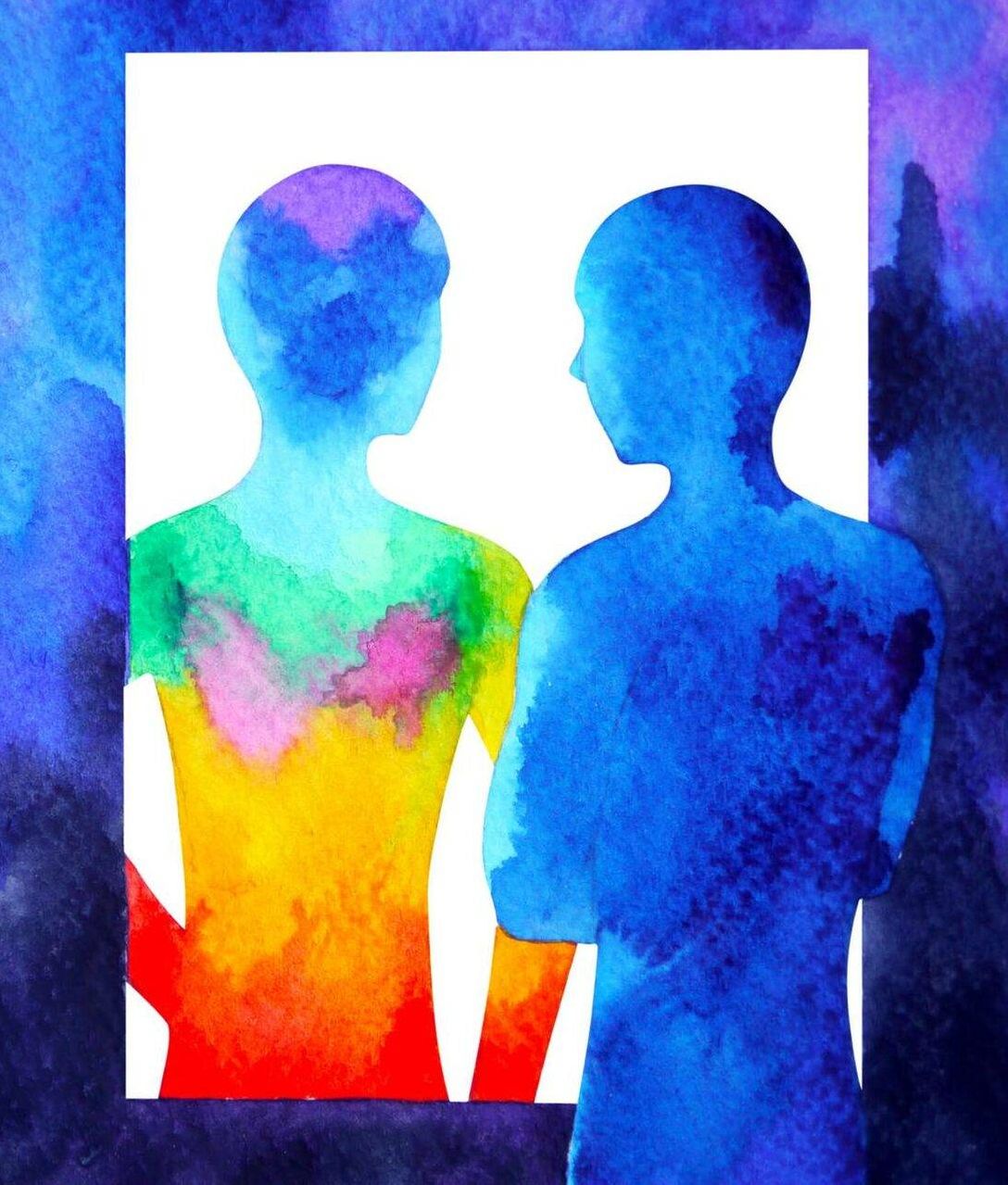 I have survivor's guilt, too. When I saw how proud my parents were when my now-husband told them we were engaged, I also couldn't help but think about Kimberly Beverly. She was the mother of one of my childhood friends, Morgan, who died by suicide. Kimberly will never see her daughter get married. She will never see her daughter again period. 
After Morgan died, I'd join her parents and siblings for pizza dinner once a week. We'd talk about Morgan and the things we loved about her. We'd cry. We'd share our grief and hold each other.
When one life ends in suicide, countless others are altered forever. For every young person who ends their life, there are parents, siblings, cousins, aunts, uncles, teammates, classmates, friends, acquaintances, crushes, teachers and doctors who are affected.
In a study on the phenomenon of suicide clusters, the National Association of School Psychologists reports that "a death by suicide may touch approximately 135 people, one third of whom experience a severe life disruption as a result." 
A problem with no clear solutions
After every death, our town leadership would emotionally puff out their chests and call for change. Commissions were formed and studies conducted. Foundations were created that hosted events to raise money for prevention efforts.
The high school brought in speakers who would try to rally us from the auditorium stage in an effort to boost morale and talk us out of killing ourselves. Leaders were fired. New leadership was brought in. Parents demanded that something had to change. But, nothing the adults around us tried to do seemed to help.
"One of the things about death by suicide is that we don't always see it coming," said Sandy O'Neill, director of behavioral health at the Anne Arundel County Public Health Department, which serves Severna Park. 
"In our minds, if that person who had it all wound up inside them ended up dying by suicide, what can I do to make sure that doesn't happen to me?" 
These deaths are a grim international trend: the World Health Organization and Center for Disease Control have both issued guidelines on preventing a cluster event in the wake of a youth suicide. 
However, despite wide adoption of recommended public health practices — including using language about suicide that doesn't sensationalize and monitoring at-risk youth after a suicide event — youth suicides continue to occur in my town and others at higher-than-average rates. 
Healing is a lifelong process
Healing from surviving a suicide cluster will be a lifelong process for me, but experts say the issue of preventing suicide contagions has to be solved with a population health approach.
"Even though the suicidal act may be the act of an individual, it impacts the community," said O'Neill. "There's a ripple effect where a death by suicide is going to affect each person in the community differently."
The sensationalization of youth suicide clusters like the ones in Palo Alto and Colorado Springs garner national news headlines, which O'Neill says contributes to the problem.
"We don't want to glorify (suicide)," she said. "We'd certainly rather that someone who has an exposure to a suicide is easily aware of other avenues to address whatever is bothering them."
On that front, O'Neill is involved in implementing some new approaches to youth suicide prevention. One of the most promising efforts is training community members in Mental Health First Aid. In classes that last two to eight hours, any community member can learn the skills of emotional resilience and the resources available to folks who are struggling with their mental health.
"The idea is that it's CPR for mental health. We want to go much further upstream and increase coping strategies, emotional recognition, emotional resilience," she said.
"There is always hope even when it seems like there isn't."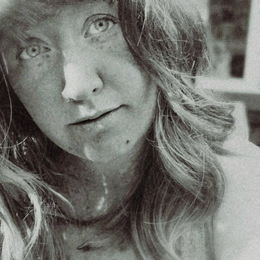 Morgan Dykeman
crafts personal essays about feminism, relationships, eating disorder recovery, and life in the Pacific Northwest. Read more of her work at morgantic.com.