The Rise of Community Coworking Spaces
by
Adia Morris
Starting a business with a barebones budget in an industry that doesn't exist seems like a foolhardy proposition, but that's just what Don Ball and Kyle Coolbroth, co-founders of Fueled Collective—a company formerly known as COCO—did in January 2010.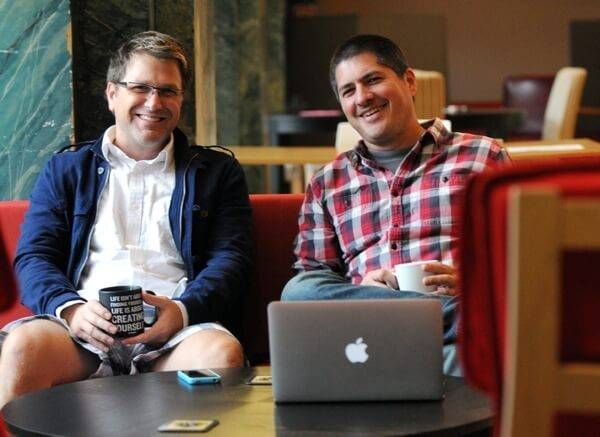 In the eight years since, coworking spaces, including Fueled Collective, grew into a multi-billion-dollar industry. Fueled Collective expanded from its St. Paul, Minnesota, location, adding locations in Minneapolis, New York City, Chicago and Cincinnati.
COCO took on the new Fueled Collective name and branding in March 2018. The move comes as the company looks to evolve in the exploding coworking market.
'Fits and starts'
In 2010, people hungry to collaborate were using social media and conferences to connect. Working together energized entrepreneurs and content creators who might otherwise have been working in isolation.
Inspired by a coworking experiment in the fall of 2009 at a local cafe, Ball and Coolbroth decided to run with the idea of opening a membership-based coworking space in the Twin Cities. At the time, coworking—individuals gathering to share resources like space, office equipment and knowledge—was a movement, not an industry.
"We had the conviction that we knew there was something to this, not just as a business, but as a thing people wanted, to be in proximity to other people who have a spark, who have some energy," said Ball, Fueled Collective's chief creative officer.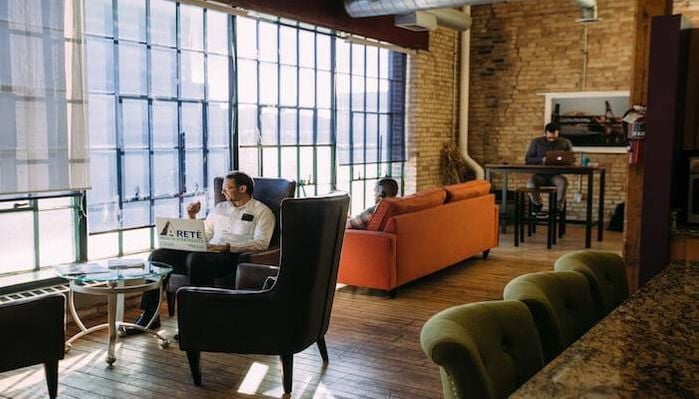 Ball and Coolbroth took a few weeks to write the business plan and another month to prepare the physical space: a high-ceilinged, two-level loft across the street from St. Paul's Union Depot train station, before it was renovated, and not-yet-constructed Green Line Light Rail Transit station. It was an area in transition.
"We didn't have a budget," Ball said. "We barely had enough money to buy furniture. We needed a place to try this out as an experiment, and we happened to know the building owner. Most of this building was sitting empty, so we convinced the building owners to take a chance and let us try it out here."
The initial momentum came in "fits and starts," with supporters sharing enthusiasm for the concept but no plans to become users themselves. Others needed convincing to invest in membership to an unproven format like coworking.
"It wasn't an established category of need for anybody," Ball said. "Nobody had that as a line item in their personal or business budget."
After a year and a half and the addition of 35 members in the St. Paul location, Ball and Coolbroth decided to take a leap of faith and open a second location on the former trading floor of the Minneapolis Grain Exchange building. Early support from former Minneapolis Mayor R.T. Rybak and interest from media propelled the organization to success. Fueled Collective became one of nine North American hubs for Google for Entrepreneurs.
'The belonging business'
As of 2018, coworking has taken off—not just in Minneapolis and St. Paul, but all over, with 14,411 coworking spaces worldwide.
Rentable office space has been available for nearly 30 years. Coworking spaces, however, come with an entirely different set of expectations. Users are looking for a social and aesthetically-appealing work experience, not just a place to use the internet or meet in a conference room.
"Our refrain has always been, 'We're not in the space business, we're in the belonging business,' " Ball said.
Ball and Coolbroth have acknowledged the inherent human need for belonging from the start.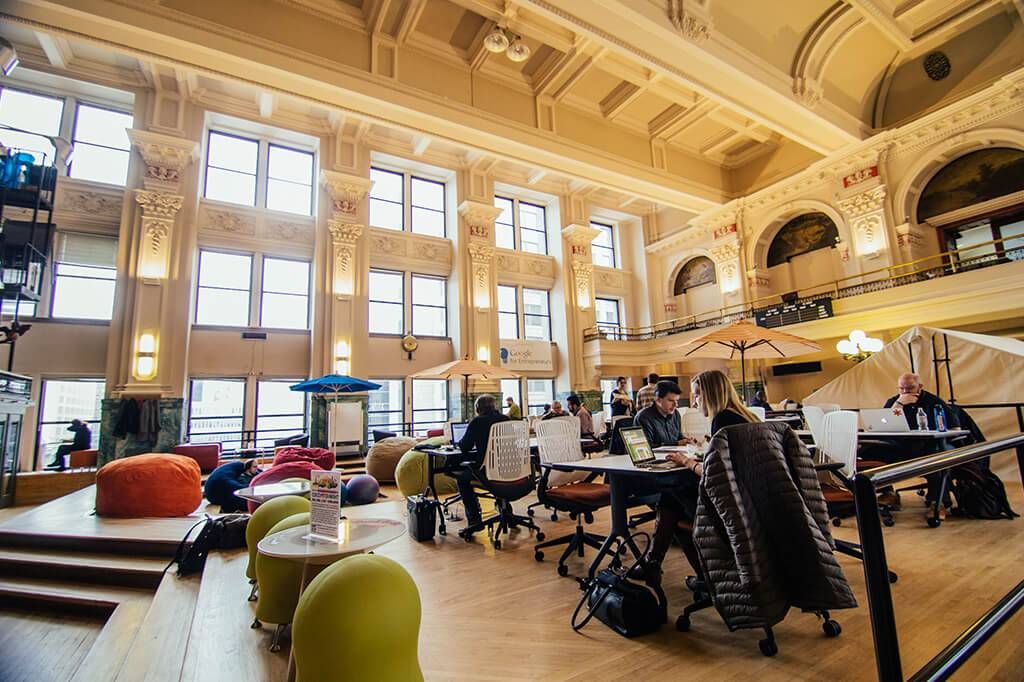 "If it was just workspace, well, then that's one thing... Tables and chairs... there's no magic to that," Ball said. "It's the space in between... Fill in the gaps. Greeting people as guests, like they actually are one."
Community managers fill those gaps for Fueled Collective users. These folks often help ease a new member's transition into the community by making introductions or facilitating collaboration between members.
Steven David Johnson is the community manager at Fueled Collective St. Paul. Ball credits Johnson with being the reason many members stay.
"He greets you in the morning, he watches after people," Ball said. "There's just something about that."
Taking the community from day to night
Two years ago, as Fueled Collective, then known as COCO, was searching for ways to grow, Jeff Herr of Saint Gregory Development Group proposed a franchise model to Ball and Coolbroth, as well as a combined coworking and social club setup. They weren't too hot on the idea at first.
After Herr explained that they could test the concept one location at a time, the co-founders agreed to "try it and do it well." They ultimately partnered with Saint Gregory and mobile developer Fueled of New York City and decided to rebrand the company as Fueled Collective.
The first location to test the new social club concept is in Cincinnati, Ohio. The coworking space and social club are combined in one location, offering full catering and events, with the bar functioning as a central gathering spot.
"If your social house is front and center—the bar space is just right there as you enter—that becomes the hub for the space," Ball said. "It also lets you attract people who maybe don't have a daytime workspace (at the coworking location) but would consider joining the club for after hours. So it lets you aim for a whole different type of membership than if you're just a workspace and you shut off at (5 p.m.)"
The Fueled Collective social clubs will offer two main types of memberships: a membership to the coworking space, open during the day, that allows the member access to the social club in the evening a few nights per week, and a social club membership for the evening that allows the member access to the coworking space during the day a few days per week.
Ball hopes that, one day, this model of social space will become a regular community amenity.
"There've been social clubs and country clubs, but they've all been based on exclusivity, like 'Who do we not allow in?' " Ball said. "I'd like to see what happens when they're based on inclusivity and are actually meant to build social fabric.
"It's funny, because we once said, 'There will be coworking spaces on every corner,' and it's starting to happen. So, likewise, I think the idea of having your social club that you go to, that could totally become a commonplace thing."
This article is part of  "Living for the City," a Rewire initiative made possible by The John S. and James L. Knight Foundation.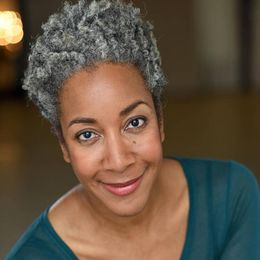 Adia Morris
 is a freelance writer, theatre artist, and educator based in St. Paul, MN, where she also appears on TPT's Almanac. Adia was the host of Rewire's "TV Takeover" for Seasons 1 and 2, and recently closed a successful run of "Miss Bennet: Christmas at Pemberly" at The Jungle Theater. She also enjoys working with junior high and high school students as a choreographer and teaching artist. Adia can usually be found reading a book and eating cookies in some cozy corner.