Want to Create a Sustainable Movement for Racial Justice? Think Local.
Community-based organizations help foster civic engagement and anti-racist activism year-round.
by
Irene Franco Rubio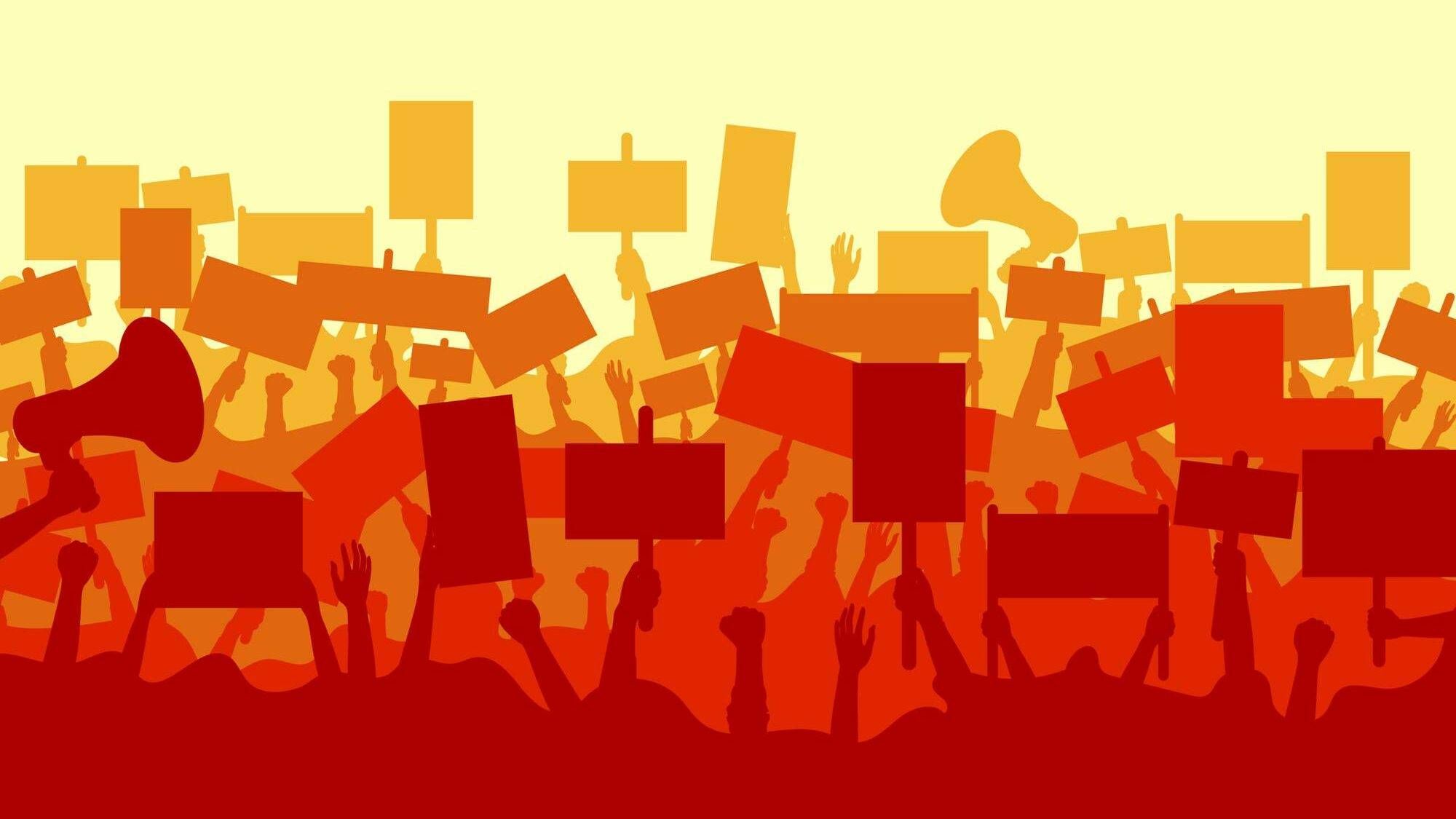 From protesting for Black lives on the streets to making their voices heard at the ballot box, a new and recently engaged citizenry arose in 2020. 
The rise in interest for social justice and the political power historically marginalized populations are reclaiming, both in-person and online, demonstrates the everlasting impact and passion for justice present in American society today. 
In various ways, BIPOC communities are creating and leading advocacy initiatives, from local school boards to state legislatures. Their work is inspiring others to take action during the off-years, especially after a presidential election.
A new culture has developed, one that actively upholds civic engagement and activism efforts year-round. Sustaining long-term advocacy efforts, advocating for racial justice in the U.S. and continuing the fight to protect voting rights are all relevant and vital issues that have generated widespread interest over the past year.
When the public chooses to engage in their community to preserve the democratic process or dismantle systemic racism, the U.S. begins to take critical steps to tackle the most pressing issues our country — and communities of color around the world — are facing. 
Here, Rewire spotlights two organizations that have created sustainable, grassroots efforts to mobilize and advocate for change.
Reckoning with anti-Blackness
With the growth of anti-racist practices and resources, the conversation around combating anti-Black rhetoric and behavior in the U.S. has become increasingly prevalent.
Anti-Blackness is alive, and society is seeing the way it functions in policymaking, protest and progressive movements. Local communities are already taking action against this injustice.
Our Voice, Our Vote Arizona (OVOV), a Black-led nonprofit organization, actively addresses the prevalence of anti-Blackness in a state where — more often than not — Black voices are underrepresented.
"In order to solve all social, political and economic issues that exist in our Arizona community and across America, we have to prioritize the conversation of how Black people have historically been treated based on U.S. history," said Sena Mohammed, chief of staff at OVOV.
Mohammed addresses anti-Black culture through community discussions around policy, fighting to protect Arizona's voting rights laws, and by combating voter suppression bills that are a direct threat to our democracy.
In order to protect BIPOC communities, Mohammed believes in uplifting underrepresented voices and advocating for equitable access to the ballot box.
The fight to protect voting rights in Arizona has been in the making for years, but has recently taken a drastic shift due to the surge in Democratic turnout, causing the state to flip blue after years of Republican-dominated leadership. 
Despite constant attacks, OVOV and other organizations across Arizona are constantly fighting against anti-BIPOC, anti-voter bills that would effectively silence already marginalized populations.
Reparations for Black students
In Oakland, California, a coalition of nonprofit racial justice organizations have spearheaded the Reparations for Black Students Resolution. This community effort advocates for reparations for young people that the organization claims have been harmed and oppressed by the local school system.
The Oakland Unified School District (OUSD) closed 16 majority Black schools, effectively disinvesting in Black youth by forcing more than 18,000 students out of the district over two decades. The purpose of the community campaign is not to ask OUSD for another "diversity" program, but to demand reinvestment in Black students.
Bay Area PLAN, one of the many organizations supporting this resolution, develops leadership among parents as they work to transform schools and ensure that all students can attain success. Executive director Pecolia Manigo Awobodu believes that organizing is first about recognizing how the systems and institutions we inhabit impact our communities.
"As organizers, it is then our job to push for solutions with our educational systems," she said. 
"Whether locally, statewide or nationally, it is the job of individuals within that school system who have the power to make those solutions real — educators, administrators, superintendents and school boards — to co-create a more inclusive experience for Black students and parents that is actively anti-racist."
Bay Area PLAN is committed to listening to Black students and parents about their experiences with anti-Blackness in their schools and communities.. 
"As an organizer, it is my duty to fight against any and all injustice in our communities, districts and our schools (and) to demand an equitable plan for all students and families of color," said Talmera Richardson, a parent organizer at Bay Area PLAN.
"There isn't any excuse why Black and brown students shouldn't be accounted for when it comes to equitable educational opportunities. It is my duty to stand up for justice and be that beacon of light to free my people of all these systems that have oppressed Black and brown people for generations."
Through the campaign for reparations, Bay Area PLAN is attempting to turn the harm Black students and parents have endured into tangible solutions that can create systemic change, where everyone has a right to access a safe environment and the same opportunities for success.
Grassroots efforts lead to social change
Our Voice, Our Vote Arizona and Bay Area PLAN are just two of the many organizations promoting continued engagement and awareness while uplifting local political actions and BIPOC-led mobilizations.
Significant social change starts with organizers on the ground. It's the everyday organizing and advocating, which often goes unnoticed in the national public discourse, that creates change. 
There are a variety of initiatives and advocacy efforts that engage in local communities, but it's ultimately up to the public to determine if they want to support these efforts year-round, beyond election years — and before it's too late.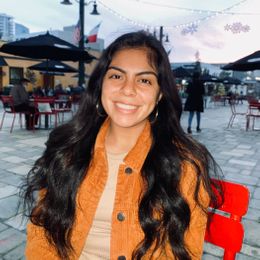 Irene Franco Rubio
is a writer, activist and organizer based in Phoenix. She is devoted to the movement for social, racial and environmental justice as a catalyst for change.