Is Coming Out To Your Grandparents Worth the Risk?
To a surprising degree, they often become allies — sometimes even more than parents.
by
Mike De Socio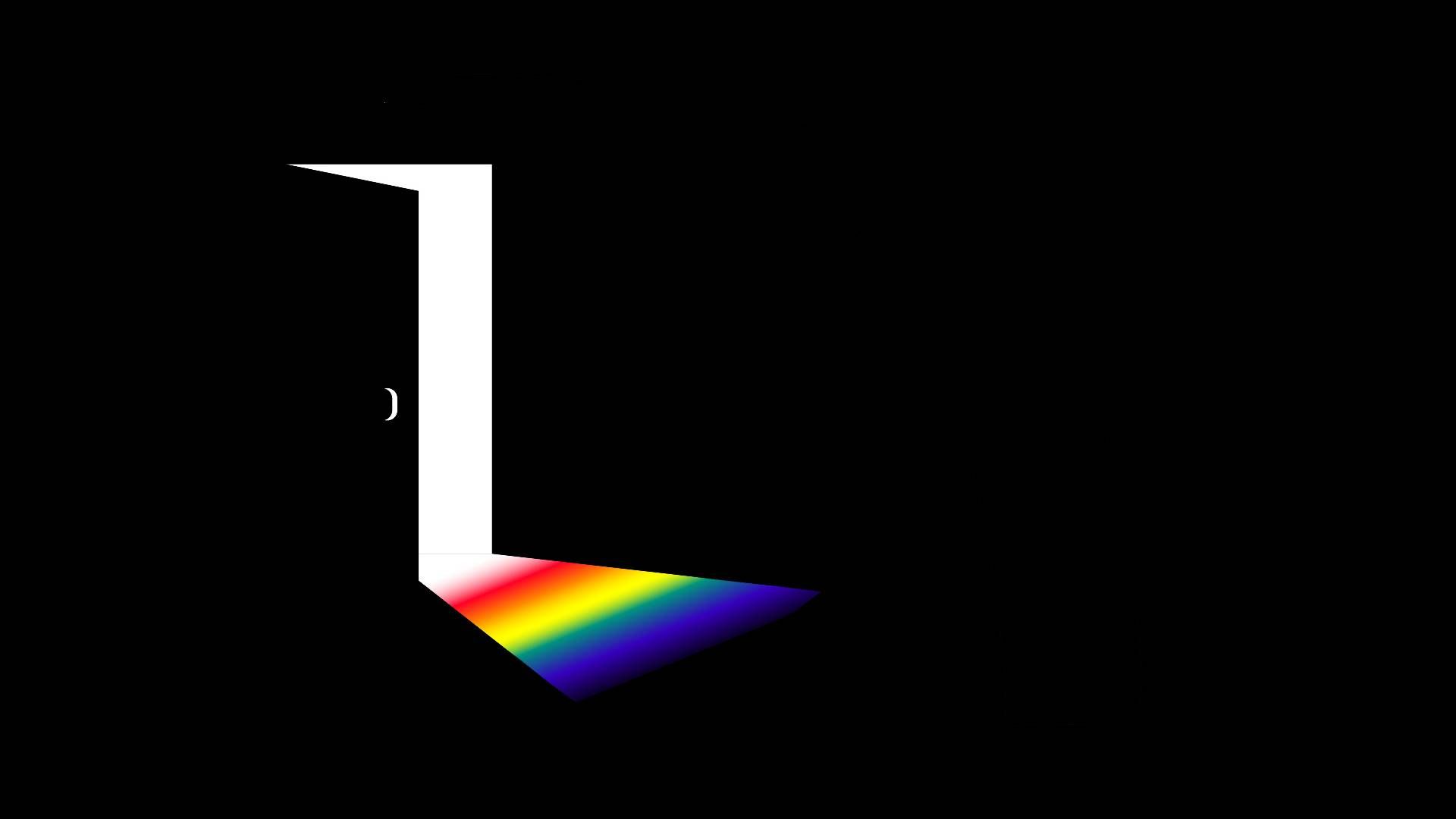 There are two people on Earth who don't know I am queer. 
That might sound like an exaggeration, but I've come out not only to everyone else in my family, but also in very public forums, like the pages of HuffPost and the TEDx stage.
The two people who remain in the dark, of course, are my grandparents. I've (unfairly) assumed that their age and old-school outlook might greet me with rejection.
But as holidays and gatherings approach (virtually, this year), the question always comes up: How do I introduce my partner? Is he just a "friend"? And do they really buy that?
It's difficult to predict how my grandparents might react, and I always second-guess taking the risk.
But relationship experts have found that grandparents, to a surprising degree, often turn out to be allies to their LGBTQ grandkids — sometimes even more than parents.
"Our assumptions are that older people can't understand this, or that they won't, or that they'll refuse to be open and things like that, and I think a lot of times people are surprised by a grandparent's reaction," said Tavi Hawn, who owns a transgender therapy practice in Baltimore.
So, if you're thinking about letting your grandparents in on your fabulous, queer life, here are some things to think about.
What's your relationship like, and what do you want it to be?
Some of us only see our grandparents once or twice a year, while others might be a constant presence.
"The big question is, what kind of relationship do you want with your grandparents? And how will coming out affect or achieve that?" said ​Vivek Anand, a ​licensed marriage and family therapist in California.
If you want to be more fully yourself around them, or want them to embrace your partner, that could be a good motivation to tell them. And most close, positive relationships grow stronger when the people in them are honest with each other, Anand said.
On the flip side, if you have a bad or distant relationship with your grandparents, coming out might cause more harm — and ultimately you have to take care of yourself first.
"Each person has to decide who they allow into their lives and why. And that's always a choice that we have," Hawn said.
Know your boundaries
Before you have the conversation with your grandparents, think through what they might say.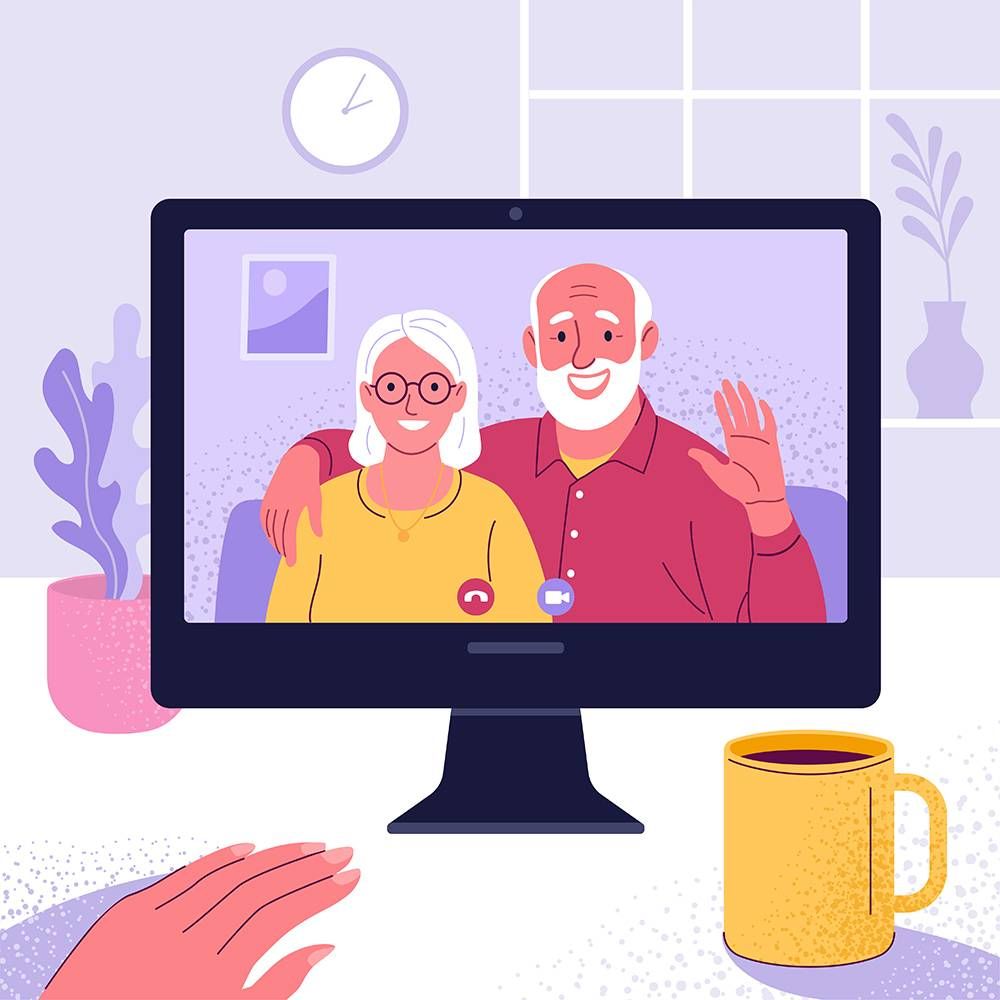 "I encourage people to think ahead of time about questions they don't want to answer, or if somebody says something really hurtful or offensive, how they want to respond," Hawn said.
Preparing ahead will help you keep more agency in the moment, and allows you to set boundaries. You might promise yourself not to accept any emotional or physical abuse, and plan to walk out if it comes to that. 
You could even tell your grandparents right off the bat: I'm going to share something that might be difficult to hear, but I don't want you to express your prejudice.
"We don't want to consciously enter into more such interactions where someone is going to be undermining us. It doesn't do them any good, it doesn't do us any good," Anand said.
There's no right or wrong way to come out
One of the most vexing questions can be how to come out to your grandparents, and who else should be there.
"I always tell folks, there's absolutely no right way to do that, it's just what's the best way for you," Hawn said.
You could do it in person, over the phone or even write a letter (yes, people still do that). If it helps, you could ask your parents to be involved.
"When people are honest and vulnerable, a lot of times other people respond to that. Whatever the format is of doing that, I think that connects with most people," Hawn said.
There is, maybe, one way of coming out you want to avoid, Anand said: Using your partner as a prop. You can explain your identity in reference to your partner — which might actually help your grandparents understand the news — but don't force your partner to be part of any situation they're not comfortable with.
Challenge your own expectations 
Acceptance can look different for each person. Grandparents, who tend to be really invested in the few close relationships they still have, can show it in different ways.
"Be willing to challenge your expectations or your thoughts about what older adults can handle,"  said K Scherrer, professor of social work at Metropolitan State University of Denver.
She was surprised to find in her research on this topic that grandparents often supported grandkids despite their political views. One grandfather in her study attended his grandchild's same-sex wedding, even though he generally opposed the idea.
It might also take time for grandparents to come around. They might start by accepting only you, and might not join the local PFLAG chapter right away (or, ever).
"Expecting that they make this global commitment to LGBTQ rights and be accepting of you and your partner is a very big ask. And we are certainly entitled to that. That's how things should be, but they aren't," Anand said.
Hawn's own approach to coming out to their grandmother followed similar lines: They didn't make one big declaration of their identity. Over time, they simply talked about who they were dating, and their grandmother grew along the way — even if she still sometimes gets pronouns wrong.
"She's done a really amazing job at affirming me, affirming my relationships," Hawn said.
Coming out to your grandparents might even open the door for them to share similar experiences of discrimation from their lives, especially if they grew up as immigrants.
"We can all express different sides of ourselves if one person does. It's like a chain reaction. You can set off a chain reaction of disclosure, openness and deepening of bonds," Anand said.
As for me, my grandmother asked me over the Thanksgiving holiday when I am going to find a nice, Italian girl to date. Without really hesitating, I gave my stock answer: "I don't have the time, and besides, it's hard to find the right person."
But maybe next time she asks, I'll tell her the truth. If she's anything like a lot of grandparents, I'm probably not giving her enough credit.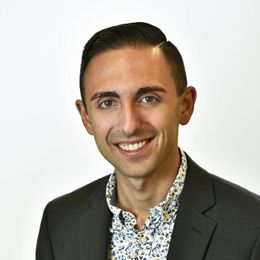 Mike De Socio
is a freelance journalist covering business, climate change, transportation and the LGBTQ+ community.