These 10 Colleges Offer the Most Upward Mobility to Low-Income Students
by
Katie Moritz
Lots of people attend college hoping to end up earning more money than they would if they started working right out of high school, and if you've thought about college you've probably at least imagined what it would be like to attend one of the Ivy League schools. After all, they're put on a pedestal as the best you you can do, education-wise.
But it turns out that if you're looking for a pathway to a higher income, some of the United States' more accessible and affordable state and community colleges are the best way to go, according to research by (ironically) Stanford University, Brown University and the University of California, Berkeley, along with the U.S. Treasury.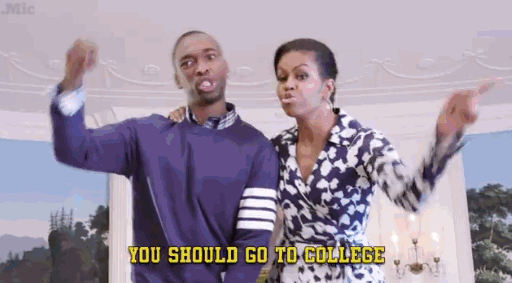 The researchers studied the "mobility rate" of every college in the U.S.—2,187 of them. Those with the highest upward mobility rates, providing the most opportunities for high earnings after graduation to low-income students, are mid-tier public universities.
"There are a lot of mid-tier schools that admit a lot of low-income kids and have very good outcomes," said Stanford economics professor Raj Chetty, one of the researchers who worked on the study, to Stanford. "Those are the colleges we should be looking to as models as we think about how to give more kids pathways to upward mobility."
The researchers defined a school's upward mobility rate as the number of its students who come from families in the bottom fifth of the United States' income distribution but end up in the top fifth by their early 30s, making more than $58,000 per year.
By this metric, the schools that provide the most bang for their buck are:
1. California State University, Los Angeles — 9.9 percent mobility rate
2. Pace University — 8.4 percent
3. State University of New York-Stony Brook — 8.4 percent
4. Technical Career Institutes — 8 percent
5. University of Texas-Pan American — 7.6 percent
6. City University of New York system — 7.2 percent
7. Glendale Community College — 7.1 percent
8. South Texas College — 6.9 percent
9. California State Polytechnic University, Pomona — 6.8 percent
10. University of Texas-El Paso — 6.8 percent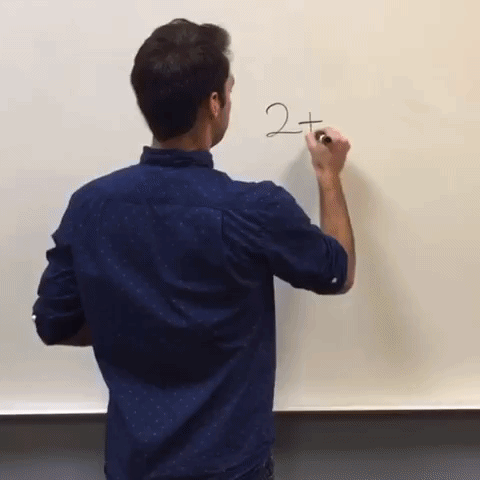 A degree from an elite college or university does give you an earning advantage (at those schools, 60 percent of students who start in the bottom 20 percent for income end up in the top 20 percent), but the researchers found that children of families that make up the United States' top 1 percent of income earners are 80 times more likely to attend one of these colleges than those who come from the bottom 20 percent. So, while elite colleges can provide leg up, they're not providing as many opportunities to low-income students as mid-tier colleges are.
"We hope the college-level statistics released here will be used to identify and expand access to colleges that provide pathways to upward mobility throughout America," the researchers wrote.
You can plug your alma mater into this tool to see how it stacks up against other colleges and universities.
Regardless of the institution you graduated from, the amount of money you'll make in your career isn't impacted by how wealthy your parents are, the researchers found. Once they're in the workforce, a child of wealthy parents will make roughly the same as a child of poor parents, assuming these two graduated from the same college or university.
"In this sense, colleges successfully level the playing field for students with different socioeconomic backgrounds," he said.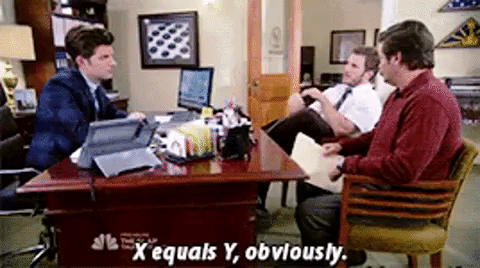 "The question then becomes: How can you increase access going forward for kids of low-income families?"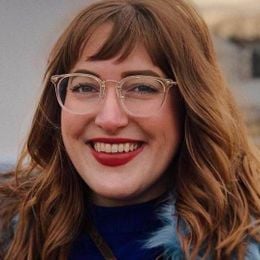 Katie Moritz
 was Rewire's senior editor from 2016-2020. She is a Pisces who enjoys thrift stores and pho. Follow her on Twitter @katecmoritz.