How College Students Can Talk To Parents About Mental Health
College is a time to renegotiate boundaries in relationships, including those at home.
by
Sarah John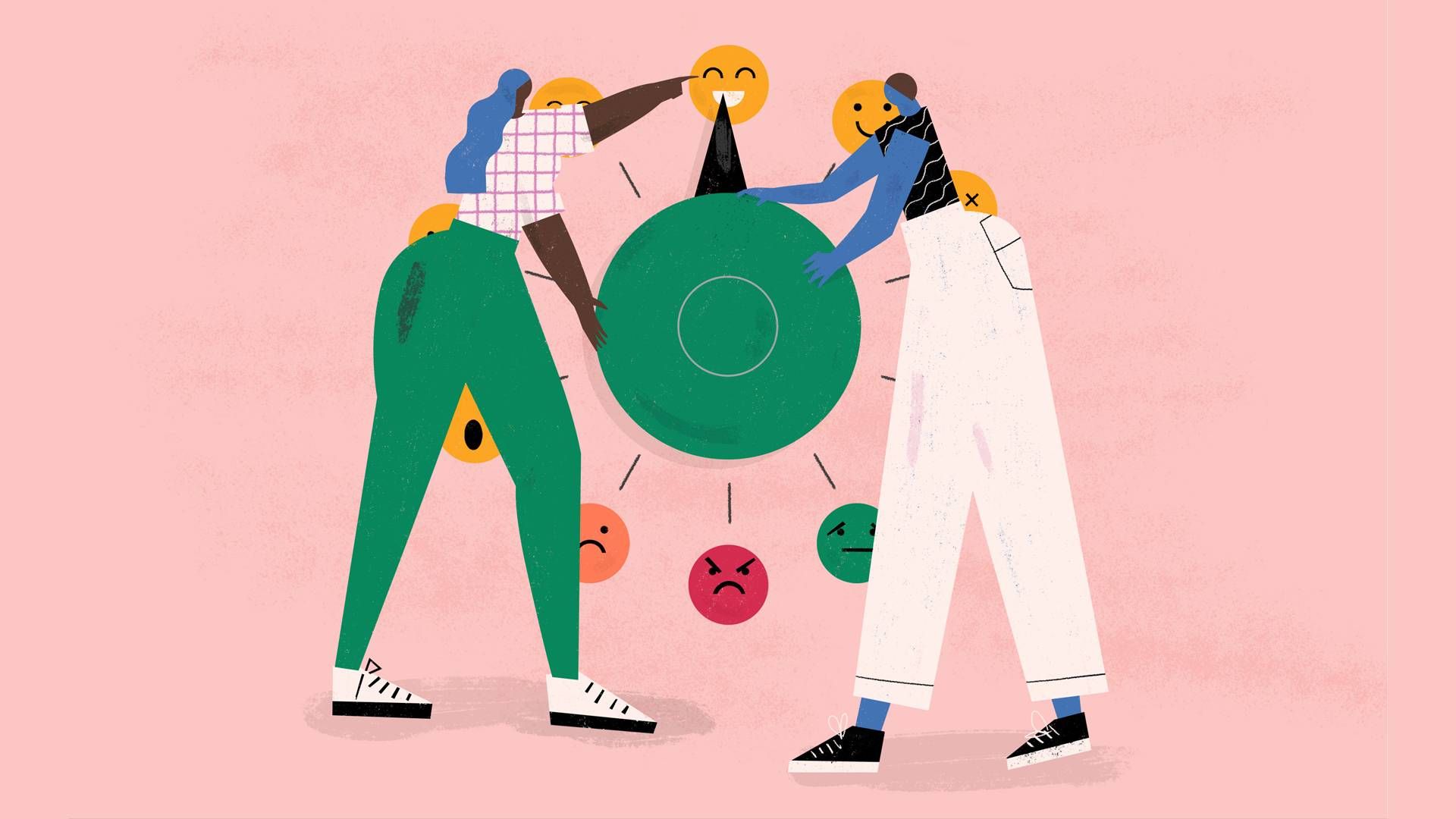 For Mallika Chennupaty, a junior at the University of California, Berkeley, moving home to do online classes during COVID presented a challenge: how to discuss the emotional whirlwind of college life with her parents. 
It took some time for her parents to realize she wasn't "looking for solutions," but rather "a space to be heard." 
"I think that's what it is for most (college students)," Chennupaty said. 
Situations like this are not uncommon, says Rob Marchesani, a New York-based psychoanalyst who works with adolescents in school settings. 
"When you're in adolescence, which you are ... well into your twenties, you're not a child but you're not an adult," he states. "It's something that scares parents because they also have to learn to adjust to your (growth)."
The stress and independence of college life may demand we renegotiate family norms around mental health, as well as seek new boundaries and ways of supporting each other. The following advice from experts and current students should help you start a conversation with your parents around mental health and personal autonomy.
Find support elsewhere first
Floortje Justens, a junior and peer health educator at the University of Alabama, says that opening up to parents is a hard step for many of her peers.
"It's a scary thing to do. You can't guarantee parents will react the way you want them to," she said.
College students may have many practical concerns, she notes, like being cut off financially or worrying that they might ruin their relationship with their parents instead of improving it. 
Justens recommends seeking support elsewhere first. She explains that she was motivated to start opening up on mental health issues after meeting a classmate who struggled with addiction. 
"He was always so vocal in class. I wasn't at that point yet, but I wanted to talk about (my mental health). He seemed like a good person to start talking about it with," she said.
"Gradually, I opened up more to my other friends. Then I opened up more to my parents."
Watch for red flags
Of course, some parents may be abusive or controlling. And, even if parents are not consistently unfair, they may be unwilling to move on certain topics or triggers.
Marchesani gives some signs to consider in identifying whether you can speak to a parent on a topic. He identifies red flags as when someone constantly puts you down or criticizes you during conversations, commits acts of physical abuse, refuses to even discuss issues, or gives constant angry reactions without explanation.
Marchesani's green flags include situations when a parent gives you time to speak, makes you feel the relationship is secure and can survive conflict, and asks questions to better understand you.
If you consistently receive red flags, it may be a sign that the relationship is not currently a safe space to express your emotions. 
Avoid unhealthy cycles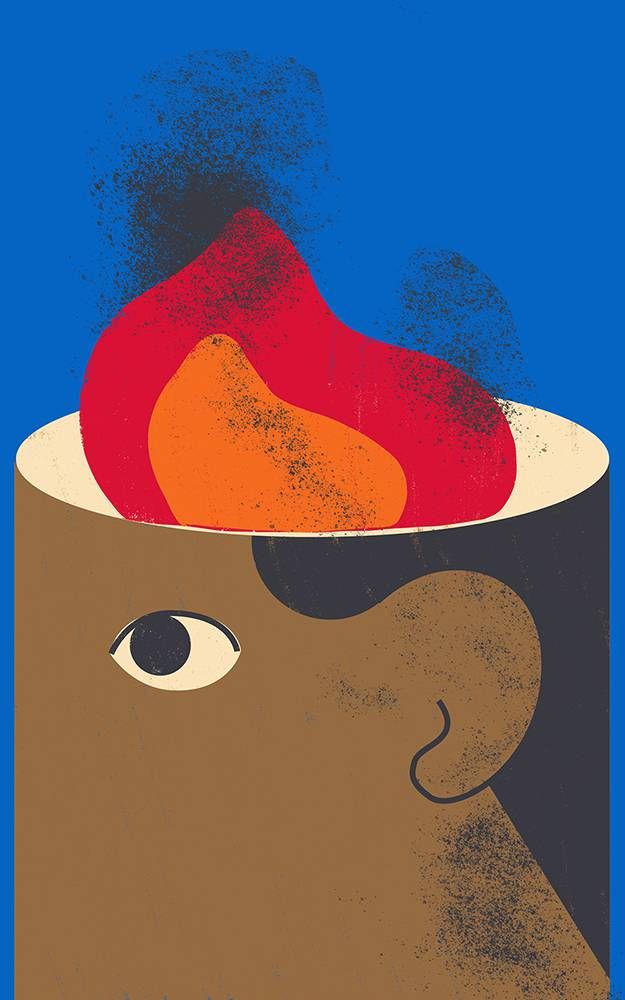 Justens recommends starting with smaller topics to see how parents react, before building up to discussions of bigger issues.
"Then, if you see it getting bad and you want to pull back for a little bit, you're allowed to," she said.  
Starting slow may provide both parents and college students an opportunity to assess how they feel and avoid escalation, something that is often an issue. 
Marchesani notes that the worst issues arise when parents and college students fall into patterns where each party gets angry, and no progress is made. He explains that humiliation and shame are the main drivers of violence and conflict, so he recommends not working things out when you are angry and are prone to a personal attack. 
If there seems to be a repeated negative interaction, it is important to take another approach. 
At some point, either the parent or child needs to ask if there is another way they can tackle the scenario, to better "understand what (they are) each trying to say, feel, and do," Marchesani said. "And not be so quick to dismiss each other and to judge each other."
Be open to receiving criticism
Marchesani notes that college is a time when the parent-child relationship begins morphing into an adult-adult relationship, meaning college students need to learn new skills to react more maturely to parents as well. 
"If you believe you should have your freedom, then you should also have the responsibility that comes along with it — and that's the hard part," Marchesani said. 
He encourages students to admit when they need help and have doubts.
Through therapy, Justens realized that her reactions at times would not help the situation with her parents, and that part of learning to communicate boundaries was monitoring her own emotional state in more adult ways. She also learned to better understand some of her parents' reactions.
"My parents would also say 'This makes me upset' and 'This makes me uncomfortable.' Then I had to change some things," she said.
"You have to be open to understanding the different ways that other people express their emotions."
Remember: It's worth trying 
Chennupaty notes that she feels optimistic about the conversations she's had with her parents, and that there has been an improvement in their relationship.
"The fact that I'm able to express my emotions and they don't immediately try to fix it (is an improvement)," she said. "I feel heard."
Justens notes improvements as well, such as her family's new willingness to respect her boundaries, create space to discuss emotions, and accept her regularly seeing a therapist.
It can be difficult to open up to parents, but it can also be an opportunity for both parents and children to grow. 
"It might take a long time to see, but it's worth it," Justens said.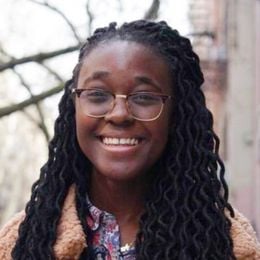 Sarah John
is a freelance writer based in New York City. Follow her on Twitter @sarahmjohn_, or reach out via email at
[email protected]