College Graduates are Working Harder but Earning Less
by
Katie Moritz
When Michelle Cedeño graduated from Boston University in 2014 with degrees in neuroscience and film, she did all the right things. She started looking for jobs months before graduation. She got a retail gig in Boston so she could pay the bills until she got a "real" job, one she had gone to college for. When she wasn't working shifts at the store, she was applying and interviewing for other positions.
Then a big blizzard hit Boston in early 2015, and a bunch of her shifts at the store were cancelled.
"I wasn't able to get by," said Cedeño, 23. "I thought moving home would be an easier and safer idea."
So the next year, despite making "looking for a job a job itself," she was back in her hometown of St. Louis and living with her parents.
Achieving more for less
Cedeño's post-college experience is hardly uncommon. The United States' 75 million millennials are more educated than any generation prior but also faced with more barriers to financial solvency, according to data analysis from Young Invincibles, a nonpartisan millennial research and advocacy organization. The report compared 25- to 34-year-olds in 1989 with the same age group in 2013.
On average, young adults today are less financially secure than their parents were at their age, earning 20 percent less and benefitting less from college education.
The trend can be traced back to the great recession, when many millennials were coming of working age, said Young Invincibles' Tom Allison, who conducted the research.
---
We watched the workforce recover in a lot of ways, (but) young adults were uniquely impacted by the great recession," he said. "When you enter the workforce during a recession it's harder for you to get a job and earn higher incomes. ... When you start at the lower rung, it haunts you for the rest of your economic life."
That includes underemployment. In 2016, 51 percent of college-educated millennials reported they were underemployed in a study by Accenture, meaning they were in a job that either didn't require the degree (or degrees) they had—like retail—or didn't challenge them. That number was up from 49 percent in 2015.
The high cost of experience
Keely Weiss is a 24-year-old film school graduate living in Los Angeles. In order to work in the entertainment industry, she cobbles together a living through various gigs, some of them unrelated to reaching her career goal of showrunning.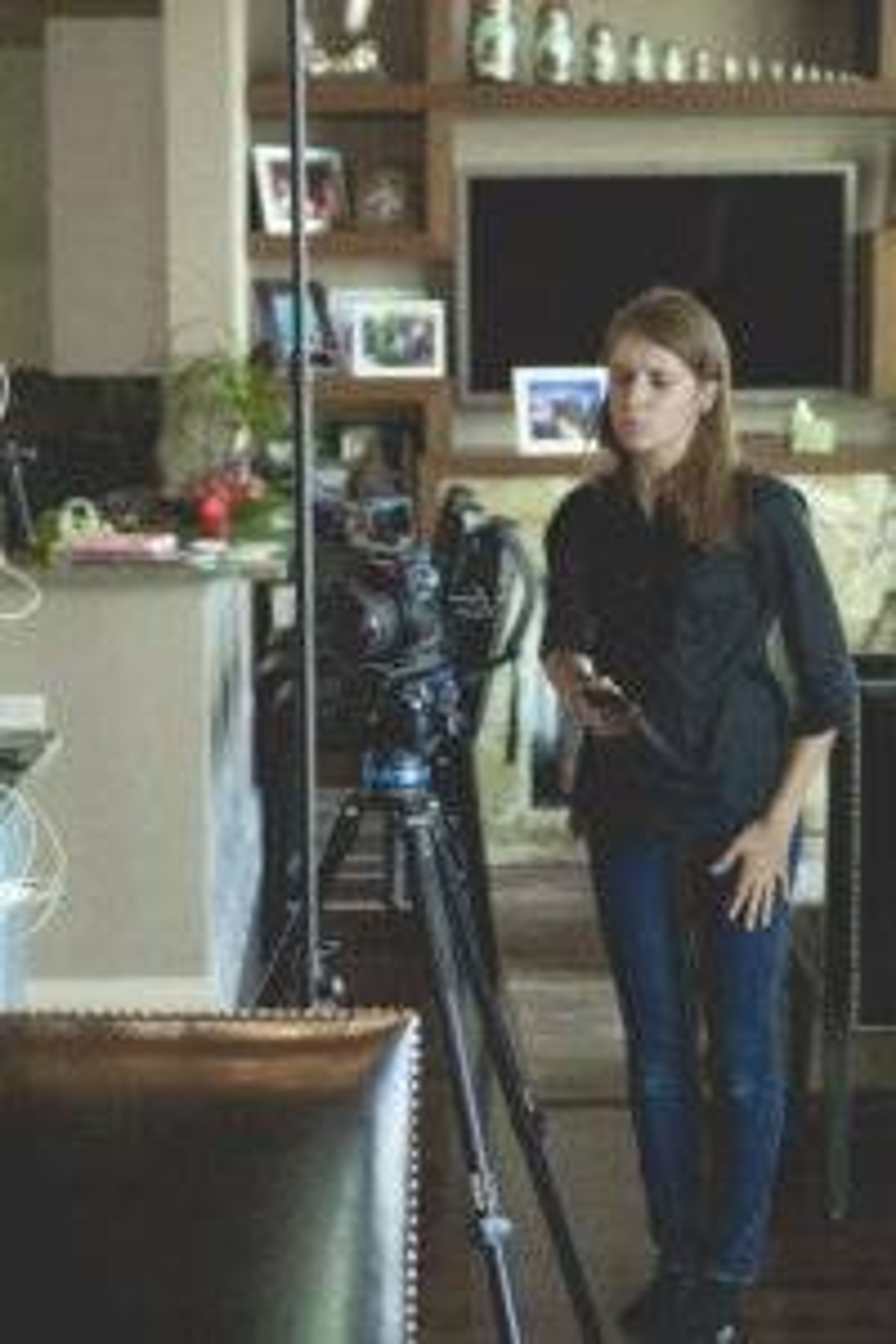 "In the film industry there are a lot of unemployed (people and) exploitation is common," she said. "People hire 'interns' who are anywhere from actually being in college to 30 (years old) and claim it's okay."
Young professionals in the field will compete for jobs as assistants to film producers and other higher-up types. The hours are unpredictable and considered part-time, but you're on call 24 hours a day, seven days a week, Weiss said. That makes taking on other part-time work difficult, she said.
"I work anywhere from three to five days a week unless I hear at the last minute that... I'm going to have to look elsewhere for money," Weiss said. "It's also a job it wouldn't make sense to walk away from because my bosses have a couple projects in development and there's the hope that if I stick around I might get a job on one of the shows if one of those go through. There's a lot of that out here—taking internships and taking a lot of not-lucrative or advantageous jobs because you think they're going to lead to something better. Sometimes they do and often they don't."
To fill in her budget, she takes on freelance writing and transcription work.
"I also am lucky because I come from a relatively privileged family so I'm not in danger of starving," she said. "It is a lot of hopping from one thing to the next and a lot of sort of crossing your fingers and hoping it all works out."
Is a college degree still worth it?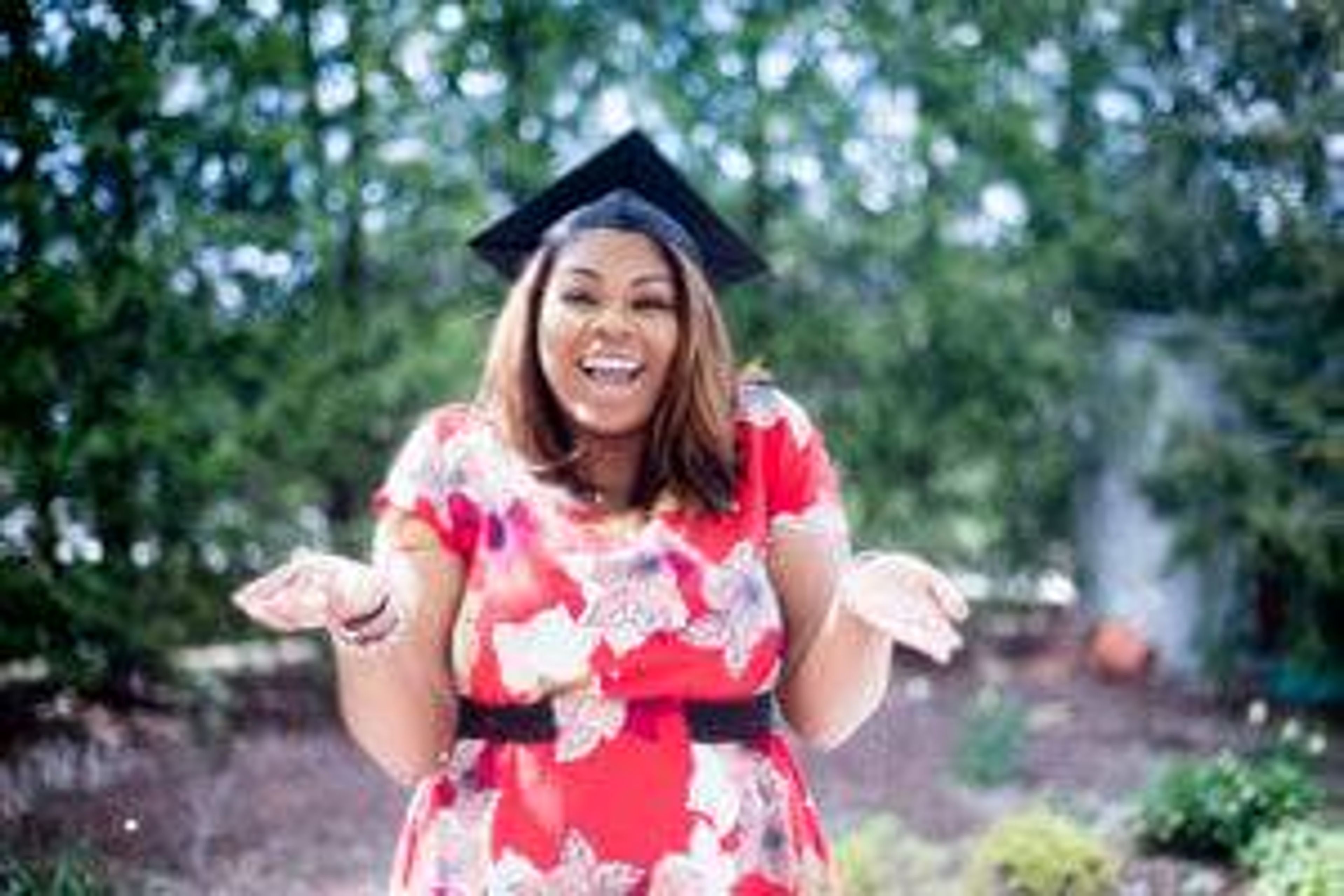 Cedeño said she never imagined she'd live with her parents as an adult, but the experience has allowed her to "in a weird way... mature, take control and be responsible with (her) money." She can pay her student loan bills without worrying about making rent or paying for groceries. She's lucky, she said—she got undergraduate scholarships that left her without "as many (loans) as some people" have.
Millennials' student loan debt is stunting the benefits of college education. According to the Young Invincibles report, today's young adults with a college degree and debt earn roughly the same amount young adults with no college degree did in 1989. The retirement accounts of college graduates with debt grow at half-speed compared to those of grads without debt. And debt-saddled college graduates have a lower net wealth than millennials with a high school diploma only.
---
It's harder for (grads with debt) to save for retirement, it's harder to save for a house," Allison said. "It makes sense—that $300 going out of your account per month for student loan repayments is going to affect that."
Despite the numbers, it's still worth it to go to college, he said. Millennials with degrees still have the strongest earning power, save more for retirement and can more successfully weather macroeconomic trends. They're even a little more likely to own homes than college degree-holding baby boomers were at their age.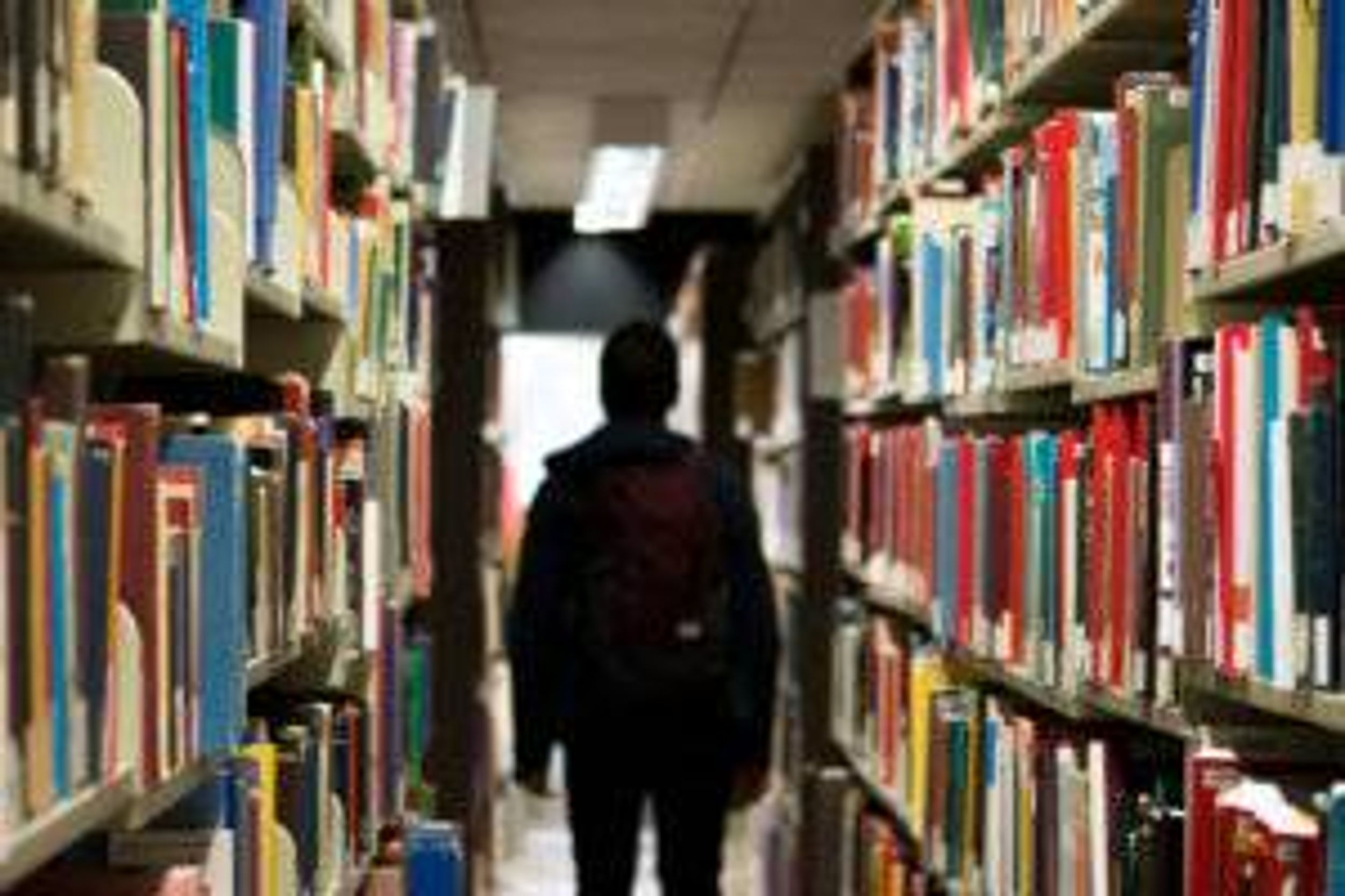 But in an economy where having a bachelor's degree is no longer remarkable—Allison referred to it as a "de facto filtering system"—a lot of young adults are pursuing advanced degrees, and taking on more debt to do it.
Cedeño was finally able to find a full-time job in a university research laboratory six months after moving in with her parents, and she continues to work her retail job during the week and on weekends. Both she and her sister, who similarly struggled to find employment after undergrad, realized they "needed a higher degree to get anywhere" in their fields. Cedeño plans to eventually go to graduate school to continue her career in the sciences, but is nervous about what moving out of her parents' house will mean for her finances.
"In grad school, I hope to get another job, too," she said. "The money one earns as a grad student is very little. I won't be saving as much as I did when I was living at home."
Minority millennials face added challenges
Cedeño's parents immigrated to the United States in the 1980s from Panama. Her family settled in St. Louis so her dad could attend an engineering Ph.D. program at Washington University.
"My mom was the go-getter to move to America because she saw more opportunities here," Cedeño said. "They moved here and didn't know any English."
Her parents placed a high value on education and she grew up going to predominately white private Catholic schools.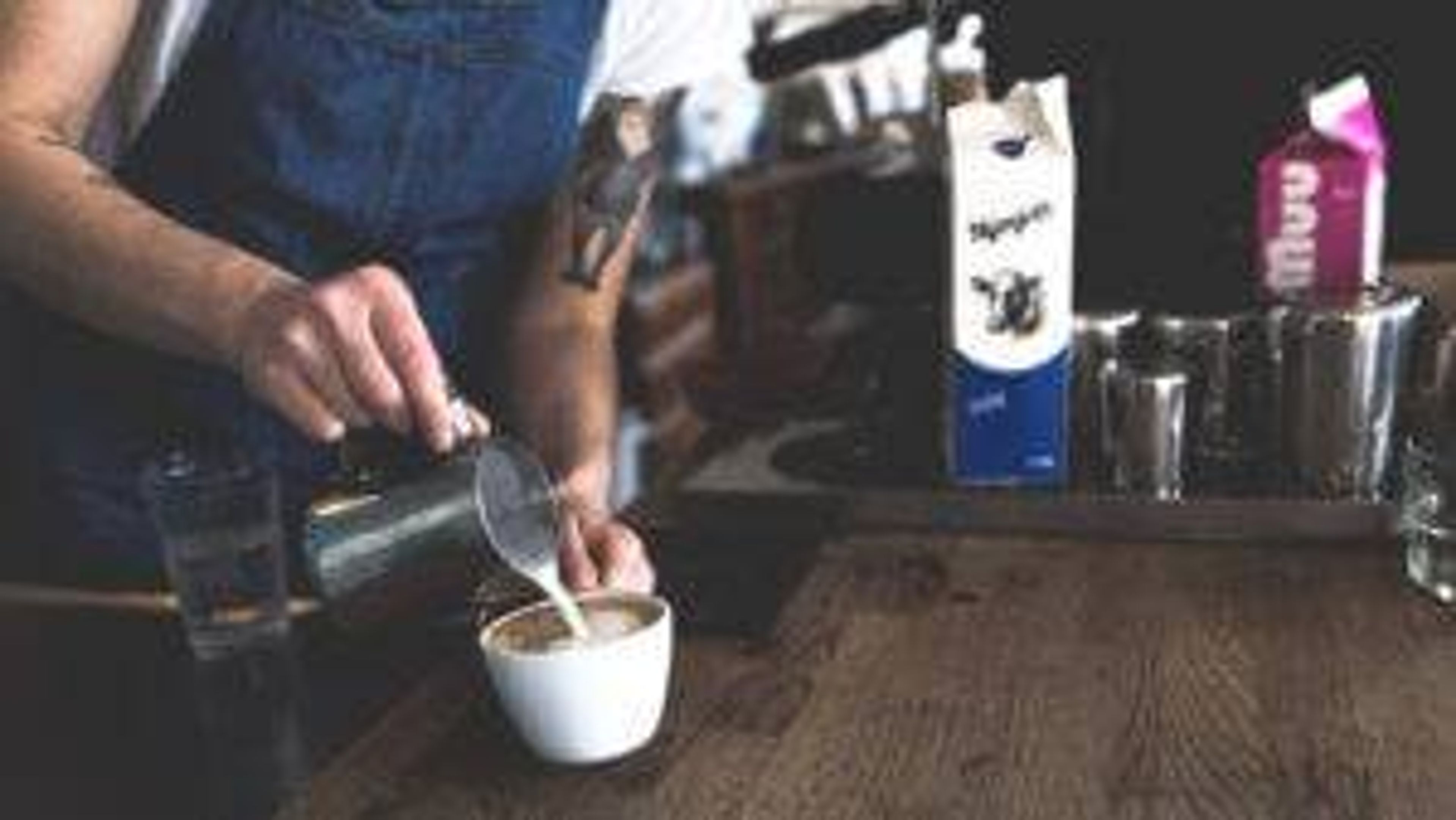 "I saw the differences in my upbringing with immigrant parents," she said. "Spanish was mainly spoken at home and we do a lot of traditional Hispanic things. Money was always tight and we saved as much as we could but the pressure to do well in school and the work ethic helped me get through college. I always had a job on the side to save money because I guess I saw my parents' struggles."
In her experience, children of immigrants feel even greater pressure to succeed.
---
There's always a pressure (from) any parent to make their kids do well in school, but I think it's more felt with immigrant parents," Cedeño said. "There's more pressure on your accomplishments and the person you're trying to develop, (to make it) worth it to move, worth it to go through all the hardships to get here."
Minority millennials have felt economic setbacks even more acutely, the Young Invincibles report shows. Black and Latino millennials earn less, have lower net wealth, are half as likely to own homes and save less for retirement than white young adults.
While today's young white adults' net wealth is less than half that of their parents at the same age, it is 10 times that of young black adults', whose average net wealth has declined a third since 1989. For every dollar earned by while millennials, Latino young adults earn 64 cents and black young adults earn 57.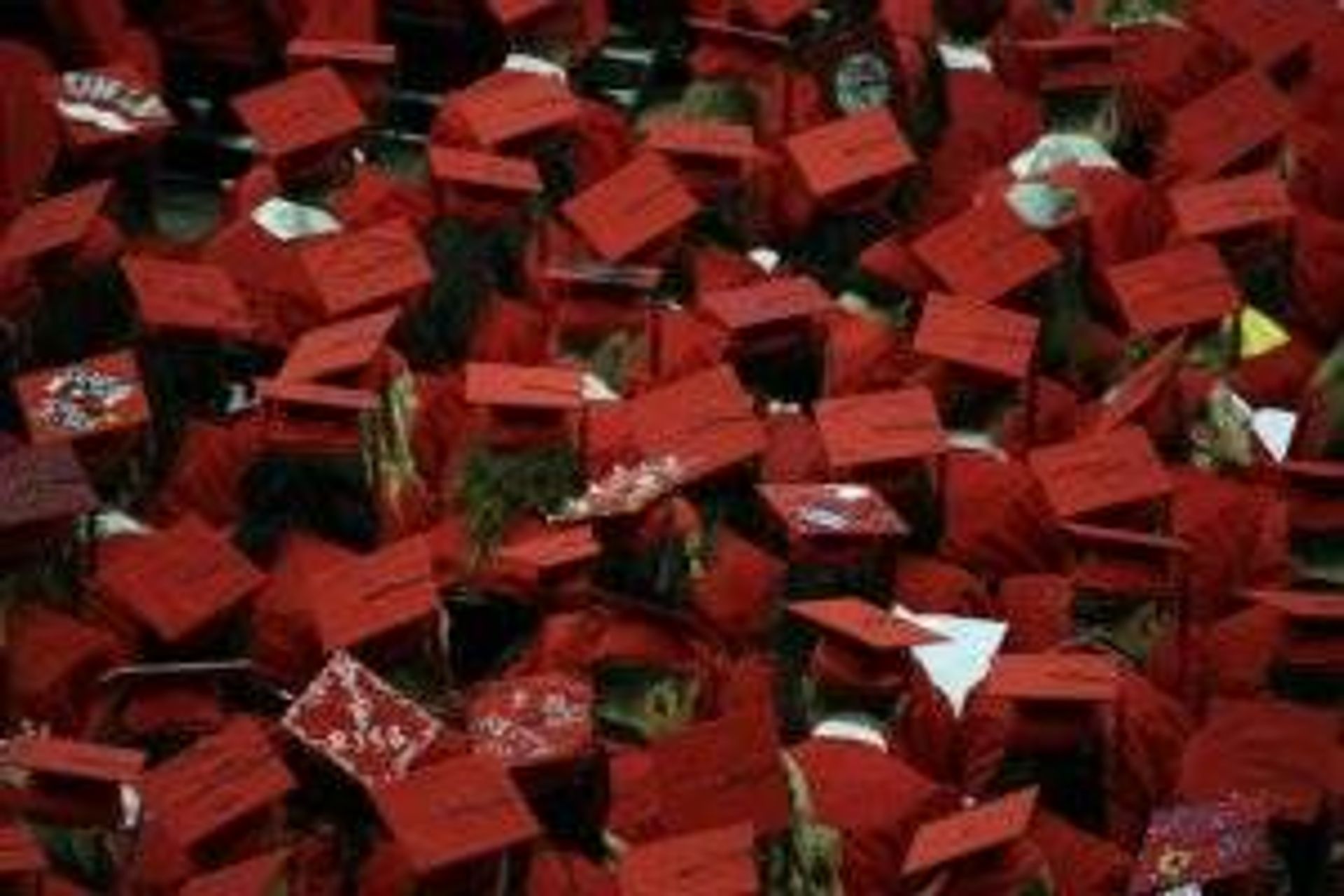 "Today's college students are much more diverse, non-white and more likely to have to work through college which can take longer," Allison said. "They're carrying these challenges from their background" into school and the working world.
Workers of generations past were more likely to stay in the same career, the same job, even, for their entire working lives. But what was traditional is no longer practical. Both Weiss and Cedeño said they've struggled to find jobs through mainstream pathways. Cedeño got her job at the lab through a friend who already worked at the university.
"My traditional efforts to find a job, like using help from the career center at my college, didn't yield anything," Weiss said. "The jobs I have wound up getting have been through knowing someone who knows someone or through dumb luck. It's obviously better than nothing but it's frustrating, because it's hard to find a pattern in it."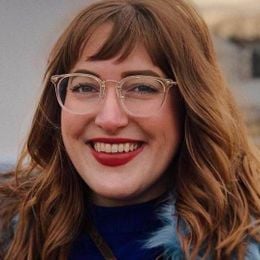 Katie Moritz
was Rewire's senior editor from 2016-2020. She is a Pisces who enjoys thrift stores and pho. Follow her on Twitter @katecmoritz.