A Coffee Cup Tax Could Be the Pollution Solution
by
Katie Moritz
We're the generation of reduce, reuse and recycle. But we also love our coffee. When you stop by your favorite cafe—maybe even every morning—do you make an effort to bring your own cup? Or are you taking a paper one to go?
If you're guilty of the latter, your to-go cup might be ending up with billions of others per year in the world's landfills.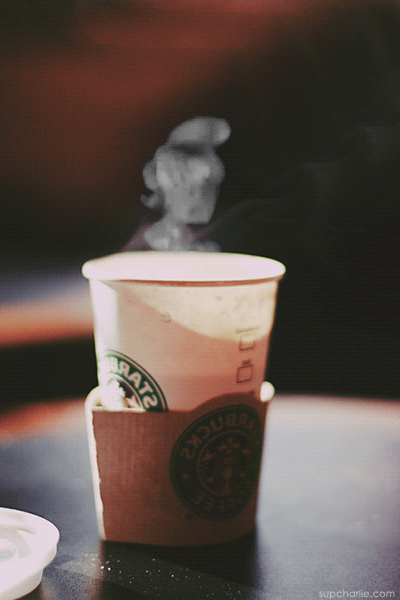 In Starbucks' 2015 Global Responsibility Report, the company admitted it did not hit the goal it set for that year of serving 5 percent of its beverages in reusable containers. In fact, despite a launch of a $1 disposable cup in 2013 and a discount for customers who bring their own tumblers, there was a slight decrease from the year before—only 1.6 percent of drinks were served in a reusable container in 2015, down from 1.7 percent in 2014. (In 2011, the company reported it goes through 4 billion throw-away cups per year.)
So what gives? Aren't people now more cognizant of the state of the environment—and the implications for the future—than ever before? Companies might make efforts to encourage an Earth-friendly mindset, but Starbucks's report says they "believe this behavior change is ultimately up to customers." And researchers behind one study by the University of Cardiff suggest it might come down to taxing the disposable cups themselves.
A fee for a throwaway cup?
The research, conducted on behalf of Irish coffee company Bewley's, showed that taxing disposable cups, placing environmental messaging in cafes and making reusable cups available (especially free ones) all impacted customer behavior.
When the methods were used individually, distributing free reusable cups made the biggest dent, increasing use of reusable cups by 4.3 percent. But the second most effective method was charging a fee—the equivalent of about 31 cents—for a disposable cup. That increased reusable cup use by 3.4 percent, according to the study.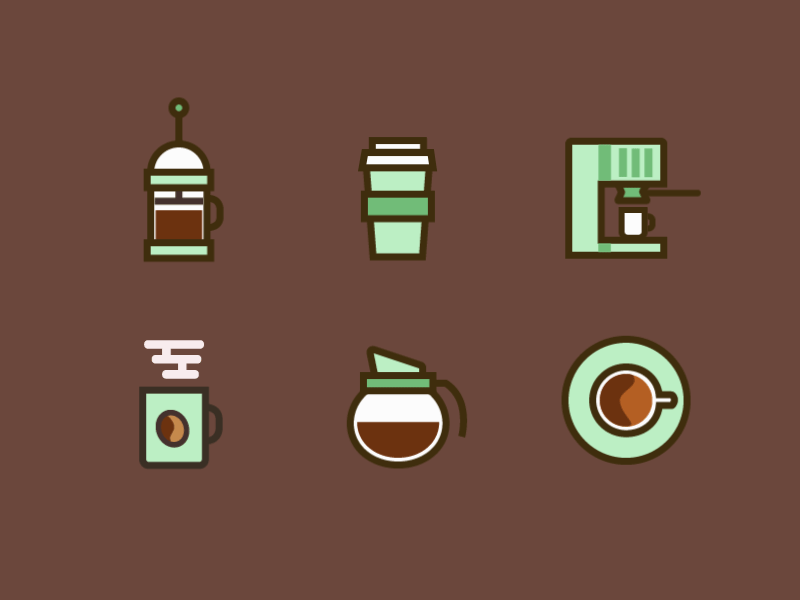 The methods were most effective when used in combination, said study author Wouter Poortinga to the university. Providing the free reusable cups while also charging a fee for disposable cups and displaying environmental messaging increased reusable cup use from 5.1 percent to 17.4 percent.
"The use of reusable coffee cups could be increased by up to 12.5 percent with a combination of measures," Poortinga said. "With this in mind, the U.K.'s usage of an estimated 2.5 billion disposable coffee cups each year could be cut by up to 300 million coffee cups."
You can do your part by being mindful of how you carry your coffee. It's a little change that can make a big difference on our country's waste stream, landfills and, ultimately, our climate.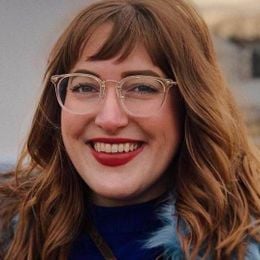 Katie Moritz
was Rewire's senior editor from 2016-2020. She is a Pisces who enjoys thrift stores and pho. Follow her on Twitter @katecmoritz.