Are Coding Bootcamps Worth It?
Coders are in demand and well-paid, but finding the right training can be tough.
by
Taylor Hartman
Impressive starting salaries make programming jobs particularly enticing. With pay for software developers beginning in the $60,000 to $80,000 range, many people are choosing to get training to pursue a career in tech.
But for young professionals entering school or thinking of making a job change, choosing the right education to become a programmer can be a daunting task. There are traditional four-year degrees to consider, but there are other types of training, too.
In the past several years, coding bootcamps have emerged as fast-track courses on in-demand programming skills, with the promise of preparing students for a career in web development, software engineering and other fields. But they're not necessarily the quick career fix they're made out to be.
Online or in person?
When you're choosing a bootcamp, it's important to think about your learning style, and whether in-person mentorship and guidance are vital to your success as a student. There are also lots of online courses to choose from, which is awesome if you don't live in or near a city.
You might assume online classes would be cheaper, or less intense, but that isn't always the case. Top online coding bootcamps like App Academy can cost $20,000.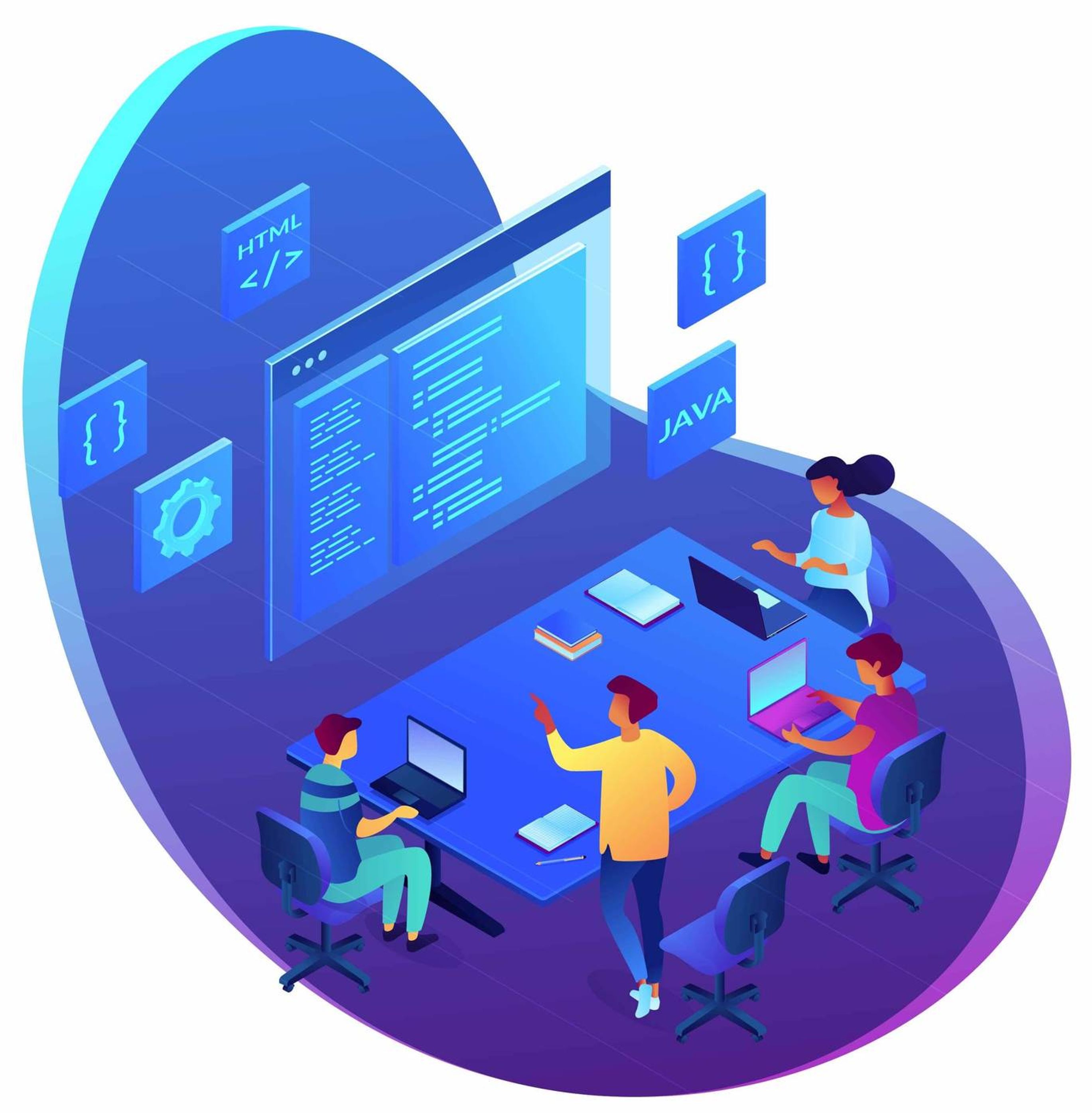 Bryce Astille graduated six months ago from Launch School's online bootcamp. The course lasts six months to a year, and teaches HTML, CSS, JavaScript and Ruby.
Astille said the flexibility of an online program allowed him to work full-time while attending the bootcamp, but the learning curve was steep in the beginning.
"It took me a while to understand the basics, because I didn't really have a programming background going into it," Astille said. "I think, in retrospect, it would have been nice to have someone to ask questions to in-person rather than online... I ended up doing a lot of side work and Google searching just to understand what people were talking about."
Hands-on guidance can make a big difference for beginning coders, said Emily Moench, marketing director at DevMountain, a bootcamp based in Salt Lake City.
"Learning to code is like learning a foreign language: You can learn a lot from online exercises, but chances are that you'll learn more by immersing yourself in a place where the language is spoken," Moench said. "Learning to code in a classroom with an in-person instructor, surrounded by students learning the same thing, offers a depth to the experience."
Look for discounts
For some, coding bootcamp is an attractive option, but costly tuition keeps them away. Thankfully, many bootcamps offer scholarships and financial assistance to their students. Financial aid for women, veterans, recent graduates, parents and people in financial need are available from many programs, and can easily be searched for online.
Amber Tanaka attended a bootcamp through the University of Utah and got a discount because she was working for the school at the time. Without that financial assistance, it would have been almost impossible for her to go, she said.
"I know I will make that money back once I get a job, but still, the discount was money in my pocket while I dedicated myself to the bootcamp," Tanaka said.
How legit are 'employment guarantees'?
Many coding bootcamps offer "job guarantees" — you don't pay for the training until you get a job. This might sound like an opportunity too good to pass up, but it's important to look at the fine print first.
To be eligible for the ultra-popular bootcamp Springboard's job guarantee, students must have a bachelor's degree from an accredited university, have gotten perfect scores during the bootcamp and apply to at least four job postings per week.
Other programs require students to live near a list of preferred metropolitan areas, which rules out rural students.
Even with so many caveats and hoops to jump through, for students who live in big cities, the effort can be worth it. But it can be tough to stay competitive in the job market with just a bootcamp certificate.
Stacking up degrees
In today's tech workforce, a bachelor's degree remains vital to finding employment. So, even though completing a coding bootcamp is more efficient, it might not be the best vehicle for success on its own.
Moench said a bootcamp can supplement a bachelor's degree when it comes to building specific skills and a portfolio, and having both can make a candidate stand out even more.
"Those who have a bootcamp badge and a bachelor's degree are considered unicorns in our industry, and it can be very appealing to potential employers," Moench said.
A quick search on Indeed or any employment website shows that a degree or related experience is still preferred for many computer programming jobs. Though certifications are often accepted, you might not be able to compete if another applicant has a degree in computer science, plus a relevant bootcamp certificate.
The United States Census Bureau found that of the 304,181 people working as computer programmers in 2017, fewer than 3,000 had only a professional degree. But the industry's job market is set to shrink by 7 percent in the next 10 years, according to the Bureau of Labor Statistics.
"Job prospects will be best for programmers who have a bachelor's degree or higher and knowledge of a variety of programming languages," the BLS website states. "Keeping up to date with the newest programming tools will also improve job prospects."
While coding bootcamps can keep professionals fresh on best practices and program languages, they are by no means a "silver bullet" for being hired in a tech field.
Tanaka completed a coding bootcamp after finishing her bachelor's degree in computer science. She is now working as a freelancer while she searches for full-time employment. If it wasn't for both the bootcamp certification and her degree, Tanaka fears it would be harder for her to stand out as an applicant.
---
"People are really good at coding, like, really, really good, and have been doing it a lot longer than I have," Tanaka said. "I wanted to get to that level since I'm just starting out. I have a long way to go but I think I've got an edge, or can at least compete with people who've been doing coding work for years."
When it comes to choosing the right bootcamp for you, it pays off to take time to do the research and be picky. A career in computer programming can be incredibly rewarding, with a strong salary. Finding the right training that can define your job search and work environment is worth the effort. What may seem right for one person might not be right for you.
"I think, overall, (coding bootcamp was) worth it," Astille said. "It was a ton of work, much more than I thought it would be, but I got some skills and tools that are pretty awesome and super helpful for my career."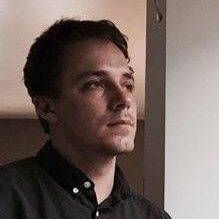 Taylor Hartman
is a writer from Salt Lake City. He works at KUED, Utah's PBS station. He loves the outdoors and discovering and writing new stories.