When Choosing a Traditional Bank is a Good Idea
by
Gretchen Brown
I can't remember the last time I actually walked into a bank.
I deposit my paycheck online. I check my balance online. I transfer money online. When I need cash, I just use an ATM.
According to FDIC data, I'm not the only one.
In 2017, 63 percent of Americans used online banking, 36 percent listing it as the main way they bank.
Plenty of young adults have ditched traditional banks altogether, turning instead to a handful of online-only banks for lower fees and higher interest rates.
But there are times when you might want to stick with a big, traditional bank.
"A local bank… is just as good as having it in an online bank somewhere where you don't know where your money is," certified financial planner Ben Prescott said.
The way Prescott sees it, it's not worth it to switch to an online bank just because you want to bank online, especially when the online services for traditional banks rival those at online-only institutions.
Here's the thing: I still use a brick-and-mortar bank. It's the same big chain I've had an account at since I was six years old.
I hardly use the physical bank building, but my bank feels and functions like a digital bank.
There are a number of other reasons why you may want to keep your traditional bank account:
1. Big banks do best overseas
If you do a lot of traveling, a traditional bank can make your life easier.
"Because of their size and scope, big banks are better at international banking and lending," certified financial planner Philip Olson said in a new episode of PBS Digital Studios series "Two Cents."
You might have a hard time making a withdrawal or getting a loan from another country if you bank at a hometown bank, credit union or online bank.
There are still many places in the United States and overseas that only accept cash or check.
With an online bank, the only way you'll get cash is from an ATM.
Online banks like Ally advertise the use of thousands of affiliated ATMs but will only reimburse a limited amount of fees each month.
By comparison, money you withdraw at a physical bank is liquid, accessible instantly and comes with no fee attached.
2. ATM withdrawals come with risk
ATMs are also increasingly susceptible to skimming, when thieves attach small devices to card readers, illegally capturing your credit card data.
So, if you're relying solely on ATMs for cash withdrawal, you'll be at an increased risk for stolen account info.
In general, though, an online bank is just as secure with your account information as a physical bank with an online presence, in part because no information is ever truly safe on the internet.
In November, big bank HSBC announced that a small number of its accounts had been accessed by unauthorized users.
"They're constantly hacked, but I think they're extremely diligent about it," certified financial planner and personal accountant Jerry Davis said.
As host Julia Lorenz-Olson points out on "Two Cents," local banks, big bank chains and online banks are all protected by the FDIC, up to 250,000 worth of deposits per person and account type.
That means most people are equally protected, no matter which method they choose.
3. Traditional banks are best in an emergency
Even if you decide you'd like an online bank for the convenience, Prescott recommends keeping at least some funds in a local bank in case of emergency.
That way, if something bad happens, you'll have access to your money more quickly.
If you're hurt or injured and unable to access the money yourself, many banks allow you to have a co-signer who can access money on your behalf.
It can be a 'numbers game'
In some cases, the decision between online and brick-and-mortar is a toss-up.
Take, for instance, a personal loan.
If you decide you'd like to apply for one, the first thing to do is compare rates at different institutions. Eileen Freiburger, a financial advisor, likes Bankrate.com as a virtual comparison tool.
"Everyone's playing games," she said. "And you just have to kind of follow and watch what's being offered."
Sometimes, you'll get a better rate online. Sometimes, you'll find a better rate at a physical bank.
Freiburger, a former bank manager, said there was a time when building a relationship with your local bank paid off.
Loyalty to your hometown bank might have snagged you a better deal on a loan back then. Banks would personally call customers and warn them before an overdraft happens.
That's not really the case anymore.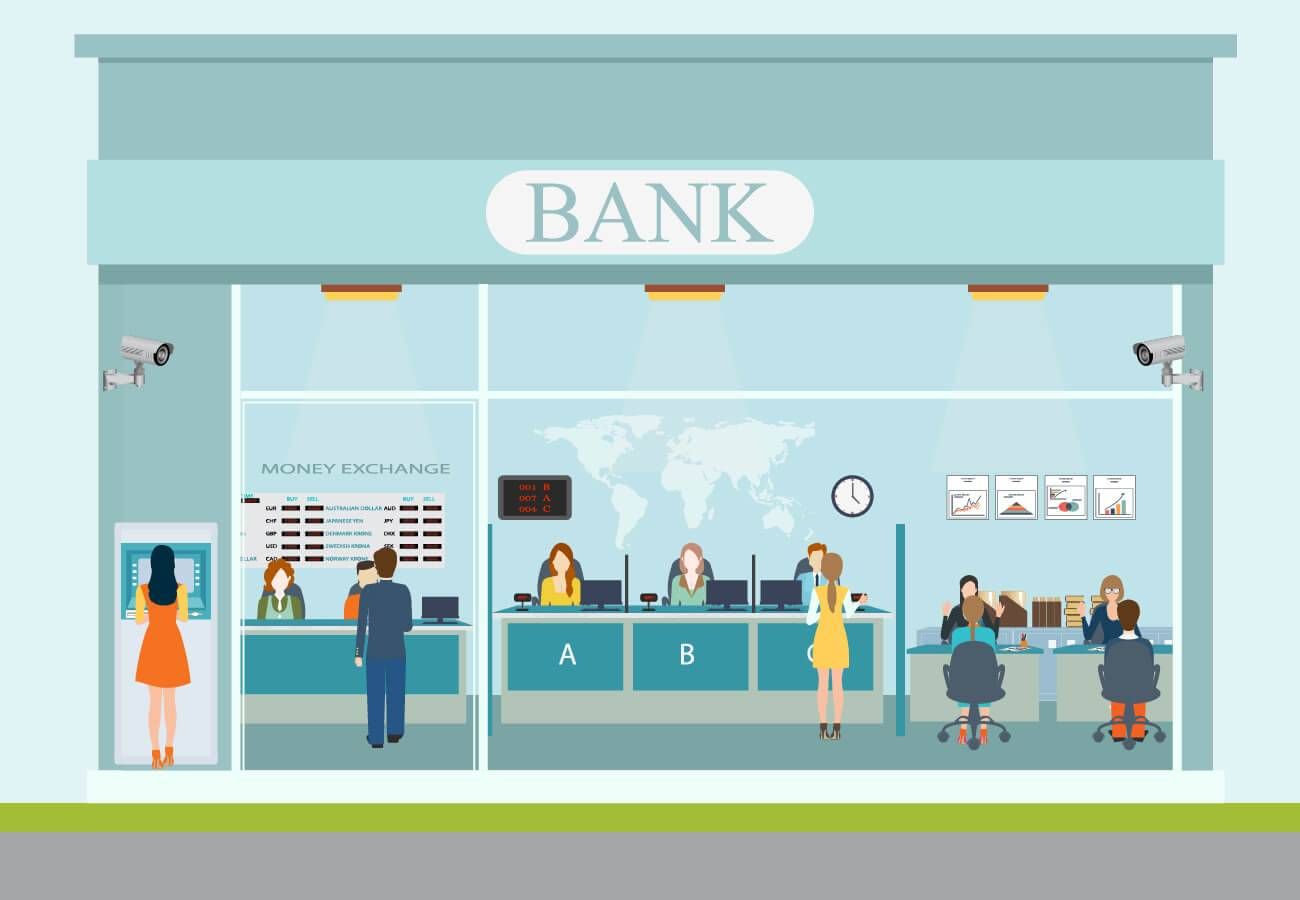 "Their products are going to be their products," she said.
Still, Prescott can see situations where a traditional bank may help you come out ahead.
"While they all have the same parameters, they may be able to look at your situation more in total, because you've established that relationship," he said. "They can ask you different questions, which may be able to have more flexibility than the online bank, which will say, 'What do you have in the bank?'"
That's even more important if you're starting your own business.
"I think it's a completely different discussion if you're a business," Davis said. "Then the local relationship may be, can and usually is significant."
There are still drawbacks
Even if a traditional bank checks all the boxes for you, there will still be drawbacks — namely, with account interest rates.
Prescott, Davis and Freiburger said you'll get higher interest rates on your accounts at online banks, meaning you'll make money just by having money.
Online banks also typically have lower fees, no account minimums, and free overdraft protection, services they can offer because they're not paying those brick-and-mortar expenses.
You should think about how and why you use your personal account and weigh that against the numbers to determine which is right for you.
Davis has a son in the U.S. Air Force who travels frequently and banks with USAA, a service for current and former military members. It has no physical locations.
Another son is a college professor and uses his local credit union.
Both methods work for different reasons.
"At the end of the day, it depends on what your own personal interactions are," Davis said.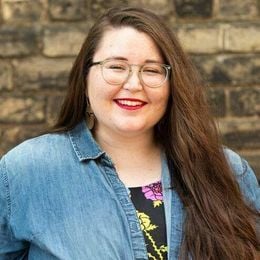 Gretchen Brown
is an editor for Rewire. She's into public media, music and really good coffee. Email her at
[email protected]
, or follow her on Twitter @gretch_brown.