How to Choose the Best Mentors for You
by
Stephanie M. Bucklin
Starting a company can be daunting: often, entrepreneurs have to learn as they go, adapting to create the strongest companies they can. But luckily, entrepreneurs don't have to, and shouldn't, go it alone: they have board members, advisors and mentors who can provide much-needed advice and share their own industry experiences.
In fact, an analysis by TechCrunch found that founders of "top performing" companies often had strong mentoring relationships with the founders of other top companies.
How can you pick the right mentors to make your business thrive? Rewire spoke to these four entrepreneurs about their best tips on selecting board members and advisors:
Sacha Nitsetska, who worked in finance at J.P. Morgan before leaving to start MentorForward, an app that helps connect mentors and mentees, and whose advisors include the founder of Shazam, Dhiraj Mukherjee.
Deborah Sweeney, CEO of MyCorporation, a business that provides online document filing services for people looking to form an LLC or a corporation.
Kumar Dhuvur, one of the co-founders of PowerScout, an artificial intelligence-enabled marketing platform for the smart home.
Rachna Govani, CEO and co-founder of Foodstand, a healthy eating behavior change platform to help people ditch dieting and form healthy habits.
These interviews have been edited for length.
1. How should entrepreneurs select board members and mentors?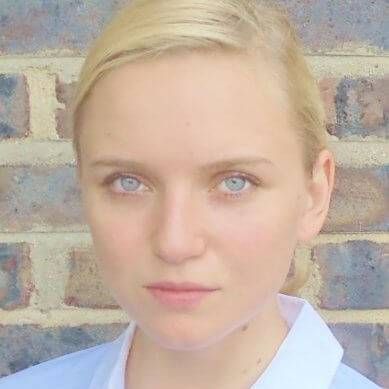 Sacha Nitsetska: Go big, do not settle and find people who really believe in your product. Those who ask for equity before delivering value are not the right ones.
Deborah Sweeney: It is important to look for diversity of thought and experience. Do not choose all lawyers or all accountants or all business people. Find diverse perspective not just on business, but on life.
Rachna Govani: Be very honest about what skills, expertise and connections your company needs to succeed. Then audit what capabilities are already on your team and identify the gaps. Be sure that you're finding advisors, mentors and board members who fill in those critical gaps that you can't just "learn on the job."
If you're in an industry where credibility matters (e.g. healthcare), then focus on recruiting well-respected thought leaders as advisors who will not only weigh in on your business, but will go out to bat for you in public.
Kumar Dhuvur: If advisors or mentors are compensated (most are in the form of stock or options), I would recommend a three-plus year contract with periodic vesting. If the nature of the business changes over time and doesn't require the skills of that advisor or mentor, if the advisor or mentor is unable to commit time that is needed or if the fit doesn't exist for whatever reason, one can part ways amicably and fairly.
2. Walk us through a time you had to make this 
decision. What would you do differently, and what did you get
 right?
SN: I started my search with the cold LinkedIn reach-out, which only resulted in many ignored messages, "no"s, and time wasters—people interested in going for a coffee rather than building a business. There were many who literally asked me how much equity they would get at the first meeting and how much I would pay them as a monthly retainer. My always-acute gut feeling told me to run for the hills every time, and rightly so.
The approach that really worked for me is actually going to free events with amazing speakers (Max Kelly was the first I approached in this way) and sitting in the front line, in the center of the aisle.
After the presentation, I would be the first to come up to them to ask a question after the talk, and it would be a 30-second elevator pitch that went something like this: "Hi, I'm building an app that would allow anyone anywhere to find a mentor free of charge. I'm currently looking for kick-a** mentors to join my platform. Would you mind if I added you to my roster and add your profile to the website once we launch the app?"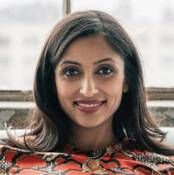 They would then ask me to send more info and give me their email—which, by the way, is always the toughest hurdle. Once there, you ask them to be your mentor and go for coffee. The people who get all excited when you explain what you're building and the ones who come up with 10 amazing ideas and five great intros on the spot are the ones you propose to become your board advisors.
RG: We have a great relationship with our advisors and board members. One thing that was helpful at the outset (and should continue to be revised) is set clear expectations—why you are choosing this person, what is within scope and what is out of scope.
One of our advisors is a behavioral therapist who provided a ton of advice on exactly how our product works. We did our best to set clear expectations of the time we needed with him to address specific product development questions and we focused that time in scheduled work sessions. That was a helpful approach to ensure we got the most out of his time. We then followed up sharing how we implemented his advice, so he has a clear understanding of how his efforts were beneficial to us.
3. What is some of the best advice you've gotten about selecting the right board members and mentors?
SN: Upon the advice of one of my mentors, I sat down and wrote a list of all of the skills, knowledge, intros and know how I would need over the next five years. I then looked at which ones were most urgent and which I had least experience with. Then, you literally find events where you can meet those people.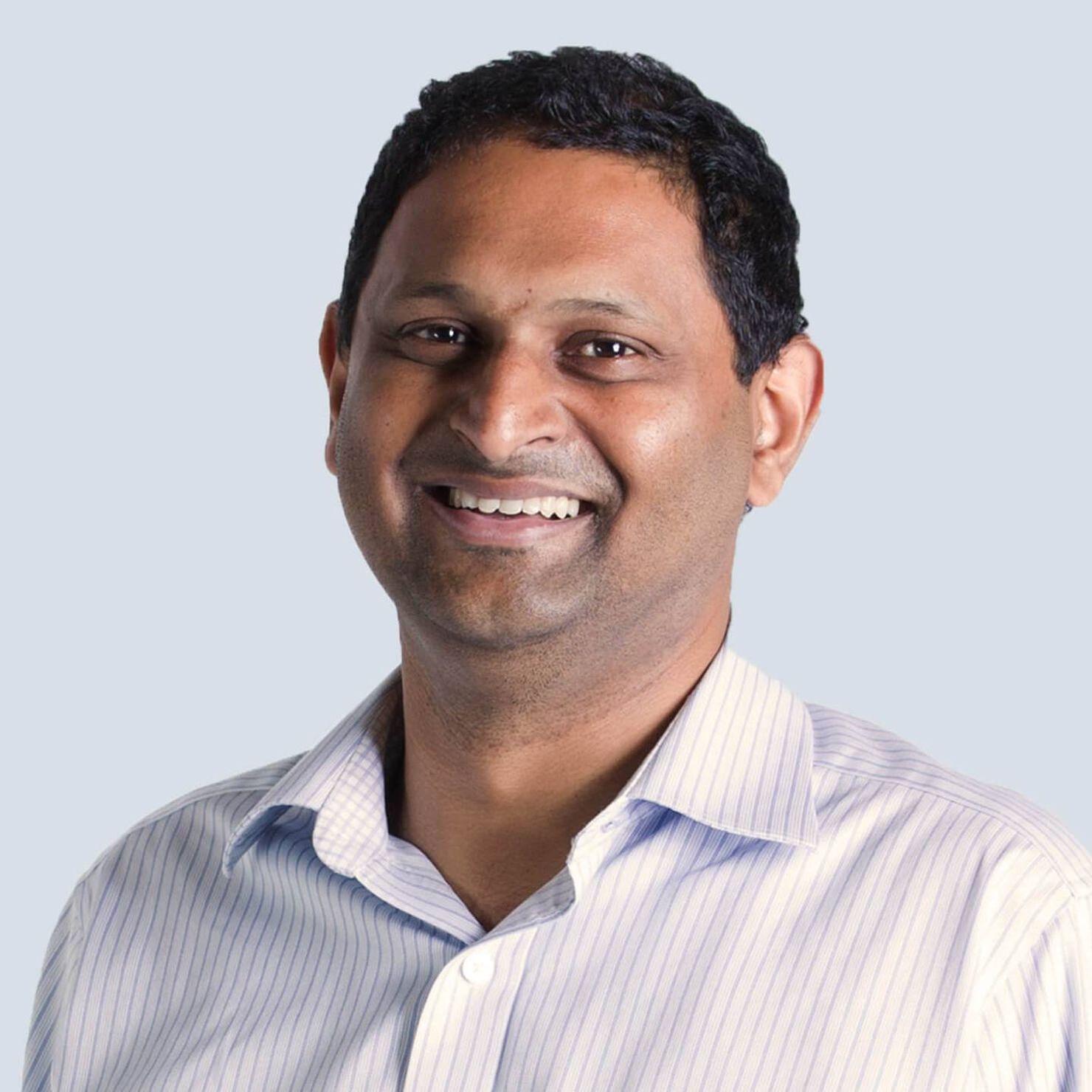 In fact, I even invited myself to be a speaker at several conferences successfully—each time (a conference sends me) a last-second marketing email I literally reply with, "Hey, I would be a great speaker for this, here is why" and most of the time they will say yes, as they're always running late on finding speakers. Once there, speak to everyone and find the people who dig your idea. Other speakers are usually easiest and best.
RG: Don't be afraid to revise your advisors and mentors (not so much board members). As your business grows or evolves, your needs will also change. Advisors who are giving their time also want to feel like they are adding value, so if you find that their skills, expertise or connections are no longer valuable to your business for whatever reason, don't be afraid to revise the relationship. Time is money and both parties would appreciate extra time back.
KD: Always hire up—select the board members and mentors who can take the company to the next level and continue to help you in the future, not just help you today. Get complementary skill-sets on the board that can help you avoid blind spots. Select board members who will balance your interests, your employees' interests and your shareholders' interest.
4. What is some of the worst advice you've gotten about choosing the right people?
SN: Never give equity—wrong. There is a time and a place and a right person. I guess giving equity should be seen as marriage: Only commit if you cannot imagine life without this person and have no doubts or hesitations as to their commitment and love of the project.
DS: Some of the worst advice I received was just focusing on big names on my board. I have learned that a spokesperson could be a better investment than a board member in name rather than substance.
5. What are some common misconceptions about selecting the right board members and mentors?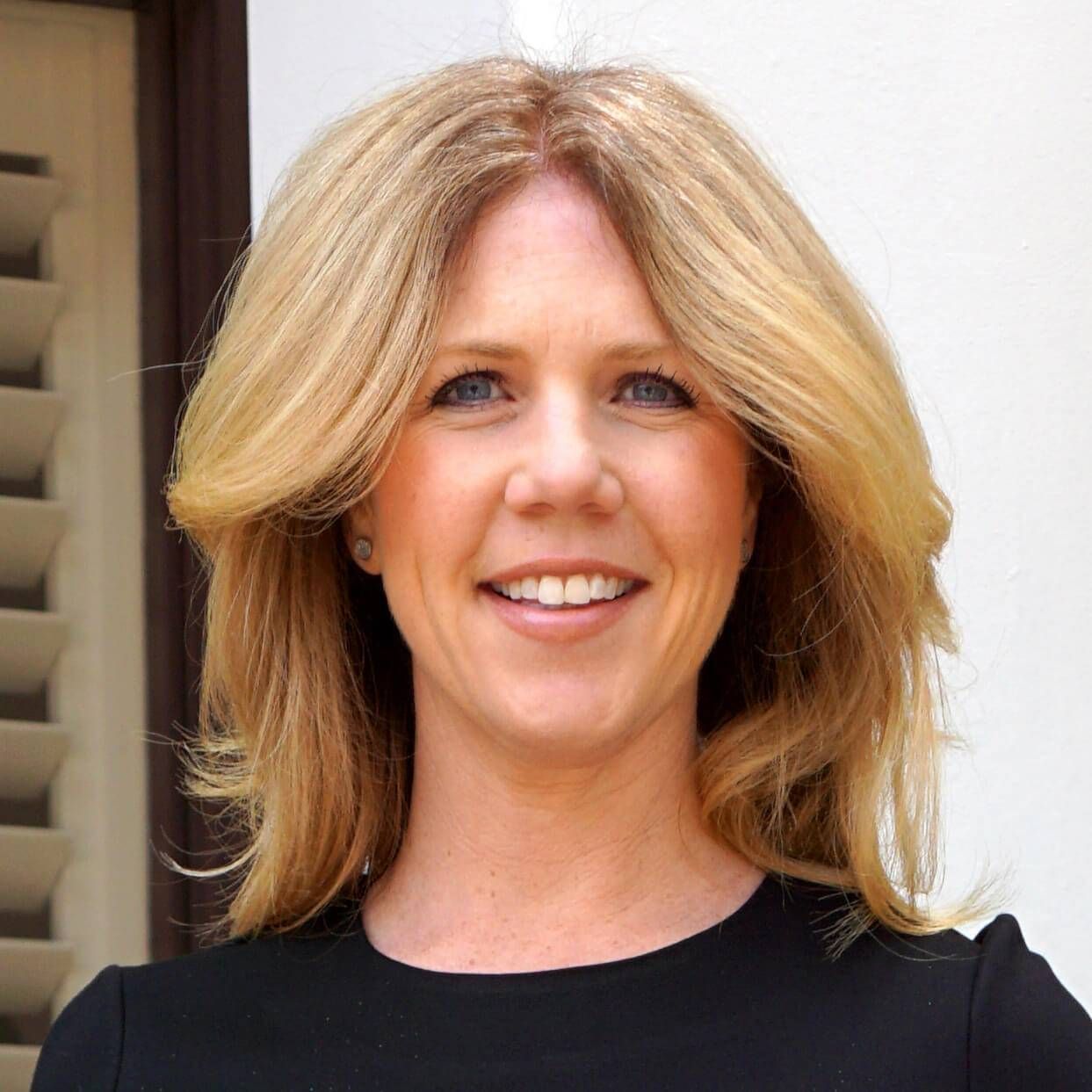 SN: Only give board positions to people who can be heavily involved—again, wrong. The big fish will be busy but can help you more in a single phone call than others can help you with 100 hours worth of time-wasting meetings.
RG: (That) they need to be in the same industry as your business. I've found that depending on the need you're trying to fill, people with background in other industries can be more helpful because their approach to a similar problem (e.g. selling to B2B customers) could be completely innovative for your industry. For example, I got great advice on B2B sales from someone who worked in digital security because they had a similar customer but a completely different offering.
KD: Board members you appoint will always represent your interests and vote accordingly. This is a misconception as they have a fiduciary duty to shareholders and therefore need to balance multiple interests. 2) Board members will need to be highly compensated in cash. This is also a misconception as many would welcome compensation in stock options that let them participate in future success.
This article is part of America's Entrepreneurs: Making it Work, a Rewire initiative made possible by the Richard M. Schulze Family Foundation and EIX, the Entrepreneur and Innovation Exchange.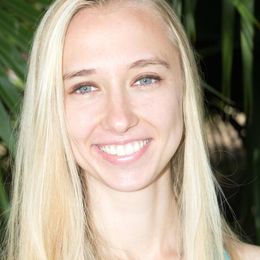 Stephanie M. Bucklin
 is a freelance writer whose work has been published by New York Magazine, TODAY.com, Vice and other outlets. She has also written a children's book, "Jack Death," published in 2016 under a pen name. She graduated from Harvard with a degree in the history of science.