Chef Jamal Hashi Serves Up Somali Food With a Global Perspective
Hashi brings a taste of Somalia to Minnesota in his cooking.
by
Brittany Shrimpton
This article originally appeared on Twin Cities PBS Originals. 
When asked to name the one, dish-saving ingredient that makes all the difference in a recipe, Chef Jamal Hashi doesn't hesitate for a second: freshly toasted and ground spices.
This spice-forward approach to cooking stems from Hashi's familial roots in Somalia.
"Somalia was known as the Cape of Spices" in ancient times, Hashi said.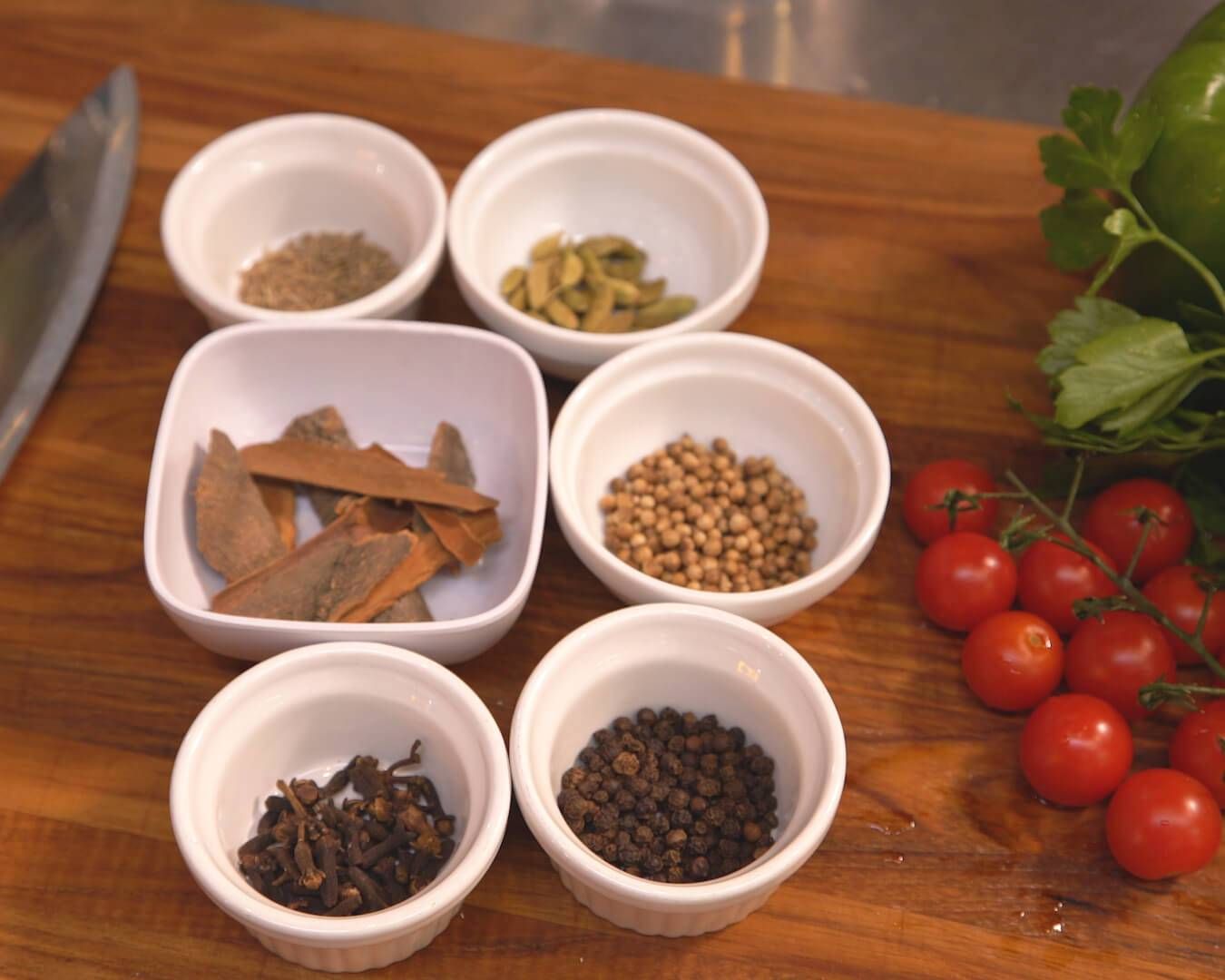 When the civil war broke out in Somalia in 1991, his family fled. They immigrated to the United States and eventually made their way to Minnesota, home to the largest Somali-American population in the country.
Not your average fast food
Hashi initially worked in his family's restaurant in downtown Minneapolis, which mainly catered to Somali and East African communities.
In 2006, he opened his own restaurant, the Safari Express, in Minneapolis' Midtown Global Market, an internationally themed public market. He came to learn that the counter-service style of the restaurant worked well for introducing East African food – and African fare in general – to a wider audience.
"By offering the fast-casual experience with Safari Express, it was in their face. They could see the food, they could smell it – they could taste the food. (It was) less intimidating."
Since then he has opened or contributed to two additional restaurants in Minnesota and one in New York City.
A taste of home
Cultures mix and mingle in Hashi's own recipes, inspired by his immigration from Somalia to Minnesota and the history of his homeland.
From 1889 through 1960, Somalia was an Italian colony, then known as Italian Somaliland. That influence continues to infuse Somali cuisine today.
"Each region makes their own sauces and (has) different ways of making the pasta," he said.
In his own cooking, Hashi unexpectedly pairs a roux, which he calls Holy Basil Herb, with couscous and and sautéed peppers, onion, garlic and thinly shaved beef.
"(It) is not only an East African or Somali dish, it's more Minnesota, because it came together here," he said.
---
"Immigrants don't just bring burden, but they bring great stuff. Great ideas, food. You know, things that make us human."
Chef Jamal Hashi prepared his Holy Basil Herb for an episode of "Relish," a series produced by Twin Cities PBS that explores cultural heritage through the universal language of food.
Recipes and additional episodes can be found on the "Relish" website.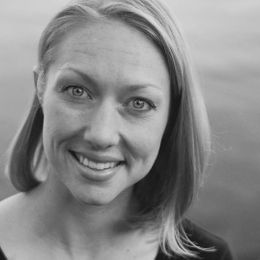 Brittany Shrimpton
is a multimedia producer, videographer and editor for Twin Cities PBS in St. Paul, MN.