This Artist Fosters Connection Through Creative Exchange
by
Maribel Lopez
September 20, 2018
|
Work
Being an artist can be a rough gig. Whether it's searching for ways to fund projects, grow and develop, learning how best to market yourself and your work, finding inspiration for new projects or even navigating health and wellbeing as an artist—if your art is your passion or your full-time job, getting resources you need can be challenging.
Carl Atiya Swanson can help with all of that. Swanson is an artist. He's also a connector, a planner, a collaborator and an overall arts advocate and enthusiast.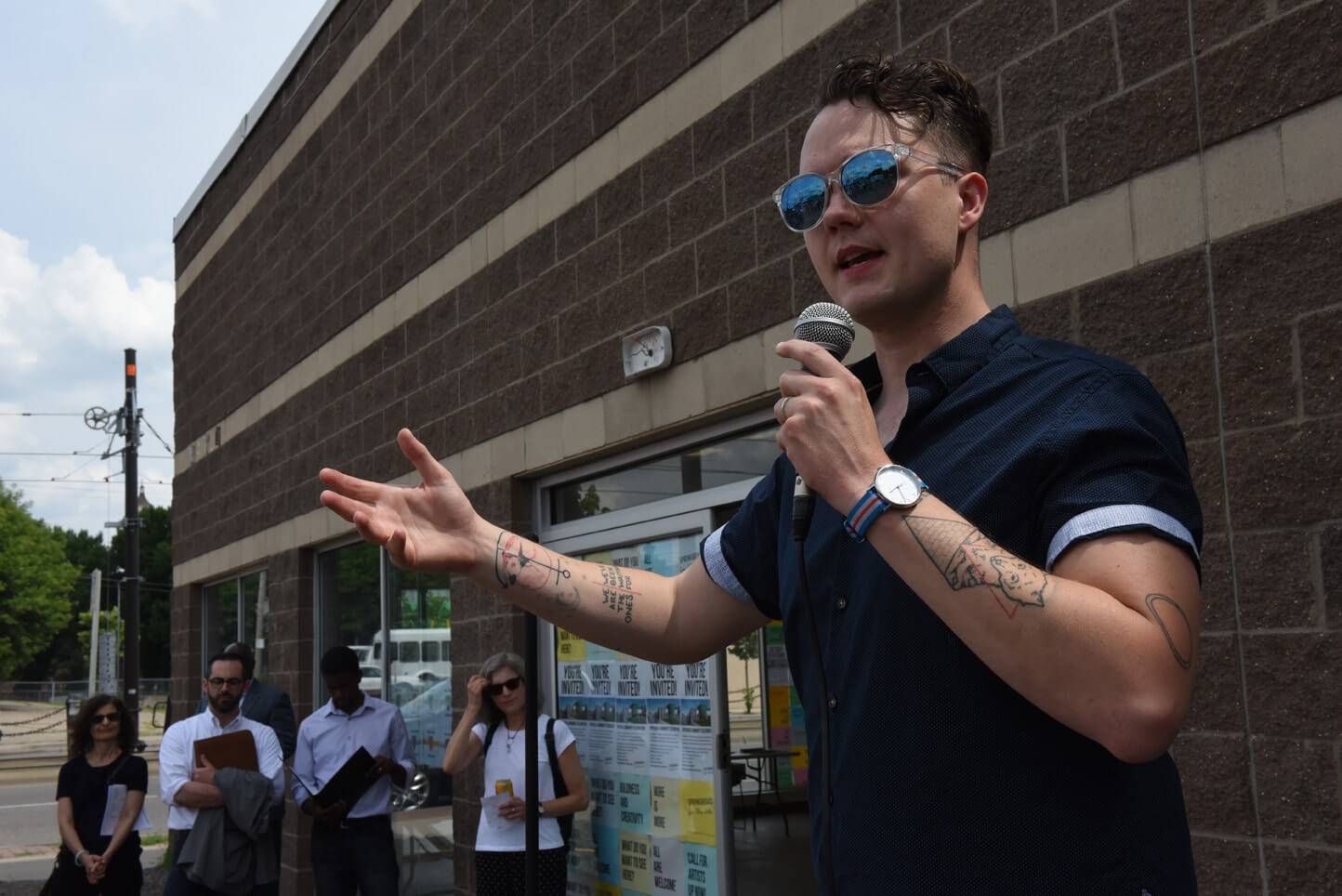 "This is where I get joy—from projects that bring people together, create beauty and connections, and try to make the world better, more interesting," his website says.
As the associate director of Springboard for the Arts, an economic and community development organization for artists based in St. Paul and Fergus Falls, Minnesota, Swanson gets to do just that on a regular basis. He leads the Creative Exchange, a national program he describes as "a resource for artists and communities to get inspired and work together."
Creative Exchange is an online platform that demonstrates the power of partnerships between artists and their communities through artist profiles and special features. It also helps activate artists and communities by providing them with free and practical toolkits to "make things happen."
Swanson has been involved with the Creative Exchange since the beginning and sees it as a great vehicle for partnership and storytelling. Since its launch in 2014, it has shared more than 350 artist profiles and special features, and hosts 26 toolkits.
The toolkits teach fun things, like how to create a pop-up museum, and serious things, like business skills for artists.
"What's important to us is that the toolkits are a way to inspire you to action, and to open up new potential partnerships by saying, 'Look, this is a thing that we can do, that has been done,'" Swanson said. "That artists are everywhere is one of the things that we have at Springboard as a guiding principle, and the Creative Exchange work has really brought that home—places all across America, big and small, are working with their artists.
---
"What I'm continually struck by is this beautiful paradox that the more artists are recognized as leaders in their communities, telling their community's specific stories and histories, the more those communities become broadly relatable."
One recent Creative Exchange project included a partnership between the National Endowment for the Arts and the International Downtown Association. IDA members, which include downtown improvement districts, business districts and place managers, were trained on how to work with artists and get collaborations started.
The resulting stories and toolkit "serve as inspiration for others to spark these cross-sector partnerships, and we've seen the work that we were able to seed continue and evolve after our work together," Swanson said.
Helping artists from the inside out
Sometimes professional connections can also be deeply personal. Swanson also serves on the board of Dissonance, a network of creatives working to de-stigmatize mental illness and addiction, and provide support to the artistic community.
"I'm an addict with over 10 years of sobriety, and one of the big fears I had about being sober was how it would affect my creativity," Swanson said. "But it's been freeing and allowed me to live the life I have now, so it's an issue that is really close to me."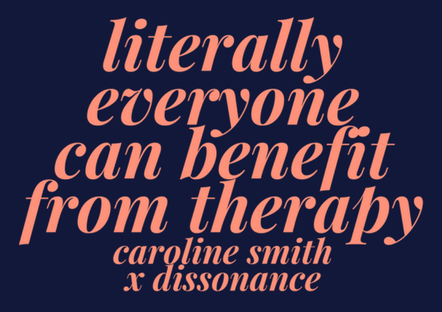 Of the many projects Swanson has worked on over the year, he says he's really proud of what he and the others at Dissonance have been creating together, including an upcoming campaign for Mental Health Awareness Month in May 2019. Dissonance has partnered with musician Your Smith, formerly known as Caroline Smith—whose mantra is "LITERALLY EVERYONE CAN BENEFIT FROM THERAPY"—to raise awareness about mental health and help de-stigmatize mental illness.
Swanson describes work with Dissonance as a "great intersection of creativity and community."
"It's a lot (of) public-facing work around breaking stigmas and having honest conversations so that people feel better about private, really intimate work," he said. "I get to have really great conversations as part of the work, and we're doing this in a moment where there is building momentum to have these open conversations around mental health and de-stigmatizing the lives we live, which is a beautiful thing."
Keeping inspiration fresh
Between work, volunteering and having a family, Swanson makes time "at odd hours and in bursts" to work on his writing and admits that he does a lot of writing using the Notes App on his iPhone.
"That's definitely not how Kerouac did it, but maybe the Notes App is our contemporary typewriter with a scroll of paper fed through it," he said.
He is looking to organize some of his writing into "something bigger" beyond sharing his work on social media here and there.
While finding the time to pursue his personal artistic projects can be tricky, staying creative can be just as challenging.
"Being gentle with yourself is a huge thing, allowing yourself space to experiment and grow," he said. "My boss, Laura Zabel, executive director of Springboard from the Arts, tweeted something out that resonated with me about this kind of pressure: 'How you make a living doesn't define whether you are an artist.'"
Swanson shared a few simple techniques to keep his creativity flowing that we could all learn from: Take time to read for fun, attend shows and go to galleries to let the mind wander.
---
"Making space to be idle, to have fun, that tends to the creativity at the root."
He also believes that there's no right or wrong way to be creative. It can even be as simple as mixing up your routine.
"Don't be afraid of being uncomfortable, or of not knowing something," he said. "You can always ask, you can always just keep your eyes open to observe what's going on around you, even if understanding isn't always there. Walk a different route to the store and see what that does for you. Sit in a different spot in the office. When you spot your routine, break it, and then see what comes next."
This article is part of  "Living for the City," a Rewire initiative made possible by The John S. and James L. Knight Foundation.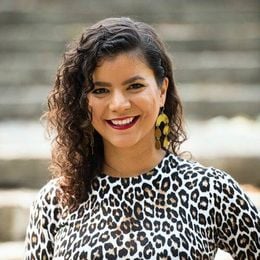 Maribel Lopez
is a lifelong public media fan and as director of Rewire, oversees the site's strategy and operations. When she isn't catching up on the latest digital publishing trends, she enjoys traveling, flamenco dancing and going on adventures with her doggos.