When (and How) to Say No to Your Mechanic
If you feel pressured to go forward with a repair, pump the brakes.
by
Chaya Milchtein
Most car owners have been in this situation: You take your car to the mechanic for an oil change, and head home or to work. Ring, ring — your mechanic is on the line and, lo and behold, they found some other problems they want to address right now.
If you're the average consumer, you might not know much about your car, and the last thing you want is to put off repairs if your car needs them.
You probably want to keep your car working as long as possible. For the average American, a vehicle is their largest or second-largest investment (after a house). But you also want to feel confident that the repairs you're paying for are both necessary and completed at a competitive rate.
Since you're paying attention to your budget but also want to maintain your investment, let's talk about why you sometimes need to say no. And then let's talk about when and how you can say no in the shop.
When to say no
When you get the call from your mechanic about a surprise repair, you want to back up the advice with physical evidence.
Ask the mechanic to show you the problem with the car and explain its significance. Ask direct questions:
Why does this need to be done?
What are the consequences if it isn't taken care of today?
Is this repair necessary for my safety or for the safety of others?
What is the timeline for repairs? Can I take care of this next paycheck or next month?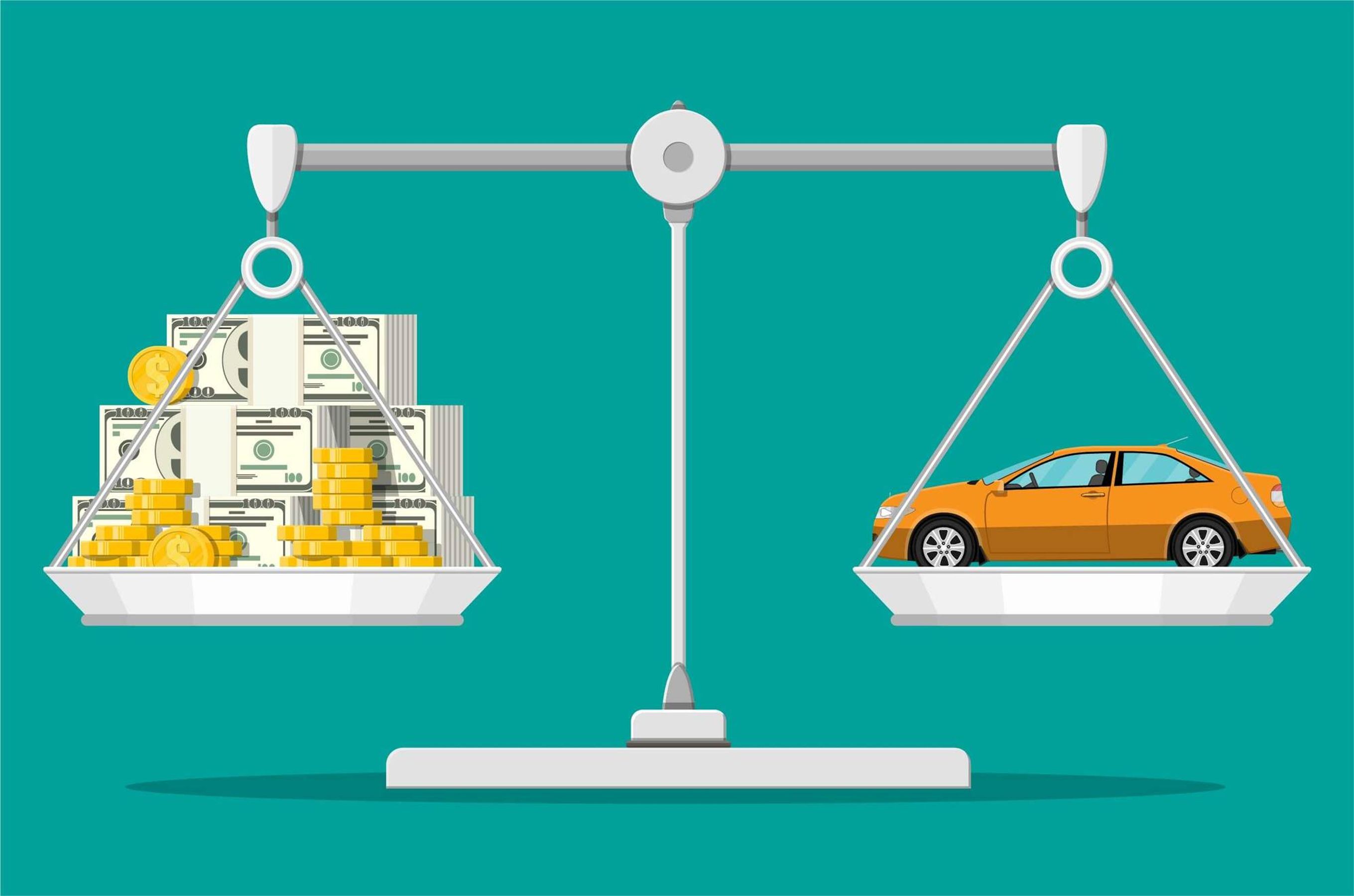 The answers to these questions will help you make an educated decision about repairs. Pay attention not just to what is said but how it is said. Does it seem honest to you? Are they pitching a doomsday scenario? Do the facts add up?
Don't be afraid to hop on Google and see if what they are saying makes sense or can be verified. Look at what is being shown to you and see if it feels reasonable to you.
Use this information to make an educated decision.
There are three scenarios when a "no" is 100 percent in order.
1. If the service advisor or mechanic is trying to scare you into a repair, like if they say your wheel will fall off on the highway. This is an absolute no for me. It makes me feel like I'm being treated poorly and that problems are being exaggerated. Decisions should be made on the basis of facts, not fear. The person working on your car should be able to show evidence to back up big claims.
2. When the repair isn't immediately necessary and you don't have the money. Maintenance needs to be done and major problems should be headed off early. But, at the end of the day, if you don't have the funds and it's not an immediate safety concern, you can wait to budget for the repairs.
3. If you don't feel like the shop is being honest with you. Getting a second opinion is an option, especially when it comes to major repairs. Trust your gut. If something smells fishy, you're probably right.
How to say no
You don't owe anyone an explanation for saying no, but it can certainly feel uncomfortable, especially in a place as unfamiliar as a mechanic shop.
Here are a few of my favorite ways to say no gracefully, without feeling like I'm giving the impression I can be coerced:
1. Tell the service advisor why you can't do the repairs right now. This is the most straightforward way, but you still might get pushback. Stick to your guns. Whether the reason is money or you aren't planning on keeping your car long, just explain.
For example:
"I don't have the money to do these repairs right now. I will likely do this next month when I have a chance to budget."
"I want to get a second opinion. The price is higher than what I was expecting, so I won't be doing these repairs now. When can I pick up my car?"
"I'm actually planning on selling my car next month, so I won't be doing any repairs that aren't immediately necessary."
2. Shift the blame to someone else. This isn't the most honest way, but it's incredibly effective if you don't want to be pressured into a repair you aren't comfortable with. Here's how this works: Tell the service advisor that you need to consult your parent, spouse or someone else with decision-making power. Walk away — outside or to the other side of the room — and pretend to make the call. When you come back, say something like:
"My wife says this isn't in our budget."
"My spouse says they're going to take care of this themselves."
Why does this work? Since the salesperson thinks they're no longer talking to the decision-maker, they won't waste their time trying to convince you any further.
I'll leave you with this piece of advice: Trust your instincts. You might not know cars, but you know people. You also know your car. You drive the car every day. If the mechanic says your brakes are "metal to metal," but you haven't heard or felt anything when braking, trust your gut. You can always take the car to someone else to get a second opinion.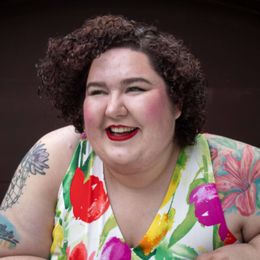 Chaya Milchtein
writes about cars, culture and queer life. She empowers people to do the impossible and be authentically themselves. Follow her @mechanicfemme.