Busting Myths About Choosing a College Major
by
Abby Thompson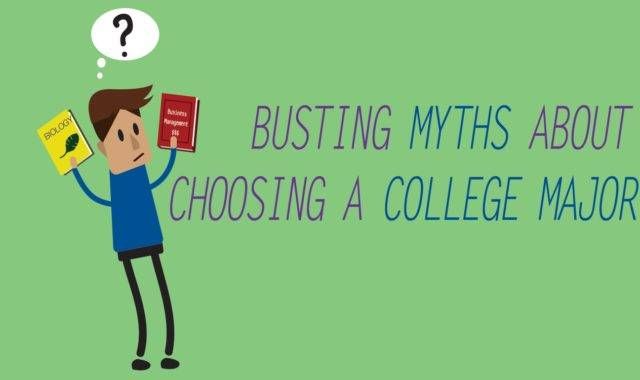 As a college student, I've definitely gone through my share of struggles when it comes to choosing a major. From choosing to do what I'm passionate about, to making a difference in the world, to making money, and then going back to wanting to do what I'm passionate about, it's been a bit of a struggle. These quarter-life crises aren't uncommon; many college students don't know what they want to do after graduation, and that can make it especially challenging to choose a major.
But a new report from the Education Advisory Board, a research and consulting company that specializes in education-related data, busts two major myths about changing your major in college.
Myth 1: If you change your major too late in the game, you won't get that coveted diploma.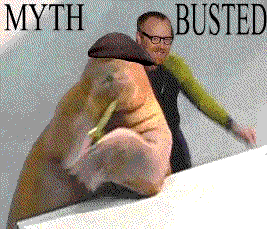 Switching from econ to biology to English could create the impression that a student is wishy-washy in decision-making and not really committed to his or her education. This just isn't true. According to the data, students generally can change their majors until their fourth year and their ability to graduate won't be affected.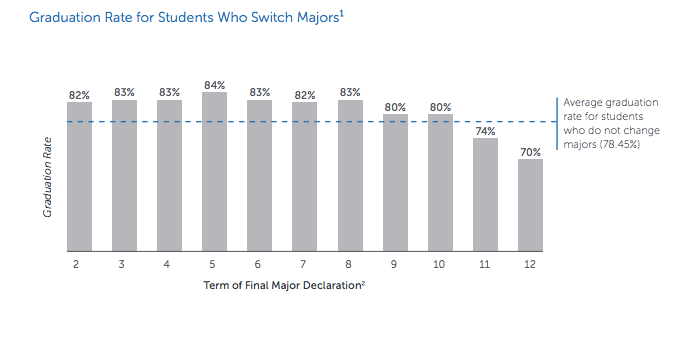 It's only when a student enters in a fifth year and extends the normal college timeline that graduation rates decrease. From the second half of a student's freshman year to his or her senior year, the graduation rate fluctuates very little.
In fact, the same report encourages students to wait to choose a major until they are at least into their second semester of freshman year. Students who jump the gun too early and feel overly decisive about their plan of study have the lowest graduation rate of all.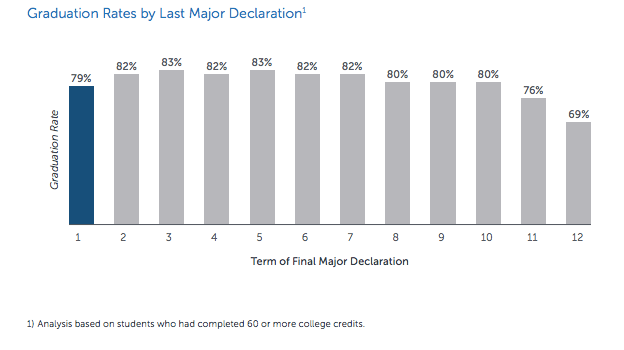 College is a transformative time: By graduation day, a student with a diploma in hand is presumably more educated and mature, and likely a different person than they were on their first day on campus. With all this growing up and learning, students' interests are likely to change, too. Those who choose their major on day one and stick with it despite their shift in interests risk getting bored and burned out, and they are most likely to drop out completely.
Myth 2: Changing majors means a student won't graduate in four years — and student debt will be mountainous in a way that it wouldn't have if he or she declared a major in freshman year.
MYTH BUSTED.
It might be hard to believe, but as long as college students choose a major before the end of the second half of junior year, students' (and their parents') wallets won't be any emptier than they would have been if they chose a major during their first two years of school.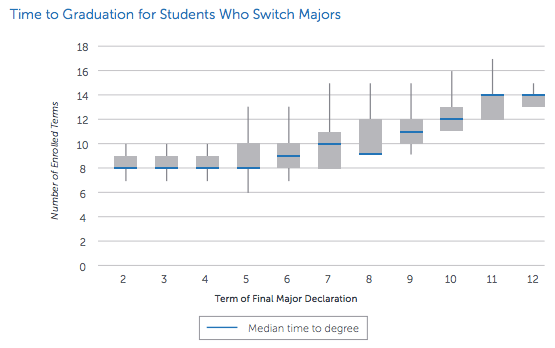 This might seem like witchcraft. Yet, with the amount of general elective courses required, classes that don't apply only to a one major can usually can find a way to fit into the requirements of another. Additionally, when students switch majors they often move to something related to their old major, such as biology to biochemistry or accounting to economics. These majors likely will have significant overlap in satisfying requirements for a major.
However, if a student decides to become an architect during his or her senior year after spending the previous few years in a very different and specialized program — say, music theory —he or she probably will be committed to another year of college and end up spending more on tuition than classmates by the time of graduation.
What's the takeaway?
College truly should be a time of learning, exploring and self-discovery. Although decisions that students make during this time of their life affect them after graduation, it need not become a quarter-life crisis. Declare that major later. It will be fine.