6 Ways to Budget Without Giving Anything Up
by
Allie Shaw
Are you guilty of creating a budget, "forgetting" about it and then convincing yourself that giving things up for the future defeats Buddha's wisdom of living in the present moment?
Being afraid of budgeting is normal, but it's important to understand budgeting doesn't mean you have to stop living life.
As long as you approach it with the right mindset and set exciting goals for yourself, budgeting doesn't have to limit you. And getting a handle on it now will set you up for success as you get older and more established.
"By gaining control over your spending habits, you prevent losses and set yourself up as a financially secure person," said Byron Ellis, certified financial planner at United Capital Financial Advisors.
Here are six ways you can budget yourself to a brighter future—without giving up everything you love about life:
1. Use a budgeting app
One of the most important things you can do for you and your budget is track your expenses. By doing this, you not only have a better grasp of where your money is going but you can also adjust and cut back on things you don't realize you're spending money on.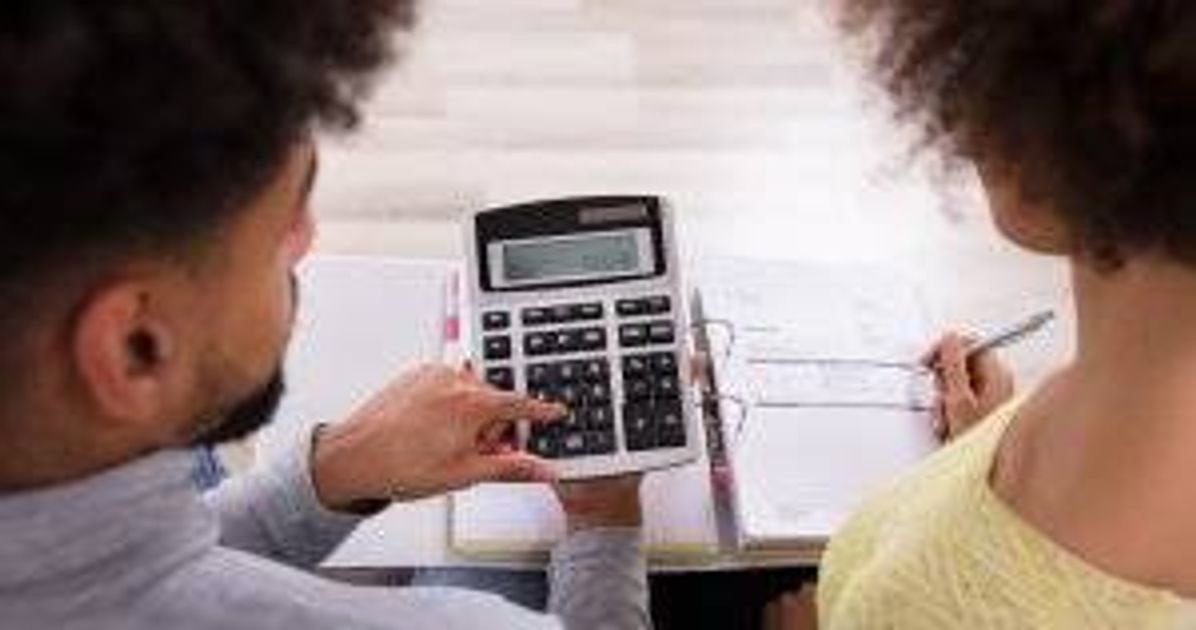 "Financial success is rarely achieved without a solid plan for spending and saving money," Ellis said. "A budget can play an important role in clearing debt and building a safety net so that you can make the most of your hard-earned cash."
It's easier now than ever to spend without thinking. Handing over a credit card or saving your information to your favorite online retailer adds up quickly.
Linking your bank accounts, credit cards and student loans to budgeting apps like Mint can help you track overspending and create a realistic budget based on your lifestyle.
2. Be water-conscious
With the average person in the U.S. using 88 gallons of water a day, watching your water consumption is crucial. Turning the tap off when brushing your teeth, fixing the leak in your sink and upgrading to more water-efficient appliances will not only save you on your utility bill but also help save the planet.
Use this online calculator to figure out just how much water you're using, as well as tips on where you can cut back.
3. Shop smarter
I'm sure you've heard this one before–don't go grocery shopping hungry.
"Shopping for groceries on an empty stomach is a big mistake," said Natasha Smith, personal finance expert at TopCashback.com.
Studies show that going to the grocery store hungry can actually increase how many high-calorie foods you buy purely out of hunger, which often results in a higher grocery bill. Eat before, and save yourself the money, and torture, of grocery shopping hungry.
Grocery apps are another great way to save money. By no means do you have to be an extreme couponer, but checking for deals on things you always buy can help you save over time.
"An on-going grocery list will keep you from buying things you already have and cut your budget significantly," Smith said.
Try and plan your meals around the deals you find to switch things up in the kitchen and your bank account.
4. Assess your entertainment
You might feel pressure when you're budgeting to cut out the fun stuff you don't actually need. But that doesn't have to be the case. There are plenty of ways to save without giving up your favorite activities.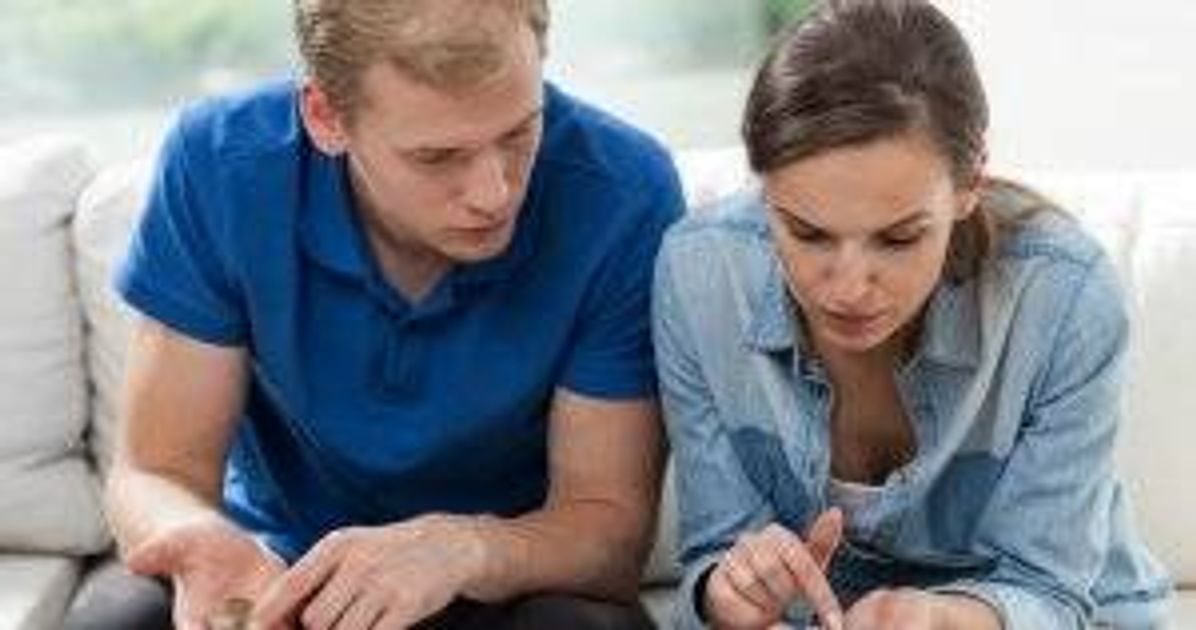 If you have cable, reconsider it. There are now so many ways to stream your favorite shows that's it's likely not necessary to pay that bill any longer. Check out this cord-cutting guide to help you get started.
Another option that is gaining popularity is purchasing a MoviePass. For just $6.95 a month, you can go to almost any theater and see the latest blockbuster. Even if you're only seeing one movie a month, the pass costs less than the average movie ticket. Now imagine going to a movie every single day—it'll still only cost you $6.95 for the month. It's the best-kept secret of moviegoing.
5. Get social with friends
Going out doesn't have to mean spending a weeks' worth of pay on one night of drinks.
"Living a frugal lifestyle doesn't mean you can't enjoy life," consumer savings expert Andrea Woroch said. "Focusing your efforts on planning low-cost or free activities can save you a lot of money and also enhance your lifestyle."
Find free events in your city! Facebook and Instagram do a great job of showing what's going on in your area and which events are free. About 80 percent of small businesses use Facebook to market themselves, which in turn helps you support small businesses. You can even search events by location or category.
So go out, support small businesses and have fun with your friends! If all else fails, there's always that new movie pass you just bought.
6. Save up for something
When you don't have anything specific to save up for, it can be hard to stick to a budget—especially when there are so many other things you want to spend your money on.
Saving for things like rent and student loans isn't very exciting and can feel draining. Who wants to spend all their money on bills?
But identifying something to save up for—whether it's a vacation, a new car or a complete wardrobe makeover—can help you save money without feeling as if you're sacrificing it for nothing. Saving doesn't have to be a chore, and having a fun goal can help with that.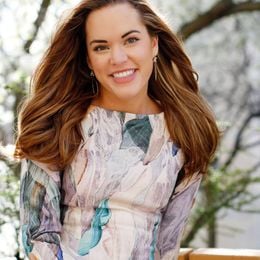 Allie Shaw
graduated from the University of Utah with degrees in communications and public relations. She is an expert in all things technology and lifestyle. She is a freelance writer for multiple publications and spends most of (all of) her free time shamelessly approaching strangers who have goldendoodles.