Black Youth Forge Their Own Religious Paths
A new generation of spiritual seekers are redefining faith as they challenge the traditions of the Black church.
by
Danielle Broadway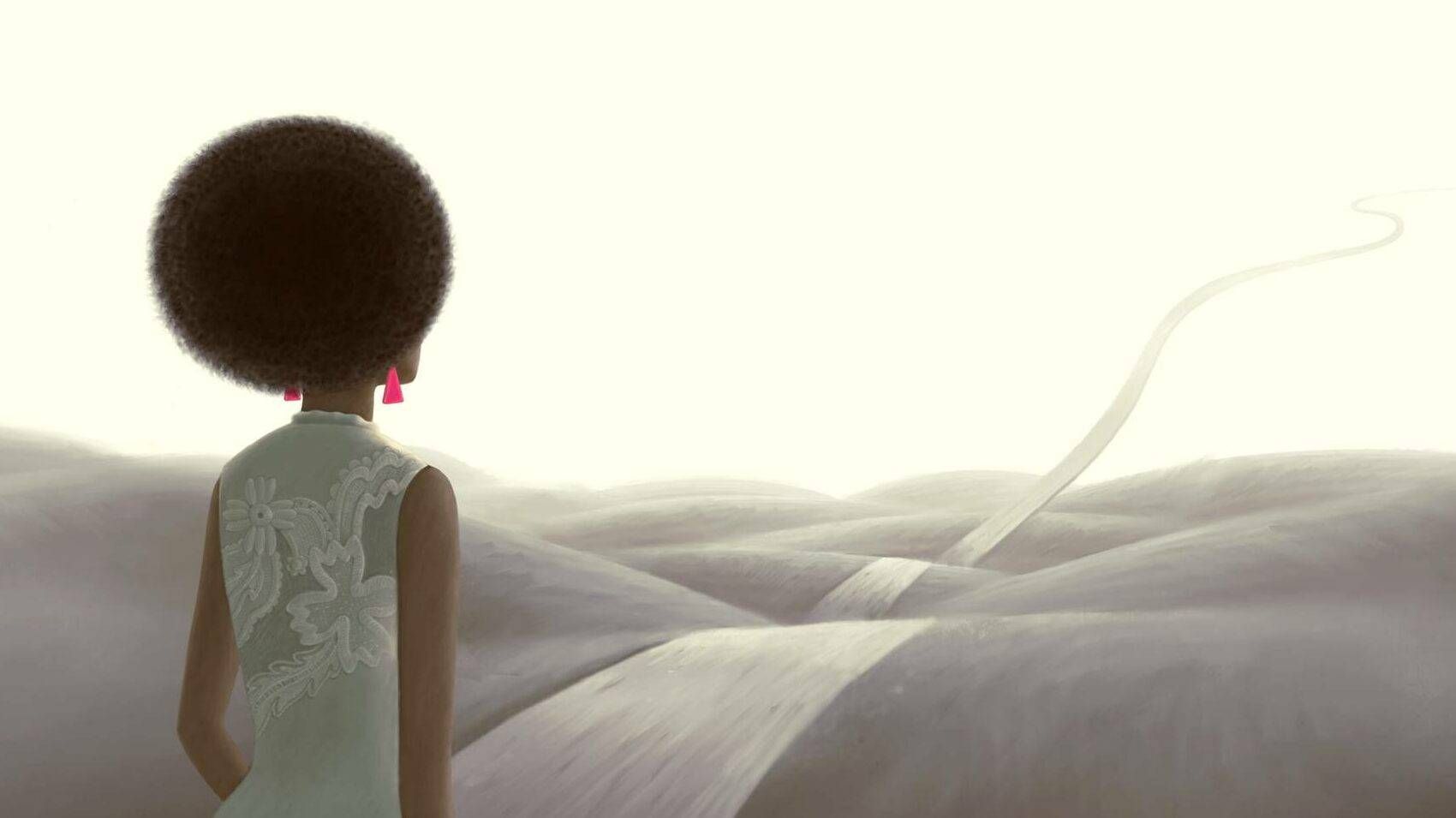 I remember the day so vividly: I was a young teen, arguing with my mom in the car on our way to church in California's Central Valley.
I was upset that only boys and men could wear pants to church, and that I always had to wear skirts and dresses "like a lady." It also felt like I was brainwashed into keeping my legs closed, as if the world would be obliterated in an instant if I didn't.
My mother was fed up with my outbursts. 
I jumped out of the car and refused to go to church. I wasn't really a rebellious teen, and I usually stayed quiet and kept to myself. Yet, I decided I couldn't take it anymore.
I ran to the church next door and silently cried, hoping no one would notice. After the service ended, I still didn't go back to the church where my family was undoubtedly wondering where I was.
I just walked and walked with no set destination as my misery simmered. 
The church my family attended was led by a misogynistic pastor. Questioning his word was considered blasphemy.
He believed that women were too emotional to be leaders. He also warned women to be obedient to their husbands, and he preached the importance of spanking children with belts.
For years, it seemed that everything the pastor said made me smaller until I felt like I may disappear. 
It started to feel like I was in a cult, as my uncle became assistant pastor and my father became a deacon, and I was expected to be "a good girl."
By the time I turned 18, the pastor had passed away. My parents relinquished their hold on my life, and I was allowed to stop going to church. Suddenly, my life was mine.
Regardless of the pastor's words and actions, I had decided through my own study and deep reflection that I was not a Christian. 
I knew this fact would disappoint my family, but I didn't care anymore. I was an agnostic, and I still am, though I also consider myself a spiritual person.
Yet, despite all the anguish around religion I experienced, I still hold some warm memories from the Black church I grew up in, times when the Black church was a place of solace and refuge.
The strengths and the failures of the Black church
For many Black families, the church is the backbone of community growth, collective healing, mourning and celebration.
It is a site for both blood and non-blood parenting, leadership and family guidance. In Black churches, members aren't just strangers or acquaintances, they are a "church family," and everyone is expected to help and support one another. 
Despite these great strengths of the Black church, younger generations of Black people also have many concerns about being connected to the institution. 
While often well-intentioned, the Black church has historically condemned LGBTQIA Black youth, strongly enforced strict gender norms, overlooked cycles of abuse and refused to change or adjust doctrine over time.
"The strength of the Black church is the sense of community and guidance people get from it. In today's world where Black people have literal guns pointed at our backs, we need places where we can gather and feel safe," said Joseph Robinson, a peer navigator who works with homeless youth in Stockton, California. 
"However, the weakness of the Black church, like many churches, is the acceptance of people who are different. LGBTQ+ people are generally shunned or made uncomfortable in these spaces."
It may be time for a change
While some Black churches are striving to be more accepting, many cling to outdated practices and are driven by the elders. 
The leadership of church elders can be beneficial in several ways, as they provide wisdom, guidance and access to strong role models. However, having elders at the helm can also be catastrophic. It may be time for Black churches to change.
The old-fashioned Black church demands absolute assimilation and respect, which means that asking questions or challenging traditional values is taboo.
Today, as Black youth have more access to higher education, religious diversity and the ability to choose lifestyles for themselves, they are forging new paths into faith, religion and spirituality.
Unfortunately, following those paths sometimes results in being scorned or even disowned by family members.
Black youth are choosing their own paths
Whether it's more liberal forms of Christianity, ancestral African spirituality, agnosticism, atheism, meditation or other religious practices, Black youth are discovering new expressions of spirituality, and some are choosing none at all.
"I don't practice anything spiritually, instead I'm replacing that time with reflection on events, people or affirmations," Robinson said.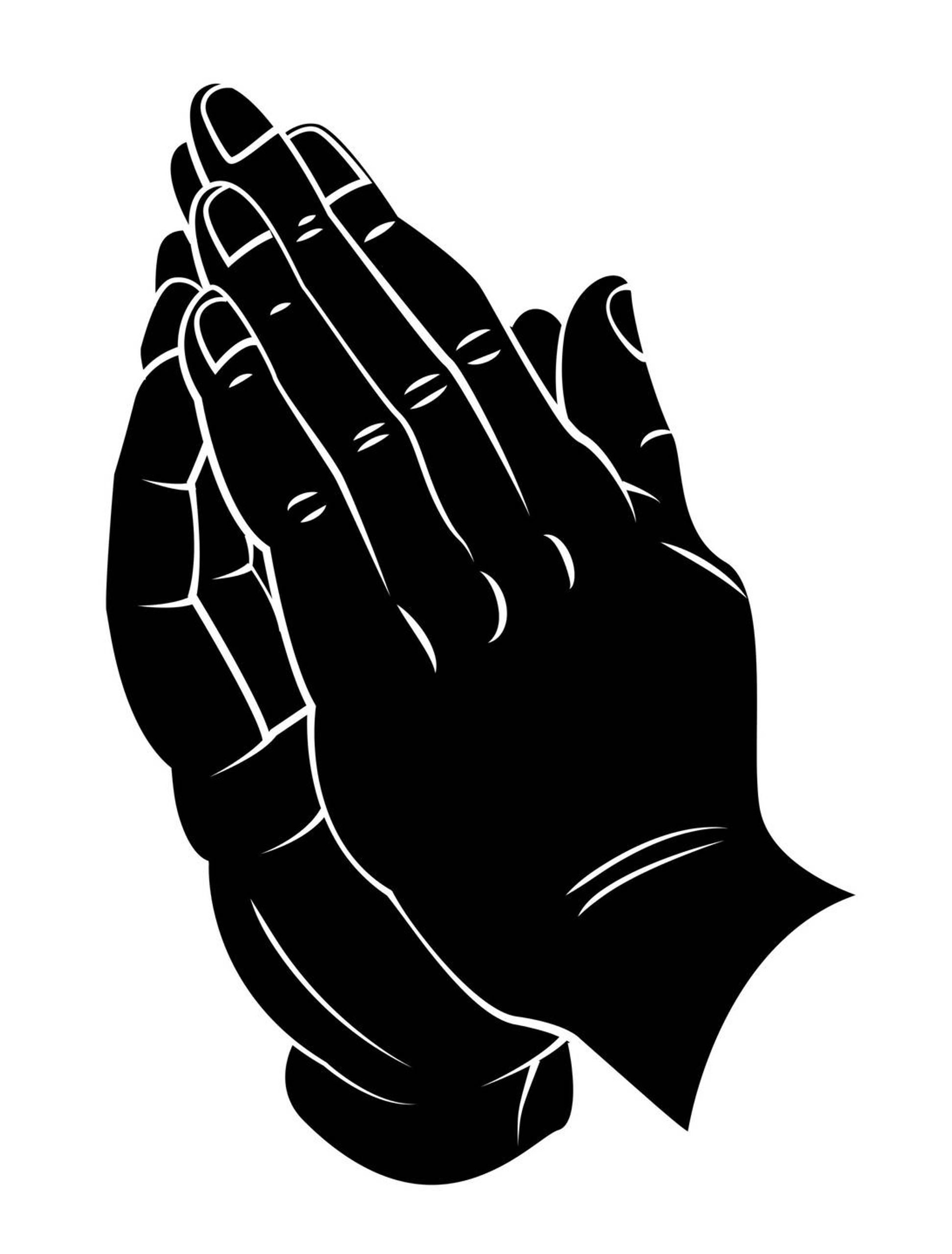 While there are still many young Black people who lean toward some form of Christianity, it often looks different from the way their parents and grandparents practiced it.
"I practice spirituality. Though I consider myself a Christian, I practice Christianity in a more conceptual way," said Carlo Epps, a development associate at San Jose Stage Company.
"I try to infuse my life with the tenets of Christianity — boundless love, forgiveness, and repentance — but I don't participate in any organized form of Christianity. I have found that organized religion actually causes more problems than the concepts on which it was founded."
Epps says he spent several hours in church every week when he was growing up.
"In my mind, church is still sort of an all-day thing, and I simply don't have that kind of time anymore. But devoting my life to living in a Christian manner makes me feel close to God every single day."
The trend of Black youth finding new pathways of religious expression has sparked debate, as many elders in the community feel that the Black church is the only way to form a better world, while others believe that it's actually the church that has lost its way by stifling the path to liberation.
Adapting Black religious practices doesn't mean forgetting our roots
For many Black grandparents, Christianity used to mean showing up to church in their Sunday best every week. After a service of singing and sermon, it meant staying for hours to talk, laugh and gossip with other churchgoers. It meant eating homemade soul food from the church mothers and sisters after every part of the meal was blessed.
As churches become more multicultural, liberal and innovative, Black youth are also becoming more determined to channel the lessons and Black joy from their upbringing into their new outlooks on worship.
"I pray every day, and I'm very in tune with my spiritual side. I like to say I'm more spiritual than religious," said Los Angeles-based filmmaker Elsie Dortelus. 
"I hold on to the core values I grew up with, but what makes my practice different from my upbringing is that I'm a little more relaxed and more inclusive. And I try to be less judgmental." 
The Black church is beautiful in its complexity, its intersectionality and its transformative power. Today, there seems to be an undeniable goal for many Black youth: to take the best of the Black church with us, but to leave the outdated and oppressive practices behind.
For more on the Black church, watch The Black Church: This is Our Story, This is Our Song, a four-hour series from Henry Louis Gates, Jr. Watch online at PBS.org, or check your local PBS station's schedule for broadcast dates and times.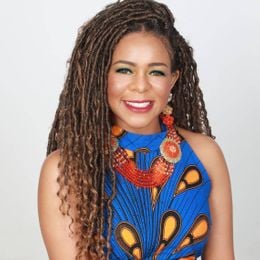 Danielle Broadway
is a writer, editor, MA student, activist and educator who is inspired by her family to make social change in the classroom and beyond.