9 Great Gift Ideas for Your #PBSNerd
by
Marguerite Darlington
Where will you be on Black Friday? If you're anything like me, you'll avoid the brick and mortar melee for the continued holiday comfort of delicious leftovers, a cozy couch and a world of convenient online deals at your fingertips.
If you're still looking for the perfect gift for someone who's mad about everything PBS airs—or just one incredible series—we've got some great gift ideas for you that won't break the bank. And yes, there is a tote bag on this list.
1. Motivation you can trust
Sometimes the right motivational quote will push you over the edge to greatness. And one thing that motivates me as a shopper is innovative upcycled products. Whether it's Sherlock or Fred Rogers that inspire you to greatness, these gorgeous inspirational pieces are great for work and home.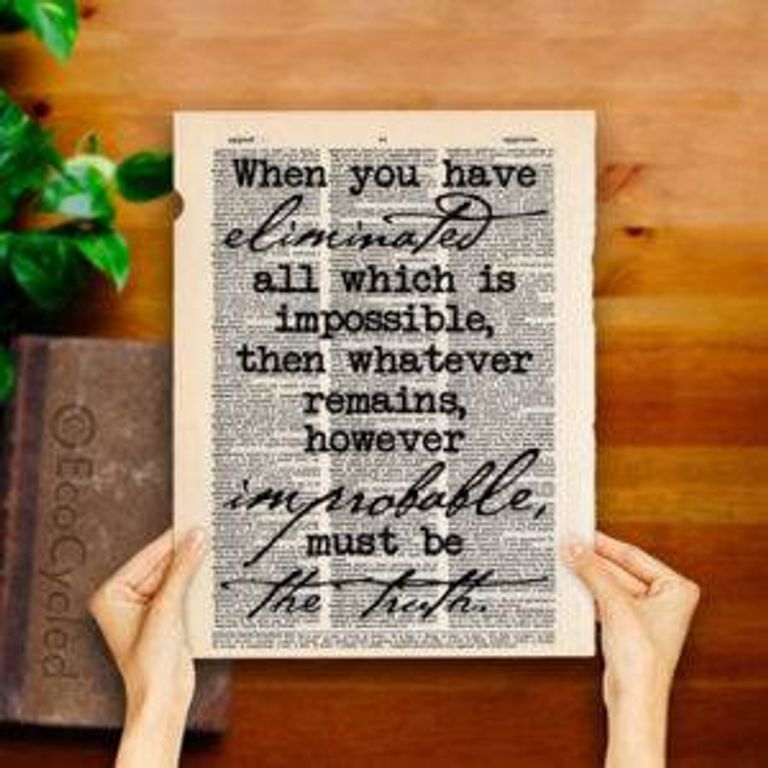 2. Take beauty everywhere
Don't hide your love for Bob Ross in the confines of your home—make your next tote bag a work of art. When you have a Bob Ross painting on your shopping bag, beauty will follow you everywhere. Be on the lookout for happy little accidents.
3. A mug that shows you care
Whatever your beverage of choice, everyone needs a snarky mug for the office. Hydration is important, and so is coffee. This one is perfect for that special someone in your life who loves both "Sherlock" and the "Great British Baking Show." Just saying.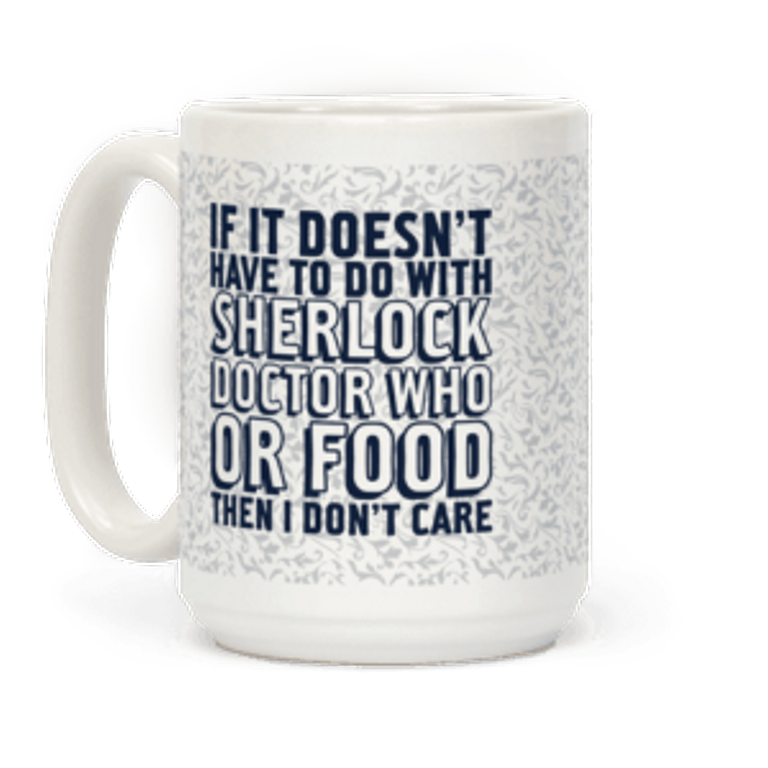 4. For your great British baker
"The Great British Baking Show" was hands down one of the most quotable reality shows ever. Mary Berry and Paul Hollywood had some zingers, but nothing tops their super-professional discussion of the soggy bottom problem.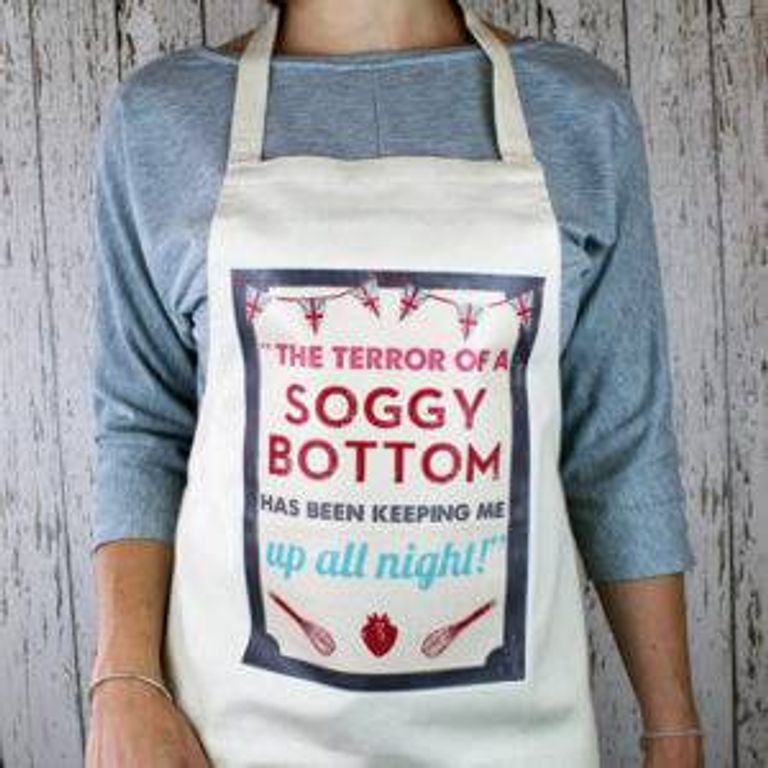 5. Guilt-free screen time
No parent likes to use an entertainment device as a babysitter, but let's face it—it's 2016 and sometimes you're stuck in a car (or on a plane) for two hours, which is like six months to a kid. The new PBS Kids tablet is a safe learning environment with programs and games that play along with the shows they love and you trust. If you are going to hand a kid a screen, it's nice to know that it's content you can rely on—safe, educational and entertaining.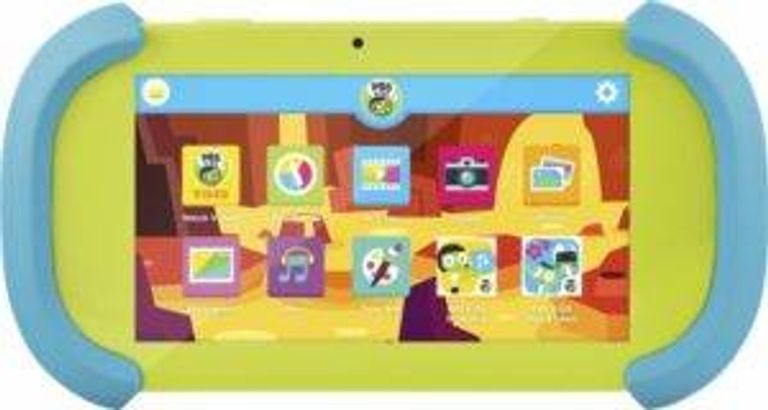 6. DIY Starry Night
There's projecting stars on your ceiling, and then there's turning your room into a planetarium. Thanks to the fine folks at the Smithsonian, you can see several views of the night sky projected on the walls of your very own home.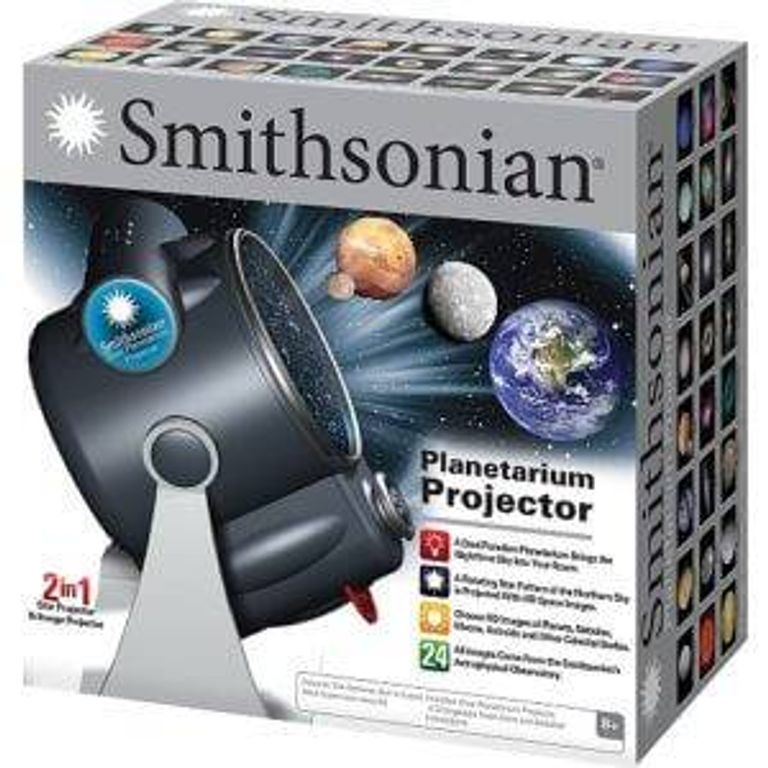 7. Show everyone you're old school
Yes, the new PBS logo is awesome, and the new PBS Nerd shirts are also cool, but there is something so very, very down about sporting a logo that says "I've been with PBS since the beginning." Or since somewhere in the middle, which is still quite a long time.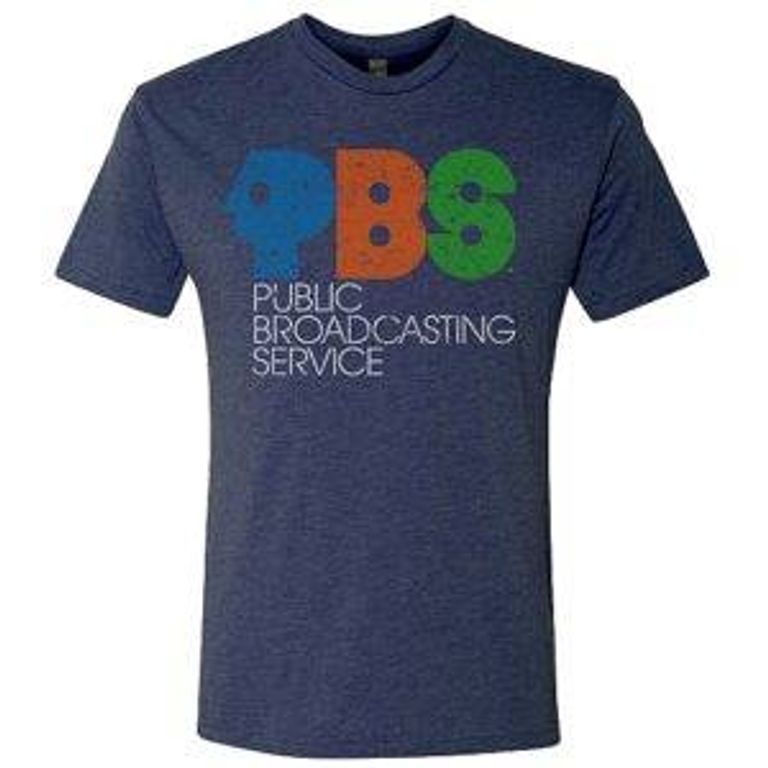 8. We found your Arthur doll
A vintage 1996 Arthur plush. You can't go back to the '90s, but they can come back to you. Just listen to your heart.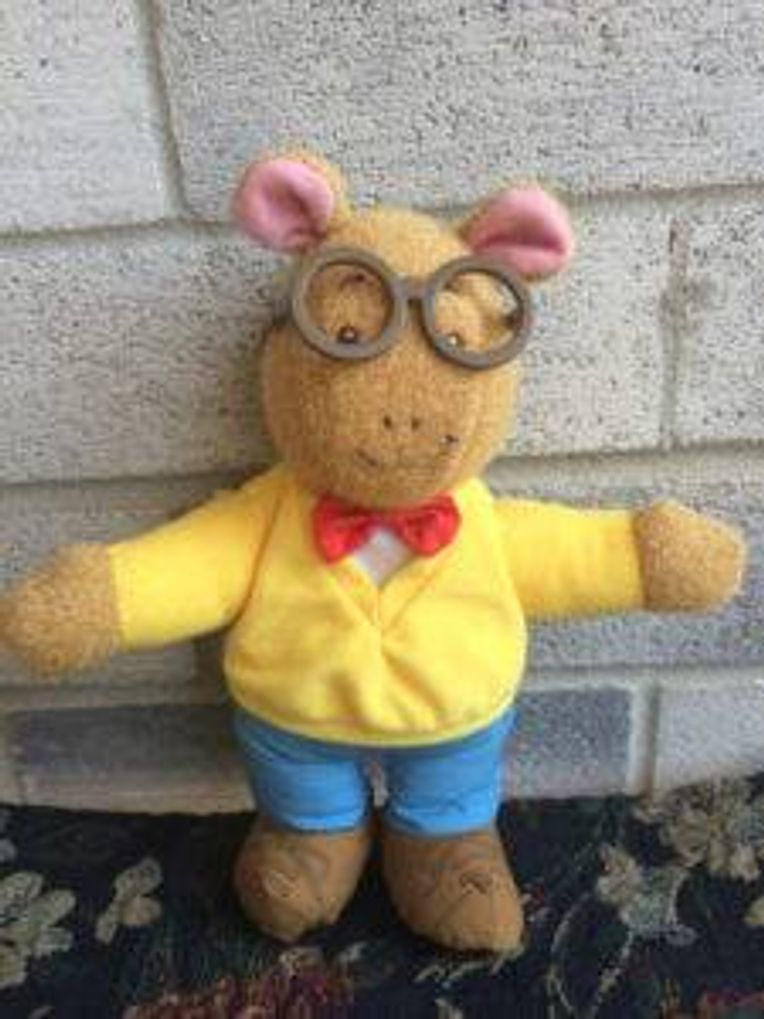 9. The key to 221B Baker Street
Nothing that says "I love you" like the keys to someone's place, and this key is… well, bragging rights. And a fun, understated way to show your love for Sherlock without going full tweed-and-logos super fan.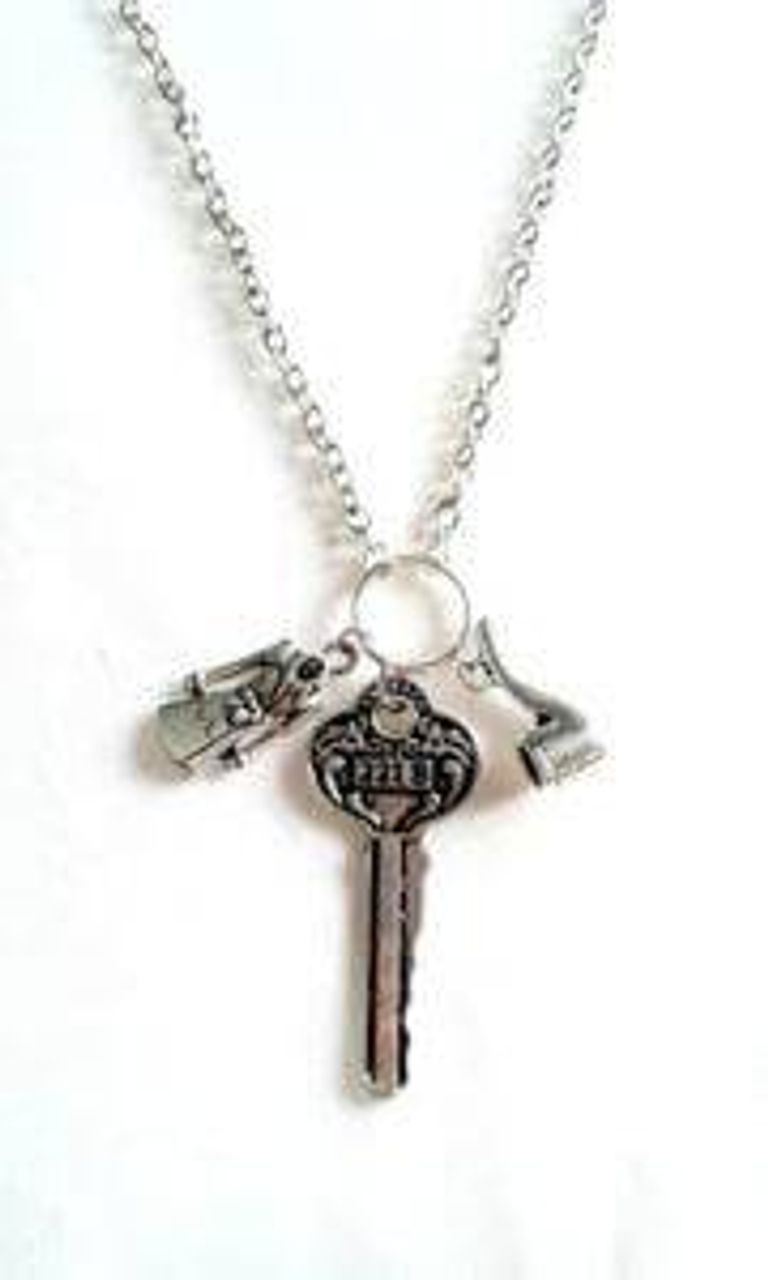 Featured image of Sherlock Tote Bag from RuthJoyceArt.

Marguerite Darlington
 has worked in digital marketing and media since 1999, supporting brands like The New York Times, The University of Chicago Booth School of Business, The University of Wisconsin–Madison's Wisconsin School of Business, Jessica Simpson, ALDO Shoes and various independent entertainment properties. She joined Twin Cities Public Television as Rewire Director in June 2016.