I Left the Black Church, but Its Influence Endures
"We can never fully separate ourselves from the Black church."
by
Shakilya Lawrence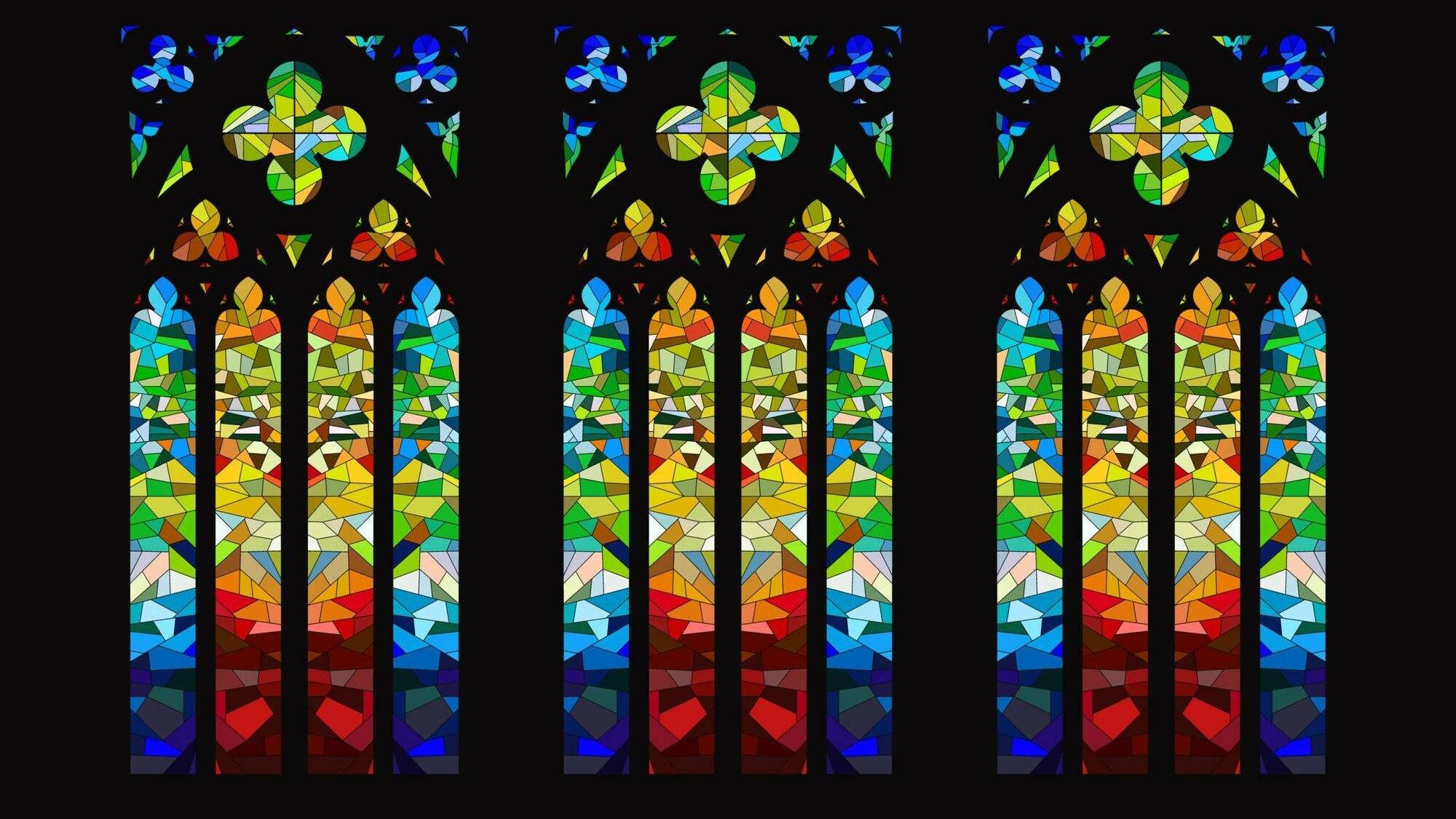 Throughout my childhood and teenage years, Sundays were for church. 
It was a family affair. After breakfast, my siblings and I would pick out our Sunday's best. Then we'd head to our Southern Baptist church in Rocky Mount, North Carolina, where Sunday school started at 10 a.m., followed by service at 11 a.m. Church ended around 2:30 p.m. — if there weren't too many praise breaks. 
I was baptized — a choice made on my own — when I was 6, bringing me into the fold of church dynamics. Shortly after, I began participating in service through various roles. 
I served as an usher and praise dancer before focusing solely on the choir, where my heart felt most at home. As an active performer in the church, this experience gave me a unique vantage point. However, I also began to notice an unfavorable side of the church.
At times, the service seemed to emphasize performance and theatrics, such as the choir's singing or prolonged praise breaks meant to evoke responses from the congregation. Members would put on a front to display their best "Christian" selves around other church folk, while secretly condemning others for doing similar things.
Power, prestige and notoriety seemed to come from one's standing within the church's social hierarchy, which was sometimes exploited for personal benefit.
The more I witnessed this duality and hypocrisy within the church, the more my perspective changed. By the time I entered college, I was questioning both my faith and organized religion, while starting to explore spirituality.
Similar sentiments are commonly expressed by young Black adults today, and have been echoed by many of my closest friends.
Though not all of us have moved towards spirituality, we're all intrinsically connected due to our exposure to the Black church and its enduring influence in our lives. 
The Black church and the Black community
The church has always been a fundamental pillar for maintaining fellowship and togetherness within the Black community.
"It's a vehicle for safeness and liberation," said Jordan Williams, 25. "We wouldn't have sustained this long without the Black church, and Blackness would look different (without it)." 
The community cultivated by the Black church has been integral to our culture's survival. It gave us a means of escape and comfort from the harsh realities of the world, ultimately providing us a home.
The Black church is like family. You interact with other church members at least once a week for service — not including Bible study, rehearsals and so on. Members uplift each other during good and bad times. And, if you stay long enough, you grow up within the congregation. 
In the South, this family dynamic usually takes on a more literal meaning. Most of us in the younger generations were exposed to the Black church through our family's elders.
In my extremely religious household, my mother made sure I was exposed to Christianity starting at birth. Within my extended family, God and the church played an integral role within our lives and in our family dynamic, with most of us attending the same church.
Some of my closest friends here in North Carolina had similar experiences.
Jordan Williams is the son of a pastor. Camerian Williams, a 25-year-old graduate student, grew up in a church whose congregation was mostly family members, including his pastor uncle. Destyn Philips, 24, had an uncle and father who were traveling gospel musicians. 
Our families were extremely connected to the church when we were growing up; as a result, so were we. The pressure and expectations of these strong ties have made it hard for the younger generation to openly express their concerns with the church.
The Black church as a cultural force
The Black church is about more than religion; it is a cultural force that can be understood by both practicing and non-practicing young Black adults. 
The language, mannerisms and traditions of the Black church were passed down from church elders and older family members, and they reside in many young Black adults today.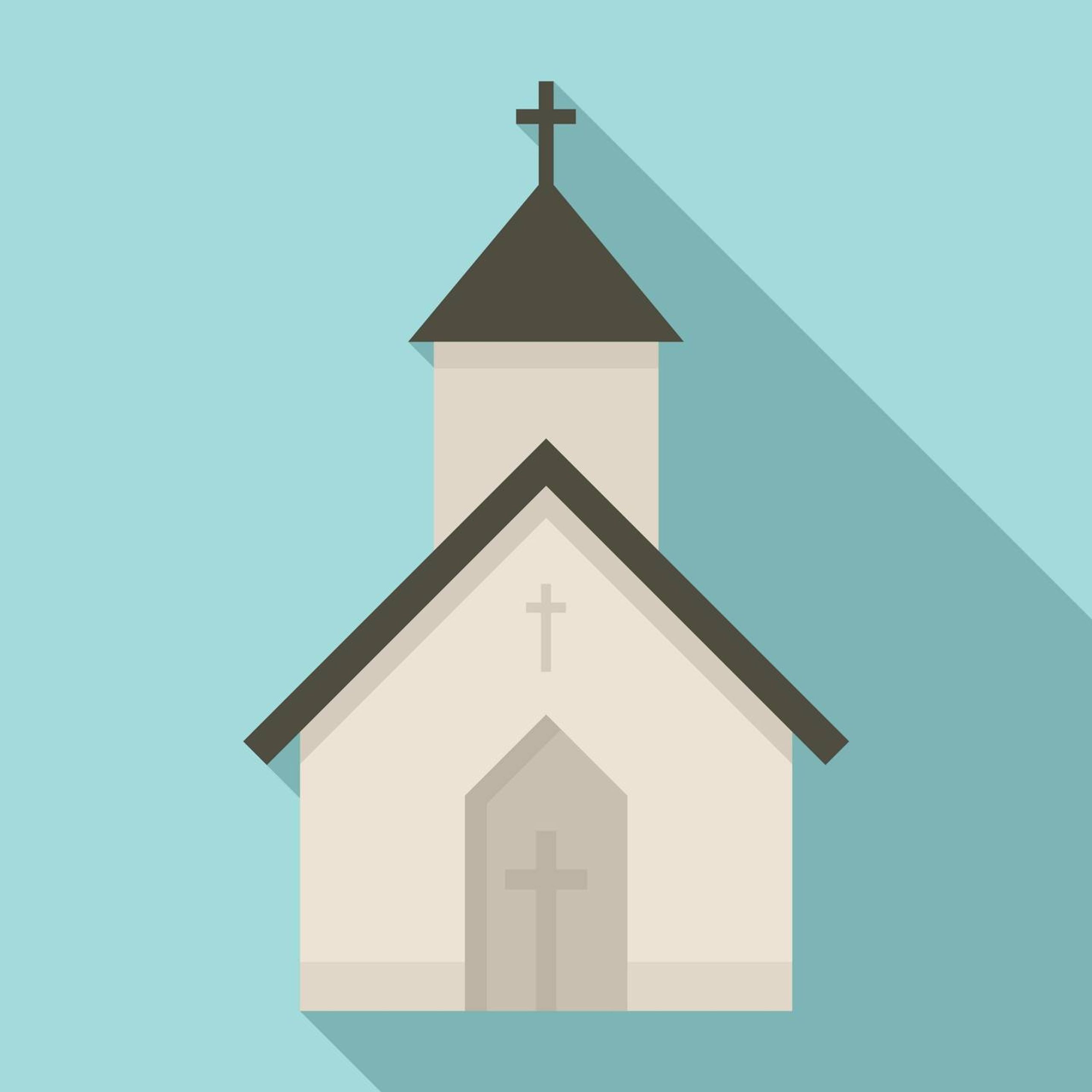 For example, my friends and I still sing praises when something positive or miraculous happens. We use church phrases like "it could've been me, Lord," when we make it through something challenging. We uplift each other in ways that stem from our church backgrounds. 
On social media, we bond over experiences from the Black church, like tweets about how we'd wake up on Saturday mornings to the smell of cleaning supplies and gospel music. We use videos and clips of the Black church as responses of exclamation, agreement and excitement. It's a shared language that transcends religion because its culture is an extension of Blackness.
When my friends Destyn and Camerian step out for any occasion, they love to look their best, a nod to Sunday's best attire. 
Even our basic act of congregating — coming together in fellowship to bond, experience joy and release — parallels the congregation at church on Sunday mornings. 
My college friend group first solidified during a night of congregating, when singing gospel songs turned into a profound moment of worship that proved we didn't need a physical church to feel God's presence.
A spiritual awakening 
The younger generation understands that we don't have to subscribe to the practices of our parents and families. We see through the elements of performativity and status hierarchy, and are unwilling to overlook the church's reluctance to expand its ideals. 
Families have been torn apart because LGBTQ+ folks are still viewed as "sinful" and "ungodly." The church's position can cause LGBTQ+ individuals to fear both the act of coming out to their family and the prospect of going to hell.
Trauma can also be a taboo subject within the church. It's common to "pray it away" and "press forward," thereby suppressing trauma, rather than seeking resources for help outside the church.
But, because we are faith-driven people, we still seek out spirituality in other forms.
My own spiritual journey began after graduation, when I was 22. Despite having sung in the college's gospel choir for years, I had stopped actively participating in church. I still believed in God, but was questioning faith, attempting to understand myself better, and unlearning Christianity, something I continue to do today at 24.
Jordan is going through a similar phase in his spiritual journey of unlearning Christianity.
"More than ever before, I'm developing my moral compass. Not believing in anything, but just believing in what's around me, believing more in the essence and connection of nature and the stars and having pure intentions," he said.
Kia Allen, 23, didn't grow up heavily immersed in the Black church. She uses psychology and astrology as guides to better understand the world around her and to deepen her self-awareness.
Like Kia, I incorporate astrology and psychology in my spirituality, but I also use holistic techniques like meditation, manifestation and crystal healing. 
What I've learned from my friends' journeys after leaving the church is that spirituality is a personal practice. We're all still figuring it out, guided by "that feeling" — a divine presence.
I've also learned that we can never fully separate ourselves from the Black church, because it is deeply intertwined with Black culture. It will continue to influence us, just as it did our elders and ancestors; it just manifests differently for us.
For more on the Black church, watch The Black Church: This is Our Story, This is Our Song, a four-hour series from Henry Louis Gates, Jr., premiering February 16, 2021. Watch online at PBS.org, or check your local PBS station's schedule for broadcast dates and times.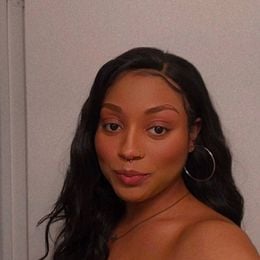 Shakilya Lawrence
is a writer, editor and curator based in Raleigh, North Carolina. Her main topics of interest are relationships, health/well-being and social justice issues.