'Birding Is for Everyone': Jason Ward Helps Blaze a Trail for Birders of Color
by
James Napoli
Editor's note: In June 2020, we ran an interview with Jason Ward. At the time, he was an advocate for supporting birders of color and increasing access to STEM fields.
In February 2021, public allegations of serious misconduct were made against Ward. This harmful behavior is antithetical to Rewire's mission and the values that guide our journalism.
We stand with survivors, and we have decided that we will no longer amplify Ward's views on our website.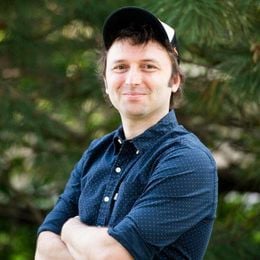 James Napoli
, a former editor at Rewire, is a freelance writer, photographer and radio producer. Find him on Twitter @jamesnapoIi or Instagram @james.napoli.