Bill Nye: Still the Science Guy
by
Christine Jackson
It's hard to even hear the name without getting that resounding "BILL! BILL! BILL!" stuck in your head. Bill Nye is—if not the most influential—definitely the most beloved scientific personality of his generation. Since the 1990s, his antics have graced roll-cart TVs and projector screens in K-12 science classes across the country.
With a new POV documentary, "Bill Nye: Science Guy," premiering on PBS in April 2018, audiences can reintroduce themselves to Nye outside of his hit TV show and in the real world. He's still out educating the masses, but now politicians, climate-change deniers, creationists and other grown-ups are among his audiences.
It's not all fun and games anymore, but the Science Guy is still out trying to leave the world a little better than he found it. Here are a few things to know about the man behind all those colorful bow ties.
1. He has great science genes
Nye's mother was a gifted scientist and mathematician. She was recruited out of Goucher College in Maryland to work as an enigma codebreaker in the Navy during World War II.
His father was obsessed with sundials, having worked on them extensively while a prisoner of war in Japan. He passed on this love to Nye, who later worked them into his project for the Mars rovers.
2. You think of him in a lab coat, but Nye got his start as a mechanical engineer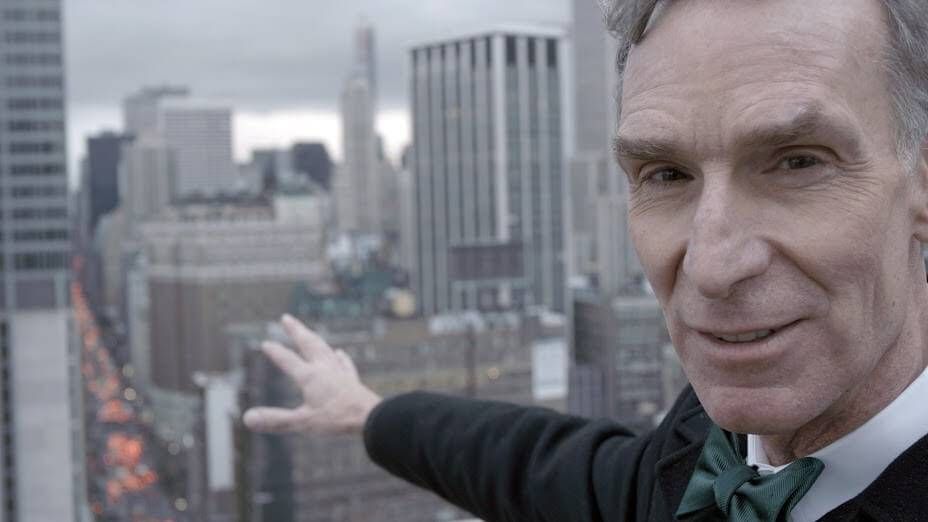 Nye worked as a mechanical engineer for Boeing in Seattle before turning to writing comedy and performing on local TV. While at Boeing, he created a hydraulic pressure resonance suppressor that is still featured on Boeing 747s.
He returned to those roots in the early 2000s, when he combined his talent for engineering and passion for sundials to help develop MarsDial, a tool used on the Spirit, Opportunity and Curiosity rovers, which helps calibrate the color in photos taken of the planet.
3. He was "The Science Guy" before the show
Nye got his nickname while writing and performing on Seattle NBC affiliate KING-TV's "Almost Live." As the resident science nerd in the cast, he developed his "Science Guy" reputation and even channeled it into some "Science Guy" sketches that pre-date the official show.
Check out this clip, in which Nye brings some balloon experiments to the "Almost Live" stage. The setup was, let's say, a little less professional back then.
4. His TV career goes beyond 100 episodes of "Bill Nye the Science Guy"
In addition to plenty of guest appearances and cameos, Nye hosted "The Eyes of Nye," which brought "Science Guy"-type content to an older audience, and the Planet Green Network's "Stuff Happens," which showed viewers the environmental impact of their daily lives and how to mitigate the damage.
He also hosted "100 Greatest Discoveries" on The Discovery Channel, which fittingly covered the hundred most influential advancements in science.
5. He followed in the footsteps of Carl Sagan
Nye took an astronomy class taught by legendary scientist Carl Sagan while studying engineering at Cornell.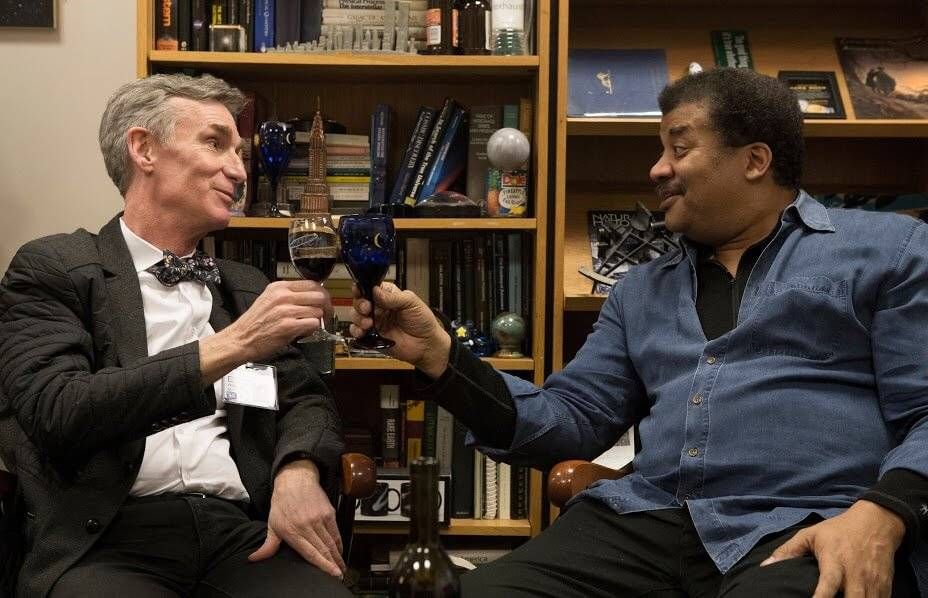 "(Sagan) was a great scientist, and when I had the chance to do my 'Science Guy' show, I went back to Carl Sagan, and he said, 'You should focus on pure science. Don't do science demonstrations without describing the bigger idea,' ... and I really embraced that," Nye said in the new POV documentary.
After turning that advice into the iconic TV show we all know and love, Nye took another page out of Sagan's book when he served as vice president, and then as second executive director, of The Planetary Society, which was founded by Sagan and is one of the largest space interest groups in the world.
He is now CEO of the society and is continuing the solar sail project that Sagan was so passionate about.
"We always told Bill he should be the next Carl Sagan," said Erin Gottlieb, former producer of "Bill Nye the Science Guy."
New documentary "Bill Nye: Science Guy" premieres on PBS. Check your local PBS station's schedule for broadcast dates and times, or watch online starting the next day.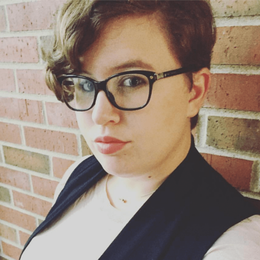 Christine Jackson
 is a Missouri-based writer and editor who loves the arts but never seems to write about them. Her holy trinity includes the St. Louis Blues, David Bowie and whoever invented iced coffee. You can find her on Twitter sharing snarky quote tweets @cjax1694.