Can You Make a Best Friend on an App?
Swipe right if you like to hike.
by
Laura McVicker
I once got stood up because of a cat's birthday party.
I had been exchanging messages on Bumble BFF with a sweet-seeming gal in her 30s who lived a few miles away from me and enjoyed coffee, hiking and traveling.
We decided on a coffee "date" on a particular Sunday afternoon. An hour before meeting for coffee, she sent me several apologetic texts that a close friend was celebrating her cat's birthday with a get together with friends, drinks and cake.
To be fair, if I had to decide between meeting a stranger for coffee or cats and cake, I'd probably pick the latter too!
Making friends in adulthood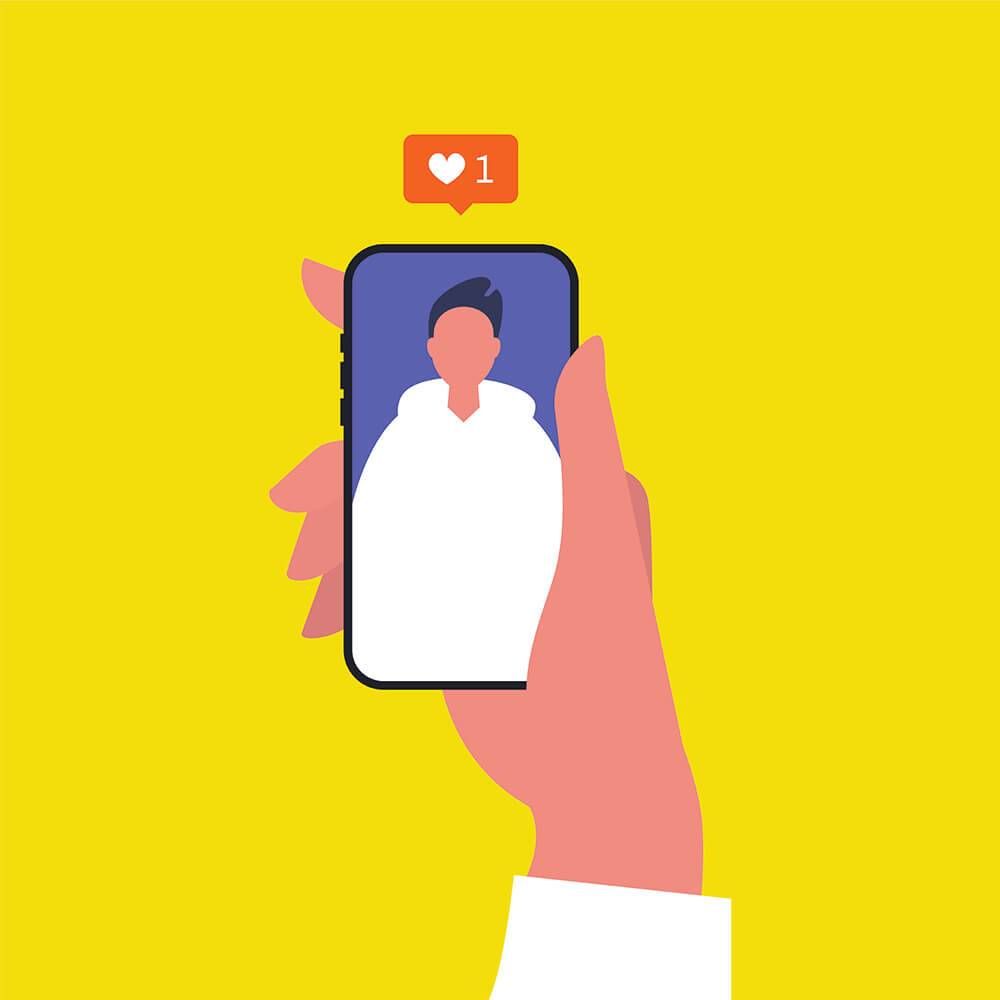 My foray into the world of friend apps started mainly out of boredom and curiosity. After getting over the awkwardness of swiping right for a friend, I got the hang of it, perfecting opening lines, like: "You like hiking? So do I! Where you do you like to go?"
I met up with several potential friend matches, but only made one friend that I still keep in touch with today. 
Bumble BFF is just like the dating app, but without the butterflies of possible romance. Lots of wading through weirdness, inactive accounts and missed connections in hopes of finding a happy hour or hiking friend.
Finding time with these friends, at least in the early stages, feels a lot like coordinating dates. Everyone's busy. Everyone gets caught up in their week. You have to be purposeful.
So I guess my verdict on making an actual BFF on Bumble BFF has been mixed. I mean, I haven't made a BFF?!
Friend App Success Stories?
I was curious if my lackluster experience was similar to others' time on these apps, so I posed the question to my connections on social media.
The responses were varied.
One friend on Facebook said she had tried a tried an app for moms to make friends called Peanut.
"Tinder for mom friends, you swipe through left or right and it matches you with other moms based on your answers to their personality/parenting style questions," she said. "It was so strange and the moms on it were either Instagram influencer blogger moms or weird conspiracy theorists or MLM pushers. I quickly exited."
On the flip side, one friend said getting on Bumble BFF made a move to a new city easier.
"I have moved seven times in the past twelve years and sometimes it can be difficult to make friends as an adult when you move to a new city," this friend said. "I decided to try Bumble BFF when I moved to San Diego because I wanted to make friends outside of work who were around my age."
This friend went on to say that she found one really good friend whom she spends holidays with if she can't be with family. And she learned more about her city through this connection.
"We ended up being a great match because Kayla was able to show me around San Diego and take me to different neighborhoods and restaurants that I would have never known to explore," she said.
[ICYMI: I Survived My Move From Small Town to Big City, and You Can Too]
App Allure
Los Angeles-based therapist Margena Carter said as everything from food delivery to dating has gone online, it naturally follows that friendship would as well.
And in a fast-paced culture with so many options, it's appealing.
"You're able to get past the part of figuring out if you have shared interests," she said. "Millennials are really go, go, go people. With online friends, it's easier to get to know who a person is beyond, "Hi, how are you?'"
Carter noted, though, that like online dating, sometimes friendship comes down to whether two people click rather than simply shared interests.
"You don't see the person on the other hand and their body language," she said. "We can connect on characteristics, not just hobbies."
I'm now in the midst of my second stint looking for friends online. I've made a couple more friends that I occasionally meet up with for Bachelor viewing parties or coffee. One of the friends has weekly girl get togethers with all the friends she's made on apps.
I've realized that Bumble BFF is a lot like life. Some people you meet and totally click with and end up having coffee together for three hours.
Others, like coworkers or running partners, don't become lifelong friends even though you're into the same things. There isn't an algorithm that will tell you whether someone will be there for you with a pint of Ben and Jerry's following a devastating breakup. Or that you will both crack up over the same cheesy jokes.
All you can do is swipe right and hope the next friend connection is someone who gets you.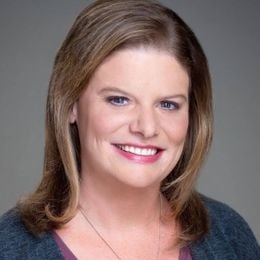 Laura McVicker
is the social media editor at KPBS, San Diego's NPR and PBS station. She has also worked as a web producer, and spent seven years as a newspaper reporter.