Becky Mueller Helps Make Us Safer by Smashing Things
by
Kelly Prosen
Becky Mueller smashes things as part of her job. And she doesn't just smash any little old thing. In 2016, she ran a Tesla into a brick wall.
Crash tests are not cheap events. Given the $130,000 price tag for the Tesla and $150,000 average starting cost for a crash dummy, add in her salary and the props as a Senior Research Engineer with the Insurance Institute for Highway Safety (IIHS), it's a child's dream come true.
Mueller's dream, in fact. She started with building machines, receiving her bachelor's from the University of Wisconsin-Madison in mechanical engineering and master's from Purdue University in mechanical engineering and biomechanics; now, she destroys with a purpose.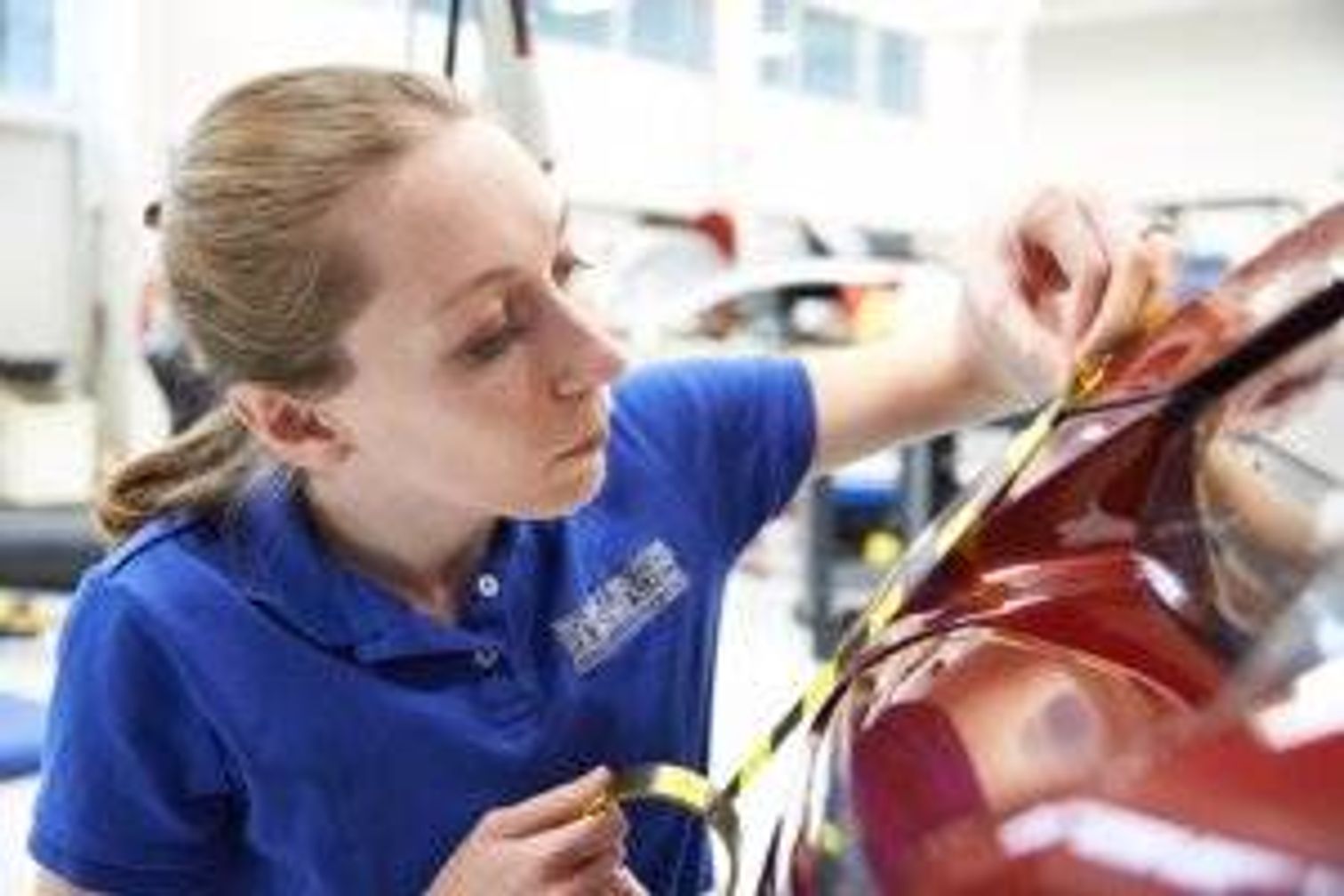 "I always had an interest in cars, which is a pretty unusual thing for little girls to be interested in," Mueller said. "I also had this desire to do something that would be for the good of people.
When I was growing up, I wanted to be a doctor because I wanted to save people's lives. My family and I sat down one night—my parents always watched Dateline, on NBC—and I actually saw the very first crash test results from the Insurance Institute and it just kind of clicked for me.
---
I was like 'This is so cool! I'd be able to work with cars every day, get paid to destroy something, and do something that is the good for people. I can save people's lives and they never even have to meet me.'"
She was ten years old when she made that decision and never second-guessed it.
More crashes, safer vehicles
Twenty-two years later, she's helping make the world safer by pushing cars past government-mandated safety requirements to see just how good safety engineers have become. Mueller is proud of the rigor of those tests—passes mean saved lives, fails mean improved safety—and eventually, saved lives.
"We fill in the gap and raise the bar of safety beyond what the government does. So anywhere we think that there's a need, we have tests that challenge cars beyond those basic requirements."
The government has a crash test at 35 mph into a brick wall, she explained. "We have a test at 40 mph and only part of the car goes into the brick wall, which actually means it's a more severe test."
If you are ever at the IIHS crash hall, you can watch her work. You'll see a car get dragged by pulleys to smash into one of many different surfaces. Mueller crashes a variety of cars, frequently testing popular models and sometimes working with car companies when they have a new model they want tested. The process is a single-blind crash test.
"We buy the vehicle off a dealership lot and test the car," Mueller said. "That way we ensure that they're not sending us any special car—that it's true to any car that would be on the road of that model, (and that) there's nothing that they can secretly put on the car or leave off the car or make special. It ensures that we have a barrier between us and them, so we're fair to every single manufacturer."
Mueller has a million dollar budget to purchase cars to crash. Computer simulations add to testing rigor, but she's adamant that using actual cars is the best way to demonstrate their safety.
"These are real cars in a real crash hall that we are crashing. We believe that the proof is in the pudding, that the real crash tells you the reality of the situation."
Designing the perfect crash test
Test crashes, however, are not as simple as car-meets-object. She described a particular test design problem where a car's wheel well took the brunt of the crash.
"A big part of our jobs as engineers is to identify real world problems and then to figure out, 'Can we replicate them in a laboratory and then can we simplify it to the point where it's an easy test that can be easily repeatable as well. One would expect that, given our procedure, someone in Japan could recreate the same test and essentially get the same results as when a vehicle comes to our facility and gets tested," she said.
Getting that test and the crash just right is its own work.
"It was a more than two year process for me and one other engineer to basically, trial and error, test out different kinds of barriers," Mueller said. "We had a giant tree-looking pole that we ran cars into, and then we ran cars into other cars and we tried all different modes." She described it kind of like Goldilocks.
"This mode is too soft, that mode is too hard, this mode is just right. And it took us that long to come up with this new test, but this test represents all those different kinds of crashes in the real world. Because there's no ideal crash in the real world. There's always something about it that's unique or special of different. So we want to make a test that kind of covers a bunch of things as best it can. It was extremely challenging" she said.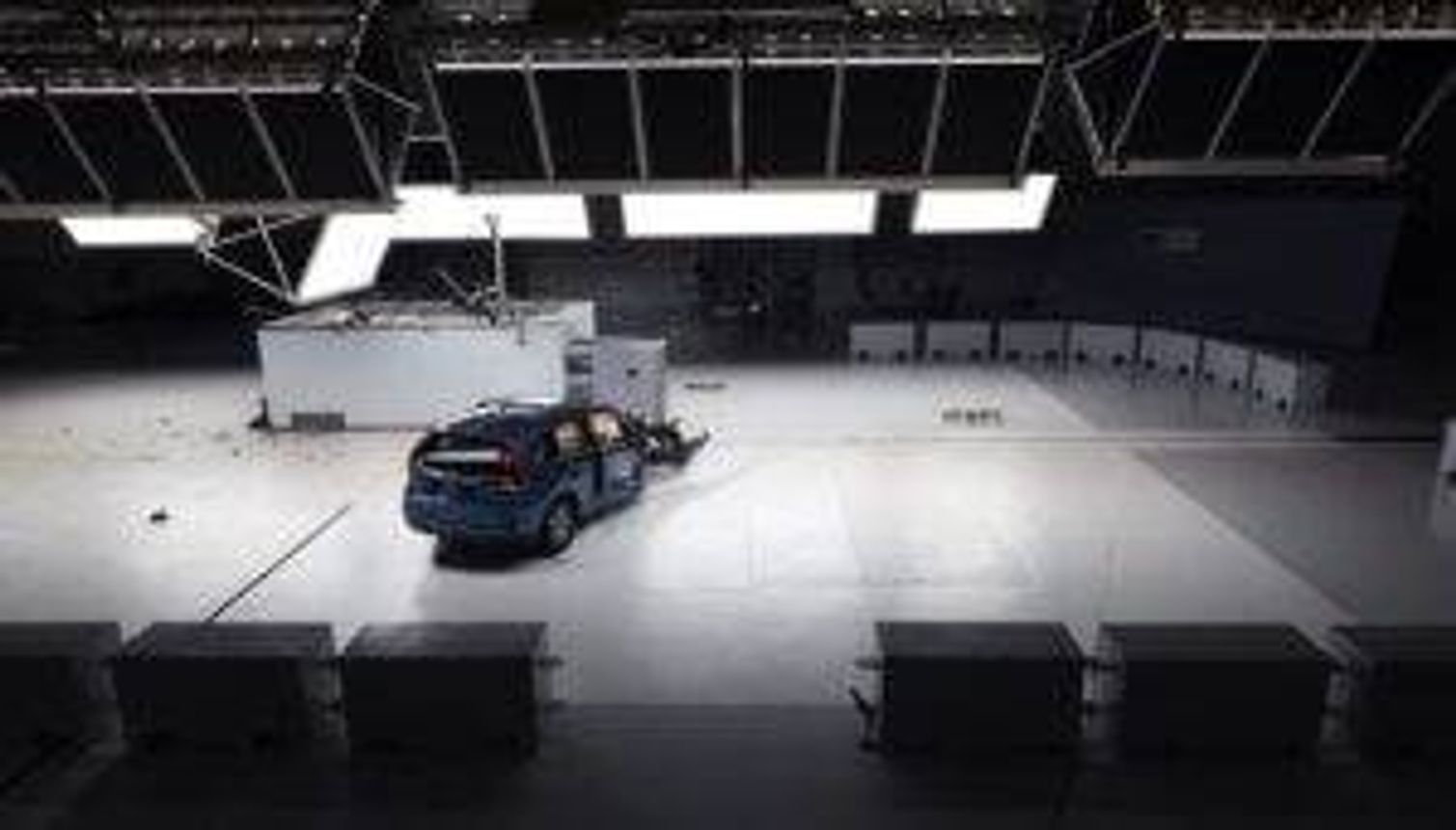 While Mueller is happy to be saving lives, her job isn't entirely serious. In 2016 the IIHS tested American muscle cars.
"We got to crash test the ones with the big engines and everyone had a great time," she said. "I've never heard so many engines revving in my life."
If this got you thinking about the safety of your vehicle, you can find safety ratings at IIHS.org.
Author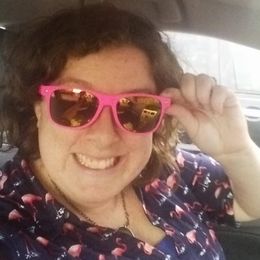 Kelly Prosen
is a Minneapolis writer who loves tabletop games, horror, roadside attractions and empowering women. She tweets pictures of her cats and food her husband makes @kellymprosen and blogs about love and mental illness at adventuresinpoorgrammar.blogspot.com.