Do I Really Have To Go Back to the Office?
Working from home gave many office workers a kind of agency they'd never had before.
by
Gretchen Brown

Dear Ask Me Instead,
I can see the light at the end of the pandemic and my company just announced we will be back in the office soon. The problem is I really enjoyed working at home. I built a great workspace, felt productive without all the office distractions and really kept a schedule that works great for me. Working from home has been good for my mental health too.
I'm worried about things going back to the way they were before the pandemic. I was stressed and worked long days all the time. How can I continue to be productive back in the office? Do I have any power to change plans or should I just accept them as a fact? 
Sincerely, 
Not Ready for Normal
---
Hi Not Ready,
One of the most striking things about watching a period drama like "Mad Men" is how little office life has changed since the 1960s. Of course we don't drink or smoke on the job anymore, there's more freedom for marginalized groups, and less freedom for hours-long lunches on the company dime.
But look at the general structure of the office and workday: Workers come in at 8 and leave at 5. In between, there's some mingling and posturing. Everyone wants to be the most productive, the hardest worker, the most liked.
It's a super rigid structure, so it's no wonder it's not the best fit for everyone. Yet, so many companies are still married to it.
Working at home, for many, felt like relief during the past year. It gave many office workers a kind of agency they'd never had before: freedom to work where and how we want, to take breaks when we need, to work without distraction or posturing.
Feeling like you're about to lose that power, then, is scary. Change of any kind can be, even when it's going back to a life you once knew.
But you're a different person than you were a year ago. We all lived through trauma, even if that's hard to admit, and just scraping by in your old life might not cut it in your new one.
You are not powerless in this new world, and this transition time is the perfect opportunity to start a conversation with your boss — before you're back in the office — about how you work best.
The pandemic has helped many companies realize that they don't need employees physically in the office for 40 hours a week. Some are even considering moving to permanent work-from-home models.
You do have some data on your side, and that's the entire past year. Your record of working successfully, the way you like to work over the past year, speaks for itself.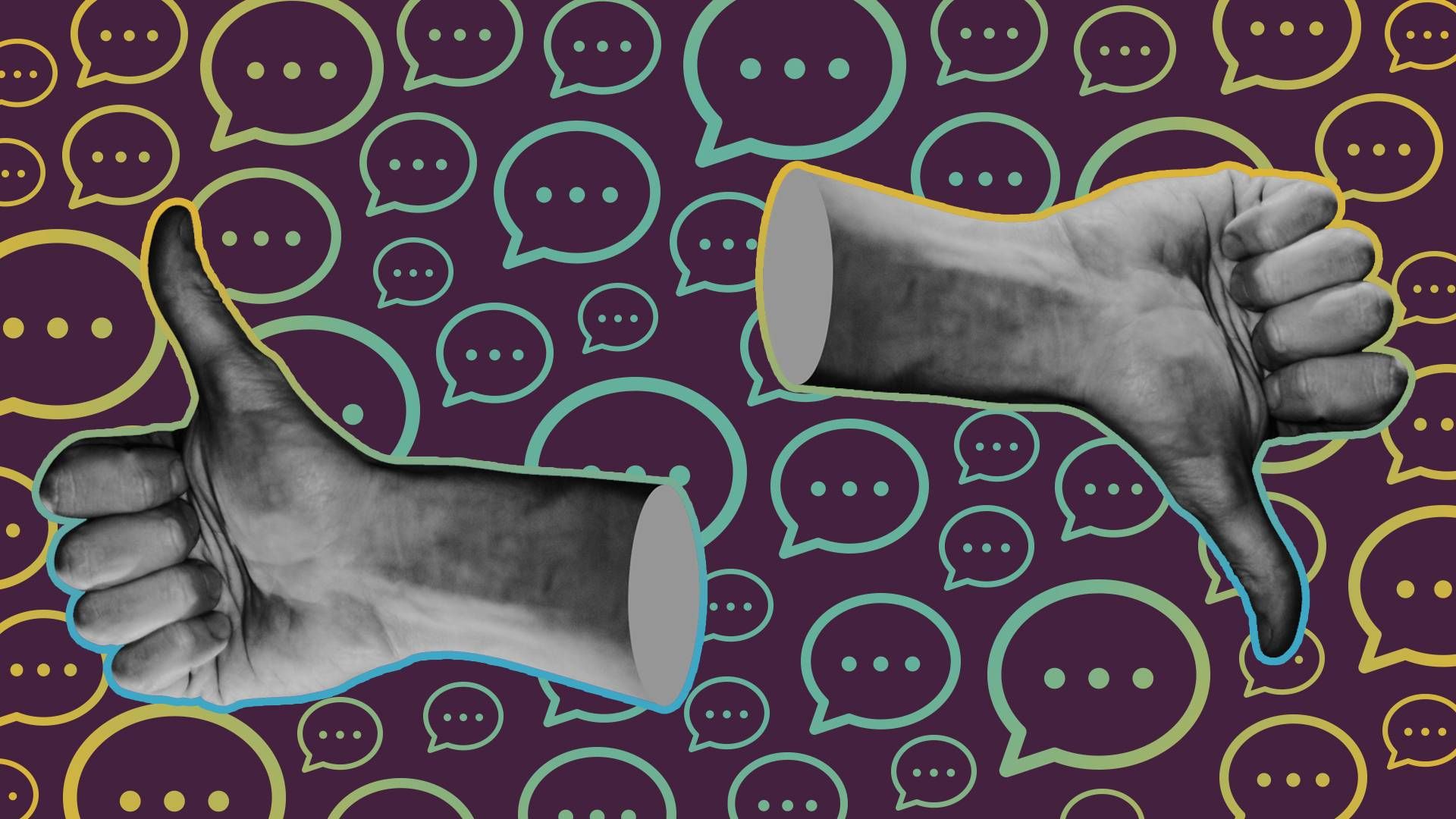 When you talk with your manager, you'll be able to point to all the successes you had with your more flexible and comfortable work arrangements.
This is no time to be modest — don't leave anything out.
In your letter to me, you mention working from home has been good for your mental health. You may want to consider whether you'd like to include this during your talk with your boss.
If you have a diagnosed mental health disorder, such as depression, you are technically protected under the Americans with Disabilities Act — meaning you cannot be fired for requesting a reasonable accommodation.
When I've interviewed workplace experts about this topic before, they mentioned making any official accommodation requests in written form, just in case of any future legal action. Your employer may ask you for more documentation, such as a doctor's note, as well.
If you do not have a diagnosed mental health disorder, that doesn't mean you can't talk about mental health with your boss. But it might be a good idea to measure how open your boss and company is to discussions around mental health before you bring it up. 
Unfortunately, there's still a ton of stigma around the topic.
Either way, a good boss will want to create a scenario where you'll be able to work your best — because that's good for the company's end game. 
So when you talk to your boss, focus on the benefits to the company instead of the benefits to yourself. Your argument may be more convincing.
This is the way career experts often talk about writing resumes, but it works for nearly any professional negotiation. 
Set out with a list of requests, but be prepared to negotiate some. Some supervisors have this strange desire to physically see you at your desk to know you're on the clock. To make up for that, maybe you offer to send a check-in message mornings you work from home to let your boss know what you're working on.
Or, maybe you go into your conversation asking to work from home full-time, but negotiate to work from home a few days a week instead.
It's important that your job design is a good fit for you as a worker. You may need to test out a few different scenarios if you end up negotiating. Be flexible, but know your non-negotiables.
It's easy for me to tell you that advocating for yourself before you go back is important, but in reality, it's terrifying to actually stand up for yourself professionally.
Know that the payoff is there. You deserve to work somewhere that sets you up for success. And if your workplace isn't willing to listen, at the very least, it might be time for you to start looking at what other jobs are out there.
Have a life dilemma?
Email Ask Me Instead at [email protected] or send us a note using this form. All submissions are anonymous.
For more good advice, visit the Ask Me Instead collection.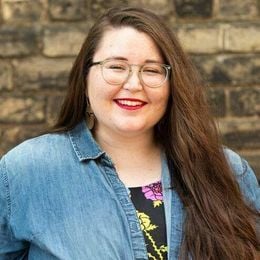 Gretchen Brown
is an editor for Rewire. She's into public media, music and really good coffee. Email her at
[email protected]
, or follow her on Twitter @gretch_brown.