Should You Consider a Career in the Auto Industry?
A guide to service, repair and sales jobs from an automotive educator.
by
Chaya Milchtein
When I was 18, all I wanted was a job that would keep a roof over my head. 
Much to my surprise, I was offered a position at Sears Auto Center. I wasn't particularly looking for a job in the automotive industry, and I didn't even have a driver's license.
Still, that first job set me on a trajectory from repair chains and dealerships to a body shop and a role as an automotive educator, where I continue to thrive.
The auto repair industry is full of entry-level positions for workers who are just starting out and for those looking to transition to a new field. 
If you have customer service experience, want to learn a new trade or want to expand your retail experience, it could be a perfect fit — and an opportunity to make a solid middle-class income.
Here are three common positions in the automotive industry that you might want to consider.
Service adviser
Service advisers have to understand sales and customer service. They also have to be willing to learn at least the fundamentals of cars. 
In this fast-paced position, service advisers are the liaison between the technician and the customer. 
Diedra Wixon has been working as a service adviser for three years in Fort Madison, Iowa. 
"I was always apprehensive about going into an automotive shop because I felt like I had no clue what kind of questions to ask and felt out of place, that the guy behind the counter was just going to take advantage of my lack of knowledge," Wixon said. 
"Now, I love being able to make all the women customers feel comfortable and that I take them seriously."
Wixon had no automotive experience when she found her job through a temp service.
"I had no idea what I was getting into when I accepted my job," she said. "But I looked at it as a challenge to learn something new. I continue to learn every day."
Without automotive experience, entry-level positions might be available at corporate chains like Pep Boys, Firestone and Tires Plus. 
With training and experience, you could land a service adviser position at private shops that offer better work-life balance or at dealerships that offer significantly higher pay.
Technician
An automotive technician's job involves everything from changing tires and oil to replacing engines, rebuilding transmissions and doing electrical diagnostics.
Getting a job as a technician without any automotive experience is a little tricky, but certainly possible. 
Brooke Spector has worked as a technician for nearly three years in Colorado. She started at Valvoline with no prior experience, but quickly learned all three of the company's maintenance positions within five months.
Spector later moved and was hired by Goodyear as a GST (general service technician) — a step above her entry-level position at Valvoline.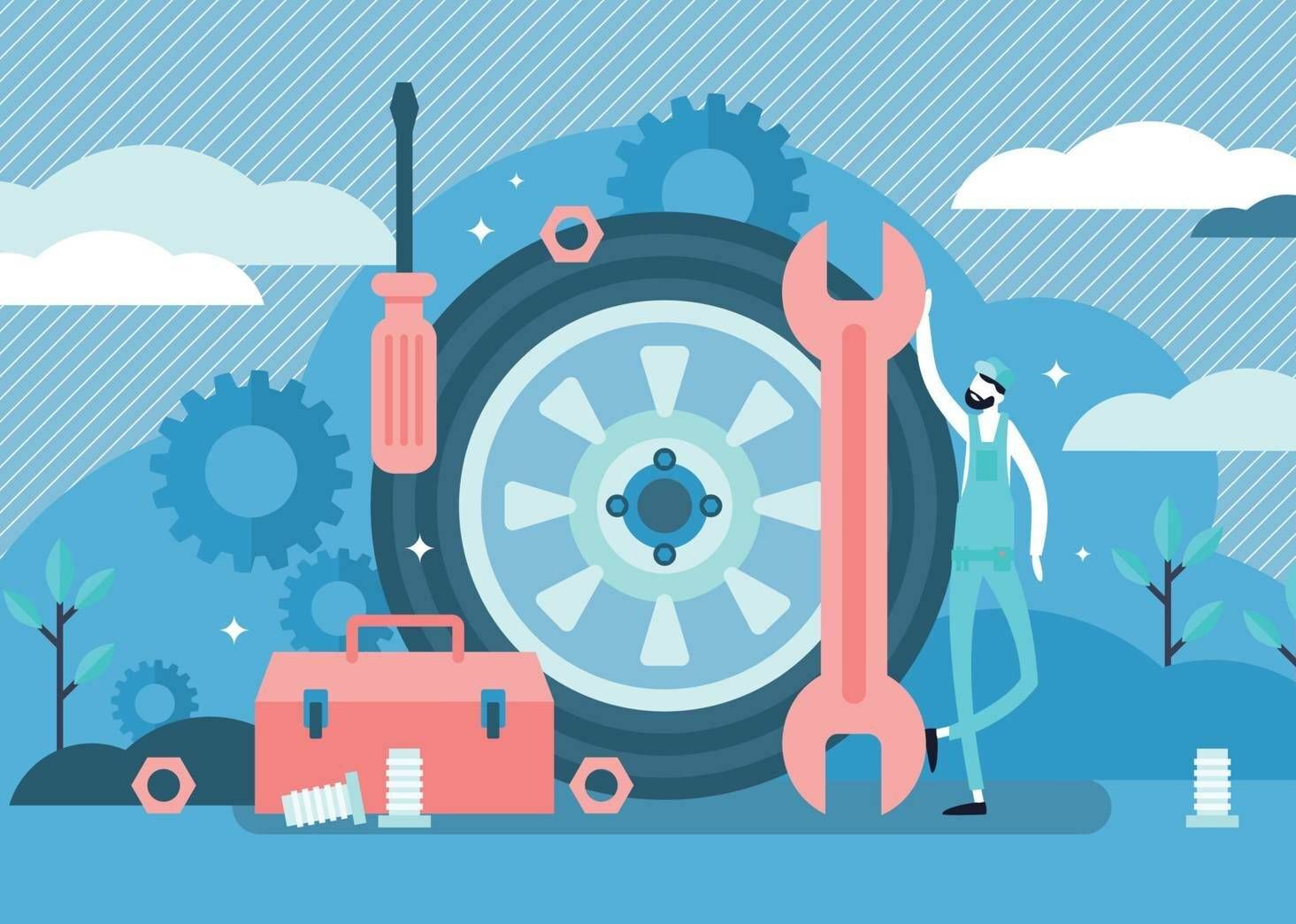 "I'm five-foot-four and weigh about 110 pounds. I don't seem like a typical mechanic by any means, but I've figured out how to make my small body work to my advantage," she said.
Once you've got your foot in the door, the opportunities are endless. Many shops and dealerships will partner you with advanced technicians, send you to training and help you learn how to advance your career. 
Though you may have to invest in tools, an entry-level technician job offers a chance to learn without having to spend a ton on an automotive education program. Even if you do choose the formal education route, know that you're likely to still have to start out in an entry-level position.
Parts sales
Parts sales is an entry-level retail position that can be a great stepping stone to advanced roles such as parts manager, dealer principal or even dealership owner.
When Rozalyn Boyko started working in parts sales at an AutoZone in Wyoming, she was making less than her previous jobs. But the position offered her an opportunity to get a leg up in the automotive industry, where she hoped to one day build cars. 
Today, Boyko boasts multiple technical accreditations. At 56, she is the oldest person to ever graduate with an automotive technology degree from Wyoming Technical College. 
If a position in sales interests you, there are many auto parts franchises and large corporate chains throughout the country. This makes the job search fairly straightforward: simply visit the websites of your local stores and apply online.
Create your own career path
Each of the positions listed above can provide multiple paths into the automotive industry. 
For example, a service adviser might become a service manager, or they might decide they actually want to work on cars. A parts salesperson will often head into the shop or into operations at a dealership or large chain. A technician could choose to continue their training, as cars change all the time, or they might end up as a service manager or shop owner. 
In the auto industry, you have an opportunity to chart your own path. Once you're trained and build some skills and experience, you'll be a highly desirable candidate for positions anywhere in the country.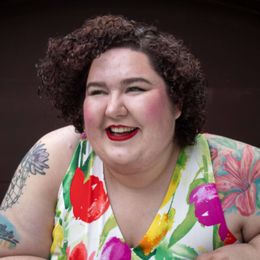 Chaya Milchtein
writes about cars, culture and queer life. She empowers people to do the impossible and be authentically themselves. Follow her @mechanicfemme.