The Pandemic Has Me Feeling Mortal. What Do I Do?
Estate planning is important, but so is taking time to deal with all of your feelings.
by
Gretchen Brown

Dear Ask Me Instead,
The pandemic has been a time of unimaginable loss and has brought me face to face with my own mortality. 
Rather than wallow in that, I am trying to use it as a catalyst to get my "ducks in a row," and have decided to create a will and a living will. But it's a bit overwhelming to start this process without having a regular financial planner or attorney or even friend who has done it themselves. Even friends in their 40s with children admit that they have yet to do this themselves.
I am unmarried, with no children so there are no obvious heirs. How do I leave my estate to siblings and loved ones in a fair manner? How do I ensure my pet doesn't go back to a shelter?  How do I ensure my social media accounts are respectfully archived? And how do I find a good attorney or financial planner to assist me in the process?
Sincerely,
Feeling Mortal
---
Dear Feeling Mortal,
We spend much of the beginning of our lives feeling invincible. To even think about death, then, is a big step. It's a bigger one than you're giving yourself credit for.
Because even though we've been surrounded by death over the past year, the most visible deaths have been older adults. It can feel like we're not in danger, even if we don't think about it too hard.
No time on earth is guaranteed, which sounds like a cliche until you lose a loved one and then it is glaringly true. Death's only gift is to make us remember that and prepare for it. 
Gosh, this all sounds depressing, doesn't it?
Here's the important thing: While thinking about all this stuff is worthwhile, there's no reason to suddenly panic about not having it all instantly figured out. 
I fall into this whole trap too, which is why to-do lists don't work well for me. When I have a list of all my obligations in front of me, it makes me panic. It seems overwhelming and impossible when laid out like that.
The point of preparing for the future at a young age is having the time to think this all through. Making a list doesn't mean you need to have all the boxes checked off right away.
You have in mind a few things you want to accomplish when it comes to estate planning, which is great. It's also good that you've started the conversation with folks in your life.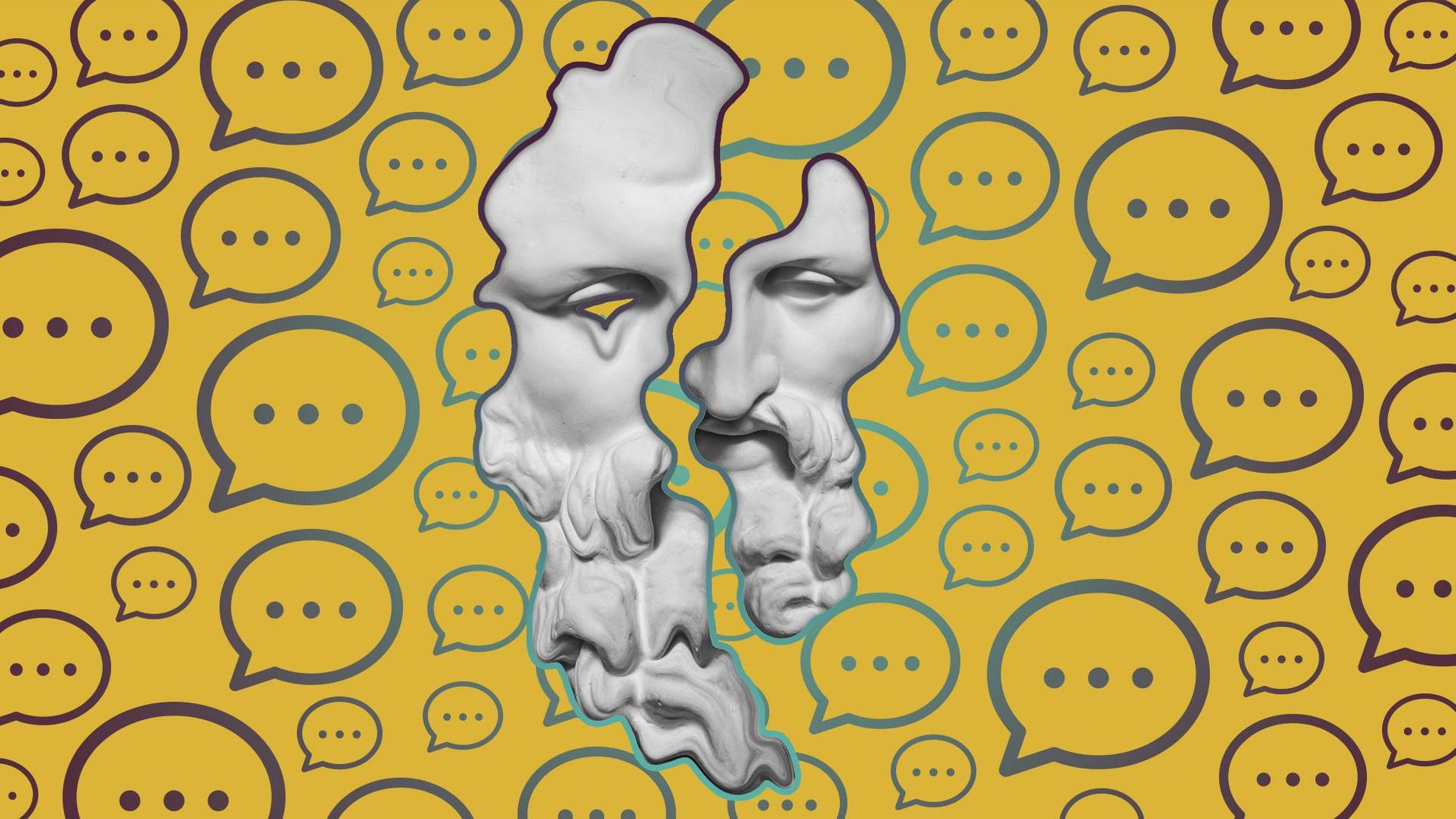 Finding an attorney and/or a financial planner might be a process, but it won't be time wasted. Personal recommendations are always your best bet, so I'd continue to ask around. If your closest friends don't have one, maybe you can ask folks you're connected with on social media. 
You can also do your own research online. Looking by specialty can help. Some attorneys are board certified in estate planning, which may be something to look for if that's your focus.
Society often treats children as a future safety net, which can make it scarier to age without them. But there's no guarantee that children will be able to take care of their parents. Rewire writer Kyle Raymond Fitzpatrick recently wrote about his process thinking about his future as a childfree 30-something.
In the article, he doesn't just think about estate planning, but also about building a community of other solo agers, long-term care insurance and writing a health directive.
"It's great to be thinking about these questions now," he writes. "To ensure that you can live exactly how you want to live as you age."
The internet can be an abyss when it comes to useful information sometimes. But I can also refer you to the place I go when I'm looking for experts on all this. Next Avenue, a website also produced for PBS, recently released a guide to preparing for aging.
While Next Avenue's audience is primarily older adults, this is stuff that everyone can use. They have three email courses, teaching how to assemble your team of support, how to share your plan with others and how to write a living will.
Each course is broken up into multiple lessons, which should help you pace this work but still keep on track.
You're right to include your social media in this estate planning. The U.S. government has recommended creating a "social media will" since 2012,  including identifying someone to act as your digital executor and laying out what you'd like them to do with all your accounts after your death.
You can also include your pet in your will, which will ensure they'll go to the person you believe will take care of them best.
Even if you go through these courses and do all the work in the most professional manner, there's no guarantee things will feel fair to your loved ones. Dividing up your estate, as with all end-of-life decisions, is deeply personal. 
It's unhelpful to think about how they'll view it and more helpful to think about your feelings in the matter. This decision is yours and yours alone. That's why it's so great that you're starting now — you get as much time as you need to think about it.
Be selfish! Planning all this out now will actually help prevent any sparring among family and friends, instead of causing it. If you don't have a will, the process is handed over to the state, which will name someone to divide all your assets for you.
This turns into a lengthy process and isn't fun, as that person tries to guess at your wishes. You're saving your friends and family some grief by avoiding it.
It's also good to remember that you can always change your estate plan later. You likely will, as people come in and out of your life, or you move, or you retire. 
In other words, you're not creating this rigid thing that has to be 100 percent the way you'll want it when you're 80 years old. It will be able to evolve with you. Being prepared now will make that easier.
I know you say you don't want to wallow, but wallowing is OK if you have to. 
These things are deep and this process might affect you emotionally. I always believe it's good to confront your feelings instead of pushing them down.
Keeping busy will help some. But make sure to have a plan for how you will work through any emotions that come up as you plan out the rest of your life.
Important decisions should be made with a clear head. Taking time for your emotions in the meantime can help with that.
Have a life dilemma?
Email Ask Me Instead at [email protected] or send us a note using this form. All submissions are anonymous.
For more good advice, visit the Ask Me Instead collection.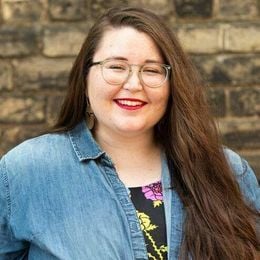 Gretchen Brown
is an editor for Rewire. She's into public media, music and really good coffee. Email her at
[email protected]
, or follow her on Twitter @gretch_brown.