How Do I Find Self-Love and Worth Again?
I have stared at my own face so often, I don't even know what it looks like anymore.
by
Gretchen Brown

Dear Ask Me Instead,
Loving myself is always difficult, but even more so right now. I am very unhappy with the way I look.
I've read articles telling me I am worthy as I am, even if I do gain the "Covid 19" (pounds). I believe that but struggle to remember because it's so much easier to think about and find information on diets and exercise.
My question is, how do I find self-love and self-worth again?
---
Dear Struggling with Self-Love,
This is a fight I know well. I have stared at my own face so frequently on Zoom calls, I don't even know what it looks like anymore. 
It feels silly to worry about my appearance, like it should be secondary to all the important things going on in the world. And yet it preoccupies me.
It's not my fault, or yours, that self-love is so hard right now. 
Many of the things we love that fill us up and give us purpose aren't really possible right now. For me that's seeing live music, talking for hours with my close friends, clacking away on my keyboard in a crowded coffee shop.
So instead, we have our reflections, in mirrors and on screen. It's easier to pick out things you don't like. To warp your appearance in your mind until it's unrecognizable.
It's no secret that our culture closely ties self-worth with the way we look, centering thinness, whiteness and perfect skin as universal ideals. Telling us we're only valuable if we're trying to make ourselves smaller.
There are folks fighting these narrow beauty standards. The culture is beginning to change, albeit slowly. There are more messages emphasizing self-love out there.
But there's a sense that to hear these messages is to believe them. In reality, a cutesy Instagram graphic saying "love yourself" doesn't do sh*t.
Because these messages are still often presented inside the same old box. Check the #bodypositivity tag on Instagram. Many of the influencers who use this tag are outwardly wealthy, white and thin, the very ideals they claim to fight against. It makes it feel like self-love is just for them.
It's one thing to know that you deserve to love yourself, but it's another thing to actually believe it. 
So I don't always shoot for self-love. I shoot for self-acceptance. I shoot for body neutrality.
Diversifying your social media feed can help some. Follow people who look different than you. Follow people who look like you.
When your Instagram feed more accurately represents what the world looks like, it feels less like a painfully beautiful echo chamber.
At the same time, know other people don't exist to help you reconcile with your body. Treat the people you follow like people, not icons. You have to do this work yourself.
Because our usual feel-good routines aren't possible, it's easy to fall back on things that fill the gap for now, but aren't fulfilling in the long run.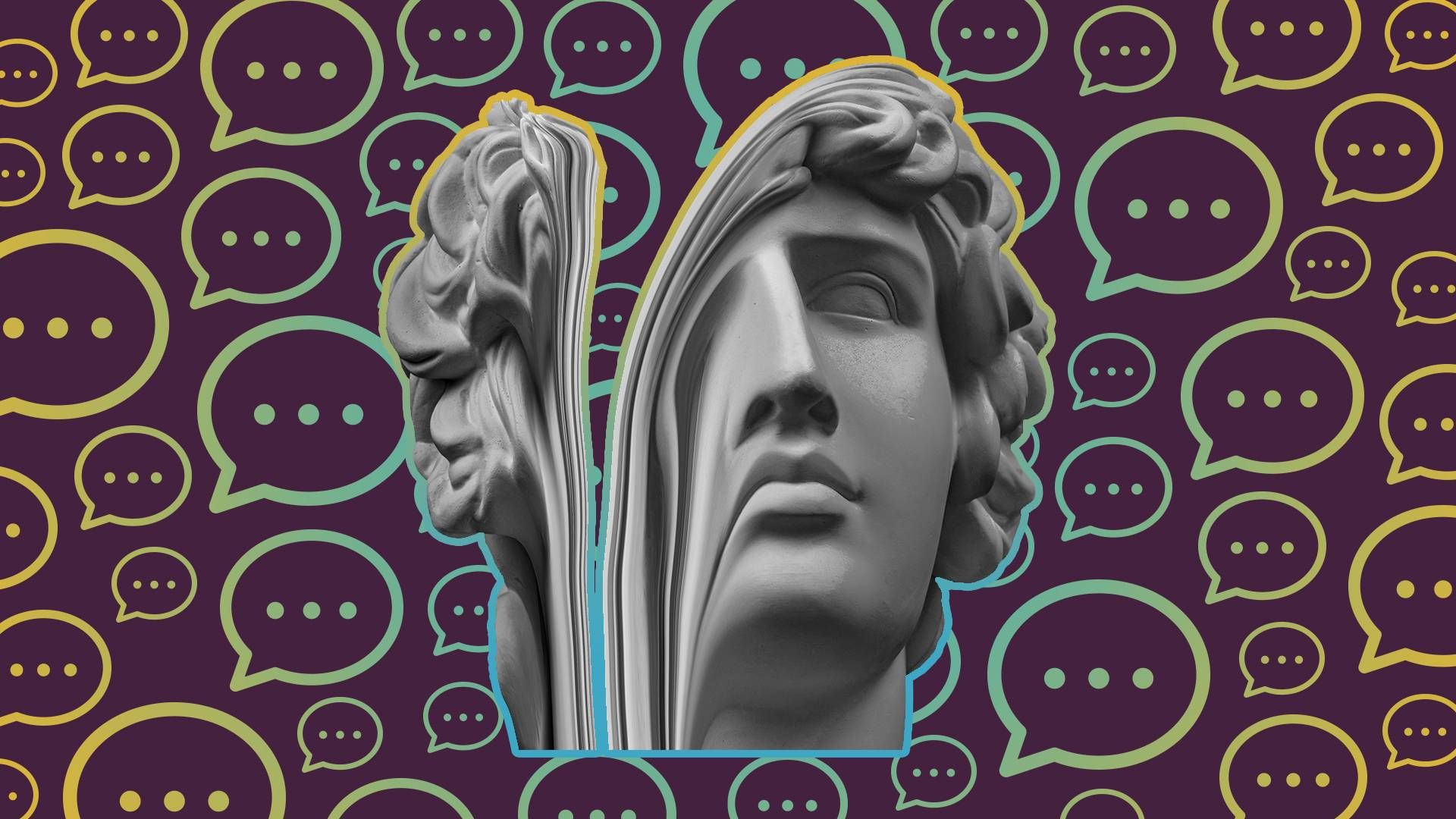 For some, that's dieting and restricting. Because it's the new year, there are messages everywhere saying you'll be happy once you change yourself. I promise you won't.
Aside from the fact that diets don't work long-term, changing your appearance does not change who you are on the inside.
So I'd encourage you to find new rituals with staying power, things that make you feel really good and free and human and fully yourself. This is hard! But it's worth it.
For me, taking really long walks can be meditative. I throw on some music and discover a new side of my neighborhood. I get my heart pumping and my body moving. I always, always, feel better when I get back.
Maybe walking outdoors in the cold isn't for you. Many gyms are offering virtual fitness classes as a way to stay active from afar. I'm taking barre classes from a body neutral trainer over Zoom.
Once I was able to divorce movement from changing my body, it became so much more fulfilling for me. Maybe it could be for you?
In October, I wrote about how wearing bright colors was also making me feel good again. There's something about a tie-dyed sweatshirt that just makes me happy. 
So even though there aren't as many places to go as there used to be, I'm using clothing to feel good. Sometimes that means being comfortable. Sometimes I'll dress up a bit more. 
Either way, being intentional about what I wear — not just throwing on the same old sweatshirt every day — has helped me fill the void a bit.
I would be careful to note, though, that it's not the actual act of buying things that is making me happy. It's wearing things.
While there's a lot of internal work you can do to help with your self-worth, I think it's also important to note that focusing on other people can also play a part.
Our inner worlds are so loud right now because it's all we have. Taking time to intentionally connect with others, whether that's friends, or family, or folks you work with or volunteer for, can give you a true sense of purpose.
There's evidence that focusing on others makes you healthier. And a 2019 study from the academic journal Emotion suggests that a mix of focusing on yourself and focusing on others is key to a sense of happiness and purpose.
It's all about balance. Help others, but don't forget yourself in the process.
There is no quick fix for self-love. But there are small things you can do each day, and those add up.
I hope that on the days you can't love yourself, you can at least see your worth in this world.
Have a life dilemma?
Email Ask Me Instead at [email protected] or send us a note using this form. All submissions are anonymous.
For more good advice, visit the Ask Me Instead collection.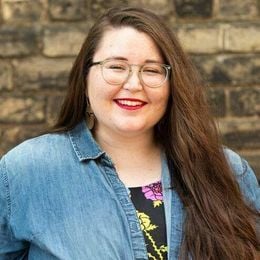 Gretchen Brown
is an editor for Rewire. She's into public media, music and really good coffee. Email her at
[email protected]
, or follow her on Twitter @gretch_brown.