My COVID Situationship Isn't Working. Should I Jump Ship?
Being comfortable is not the same thing as being happy.
by
Gretchen Brown

Hi Gretchen,
When is it a good time to end a COVID situation (because I refuse to call it a relationship) with someone you have been dating during COVID? 
Like, it's nice getting free dinners and hanging out, but I also know that I probably would have jumped ship a minute ago if it was not, you know, a pandemic. Leaning toward jumping ship and getting on a life raft out of this situation.
---
Dear Ready to Jump Ship,
We're in a time of limbo where every day feels weird and also very much the same. And while for a lot of people that's claustrophobic, for some it's a little too comfortable. 
Like, I really do not have to grow as a person during this time if I don't want to. It's not Groundhog Day or Russian Doll, because there is no special event to attend. No obligations with friends. Personal development is not a requirement. We're all cool with surviving and staying inside and buying cool tie-dye sweatsuit sets and watching whatever television Netflix decides to serve up.
And isn't that kind of a relief? Most of the time we're in this overachieving culture trying to make it on a 30 under 30 list while impressing our entire Instagram follower list with how fun and beautiful we are. The pressure has been turned down at least a notch or two. 
We can exist in our own bubble. Ridiculous that it took a deadly global pandemic for that to be possible.
So I totally get why you'd be hanging on to a situationship for so long — especially with the circumstances!!! Dating during a pandemic is exhausting. People are doing first dates over Zoom and meeting up outside at semi-closed bars and hoping they're not about to catch a deadly disease. Nothing casual or fun about it.
But since you're writing to me, you know what you really want to do. You need to trust your gut and end this situationship as soon as you can, even if it means putting an end to a small piece of comfort or consistency, if you can call it that.
There are a lot of people in your boat. Because when a relationship is comfortable, even if you know it's not quite right, it's always easier to stay. There are not a lot of things outside our homes that give us comfort right now. We're not even supposed to see friends or family.
But being comfortable is not the same thing as being happy. Staying in a situationship just for the hell of it does not help you grow as a person.
Even if you're not looking for "true love" right now, you deserve to see someone who excites you, whom you genuinely have fun with, who doesn't make you question whether you want to end things now or later. 
The person you're seeing also deserves to see someone who really likes them! Ending things is a service to them, too. Maybe they're feeling the same way you are and have been hoping you'd say something.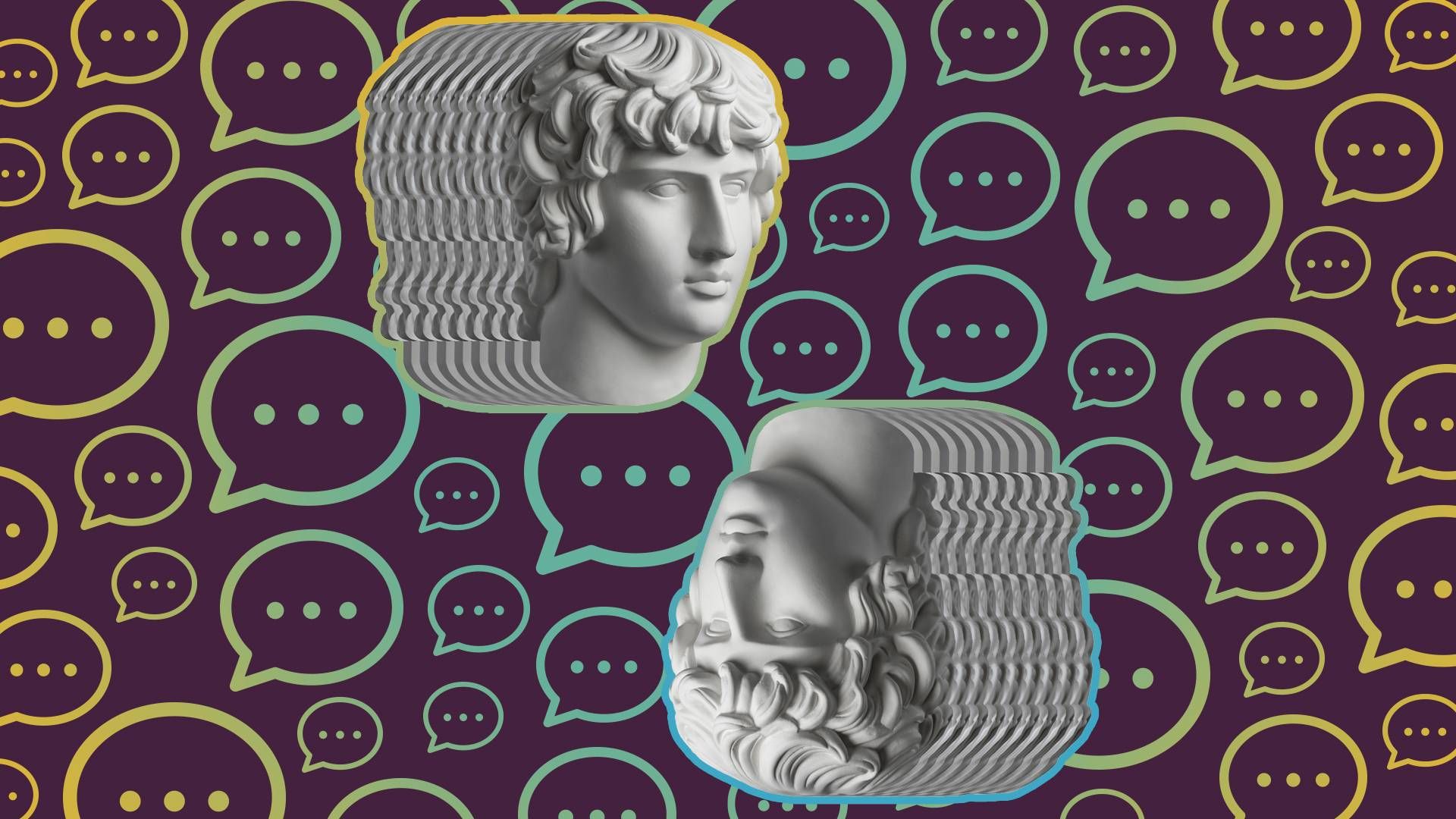 The pandemic isn't just testing new relationships or situationships. It is testing long-time relationships. It is making couples who have been together for decades annoyed with each other in new ways! It is forcing couples to find new ways to communicate and have alone time when they're stuck together all the time.
Never leaving the house tends to expose all the gears of a relationship.
You said it: There's a good chance that if COVID hadn't existed, you'd be broken up by now! There's also a good chance that the longer this goes on, the more evident that is becoming.
When you break the news, be completely honest that you're just not feeling things! That's all you have to say! How easy and not at all complicated compared to staying with this person for another six months and THEN telling them that no, even though there's a vaccine you do not want to meet their parents!!!
Relationship limbo is no fun. Just like life limbo.
Because even while COVID-induced limbo is getting more comfortable, we'd all give anything to have to find an excuse to leave a party early again.
Have a life dilemma?
Email Ask Me Instead at [email protected] or send us a note using this form. All submissions are anonymous.
For more good advice, visit the Ask Me Instead collection.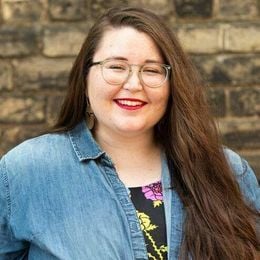 Gretchen Brown
is an editor for Rewire. She's into public media, music and really good coffee. Email her at
[email protected]
, or follow her on Twitter @gretch_brown.