I'm Burned Out on Video Calls, but I Miss My Friends!
Stressing about how to connect takes away a lot of the fun of it.
by
Gretchen Brown

Dear Ask Me Instead,
I want to maintain my friendships with people outside of my COVID pod, but after working on a computer all day and having Zoom meetings, I don't have much mental bandwidth for more video calls. Any suggestions on good alternatives?
---
Dear Burned Out,
Call me a contrarian, but I've never liked video calls very much. 
When I went away to college ten years ago, all my friends from home wanted to do was Skype. But there was something about a Skype call that seemed more exhausting than a regular conversation.
The video would cut in and out at the whims of my dorm room wifi. The freestanding webcam on my refurbished laptop wouldn't always connect. 
And after a full day lost in the mess of people that is college, I wouldn't always have the energy on video to act like I was having "soooo much fun!!!!!!!" like I had texted all my friends earlier.
What we have going on right now is so much worse than that. The technology is (slightly) better, but our entire lives are just one big video call, and keeping up appearances is even more exhausting.
At the beginning of the pandemic, I tried to make the best of the circumstances. I planned Zoom happy hours and trivia and changed my Zoom background to fun things and dressed up and wore makeup. I was just happy to see the faces of my friends. I didn't care about the medium.
We're now nearing one year since the beginning of the pandemic. Unsurprisingly, my Zoom happy hours have sort of faded away. You and I are not alone in this.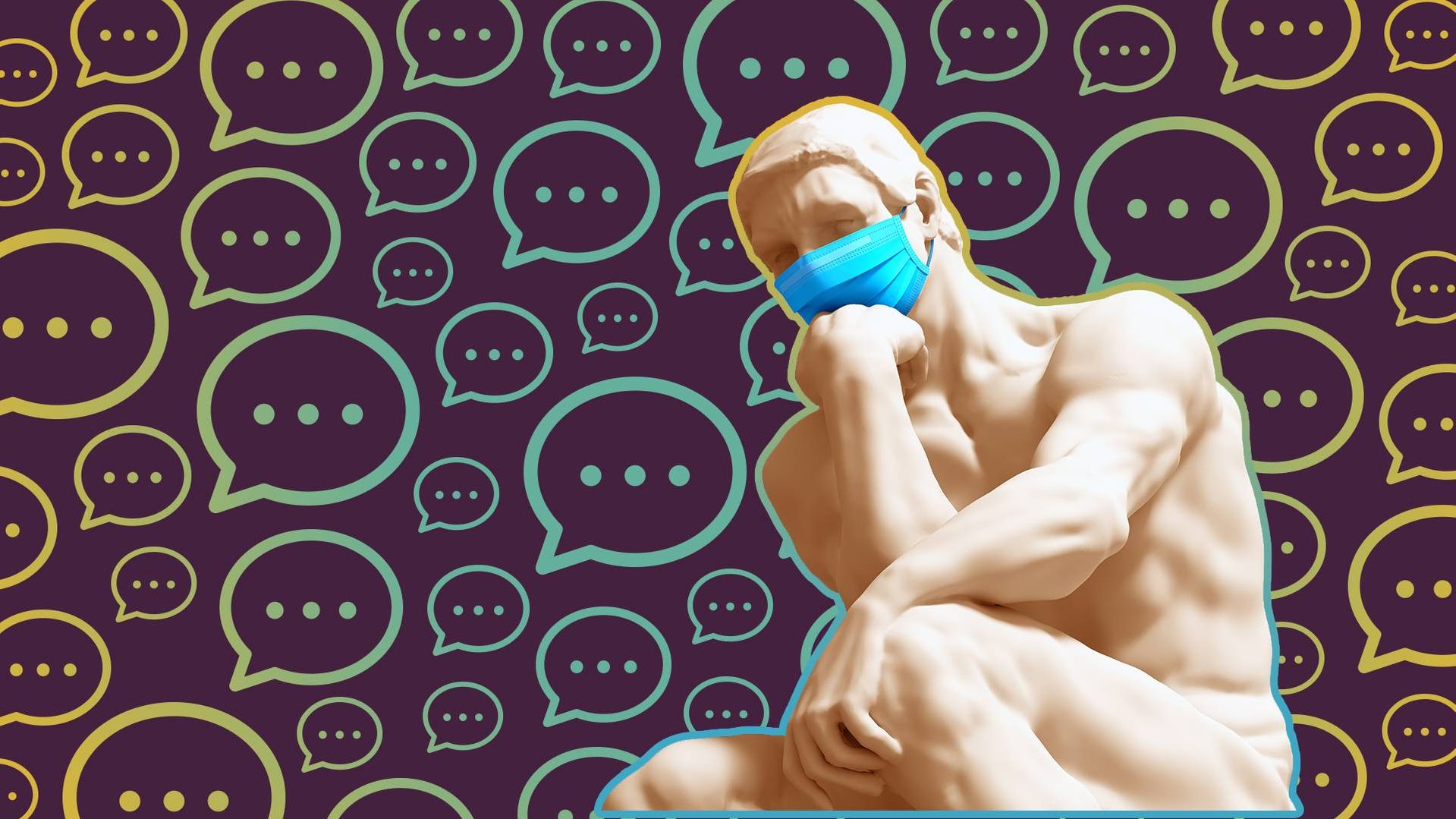 I don't know if it's the nature of the video call itself or the way we do them that is so exhausting. But there's a lot of posturing that has to happen to appear happy, alert and listening, especially in a professional context. It's no wonder it's such an energy suck.
My personal solution to this has been decidedly lower-tech. Some of my most fulfilling conversations during the pandemic have not been video calls, but phone calls.
Phone calls do two things. They're a form of connection different from the main way you connect with others during the work day. They also act as intentional no-screen time, and not in the scary way people often talk about screen time. 
For many of us, working from home has taken away the traditional signifiers that tell us the work day is over. We don't have an office to leave, a commute to wind down.
It's no wonder a Zoom call with friends feels like work. You're in the same exact place doing the same exact thing you've been doing all day. Why wouldn't it?
Phone calls, on the other hand, are an intentional period of time where you're not looking at your laptop after being on it all day. 
A phone call feels better, and fundamentally more intimate, than a video call. You're not staring at your hair, or squinting as the video cuts in and out. Your only focus is your friend's voice in your ears. (Or you can multitask, too, and there's no shame in that.)
Sometimes, I'll put in my earbuds, call a friend and go for a walk in my neighborhood. We can talk for hours this way. By comparison, an hour on a video call feels straining.
If phone calls aren't your thing, letters are a fun and romantic sort of thing to send to your close friends. Or send postcards, or a small gift. It's a tangible way to connect, and it's not even about what you say. It's about the gesture.
I like to find vintage postcards at antique stores, thrift stores and bookstores to send to friends. It's a fun hobby, and as I wrote in an earlier column, putting the focus on my friends always helps me feel better.
I've also stayed connected with some friends through Marco Polo, an app for sending video messages to your friends. They can open and respond to your messages on their own time. It's less stressful than a full-on video chat, and less time-consuming, too.
I haven't found all the answers. I have friends I've hardly communicated with over the past year, not because I haven't wanted to, but because I've slipped up. Video chats still seem to be the best way to talk to groups of people, a dynamic I've really missed over the past year.
But instead of feeling obligated to join every video chat and happy hour, like I did a year ago, I've started being honest. I say no if I don't have the mental bandwidth. 
I've also stopped panicking about the thought of any of my friendships slipping away slightly during this time. Our world looks different, so our friendships are going to change, too. 
We don't have parties or crowded bars to bump into acquaintances and end up in a long conversation. Every conversation has to be more intentional, and that's hard! I'm giving myself some grace here, and you should too.
None of this means you won't be able to reconnect with some folks after the pandemic is over.
The whole idea of a COVID pod assumes our friend groups fit neatly in boxes, like a 90s sitcom. Reality is different. It leaves a lot of people out.
Friends are often scattered in different groups, across your city and across the world. Stressing about how to connect takes away a lot of the fun of it.
Instead, connect in the ways you like best. Friendship is going to take some effort, but it shouldn't be painful.
Have a life dilemma?
Email Ask Me Instead at [email protected] or send us a note using this form. All submissions are anonymous.
For more good advice, visit the Ask Me Instead collection.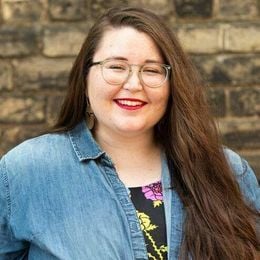 Gretchen Brown
is an editor for Rewire. She's into public media, music and really good coffee. Email her at
[email protected]
, or follow her on Twitter @gretch_brown.