Should You Ask About Race on a First Date?
'People have asked, "Oh, is your mom black?" It's always pretty jarring.'
by
Kelsey Yandura
First dates are weird. Picking a place to meet is weird. Getting ready is weird. Psyching yourself up in the Uber is weird. Trying to figure out how to say "I need to pee" is weird.
And while surely there are a few first date pros out there who move seamlessly through the song and dance of "Where are you from?" and "What's your middle name?," most of us are trying our hardest to keep both feet planted on the ground and not in our mouths.
Apps have changed a lot about how we date, including making interracial dating more common. But with first dates so inherently awkward, should you bring up differences in race or ethnicity right away?
First of all, calm down
If you've already started overthinking, take a deep breath. Being overly self-conscious will set you up for nervousness.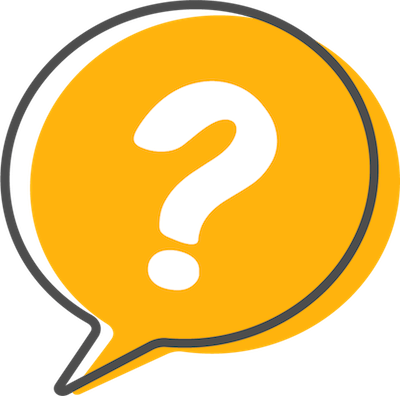 "Anybody who is too aware is weird," said Trey Hamik, a biracial Denver-based bartender. "Anyone who is making an effort to be too self-conscious or too intentional about the way they provide space... that will always come off weird."
Don't put too much focus on the topic right away.
"I've never had a date crash and burn due to that conversation," Hamik said. "But if it ever got sideways, it was because somebody didn't have the confidence to either drop the topic because it's not actually important, or have the balls to ask an actual question."
Get to know them, not their stat sheet
Should you subtly try to figure out someone's cultural background with back-door questions? Should you just come right out and ask? Hamik says that's a false dichotomy.
"I don't look very black or very white," Hamik said. "On dates I've been on, people have asked, 'Oh, is your mom black?' It's always pretty jarring."
Asking "What are you?" isn't OK either.
"That's a question you ask a toy on a shelf or a puzzle," Hamik said.
---
"I mean, long story short, I don't really want to talk about it. I want somebody to be interested in my background, but not necessarily my race."
Dating experts suggest these types of questions don't leave room for getting to know a person on a deeper level. Instead, engaging in conversation and listening to what matters to your date is more important than trying to "figure them out" on your own terms.
[ICYMI: Why You Should 'Challenge Your Guilt' Around Dating Multiple People]
Don't be defensive
On the other hand, if your date wants to talk about race, be open to listening and learning.
When Vidya Rao, an Indian American writer and editor, started dating her husband, a white man from Louisiana, she was shocked at how little he had ever thought about race.
"That was something that worried me when I first started falling for him," she said. "But his ability to be open and honest about the things he didn't know and his willingness to learn, rather than be defensive, eventually won me over."
Don't make assumptions
No matter how the conversation does or doesn't go, never make assumptions about anyone because of their race.
"Racial groups are not homogenous," Hunter College sociology professor Erica Chito Childs told Today. "African American people have different perspectives; some may support Black Lives Matter, and others don't. Some Latina people support DACA, others don't. Don't make assumptions...
"You and your partner don't have to agree, but you should know where each other stand and try to understand each other's perspectives."
Every first date is different, but every person you spend time with deserves your respect.
"Be a person first," Hamik said.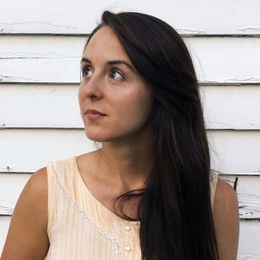 Kelsey Yandura
 is a freelance writer, editor and journalist based out of wherever the nearest library is (usually Denver).