Bringing Art to The Masses Through Mini-golf
by
Josef Lorenzo
St. Paul, Minnesota, is home to Can Can Wonderland—a place that can only be described as Willy Wonka's chocolate factory meets Pee-wee's Playhouse. At Can Can Wonderland you can play mini-golf, drink boozy milkshakes, learn to tap dance and earn a high score on one of many vintage arcade games. But this mini-golf wonderland is far from your typical wacky roadside attraction—every hole and every decoration was designed and created by local artists.
The mission driving the four founding members of Can Can Wonderland is to introduce art to people who might not otherwise be exposed to it. The local art scene provides the engine for this popular business.
"It's a project that I don't think could be pulled off in other cities," said Christi Atkinson, one of the founders.
This video is part of  "Living for the City," a Rewire initiative made possible by The John S. and James L. Knight Foundation.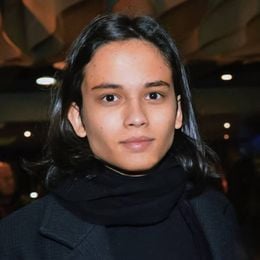 Josef Lorenzo
is the Webby award-winning producer/director of the music series Sound Field and civics show America From Scratch.