Are You MN Enough?: The Minnesota Goodbye
by
Leif Brostrom
Have you ever noticed how long it takes for Minnesotans to say goodbye?
Producer Carolyn Swiszcz explores that uniquely Midwestern phenomenon in the best way she knows how: Don't miss this one of a kind music video goodbye.
Be sure to share it with your friends over a nice hot dish after riding your bike through the snow -- I think we're on to something here...
Check out Carolyn Swiszcz online. She's a cool cat.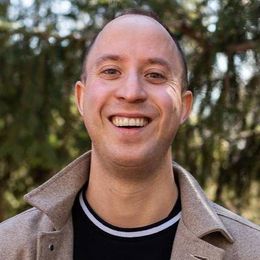 Leif Brostrom
is the Manager of Station Communications at PBS, with previous stints at Twin Cities PBS and Minnesota hip hop label Rhymesayers Entertainment.