Are You MN Enough?: Seed Art
by
Maribel Lopez
There's nothing more Minnesotan than the Minnesota State Fair. ...Unless you count the magnificent seed art that's found *inside* the State Fair. In this episode of Are You MN Enough?, take a peek behind-the-scenes with Rewire Producer Maria Bartholdi to see how this incredibly intricate art is made.
To watch more episodes of Are You MN Enough?, click here!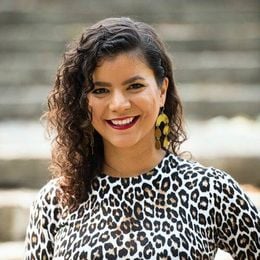 Maribel Lopez
is a lifelong public media fan and as director of Rewire, oversees the site's strategy and operations. When she isn't catching up on the latest digital publishing trends, she enjoys traveling, flamenco dancing and going on adventures with her doggos.