Should 12-Year-Olds be Allowed to Vote?
by
Josef Lorenzo
If we made "America From Scratch" today, would 12-year-olds be allowed to vote?
Voting age takes on new relevance today as young people across the country are making their voices heard in the wake of the Stoneman Douglas High School shooting earlier this year. Washington, D.C., is on track to lower the voting age to 16.
Revisiting Minnesota State Rep. Phyllis Kahn's decades-long fight to expand voting rights to young people, this episode explores who has historically had voting rights in the U.S. and how the overall trend toward greater access may continue into the future.
Join the conversation!
Share your thoughts in the YouTube comments. Be sure to subscribe to the "America From Scratch" YouTube channel while you're there!
Want to dig even deeper on these topics? Listen to our podcast!
"America From Scratch" is produced by Rewire for PBS Digital Studios as part of the Twin Cities PBS initiative "In It Together." Made possible with funding from The Corporation for Public Broadcasting.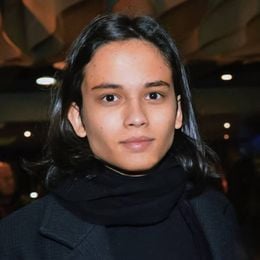 Josef Lorenzo
When Josef was 10, he created a 20-year plan for winning an Oscar. So far, Emmys? Check. Tellys? Check. Joining Rewire as a video producer? Check!