Does Dating a Younger Man Mean I Have to Sacrifice My Timeline?
How I dealt with age gap stigma and learned to love the journey.
by
Laurie Riihimaki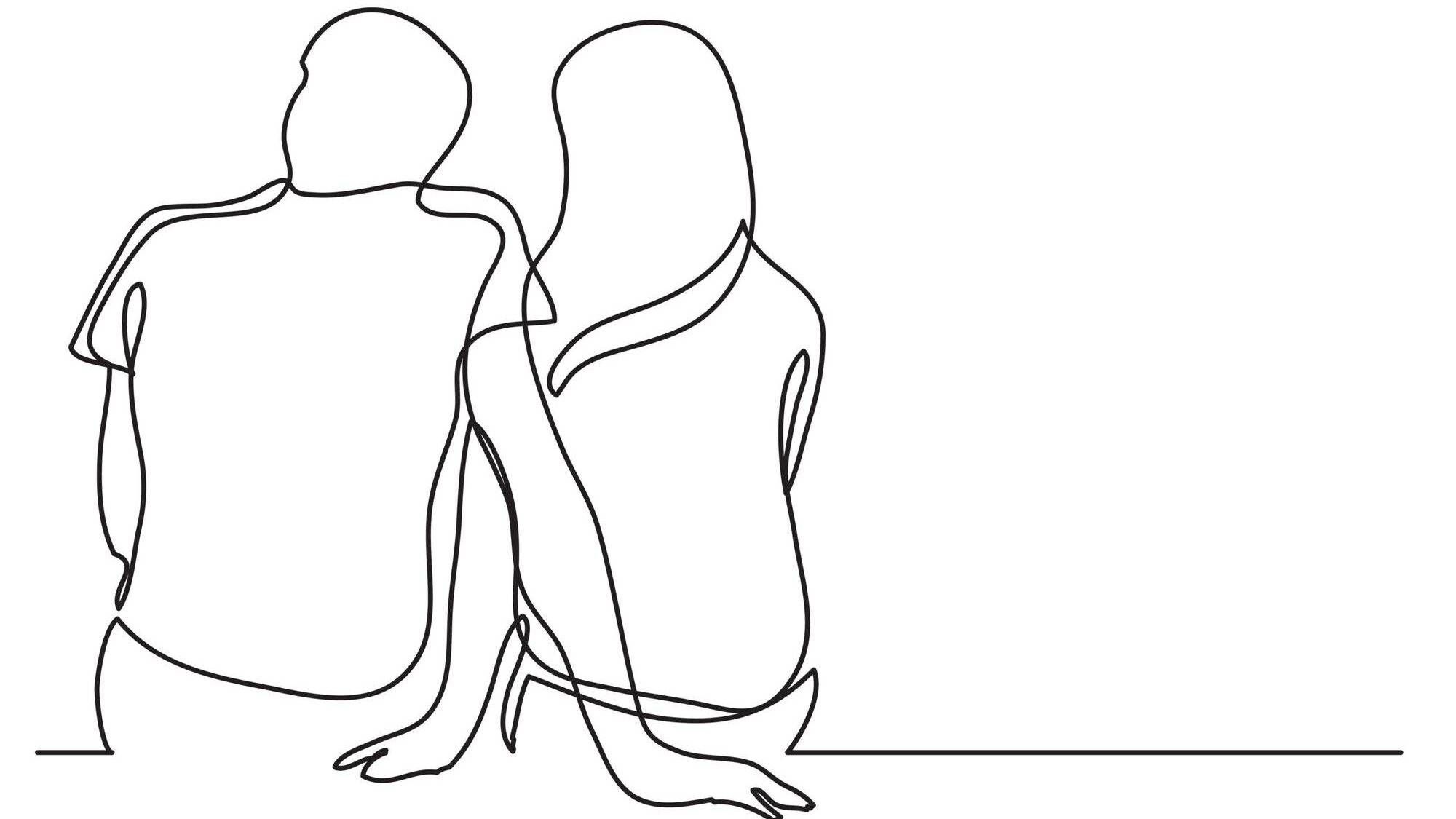 "He looks older."
"I'm guessing he's 34."
"Wait, what?! You're 8 years older?"
These are just a few of the comments I get from people when they find out I'm a "dirty cougar." No, this is not something I've ever labeled myself as, and I don't have a track record of dating much younger men. 
What I look for in a man is usually someone who knows who they are. Someone who is able to protect and take care of me. And someone who doesn't deal with b.s. Also, a nice beard is always a plus. I have a thing for plaid, big hands, strong arms, and lumberjacks.
All of these qualities are usually associated with someone around my age — someone approaching the big 3-0. But, not my man. 
My boyfriend is 21, and I am 29. When we started hooking up, he was a couple of weeks out of high school. It may sound a little wild that this is the guy I gravitated to, but our families have been connected since I was young, so getting daring with Ben felt natural, safe and familiar. 
At that transitional time in my life, I was living in NYC, far away from the tiny town in Maine where Ben and I grew up. While I was playing Carrie Bradshaw, burned out, and hustling as an actor and a writer, I came home for a weeklong vacation in June of 2018. 
Long story short: We went fishing with my cousin and then the three of us decided to drink a bit afterward. Ben and I ended up sharing a kiss in the rain. 
Not to sound cliche, but this was a time-stopping kiss, one that was built-up throughout the entire day. I was completely present with the sounds of light rain hitting a tarp over our heads and peepers surrounding us in all directions.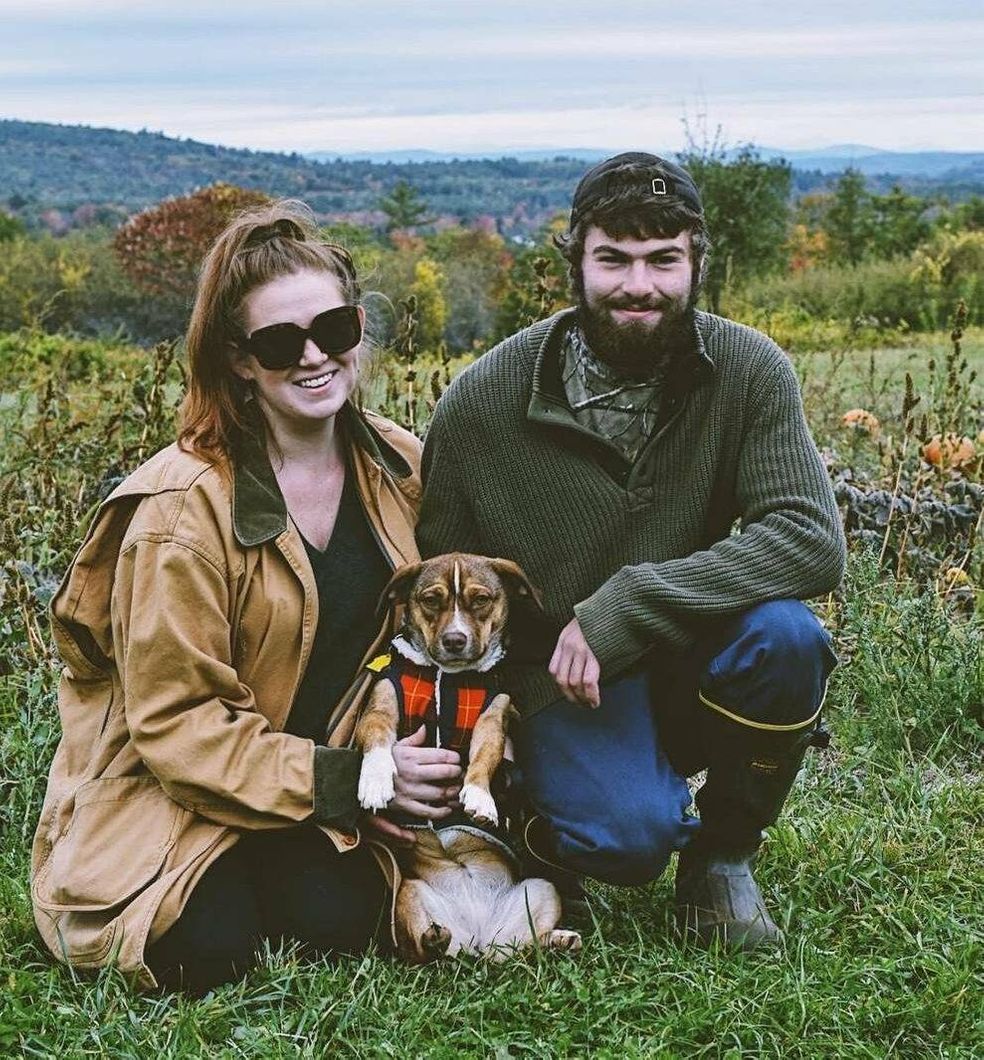 After that, we shared a lot more in his tent nestled in the woods of the property. I'm sure you know what I mean.
Many steamy nights and months later, I moved into a tiny love shack, which was a glamorized shed Ben had decorated to fit my girly needs. Basically a lot of clothes racks and an antler chandelier I had ordered on Amazon. 
Since that minimalist adventure, we've bought a house and created a little family of animals. Well, maybe not little; we have everything from Nigerian Dwarf goats to cats to chickens to a ferret to a bunny to a dog named Millie Lou, whom we couldn't imagine life without.
And even though we have accomplished all of that, I still get hit with the questions…
"When do you think he's going to propose?"
"When are you going to have babies?"
Sometimes these questions are from others, but honestly, sometimes they come from me.
Accepting the stigma
The stigma of an age gap is there. We see it, we hear about it, and we deal with it. Or rather, I deal with it. 
Honestly, Ben couldn't care less. He even bragged to a friend after we first hooked up, showing him the scratches on his back. This made it even more taboo for me and it spotlighted the stigma. 
I would go back-and-forth in my head like, Laurie, what the f--- are you doing? But then I'd be like, Damn right, those scratches are from me! I mean, hell, we had (and still have) a good time together. 
I'm not going to lie; at first, learning to accept the stigma was difficult. 
My best friend made a joke calling me Mrs. Robinson. My roommate at the time loudly expressed his disgust for my actions. And although I had always heard the saying, "age doesn't matter," it somehow seemed to for everyone else.
Ben made it easy to ignore what others were saying. We had a connection unlike any other I'd ever had, and he already felt like family to me. We were starry-eyed over each other, but it was deeper than lust. Seriously, I packed up my whole life in the city to live with him in a shed with no water. That's when you know it's the real deal. 
I began to realize it didn't matter what others thought. This was our relationship. These were our hearts playing the game. And we were madly in love. 
Learning to love the journey
Growing up, I always had a timeline. I've always been a planner. I figured I'd be engaged by 25, have babies by 30. But that's not how it worked out. And that's OK.
Thankfully, I have always had patience too. And dating a younger man, someone who I know I will one day want to experience all of those beautiful things with, has taught me to love the journey of love. I started asking myself some very important questions: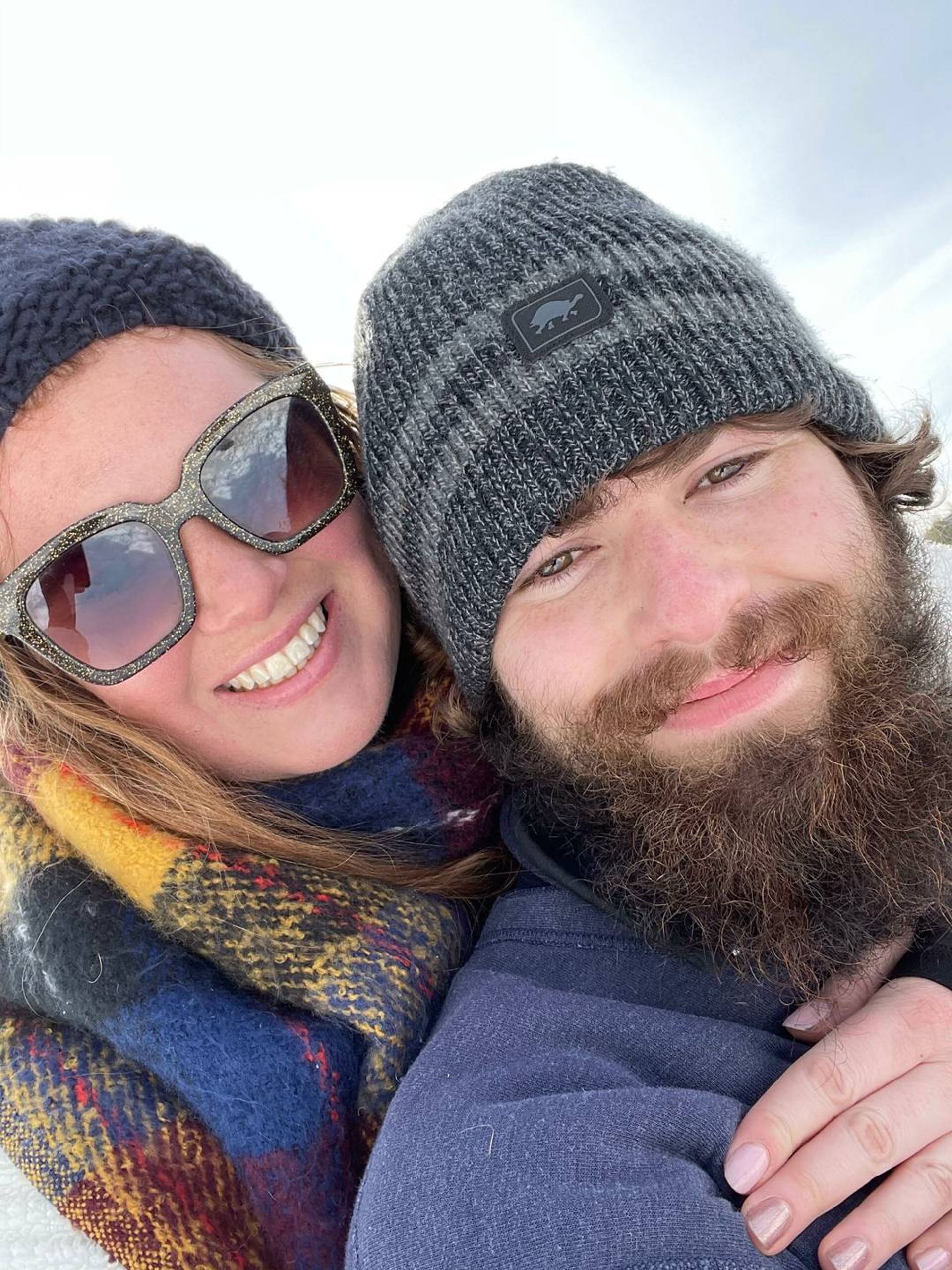 Why do we impose deadlines on ourselves? 
Why do we treat love like a task?
How can we enjoy each other if we are constantly looking at the clock?
Now, I choose to be present. I choose to control my unpredictable baby fever and try not to spend too much time pinning on my Pinterest wedding board (yes, even the bridesmaids' colors are picked out). 
Little by little, Ben and I talk about the future. I mean, we already own a house together! But, from me, the pressure isn't on. I love him. I love every single little thing about him. I am not with him for these "things" he will give me. I am with him for the journey. I want to see him grow. I want to see him explore his passions. And I want him to be fully ready for the next steps when they come.
I know, when he does propose or when he does give us a baby or two, or three, I will feel over-the-moon blessed. But, it won't change anything between us, because I already feel that way just by loving him every day.