ADORABLE ALERT! NATURE Features "Animal Childhood"
by
Elle Lyons
So, let's just call this what it is, a slam-dunk. Basically, it's exactly what you would expect, just one giant adorable fest…
Here are some of the adorable highlights you can expect: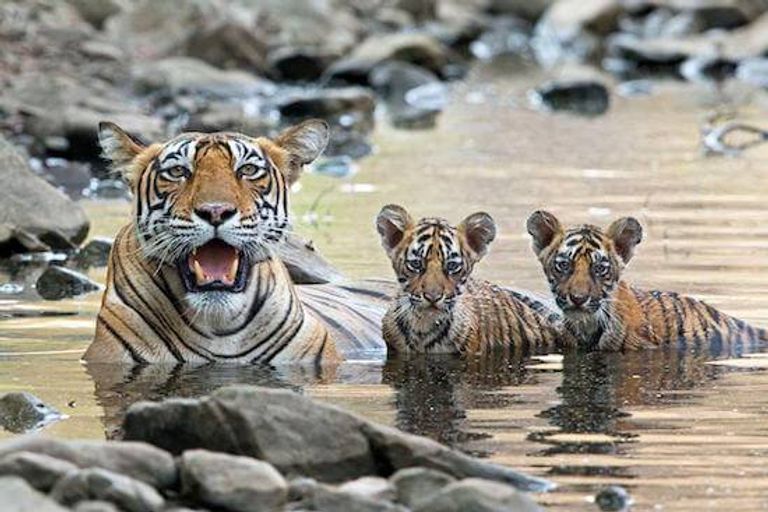 Roly-poly meowing baby tigers. Are you SURE those things would eat me when they grow up?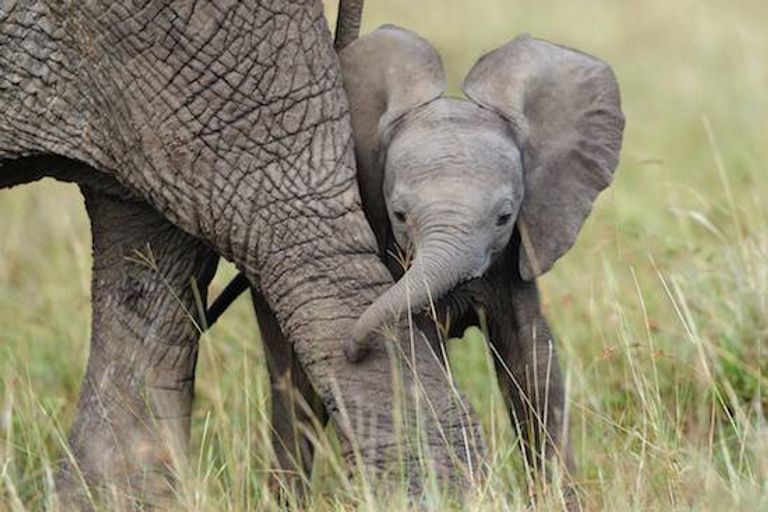 A baby elephant being welcomed to the herd in what appears to be the elephant version of a ticker tape parade---AWWWWW!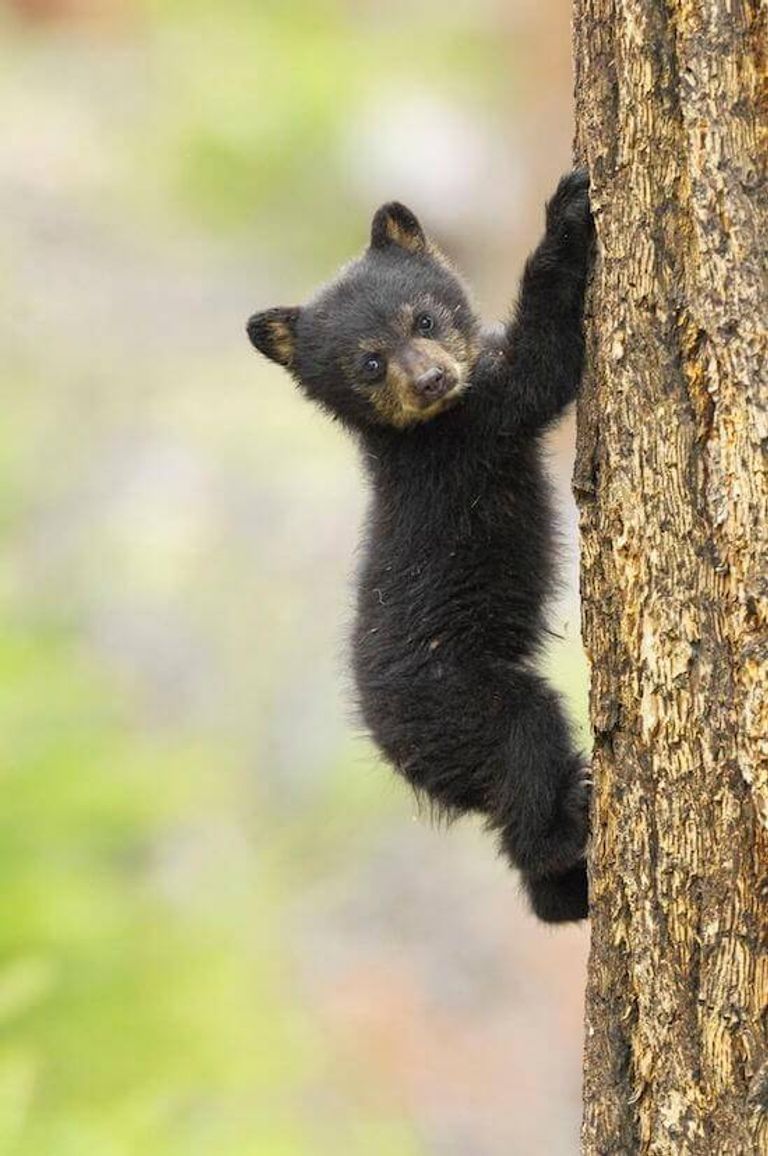 Black bears babes---from the forests of Minnesota!!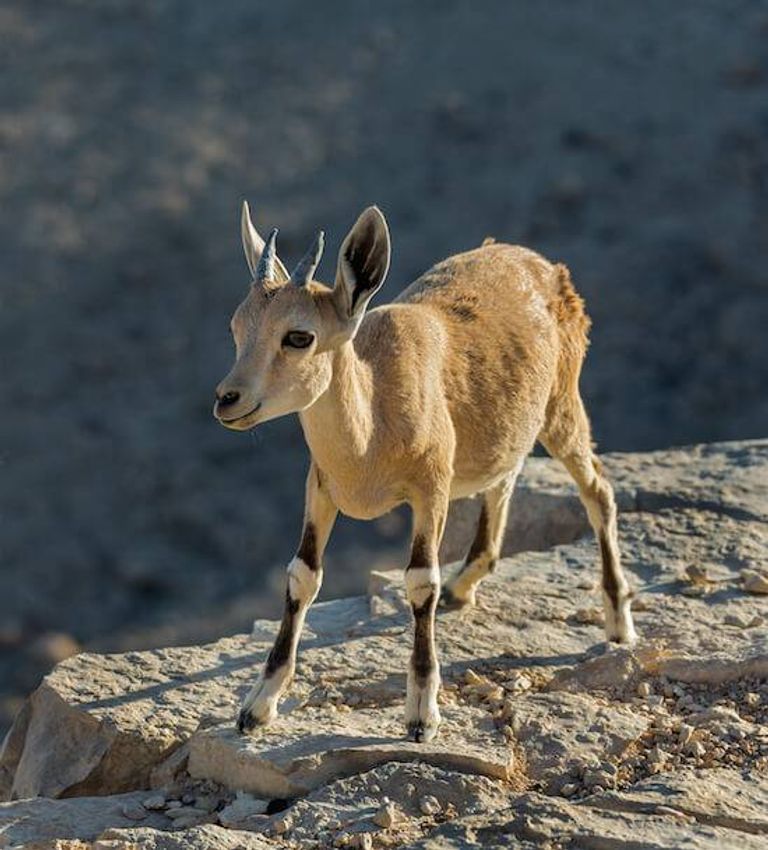 Baby Ibex outfoxing foxes---also, "goats in trees" cameo alert!
Mandarin ducks base-jumping out of trees---talk about an intense "baby's first day trip."
Baby orangutans---which, it turns out, have the longest animal childhoods next to humans!
Baby naked mole rats---not cute, yet somehow endearing.
In addition to the above, you will also bask in the cuteness of baby hippos, meerkats, penguins, polar bears, baboons, wolves, kangaroos, etc., etc., etc.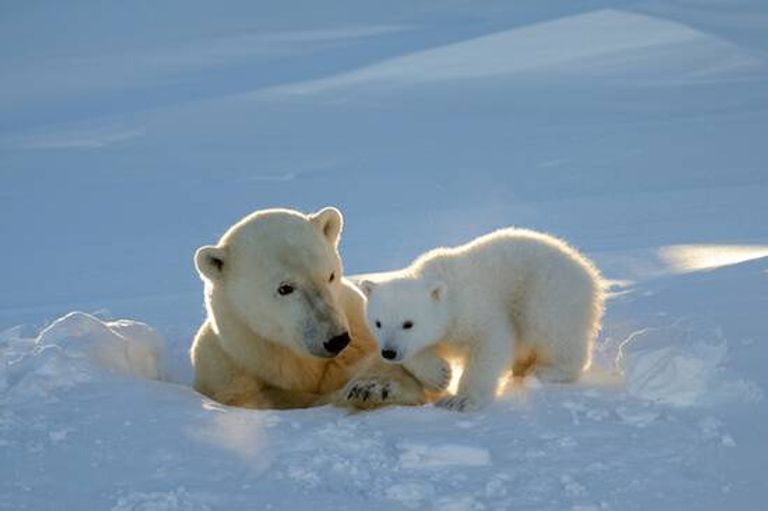 In the sweetest way possible, this show is also as much about animal mamas as it is about the babies. It is evidenced again and again that these animal children only make it in this world through the care of their moms.
For those of you us who are faint of stomach when it comes to animal children and know all too well that "nature is harsh," rest assured, there are a few edge-of-your-seat moments, but mostly, they keep things light.
What: Nature: Animal Childhood 
When: Wednesday 5/13 at 7 p.m. on tpt 2