A Simple Exercise for Coping With Pandemic Anxiety
How writing a letter to your future self can provide relief in the present.
by
Cindy Yu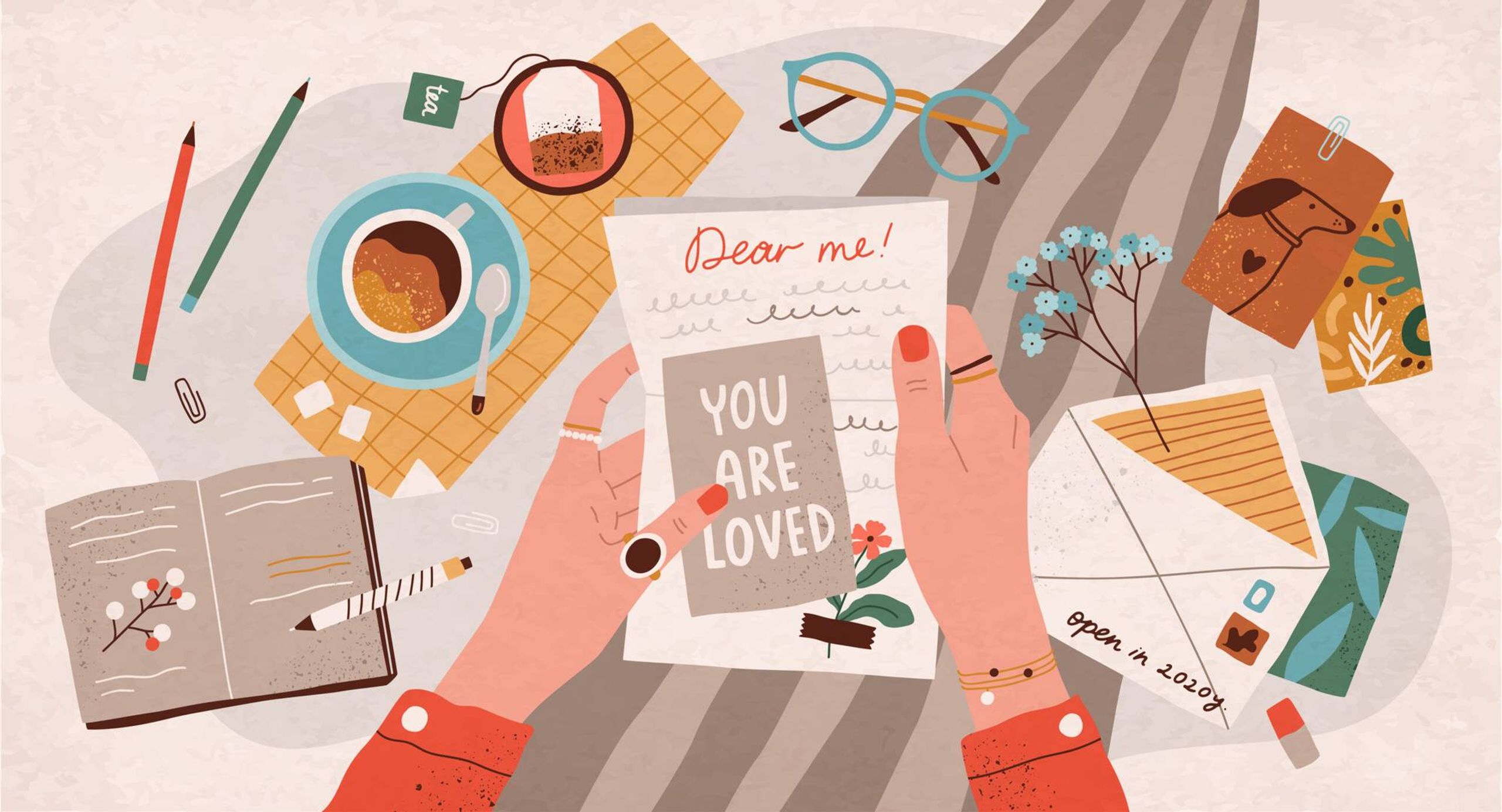 Earlier this year, during a break between working at a trauma hospital and studying for her nursing degree, Shawdi Rahbar sat down to write a letter that wouldn't be delivered until May 6th, 2021.
She was confident her recipient wouldn't mind waiting a year to read the letter. In fact, she was certain, because she was the recipient.
Rahbar was one of 18,182 people who wrote a letter to their future selves that same day using the platform Future Me.
The service, which has been operating for nearly two decades, is simple. Users write a letter and specify an email address and date for delivery, and Future Me ensures the letter appears in their inboxes when the scheduled date rolls around.
The platform digitizes an experience that some may remember from their youth, when letters were written during the first week of high school to be delivered at graduation or while filling time capsules with memorabilia to be stowed away and rediscovered in the distant future.
When the pandemic began upending daily life and disrupting future plans, the exercise once celebrated as a fun school activity started serving a new purpose: quelling the anxiety brought on by an increasingly uncertain time.
Finding relief in letter writing
For Rahbar, a 29-year-old nurse based in southern California, the pandemic and its resulting precariousness has changed the way she thinks about her future.
She'd been looking forward to dating, a trip to New Orleans, and seeing Hamilton live. But, after the pandemic began, concerns for the safety of her patients and parents put those plans on pause.
"I just can't think too far ahead in the future for any plans because everything is so uncertain," she said.
When Rahbar wrote a letter to her future self on May 6th, it wasn't her first. She'd written an initial letter in April, when she began experiencing stress over the community health course she had to complete for her degree.
In that first letter, she wrote herself words of consolation to be delivered a month in the future: Hey, if you pass, that's great. If you don't pass, don't be hard on yourself. It's going to be fine.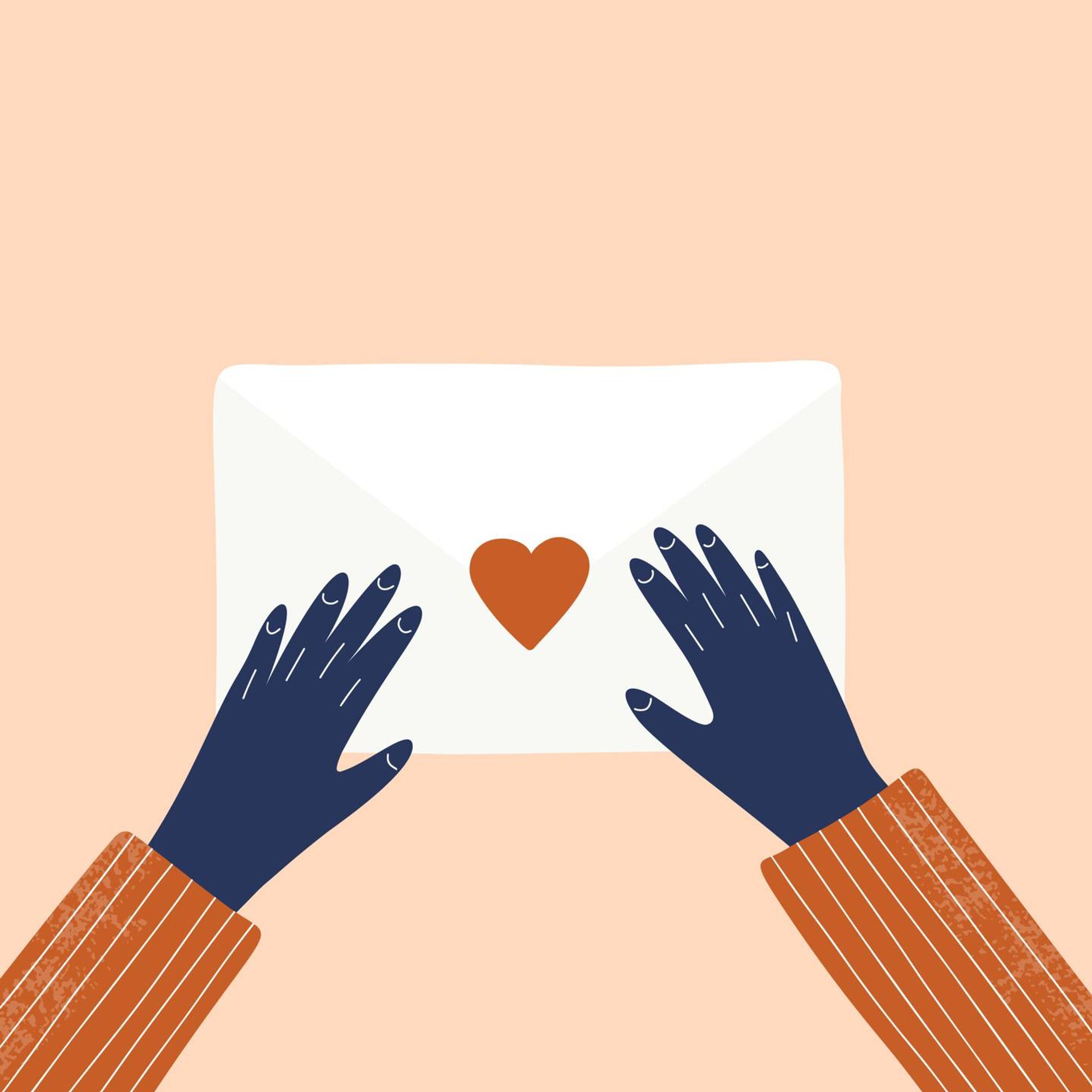 When Rahbar received that letter a month later, she found the experience extraordinary and surreal.
"It's a strange thing — this magical feeling of connecting yourself through time somehow," she said.
For Rahbar, reading the statements of reassurance made her feel sympathetic to her past self and fostered a sense of hope and connection. She valued the experience so much that she decided to write another letter — this time focused on the pandemic and scheduled for delivery a year later.
In her second letter, Rahbar wrote about how she felt during the pandemic: scared due to the uncertainty, but hopeful that life wouldn't always be this way. She also urged her future self to not forget what the pandemic has taught her, such as how much she cherishes her friendships.
Make sure to keep calling them, and keep staying in touch with people, she reminded her future self.
Therapeutic value
"Just being able to envision that this is going to a future — that there is a future — gives me hope somehow," said Rahbar, referring to the practice of writing letters to herself.
Her experience can likely be explained by what psychologists call temporal distancing, which Dr. Hal Hershfield, a psychology professor at UCLA, described as "stepping forward to the future self and looking back as a way to dampen anxiety we're feeling in the present."
Hershfield's research focuses on furthering our understanding of how thinking about time can transform our emotions and decision making. When we are able to strengthen the emotional connection between our past, present and future selves, Hershfield said, it can give us perspective on what's important.
A yearning for perspective as the pandemic disrupted life around the globe might explain the substantial growth Future Me has experienced in the past few months.
"We're doing 20,000 to 25,000 letters a day on average now, which is a lot more than normal," Future Me co-founder Matt Sly said in late May. "Usually it's 3,000 to 5,000."
Sly estimates that a sizable portion of these letters are written by students, whose teachers had to quickly figure out how to go virtual with their classrooms and assignments in the face of stay-at-home orders.
An exercise for all ages
When Ontario-based teacher Shannon Jorgensen learned about Future Me, she thought it could be a beneficial outlet for her students to express how they felt about their rapidly changing lives.
"Reading the letters that my grade five and six students wrote opened my eyes to how children are experiencing this pandemic," she said.
She learned that while some of her students are glad to have the opportunity to spend more time with their families, others are finding their parents busier than ever.
Jorgensen hopes that when her students receive these letters in the future, they will remember a difficult time they were able to endure.
"While we often tell children they are strong with words, there is nothing like them realizing it themselves through their own actions," she said.
As tempting as it may be to want to fast forward through this current moment, it's hard to deny the lessons this pandemic has imparted: lessons about coping, about society and about ourselves.
Which lessons do we hope will stay with us through this pandemic and beyond?
Perhaps we can all agree on one posed by Jordan, one of Jorgensen's fifth-grade students: "Time is precious, and things won't always turn out the way we hoped that they would."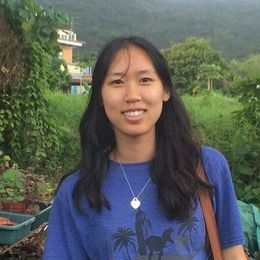 Cindy Yu
is a freelance writer based in Los Angeles who enjoys thinking about culture, technology, and food. Find her on Twitter @cindythou.