7 Students Share Their Plans for a COVID-Inspired Gap Year
As COVID transforms college campuses, students seek learning opportunities elsewhere.
by
Anika Nayak
For many of us, the start of any college semester is usually filled with anticipation and excitement: crowded lecture halls, sporting events, group rehearsals, late-night cafeteria runs, house parties.
But this year, due to the ongoing COVID pandemic, college will be anything but normal.
Institutions have had to completely transform the campus experience, with many offering remote coursework or hybrid models that combine online and in-person classroom learning.
And, while a recent survey shows that the majority of college students believe they should not have to pay full tuition and fees this fall, very few colleges are offering a discount. 
Is it worth tens of thousands of dollars to take courses online? For some students, the answer is a resounding "no." 
Rewire spoke with a group of young folks who have decided to take a break from formal education to find alternative learning experiences and focus on their passions, from studying new languages to starting their own companies.
Dheera Vuppala, 19 | Rising sophomore at the University of Michigan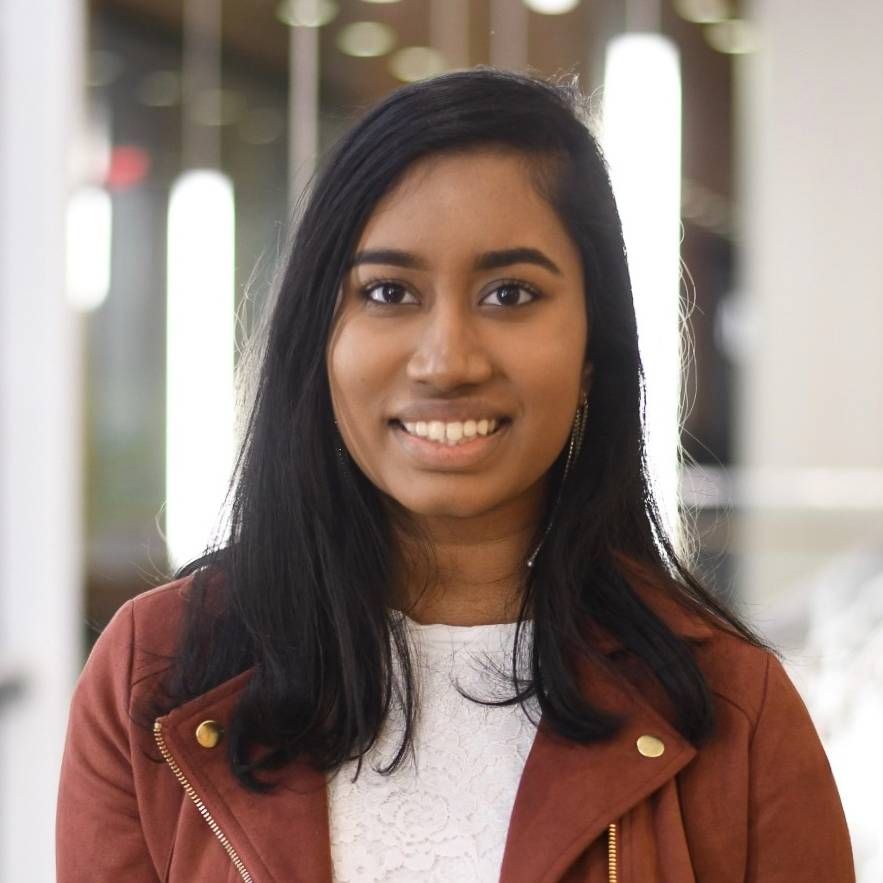 Zoom University isn't worth the $30,000 per semester price tag. 
The University of Michigan has adopted a hybrid model for fall classes, but over 60 percent of the course catalog, including all my classes, are fully remote. Most of the knowledge I've gained, apart from lectures, has been through discussions and interactions with peers. Remote classes limit that collaboration and discussion. 
During my gap year, I plan to intern part time as a software engineer for a startup and continue working on my own side projects during my free time. I'd love to start writing more frequently, potentially through my own blog. 
I'm hoping a gap year gives me clarity as to what I want in the future from a career perspective. I study computer science and have mostly done software engineering internships up to this point, but have always been interested in entrepreneurship and venture capital. 
A gap year gives me time to work on my own side projects, so after some time off from school, I'll know whether I like starting something from scratch versus working at a bigger company as an engineer.
Maeve C. O'Brien, 21 | Incoming graduate student at New York University Law School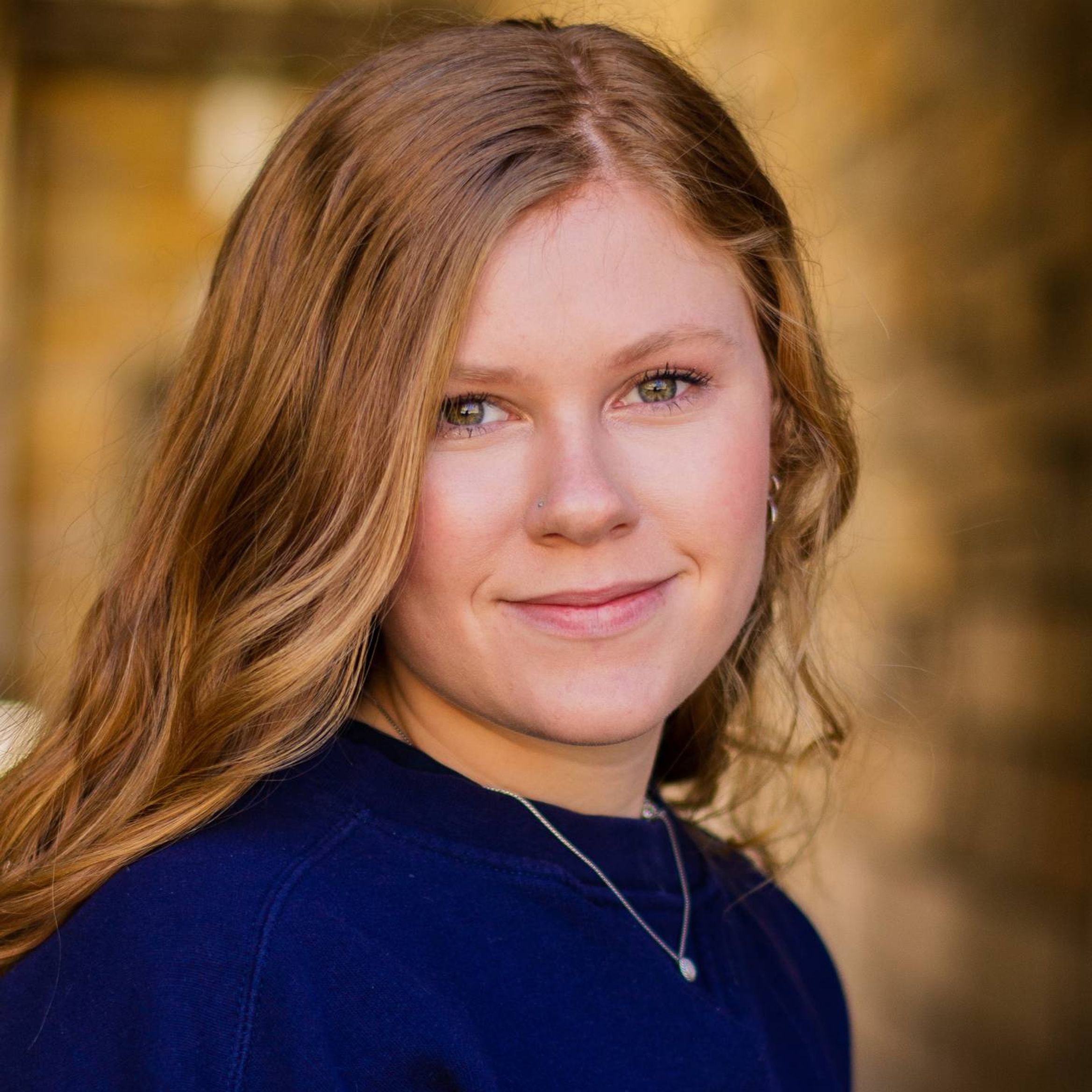 My plan was to start law school in the fall. I was already considering a gap year between college and law school, but the pandemic gave me a decisive push in that direction. 
I was hesitant to start school with the majority of classes being online, which would limit my academic and social experiences. Law school is also quite expensive, and I wanted to make sure my money was not being spent on a halfway version of it. 
Fortunately, I was granted an opportunity to undertake a fellowship through the Weil Legal Innovators program, which sponsors a handful of incoming law school students to defer their admissions for a year and work in the nonprofit sector. I'll be working in the communications division of Human Rights Watch before heading to law school in 2021. 
The year after college graduation is a pivotal time, and I'm looking forward to taking this year to self-reflect, explore my personal and career interests, and further hone my writing skills.
Working during my gap year will be a refreshing break from school and a chance to meaningfully contribute to addressing some pressing human rights issues. I'm hoping that the work I do this year informs what I pursue in law school and beyond.
Victor Ye, 18 | Incoming first-year student at the University of Southern California
I plan to spend my gap year working on various side projects and studying new languages. 
When I first submitted my deferral form back in May, I had planned to go on a fully funded year-long trip with the U.S. Department of State to study Arabic in Morocco. However, due to coronavirus, I will be learning Arabic virtually for the fall semester before studying abroad in January 2021. 
I'm also invested in developing a couple of initiatives I've started, from a vacation startup that is revolutionizing the travel experience by personalizing the planning process, to the first national youth-led history podcast that is redefining how history should be taught inside the classroom. 
At the same time, I'm making sure to prioritize self-care by going out for daily night walks and spending time with friends and family. 
As a social entrepreneur, I've always found it fascinating to solve existing problems in our society through concrete solutions developed by young people, for young people. I'm hopeful that this gap year will not only provide me with the opportunity to focus on my personal passions and interests, but also the flexibility to live from moment to moment, truly making the most out of this unprecedented time. 
Michael Gutierrez, 18 | Incoming first-year student at the California Institute of Technology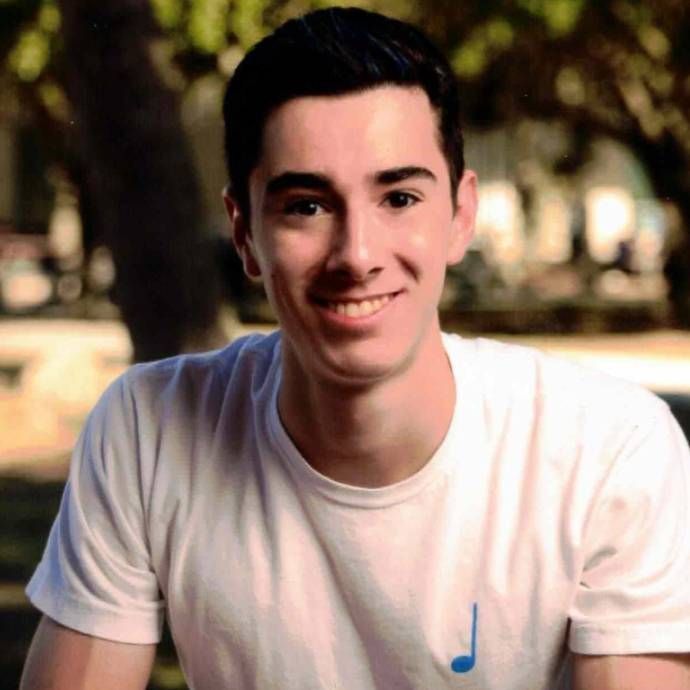 I chose to take a gap year because I can't imagine going without the social traditions and hands-on collaborative experiences this first year of college. I'm hoping the situation is somewhat resolved by next year, and I'll spend this year gaining that hands-on experience in a different context. 
I'm still in the planning stage, but I know I'm not going to sit here in my tiny house in Florida and watch Netflix for a year. I'm currently applying to internships in engineering, development and related disciplines at companies and organizations around Pasadena. 
I'm keeping myself open to other possibilities too — I'm primarily looking for an opportunity for personal growth, even if it comes in a form I'd never think of on my own. 
The sheer number of possibilities is a little overwhelming right now, but I'm really glad to have this opportunity to learn how to pick one. I'm looking forward to the experience of living in an environment different from the academic one I've spent most of my life in, and I'm hoping to get out of my comfort zone and learn a bit about myself in the process.
Akshaya Dinesh, 20 | Rising junior at Stanford University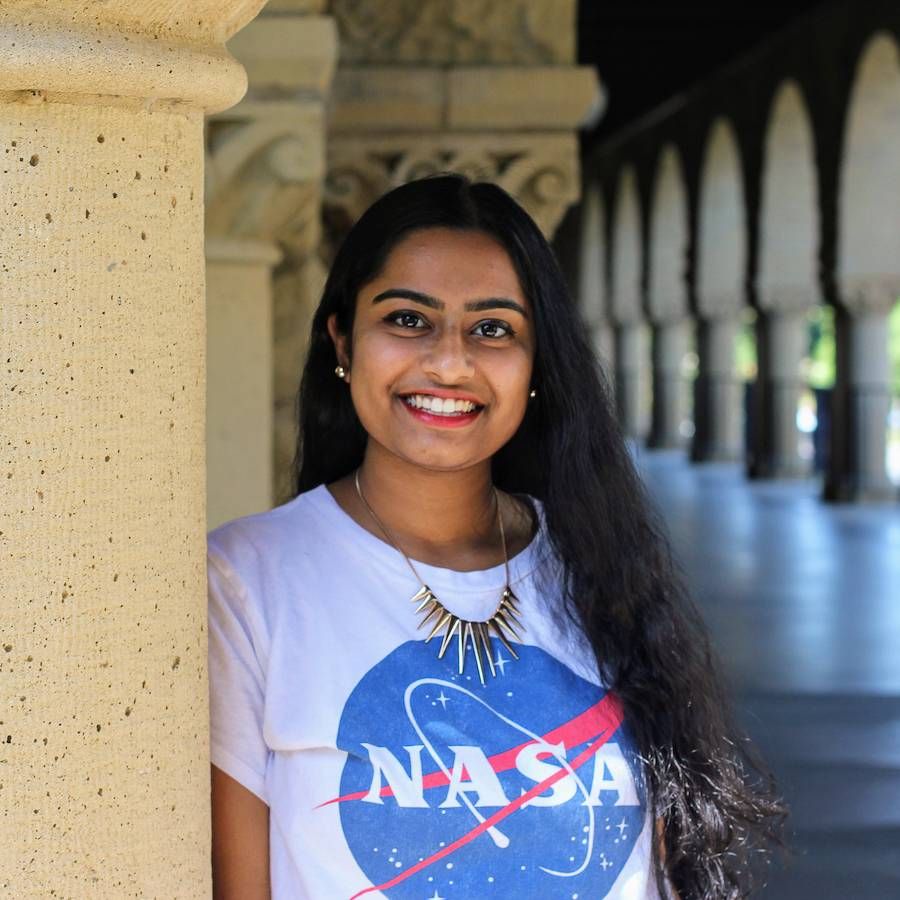 When the pandemic first hit, a fellow Stanford student and I started a project to help college students find internships during the crisis. With over 50,000 newsletter subscribers, we decided to work full time to help democratize access to professional development rather than spend a ridiculous amount of money to take virtual classes.
Therefore, for my gap year, I plan to focus on this initiative and also explore other avenues. I'm taking life one week at a time. 
I've always wanted to pursue entrepreneurship, but being a full-time student at Stanford was too demanding to ever consider pursuing it seriously. With everyone at home, I suddenly had way more time on my hands, and the opportunity cost of missing out on online classes is really low.
I'm hoping this gap year teaches me a lot about building a tech startup, catering to the needs of users and running a team.
We have some funding for our startup, so that gives us financial freedom to pivot around until we find a product that sticks. If the company doesn't work out, I can always go back to school the following year, after having learned way more about building a company than school could have taught me. 
Isabel Bonnet Belloso, 23 | Incoming graduate student at Columbia Journalism School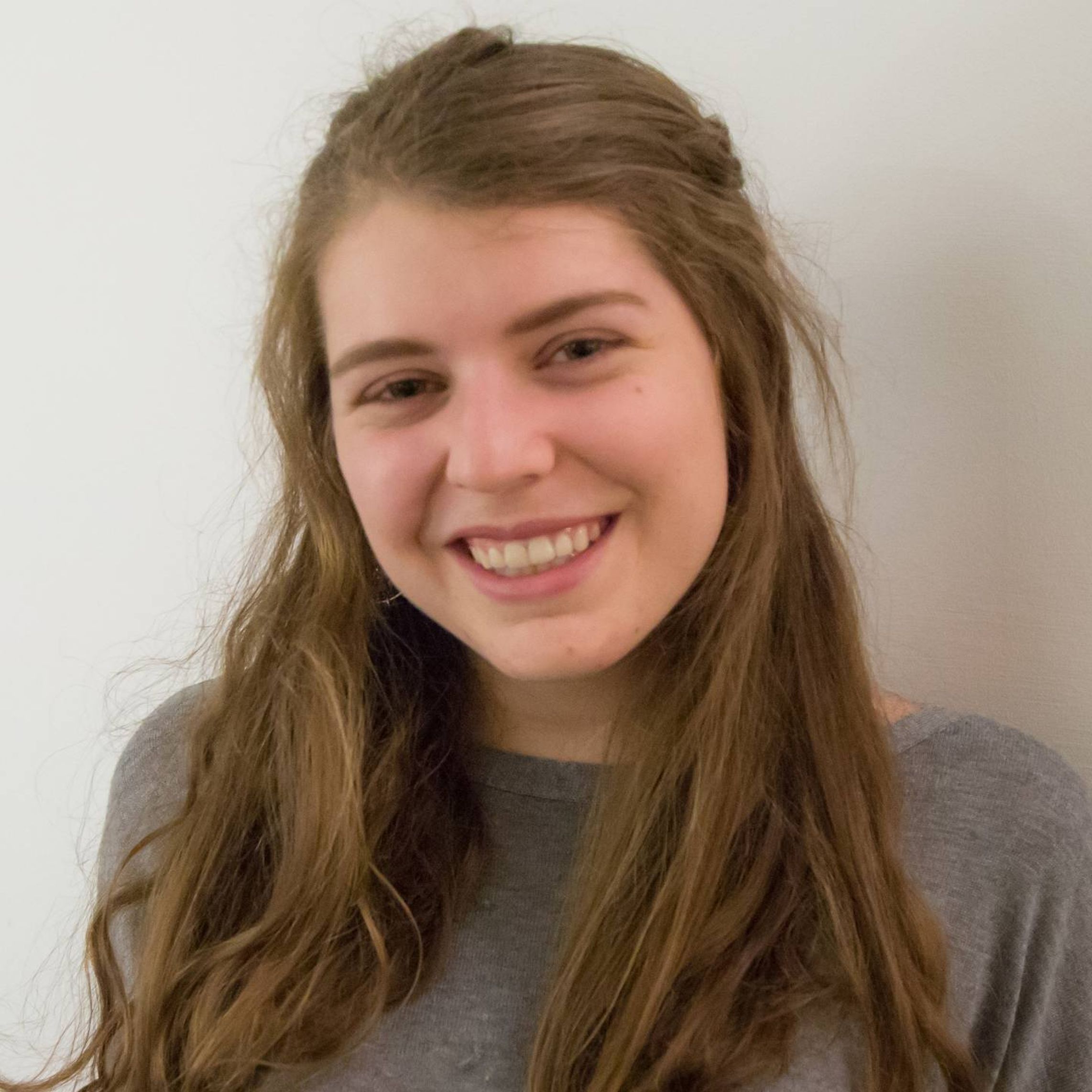 I just graduated from the University of Amsterdam and was supposed to move to New York City to study journalism at Columbia.
Because of the pandemic, I'm not able to enter the United States — not only because the U.S. embassies are not taking visa appointments at the moment, but also because Europeans are still banned from entering the country. 
My classes are not online either, which means that I either have to defer to the following academic year or switch to the general Master of Science in Journalism program which starts in January 2021. I chose the latter, which means I'm not taking a full gap year.
I'm currently looking for a job in Europe, literally anywhere. I'll take whatever opportunity I find, from freelance journalism to social media management. I learned how to properly use Adobe InDesign, After Effects and Illustrator during my self-quarantine from March to May, and I bought my own graphic tablet also. 
However, I'm entering a very difficult market, where both recent graduates and professionals with years of experience are looking for jobs. I was working on a personal documentary in January, but because of the pandemic, I wasn't able to pitch it anywhere. 
I hope this free time will allow me to sell my first personal documentary and give me the opportunity to work in London. I've done internships in Paris and Amsterdam, and will move to New York City in January. I think London would be the cherry on top of the cake for me, as it's the city I'm missing to explore how the media works in what I think are the capitals of the world.
Andrew Roth, 21 | Rising senior at Vanderbilt University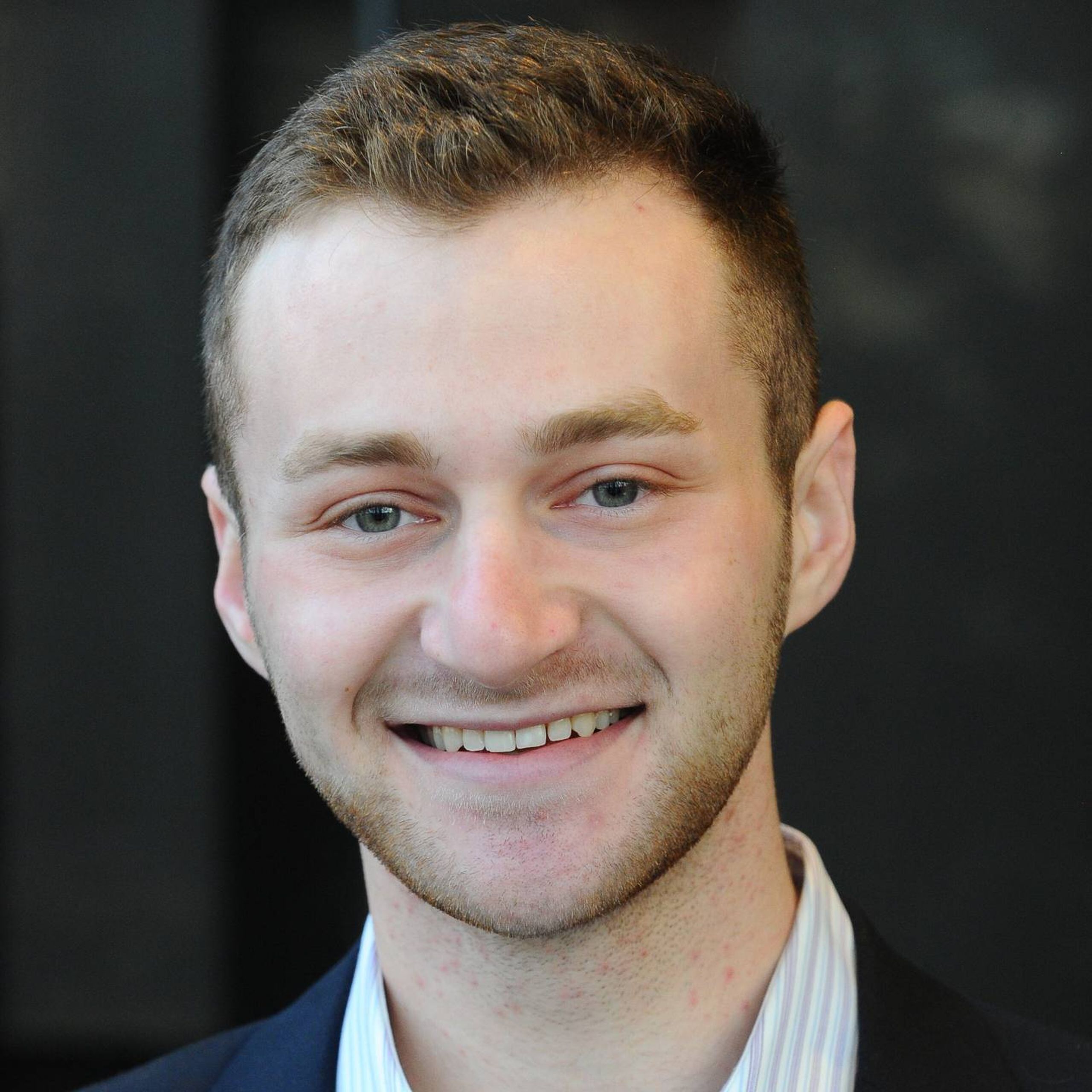 Three years ago, I was full of excitement to begin my college education. And every year after came with a similar enthusiasm — until this one. 
For me, university is about more than education; it's about the people. With one year left, I would be graduating into an uncertain job market and spending my last 10 months in an apartment taking Zoom classes. 
This summer I made significant progress on my own startup and created the opportunity to work on it full time. In May, I tried to optimize my return on bad luck after being sent home from abroad and having my internship canceled by bringing together more than 30 students from around the world to join me on my startup.
These past three months have been some of the most adventurous, challenging and rewarding months of my life. I believe that continuing the summer's momentum into the fall and beyond will provide a purpose, clarity and challenge that this year's education just could not do.
As a college student, entrepreneurship has always been a side hustle and a dream. Now I have the opportunity for a hiatus in my education to experience the life of a full-time founder. 
My personal mission is to be a curious and creative leader in pursuit of knowledge, growth and sustainable positive impact. I believe this gap year will provide me with an unparalleled opportunity to work towards that goal.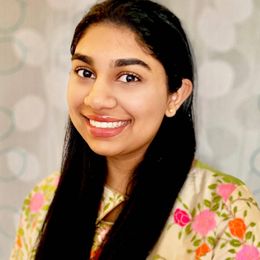 Anika Nayak
is a freelance journalist, specializing in health and wellness. She is particularly interested in medical innovations. Follow her on Twitter @AnikaNayak.