7 Poets You Need to Know
Meet the young writers and performers who are changing the face of American poetry.
by
James Napoli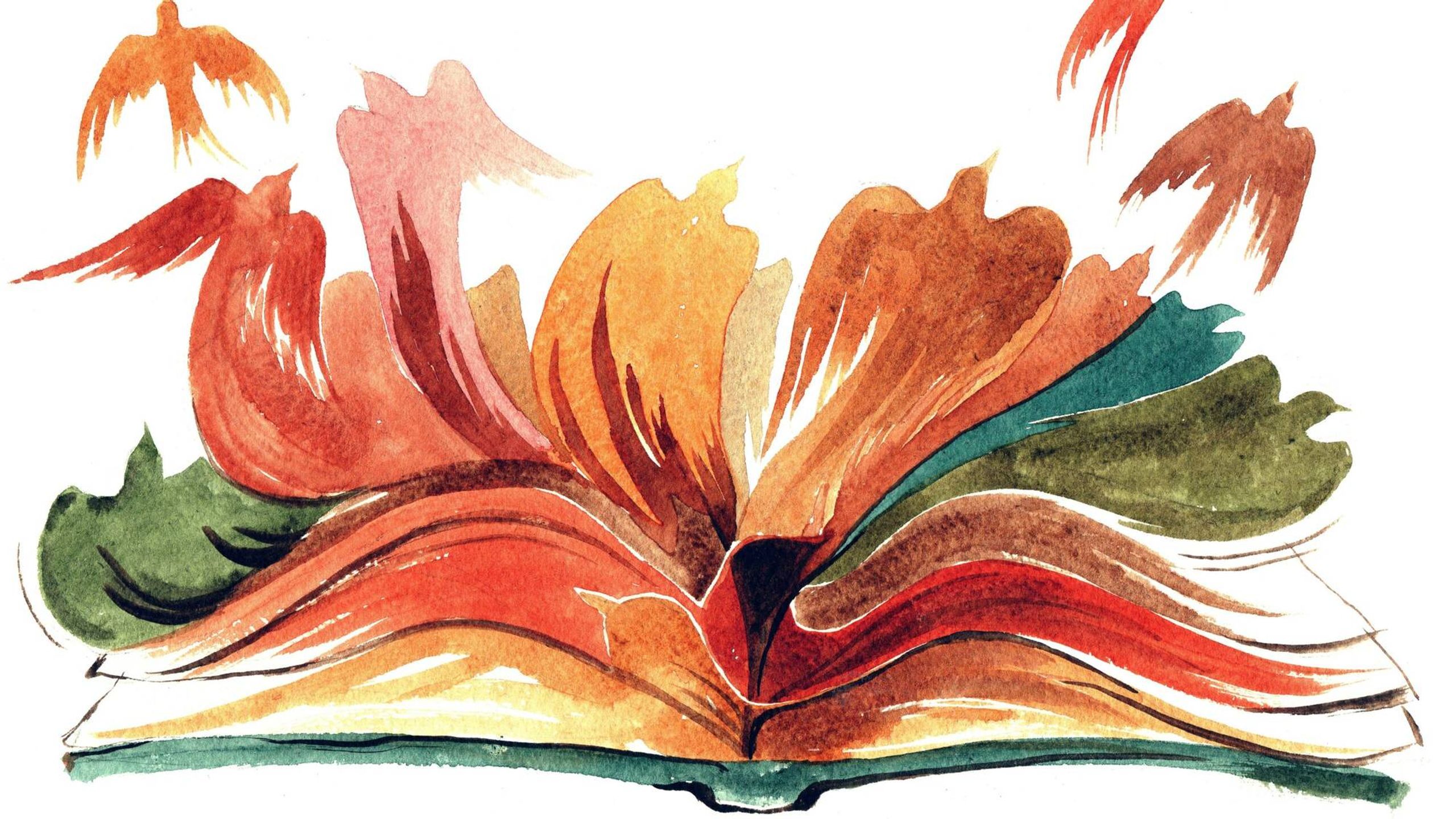 At the inauguration of President Biden on Jan. 20, America's first-ever youth poet laureate Amanda Gorman read "The Hill We Climb," a poem she wrote partly in response to the insurrection that took place just weeks earlier at the Capitol.
Then, in February, Gorman became the first poet commissioned to write and perform an original work for the Super Bowl.
This month, she graces the cover of Vogue and tops USA Today's list of best-selling books — marking the first time a poet has ever debuted in the No. 1 slot.
With her rapid rise to fame, Gorman has sparked an intense renewal of public interest in the art of poetry while bringing a new level of visibility to our country's young poets of color.
In honor of National Poetry Month, Rewire is highlighting seven of these creative writers and spoken word performers who are changing the face of American poetry.
Ariana Brown
Texas-based spoken word poet Ariana Brown is a national collegiate poetry slam champion and two-time recipient of the Academy of American Poets Prize. She describes the focus of her work as "Black healing, queer kinship, and imagining a world where Black girls are free." Her debut poetry chapbook Sana Sana was published in 2020.
Jamaica Heolimeleikalani Osorio
Jamaica Heolimeleikalani Osorio is a Kanaka Maoli Wahine poet, activist and professor of Indigenous and Native Hawaiian politics at the University of Hawai'i at Mānoa. A three-time national poetry champion, Osorio is also the author of the upcoming book Remembering our Intimacies: Moʻolelo, Aloha ʻĀina, and Ea.
Ocean Vuong
Ocean Vuong is a New York Times-bestselling novelist and author of the 2016 poetry collection Night Sky with Exit Wounds, which won the T.S. Eliot Prize, the Whiting Award, the Thom Gunn Award and the Forward Prize for Best First Collection. Born in Saigon, Vietnam, Vuong is currently a professor in the MFA program at the University of Massachusetts, Amherst.
Emi Mahmoud
Sudanese-American poet and activist Emi Mahmoud is an Individual World Poetry Slam champion based in New Haven, Connecticut. As a goodwill ambassador for the U.N. High Commissioner for Refugees, she has taught youth around the world to use poetry as a tool for peace.
Mojdeh Stoakley
Award-winning poet, performer and teacher Mojdeh Stoakley has served as a director for Chicago Slam Works, Chicago Poetry Center and the 29th National Poetry Slam. Also the founder of Lethal Poetry and the Interfaith Poets Ensemble, Stoakley's work often explores the intersection of race, trauma and social stigma.
Danez Smith
Saint Paul, Minnesota's Danez Smith is the author of Homie and Don't Call Us Dead, which won the Forward Prize for Best Collection and was a finalist for the National Book Award. Smith is also a member of the Dark Noise Collective and co-host of the Poetry Foundation's VS Podcast.
Joshua Bennett
Poet and scholar Joshua Bennett is the author of The Sobbing School, winner of the National Poetry Series and author of the upcoming nonfiction book Spoken Word: A Cultural History. He is currently a professor in the creative writing department at Dartmouth College.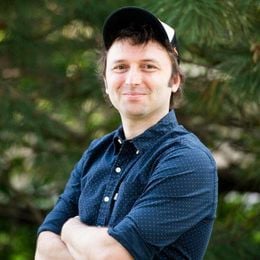 James Napoli
, a former editor at Rewire, is a freelance writer, photographer and radio producer. Find him on Twitter @jamesnapoIi or Instagram @james.napoli.