5 Ways to Stay Optimistic About Love This Valentine's Day
by
Gretchen Brown
It's become cliché to hate Valentine's Day.
We know, we know, modern Valentine's Day is mostly a Hallmark holiday, commercialized and far from its origins.
But what's wrong with taking a day to celebrate love — in all its forms?
We've asked the experts for the good news about modern relationships. Here are a few of our favorites, in honor of the day:
1. You don't need to make a big romantic gesture to tell someone you love them.
Don't break out the Mariachi band.
Research has found that little acts of love — like snuggling close to someone you love — can mean just as much as saying "I love you."
That applies to platonic love, too — when your pets seem happy to see you, or your friend hugs you during a difficult time.
Read more here.
2. Facebook can strengthen your relationship.
It's OK to be "Facebook official."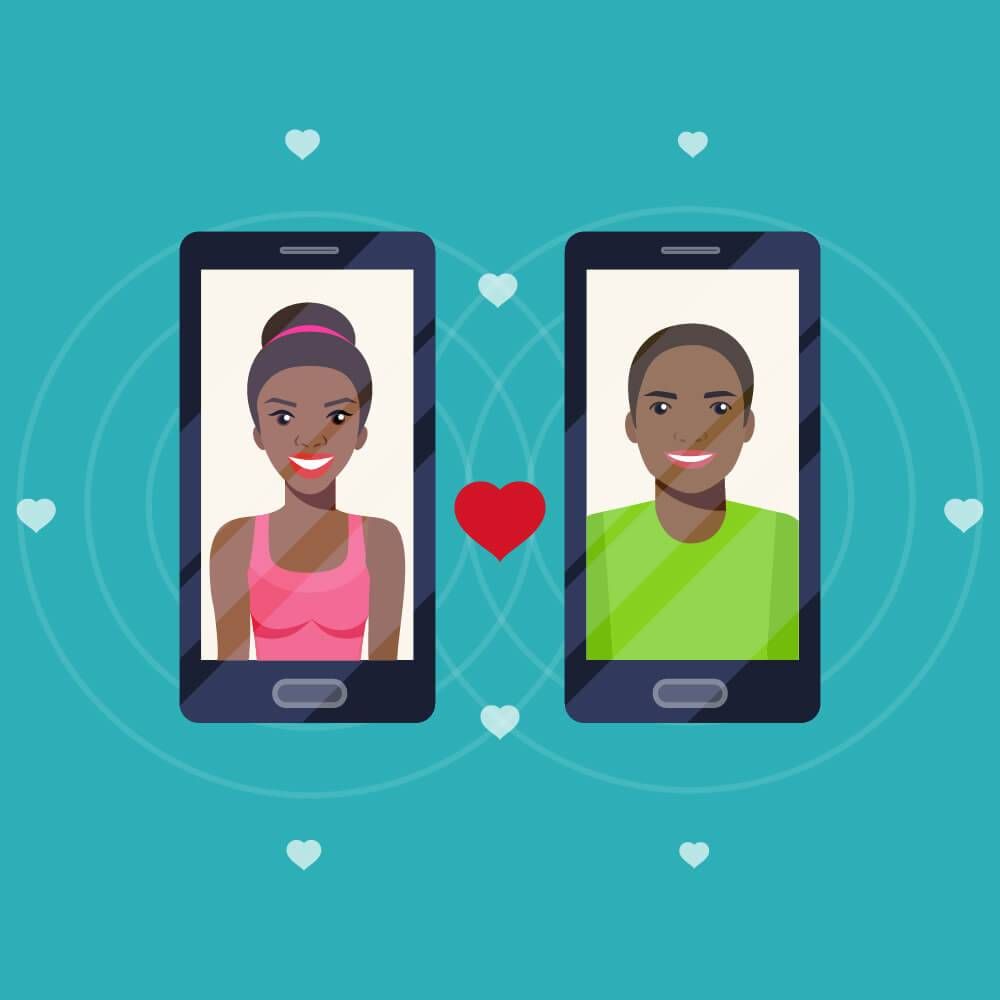 Couples who are public about their relationship status on social media are more satisfied and committed in the relationship, according to a University of Oklahoma study.
Post a cute photo, and those likes and comments you get from family members are little signals of approval in the relationship, making you feel better about it in the first place.
Plus, sharing your love for your partner online can be a great way to show affection, especially if you're long distance.
Read more here.
3. Online dating is making for happier couples.
Your Tinder habit could be a good thing!
In the past, you dated someone who was a friend, or a friend of a friend. Now, online dating makes it possible to date a complete stranger.
That means we're mixing up social circles, meeting people who could be more compatible than a friend of a friend might be. Online daters are also more likely to date interracially, according to new research.
"Societies where online dating is available should produce marriages that are less likely to break up," the research states.
Read more here.
4. More couples are making long distance work.
If you're feeling sad this Valentine's Day because your partner is far away, this may be especially good news.
According to a 2015 study, couples in long-distance relationships actually aren't worse off than other couples.
In other words, living far apart doesn't mean you're more likely to break up.
Technology makes it easier than ever to date from a distance, with social media, texting and apps like Couple, which gives you your own digital space, you don't have to worry about staying connected.
Read more here.
5. LGBTQ couples are bucking expectations.
If the thought of wearing a wedding dress makes you uncomfortable, that's OK.
From the budget, to the venue, to changing your last names, to even getting married at all — there's no wrong way to be in a long-term relationship anymore, and LGBTQ couples are defining what that means on their own terms.
A 2016 survey found that half of LGBTQ couples don't want to get married at all.
Another survey found that 20 percent of women married in recent years kept their maiden name.
The data suggests the best way to be in a relationship that works is to make your own rules as you go. You don't need to follow any societal expectations to know what that should look like.
Read more here.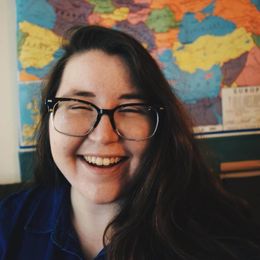 Gretchen Brown
 is an editor for Rewire. She's into public media, music and really good coffee. Email her at
[email protected]
, or follow her on Twitter @gretch_brown.