5 Christmas Cookies We Wish We Hadn't Tried
by
Cathy Clark
1. Yellow Snowballs
What happens when you mix a traditional tea cake cookie with lemon curd?  You get round clumps that look like downtown street corners, where snow mixed with dogs = well, yellow snowballs.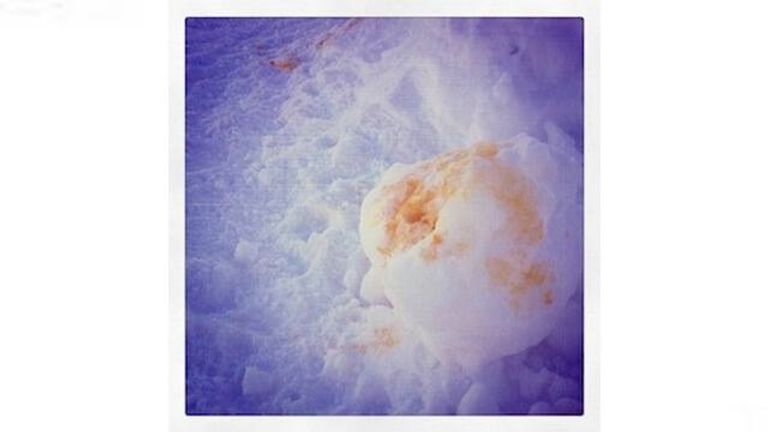 2. Norwegian Pepperkaker
Great zingy ginger cookies. Horrible name. You may wish to have another at a party, but you can't possibly utter the sentence, "Please pass the Pepperkakers."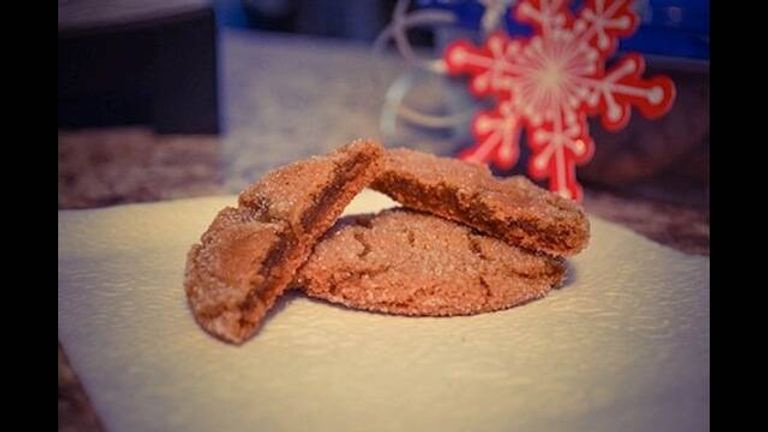 3. Trickerdoodles        
Like their zanily-named cousin the Snickerdoodle, these cookies contain butter, sugar, and cinnamon, but the similarity stops there. Inside each Trickerdoodle is a clump of raw hamburger.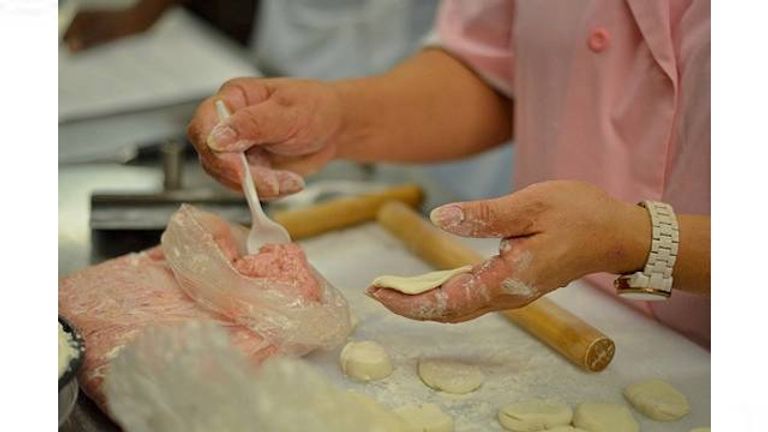 4. Cat Lady Shortbread
Inside every potentially delectable bite you'll soon discover black, white and, if you're lucky, Siamese cat fur. Minimum 3 fur strands per shortbread.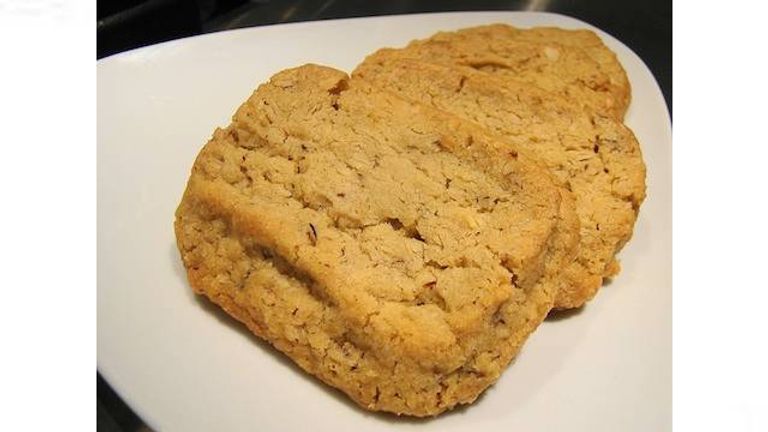 5. Melt in Your Mouth Endangered Merangutans
These baked egg-white wonders are frosted with fuzzy orange icing, and covered in tropical rain forest vegetation. They must be set individually on separate plates to avoid conflicts and confrontation.