4 Lessons in Adulting From the Hosts of 'Adult ISH' Podcast
'Millzennials' Merk Nguyen and Nyge Turner share their favorite advice on growing up.
by
James Napoli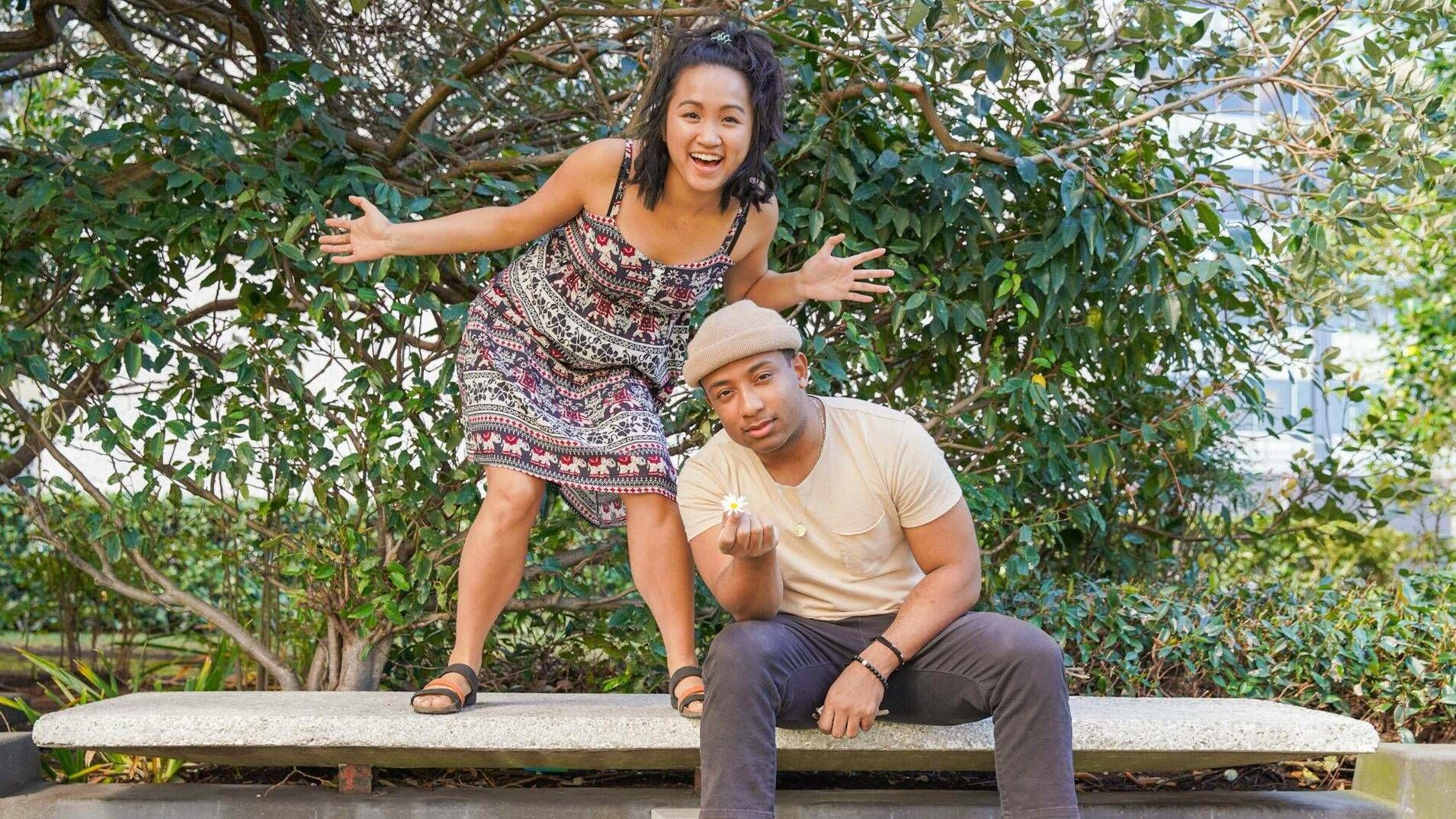 It's not easy to categorize Adult ISH, a podcast launched by YR Media and Radiotopia in 2018 with co-hosts Merk Nguyen and Nyge Turner.
Episodes often feature a mix of wide-ranging interviews, advice, introspective first-person stories, banter and roundtable discussions, all centered on the experiences and challenges faced by young adults.
"Listeners don't know what they're going to get, which is the fun of Adult ISH — it's a grab bag," Nguyen said. "It's kind of like Nyge and I are research subjects in a social experiment lab."
For Nguyen and Turner, both 24 (the generational cusp they describe as "Millzennial"), having a diversity of content and formats is central to the show's mission.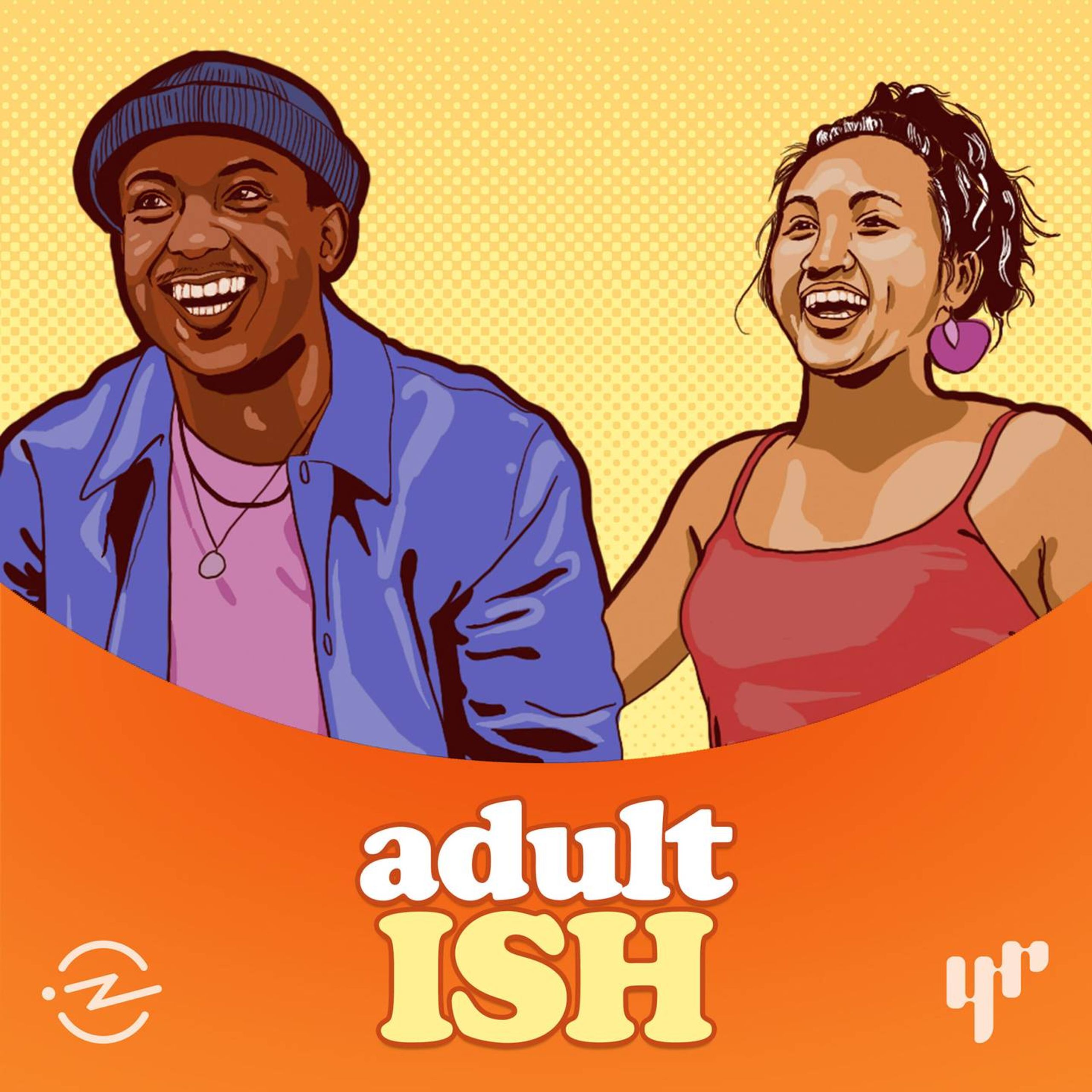 "It's all about providing a space for everybody to feel included," Turner said.
In its first four seasons, Adult ISH has covered everything from interracial dating and robots to male birth control and impostor syndrome.
Season five, which premieres in April, features a cook-off challenge with former Noma chef Dan Giusti, a deep dive into mental health and medication, a big surprise for Pride Month, and a lot of tears.
"We're crying a lot this season, but that just means we're pushing the envelope," Turner said. "And that's something I'm really excited about."
While you wait for new episodes to drop, here are a few favorite life lessons and bits of adulting wisdom Nguyen and Turner have learned from making their podcast.
1. It's OK to not get along with everyone
Nguyen: One of the biggest things I've learned was when we talked to Aminatou Sow and Ann Friedman from the podcast Call Your Girlfriend. Aminatou was talking about how everyone is on their own adulting journey, and when we don't get along with someone, it's typically because the way we're trying to express ourselves is just not the same as someone else. Everyone wants to get along, but sometimes they just can't communicate how they want to be fully expressed. 
Growing up, something my mom told me was that not everyone's going to like you. It sounds pretty pessimistic, but it's the truth. We don't get along with everyone, but when it comes down to it, it's just because my form of self-expression is different from someone else's.
2. Be genuine
Turner: When I was younger, I thought I had to create this facade to be cool or be accepted. What I've learned is that people connect with authenticity. When people can feel you being genuine, that's what they hold on to. If you're not being honest, nobody's going to relate to you.
I try to be genuine in every interaction we have and in everything we create, so it feels real. I hope that people listening lean into their genuine selves, no matter what people think or say — it will benefit you in the long run.
3. Strive for excellence, not perfection
Nguyen: YR Media CEO Kyra Kyles, who was in our roundtable discussion on impostor syndrome, said, "If you are striving for perfection your whole life, then you are toast." 
What she meant is that things will not be perfect, and that's OK, because that's part of what being human is — learning how to strive for excellence, because perfection is just impossible.
I still have to remind myself that something that's finished is better than not even trying at all. At the end of the day, I think just trying to do our best is what we really can do for ourselves and our communities.
4. Adulting is a lifelong process
Turner: Something we've learned is that adulting never stops. Our podcast guests come from so many different walks of life, and there's no similarity between them besides that everybody's just trying to figure it out. 
From our 60-year-old guest to our 14-year-old guest, everybody is sharing the same sentiment of "every day, we're all trying to be better people." And that comes from taking care of yourself mentally and physically, and being open to learn new things and fail and grow. It's an ever-evolving process.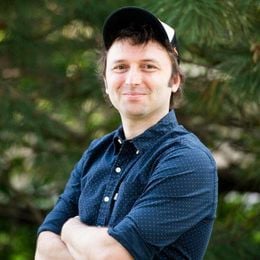 James Napoli
, a former editor at Rewire, is a freelance writer, photographer and radio producer. Find him on Twitter @jamesnapoIi or Instagram @james.napoli.