3 Tips for Starting a New Job Remotely
Joining a virtual team isn't easy. Here's how to thrive from day one.
by
Bria Overs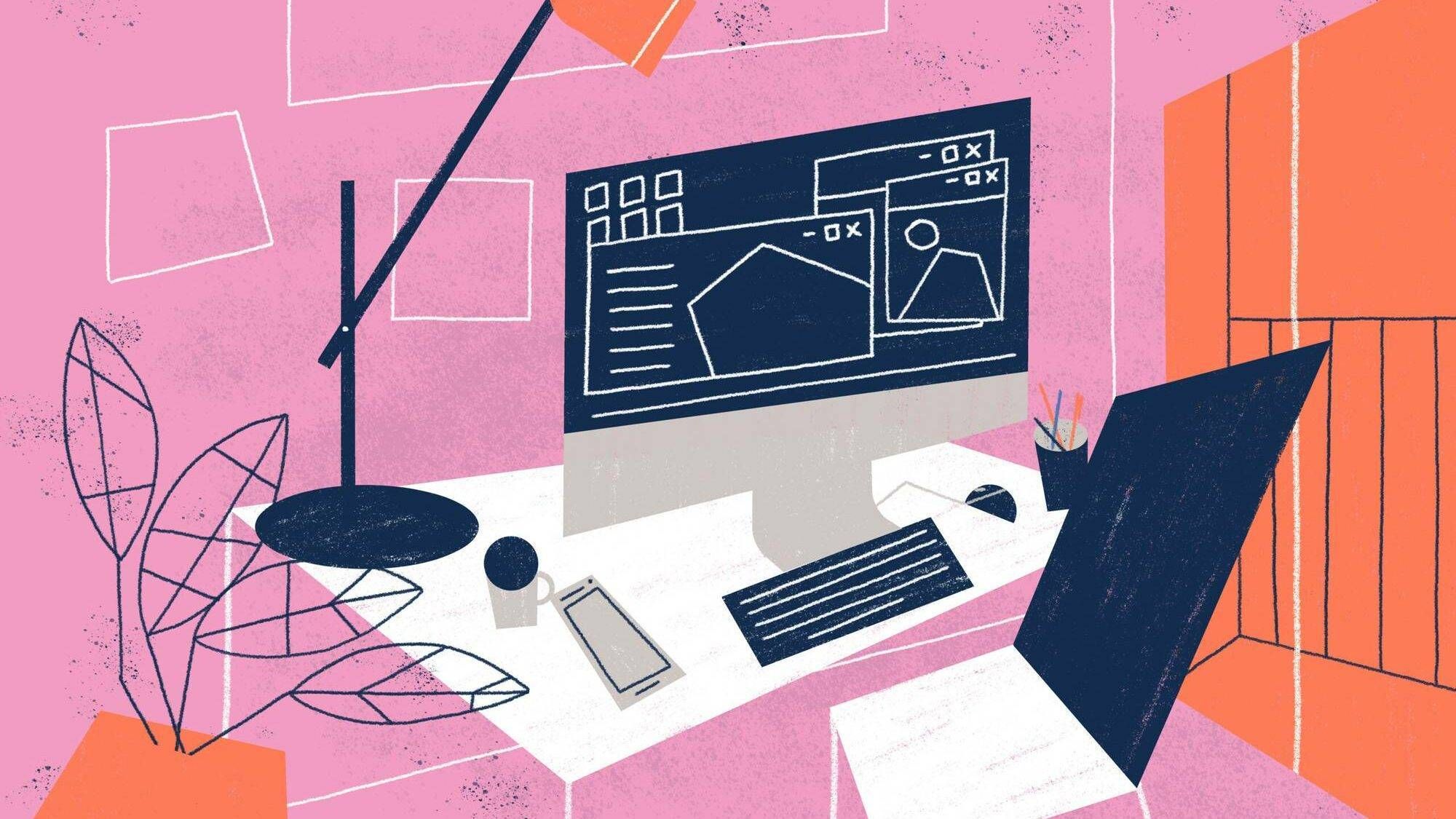 Ruizhi "Rogers" Ma, a 24-year-old graduate student in computer software engineering at Northeastern University, says he felt hopeful he'd find an internship for his graduate program.
From September to December 2020, he sent out about 200 job applications. When he didn't hear back, he started to doubt himself. 
"That was the hardest period in the last year — especially under the situation of the pandemic," he said.
Just before Christmas, he received his first job offer. 
"At that time, I felt so good," he said. "I thought, 'Finally, I got an offer. Maybe there will be more offers coming to me.'"
For young people and recent graduates, looking for a first professional job out of college has never been more difficult. According to a July 2020 study from the Bureau of Labor Statistics, there were fewer 16- to 24-year-olds employed compared to the previous year.
But things are picking back up for young jobseekers. Those graduates who were looking for employment last year are starting to fill roles and gain new experiences. 
What they're working on now is learning to not only work remotely, but network and make connections in a new environment that colleges haven't necessarily prepared them for. 
Learn the new rules of communication
Cassie Guardiola, 22, started her first post-graduation professional job as a marketing specialist in February 2021. 
She's able to work in-office, which makes getting to know everyone in the company easier. But with the requirement of masks, it's hard to interpret how her new co-workers feel or think.
"It was interesting because I met all these people while I was onboarding (virtually) and I didn't know what they looked like until a few days later when I saw them eating lunch in their office with their mask down, and I was like, 'Oh, OK. That's what you look like,'" she said.
"I feel like the focus is a lot more on your eyes when you're engaging people — especially with people you just met. You have to smile extra big just to convey that on the top half of your face."
For those working remotely, Stephanie Heath, career coach and founder of SoulWork & Six Figures, said young people should try to keep their cameras on during meetings.
"Having that face-to-face is really key," she said. "And it can feel like, especially for younger people like Gen-Zers and millennials, a chore. But I find that the minute you take your camera off, you do become disengaged in the conversation. If you do want to stay with a company for some time, being able to stay present in the meetings and make eye contact and connect with everyone is really, really helpful."
Be proactive in making connections
Although they're both happy with their new jobs, the difficulties of starting a new job virtually are still there for Ma and Guardiola.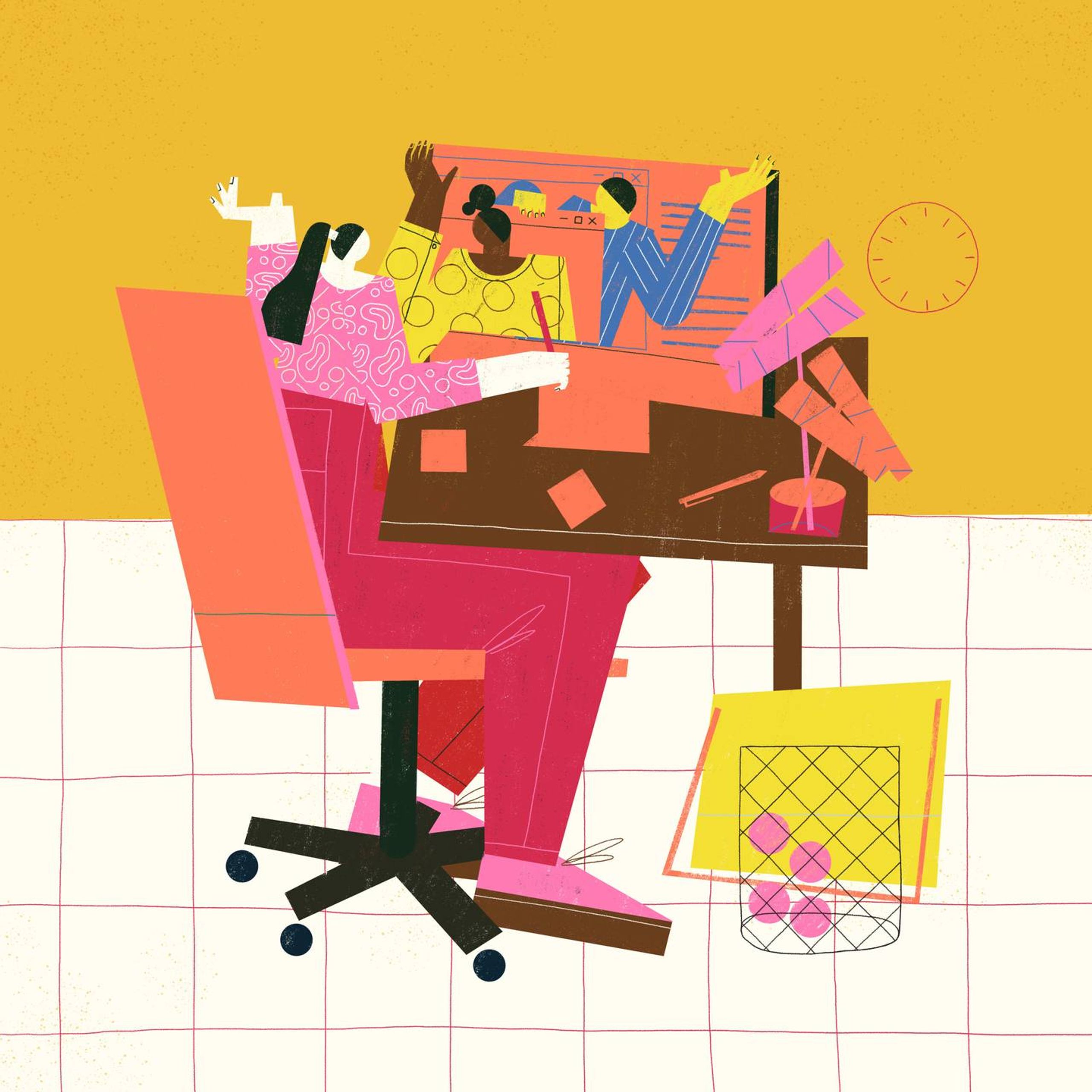 There were technical difficulties at the beginning for Ma. He had to wait to be sent a company computer to work on and still needed to be set up with company accounts.
However, Ma's company and manager worked on getting him introduced to his co-workers and the way they do things on a daily basis by including him in their standup meetings.
"We work in the agile development way, so we have standup meetings every day for all the people in the team," he said.
"We meet together virtually and spend 30 minutes discussing what was done yesterday and will be done today, and what impediments they've encountered. I think that's a great way to make everyone feel connected."
Heath recommends being proactive in reaching out to new colleagues. 
"Even if you're an introvert and not very social, if your manager hasn't set up anything where you can meet with anyone, I would suggest messaging your manager and say 'Hey, I was curious about the rest of the team' or 'I know we partner with xyz team, should I be reaching out to send a hello email?'"
Heath says there can be major payoffs for initiating these introductions such as making a good impression on the manager.
Ma also took initiative to schedule meetings with his teammates and other interns to get suggestions and advice on how to join their teams and workflows more smoothly.
Be confident and professional
"I think the best new hires, even if they're 18 years old, have that old soul or extreme professionalism," Heath said. "Colleagues will appreciate that because they may already assume that you'll be lackadaisical just based on age."
Heath calls this "reverence." To her it can look like investing and adopting a virtual professional wardrobe that is comfortable "but makes you feel from the inside out that you're an expert, know what you're doing, and that everyone should respect you."
Other things she suggested were joining calls early, not being afraid of "silly questions," investing in a desk and chair to support good posture, creating a separate workspace that has privacy, and personalizing it to be inspiring.
For young jobseekers and those joining a new team virtually, Ma shares this succinct advice: "Be patient and keep believing in yourself."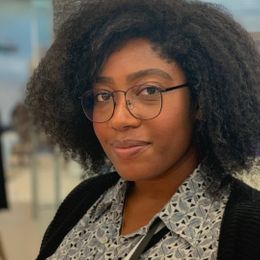 Bria Overs
is a journalist based in the D.C. area. She's also the Editor of Special Projects at Insider. Follow her on Twitter @briaovers.