3 Things That Get Students to Graduation Day
by
Katie Moritz
More high school grads than ever are entering college, making for a brighter financial future for us all (yes, even with student loan debt). But college completion is lagging. What can right the ship and get more students to graduation day?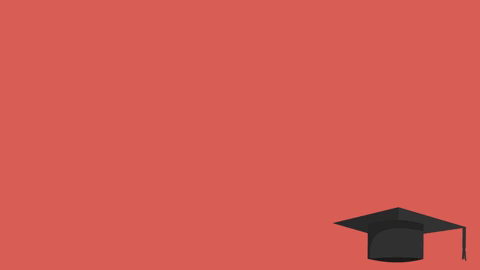 Researchers behind a new National Academies of Sciences, Engineering and Medicine report delved into more than 60 preexisting studies of student achievement and distilled their findings into three major factors that can make or break a college career—and they're not things you usually think or talk about before you head to college for the first time.
Having these three things most helped students succeed in college:
1. A sense of belonging
Students need to feel like they fit in and belong there in order to succeed, especially underrepresented minorities and first-generation college students. That's a big ask, especially for college freshmen trying to make the transition to a new environment and social circle. About 85 percent of studies the researchers looked at linked a feeling of belonging to a better GPA.
2. A growth mindset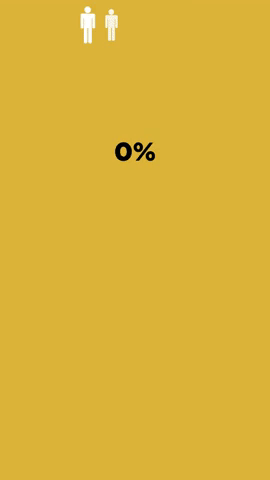 Having a growth mindset means understanding that your personality, intelligence, creativity and abilities aren't fixed—they change, grow and improve over time. (On the flip side, having a fixed mindset means you believe those factors are static and won't change significantly over the course of your lifetime.)
Believing your intelligence isn't fixed and that you are capable of more can help you achieve in school, the researchers found. Of the studies that measured students' growth mindset, 75 percent showed that having this perspective is linked to a higher GPA.
3. Personal goals and values
What do you want to get out of college? Why are you there? Framing your experience around working toward a life or career goal can help motivate you toward the finish line. It makes the experience of school feel like a meaningful journey toward something important rather than a four-year slog.
About 83 percent of the studies that looked at personal goals showed that having clear ones in mind helped students get better grades. That's not to say your goals can't change while you're in school. It's okay to shift majors and career goals during college—most people do. Just remember to establish a new set of goals to work toward when your sights change.
But how do you get there?
It's useful to know these things can help you through school. But how can you foster a sense of belonging, a growth mindset and personal goals and values?
If you're in college and struggling to stay afloat, here's an easy, research-backed method to send yourself in a better direction: write about it.
Students' GPAs improved when they did short writing exercises about their social situation (and how feelings of not belonging in college are common and temporary), their mindset and their goals (specifically, how what they're learning relates to themselves and others in their lives), said Frank Oswald, an author of the report and a psychology professor at Rice University, to the university.
You don't even have to write a lot, and it doesn't have to be anything Pulitzer Prize-worthy—just jot some notes to yourself. Writing about these three important topics helped students not only in the short-term, the researchers found, but throughout their college careers. These quick writing exercises are especially important for students at the highest risk of dropping out.
More on thriving in college from Rewire:
How Self-Love Can Make a Difference for Students
Taking an Online Course? Writing Out Your Reasons Why Might Help You Finish
These College Students Have the Best Mental Health
These 10 Colleges Offer the Most Upward Mobility to Low-Income Students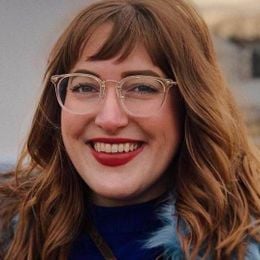 Katie Moritz
 was Rewire's senior editor from 2016-2020. She is a Pisces who enjoys thrift stores and pho. Follow her on Twitter @katecmoritz.