15 Years After 9/11: Where Were You?
by
Abby Thompson
It was one of my earliest memories. I was four years old. I was at a friend's house for the day. I remember being in my friend's mom's bedroom, sitting on the floor watching a plane on the TV. My friend's mom was pacing around the room with an off-white cordless landline phone. I have no idea what she was saying, but she sounded frantic. I've always had this memory, but I never understood until years later what was happening. 
Sept. 11, 2001 was a day that shook the United States to its core. Inspired by my own early memory and the new PBS documentary "9/11 Inside the Pentagon" which tells the rarely told stories of the attack that took place there, we asked people in the Twin Cities area to think back to fifteen years ago to where they were on this tragic, yet historic day.
Where were you?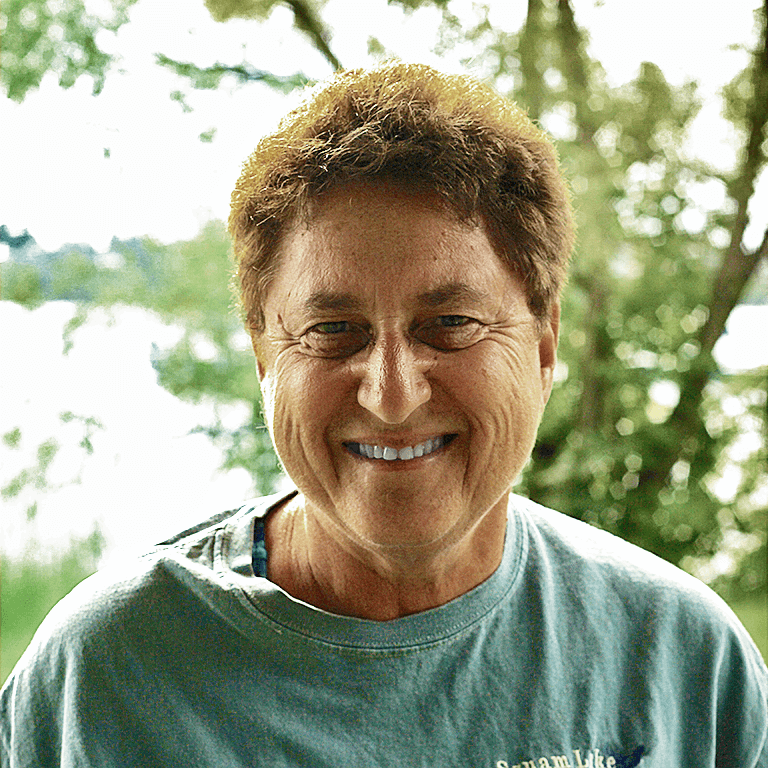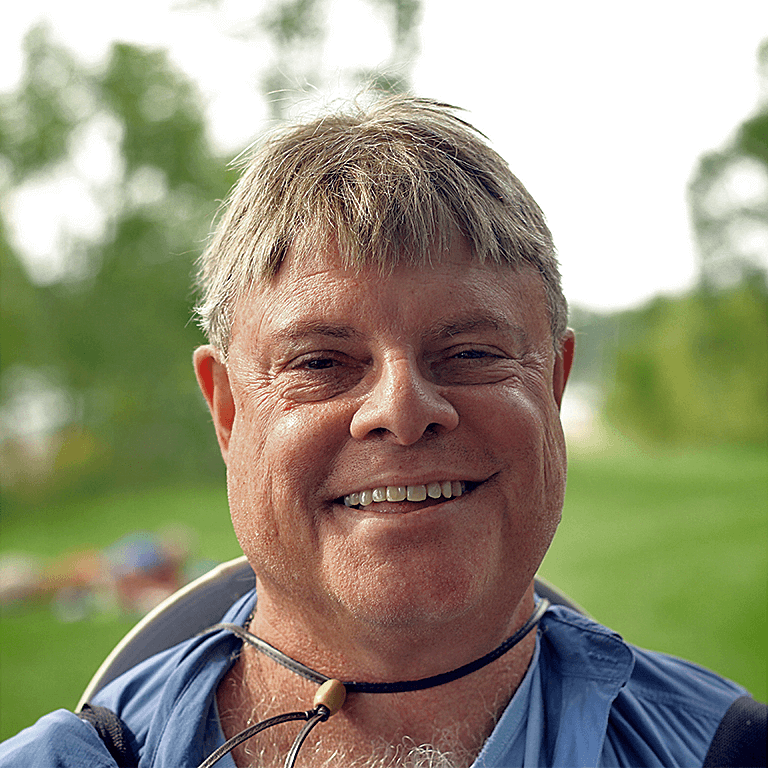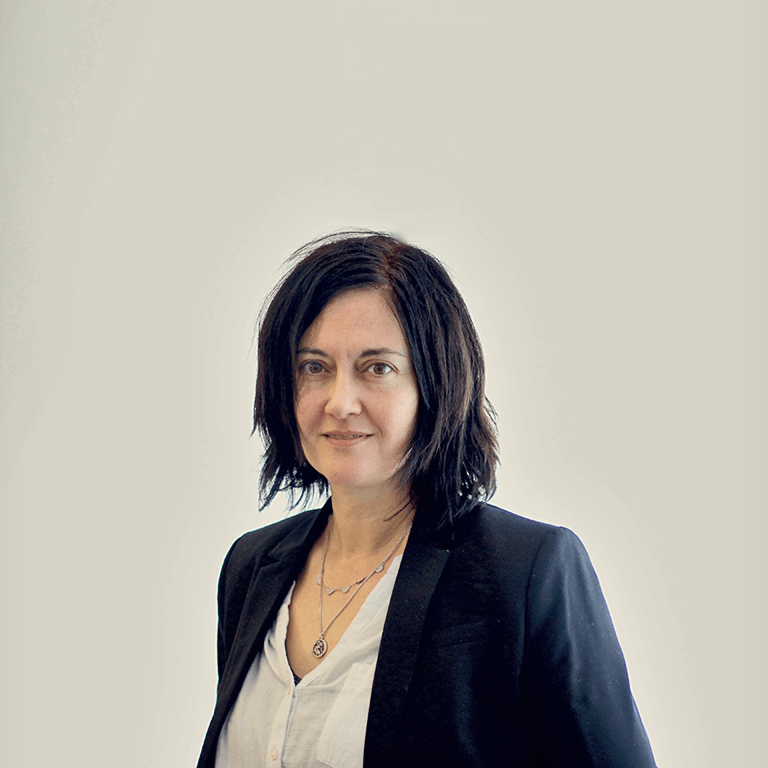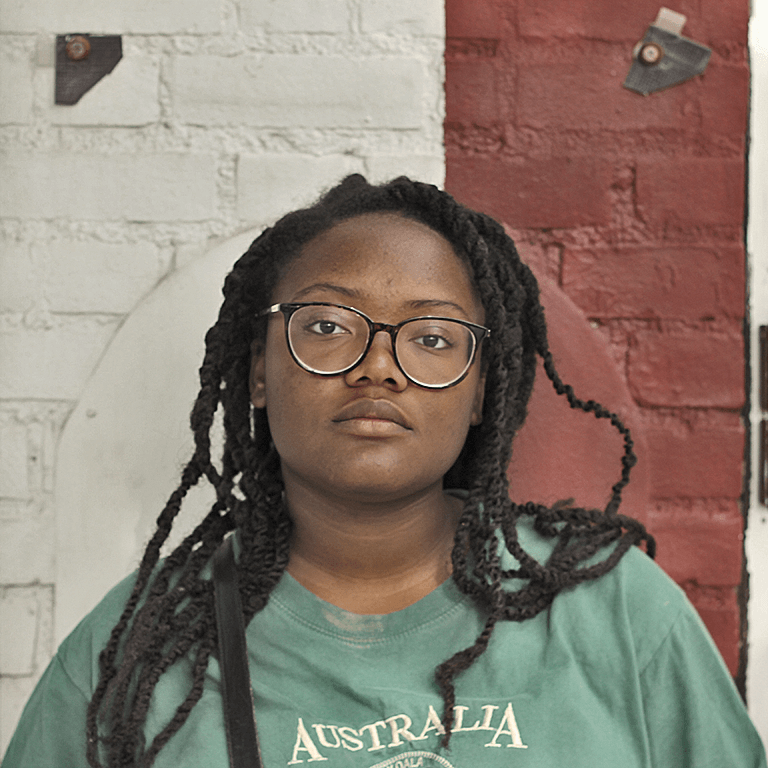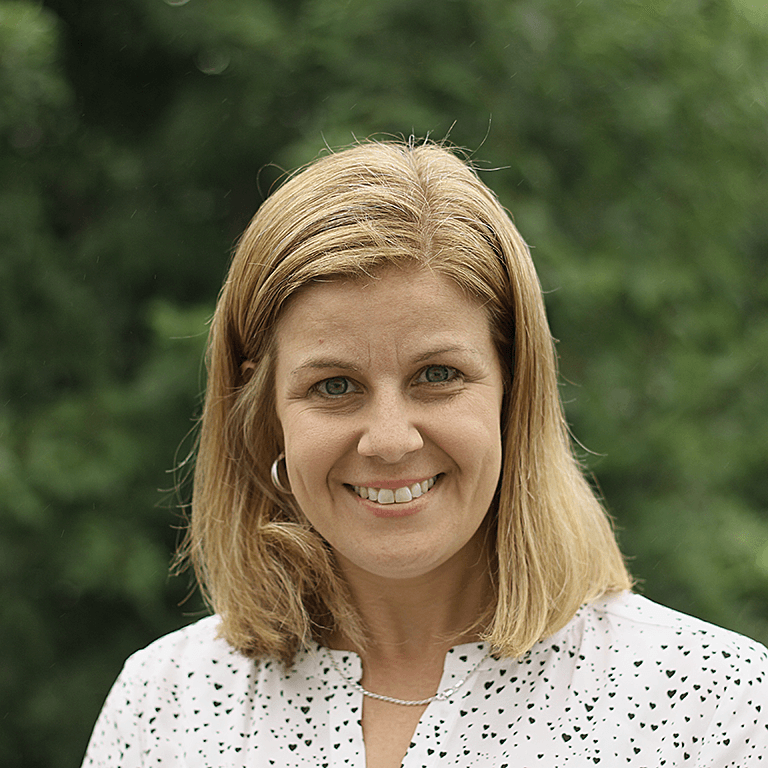 "I was dropping my daughter off at a family friend's house for the day, when we got to the door our friend asked if we had heard what happened. I hadn't, so she invited me to watch the news with her. I stayed for a couple hours. Looking back from today with everything now in our world that is so threatening, 9/11 really seemed like the beginning of it all." - Lisa Dahling