11 Things We Actually Kind of Liked About the Polar Vortex
by
Levi Weinhagen
Plenty of harsh things have been said about the amazingly cold weather the Midwest has experienced in the last week or so. But as our bodies and minds thaw, let's take a moment to reflect about the many gifts brought to us by this extreme sub-zero weather system. After all, thanks to the Polar Vortex...
1. We didn't have to feel guilty about not walking the dog (sorry, buddy).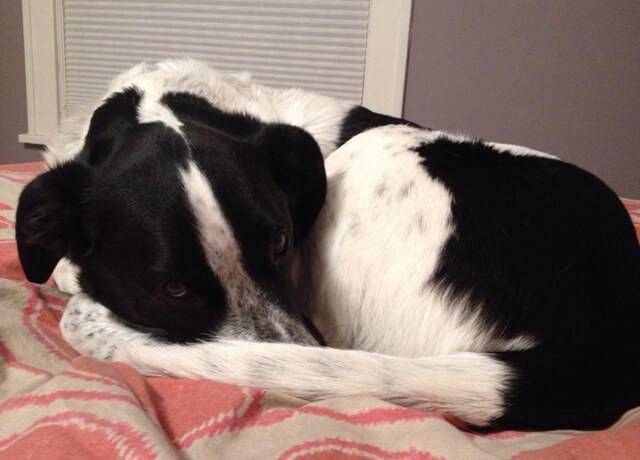 2. We got to see some cool ice crystal formations on our windows.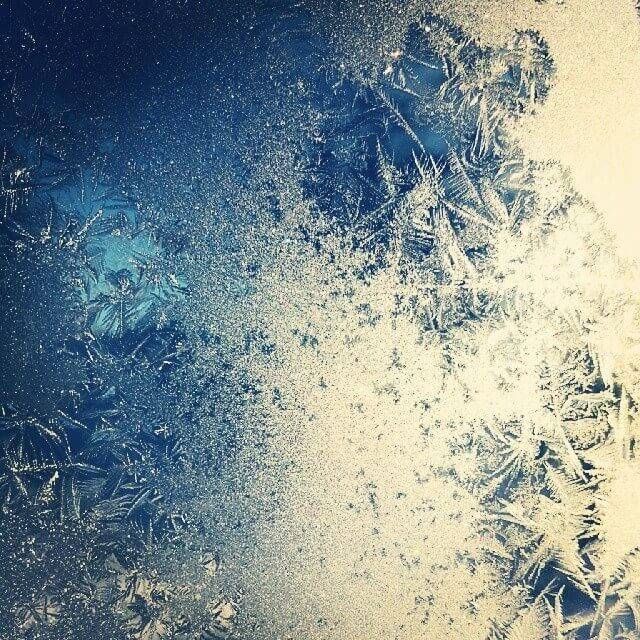 3. We became instantly grateful for any personal extra layers we acquired over the holidays--however hideous (sorry Aunt Hildie).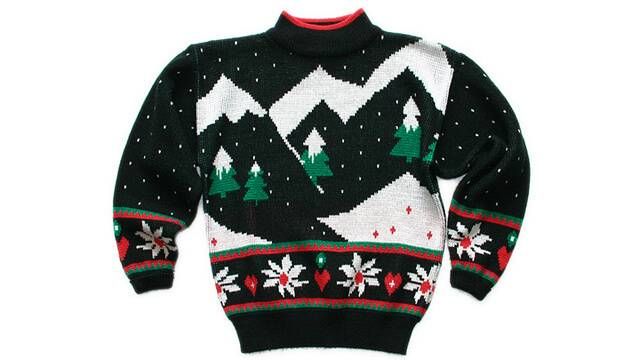 4. It gave Dad the opportunity to say "Global Warming, my face" for the 15th time.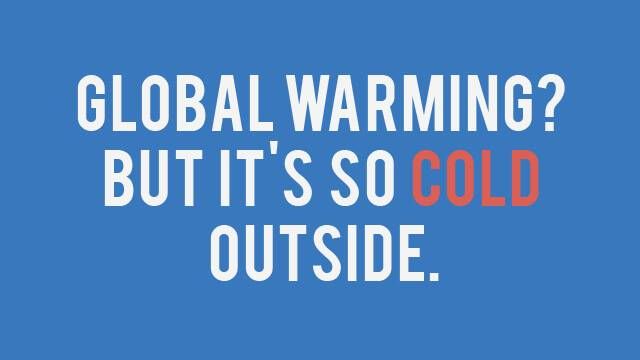 5. It helped build personal character. Or whatever.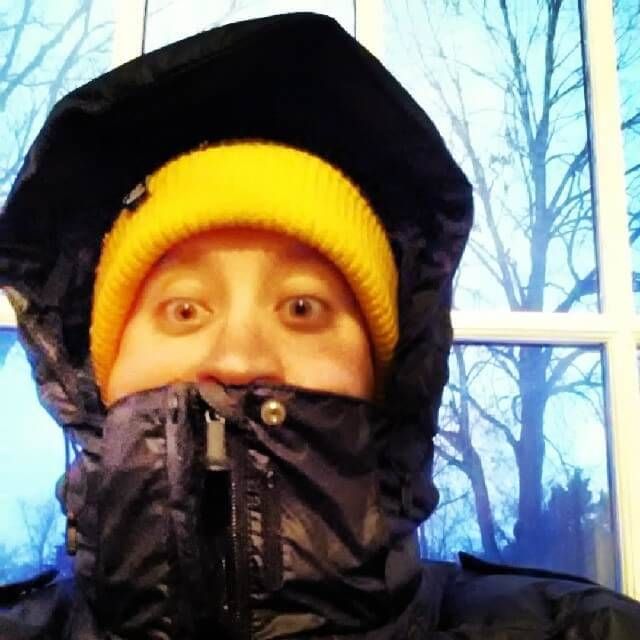 6. The Polar Vortex offered a chance to experiment.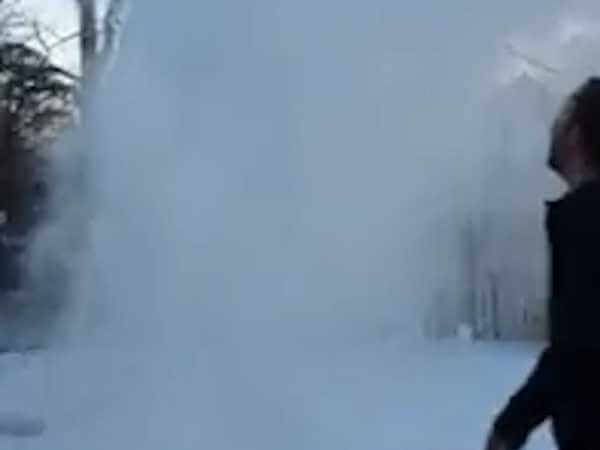 7. Our experiments offered us a chance to replace old skin with new skin!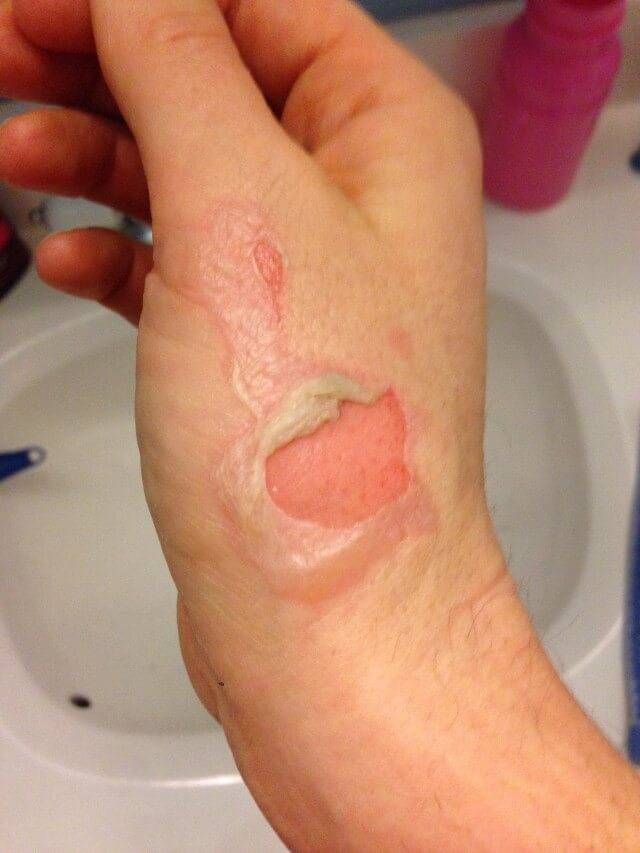 8. We heard that extreme cold slows the spread of emerald ash bore.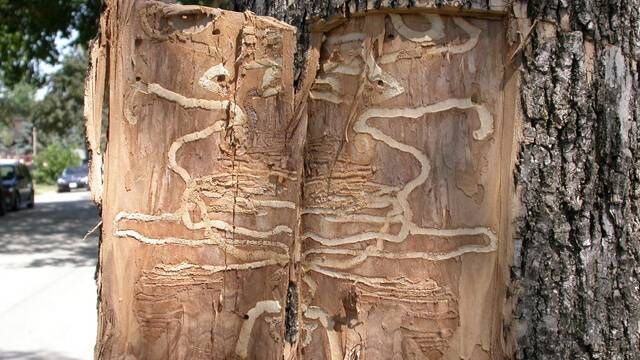 9. The Polar Vortex taught all of our Facebook friends how to take screenshots on their phones.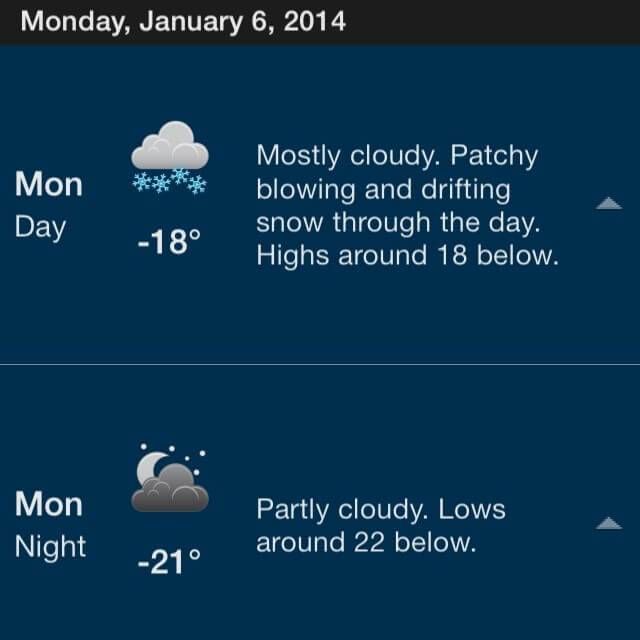 10. The Polar Vortex meant work was canceled, which gave us extra time to reread these great Calvin and Hobbes Snowmen comics.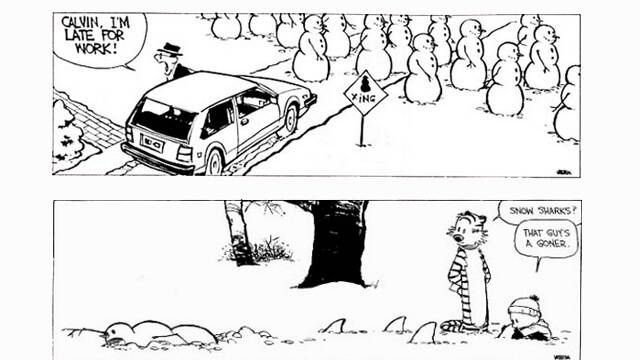 11. And let's not forget that it gave us a great excuse to watch more TV.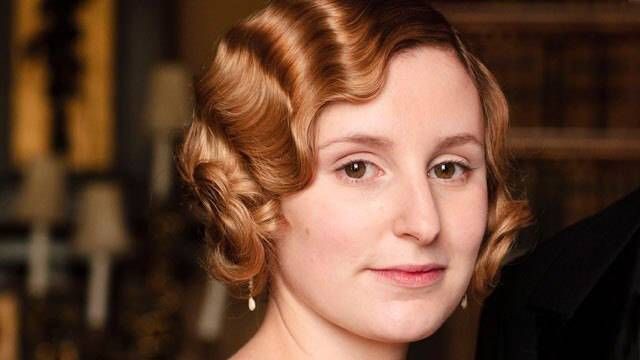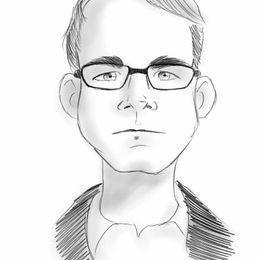 Levi Weinhagen
, Rewire Engagement Coordinator TPT Alter-Ego: The Newbie Levi is absurdly excited about helping amazing people and organizations make awesome, fun, and funny live and digital projects with tpt. Prior to joining the Rewire revolution, Levi spent the past chunk of years with the Minnesota Historical Society and Science Museum of Minnesota helping connect young people with ideas new and old. Additionally, Levi has been collaborating with creative weirdos for the last decade as a theater maker, comedy writer, performer, and occasional arts journalist. He is the co-founder of the all-ages theater company Comedy Suitcase. Levi is also the host of "Pratfalls of Parenting", a weekly podcast about the relationship between being a maker of cool stuff and being a parent. Instead of sleeping, Levi is an art & culture consumer, compulsive exerciser, social media obsessive and dad. Let the wild rumpus start!