10 Things You Need To Know About Car Crashes
Tips for navigating insurance claims and repairs in the aftermath of an automobile accident.
by
Chaya Milchtein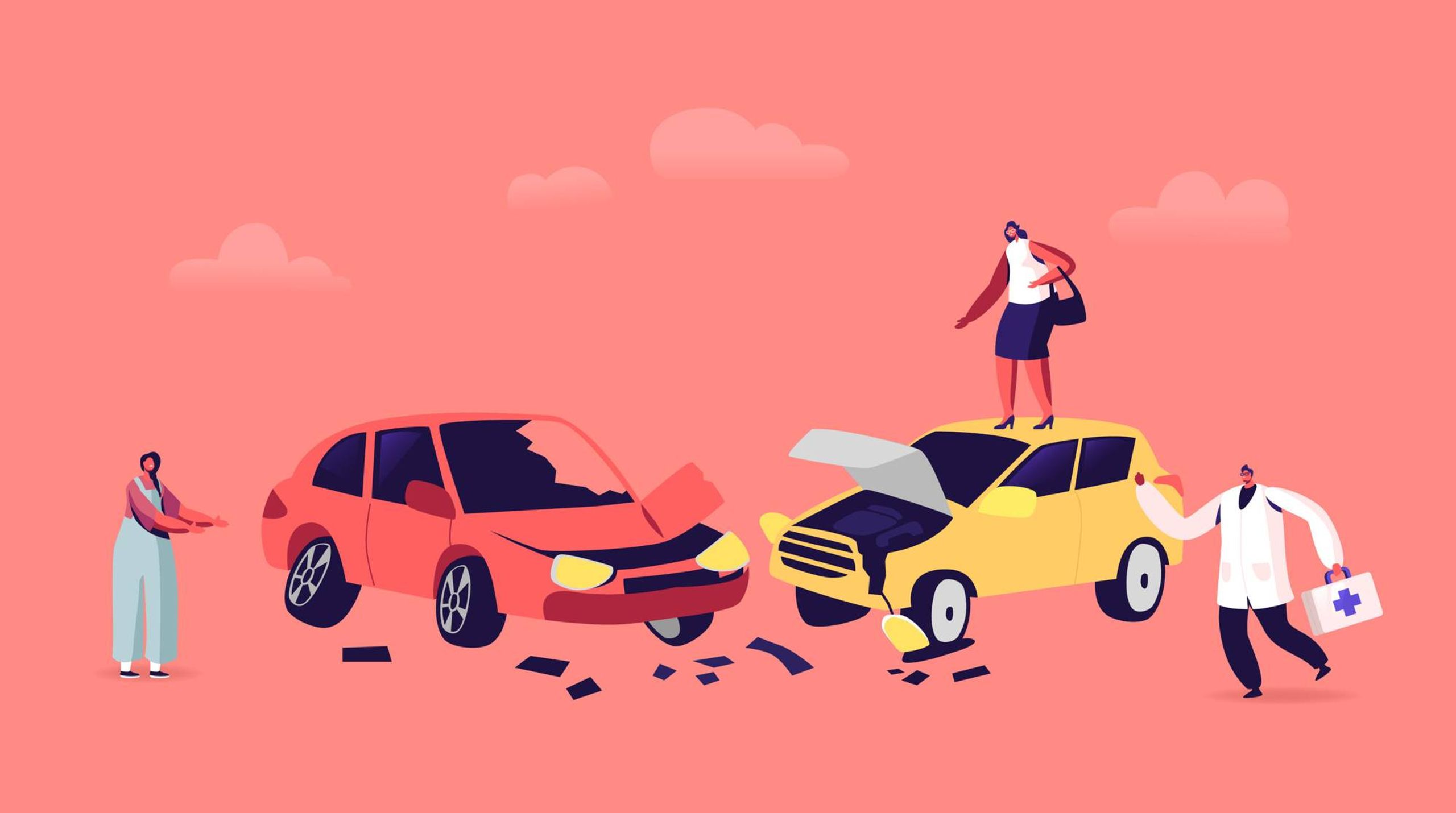 One blustery winter evening, when I was 18, I was driving my blue Buick Century — a tank of a sedan — when it happened. 
Squealing tires. Crushed metal. Sirens.
Another vehicle had smashed into my beloved car, which I had only gotten a few months before.
Losing my primary mode of transportation was just the start of my problems. I had no idea how the process worked. What should I do first? Who do I call? What happens next? 
Getting into an accident can feel discombobulating. Friends and family will give you an earful of advice, and you might end up even more lost than you were before you asked for their help.
The past decade has brought massive changes to both car technology and to the automobile insurance industry. Strict laws dictate the insurance process, from how an estimate is written to how a total loss is appraised. These laws may vary from state to state, so it's always best to check on the rules and guidelines for your particular location.
As an automotive educator, I'd like to share the following tips to help you navigate the confusing process of insurance and repairs following a car accident.
1. Initial estimates are rarely complete
If you drive into a collision shop for an estimate, what you are getting is a visual estimate. Since the vehicle is not washed and disassembled, much of the damage is not fully visible. 
If you are paying out of pocket, understand that costs could go up 30 percent or more after disassembly. If you're going through your insurance provider, they expect a submitted supplement after disassembly. Estimators generally follow the best practice of not writing anything on the estimate (especially if it's for an insurance company) that they can't photograph.
2. You don't need three estimates
I can't count the number of times someone has come into a service shop and said, "I've gotten two estimates, and you'd be my third. Then I'll go file a claim and give these estimates to them."
Most insurance companies no longer require three estimates. In fact, if you go to one of their "direct repair providers" you might not even need an estimate at all. File a claim, and then ask the insurance adjuster what the insurance process is. 
3. Insurance companies don't automatically take liability
If someone hits your car, you'd think that their insurance company would automatically pay for your damages. But that's not the case.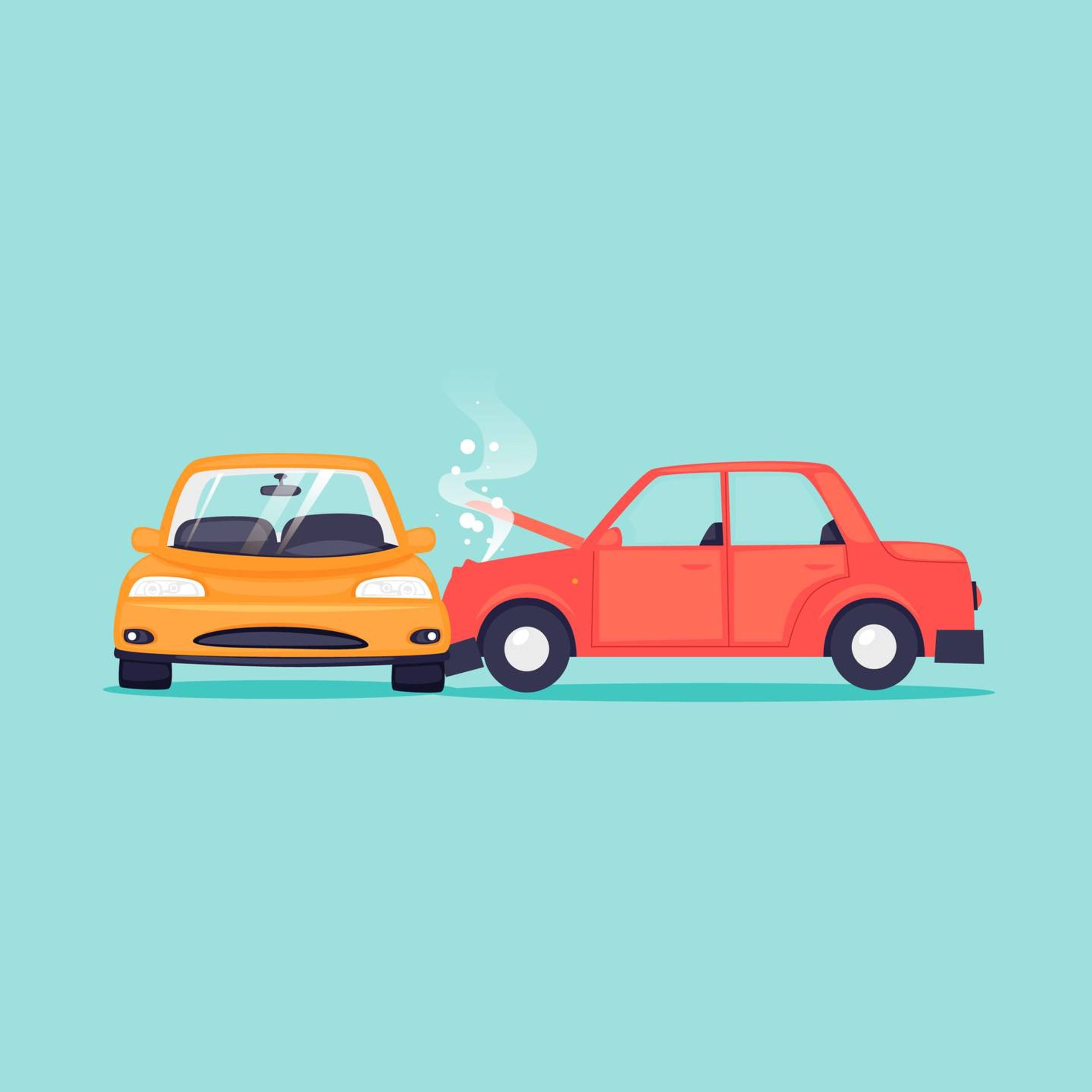 In most cases, there's an investigation. In order for the insurance company to accept liability or fault for the accident, they will talk to you and the person who hit you, read the police report and more. Investigations can take up to 30 days in most states.
If you decide to file the claim with your own insurance company, you'll likely end up paying the deductible. Then your insurance company will go to arbitration with the other company and hope to recoup the damages. 
This process can take months or longer. Some states like Illinois, New York and Pennsylvania are no-fault states. Laws differ in those cases but generally you would have to file the claim with your own insurance provider and not wait to determine liability. 
4. The repairs will cost more than your deductible 
Collision repair costs have skyrocketed with the additions of driver assistance technology like backup cameras, reverse collision sensors, adaptive cruise control and blind spot monitoring. It's rare to see any repair cost less than $1,000 after the costs for parts, labor, paint and scanning. 
If you have multiple panels damaged, you're definitely going to want to file an insurance claim. Keep your deductible at a cost you can manage because in the event of an accident you will have to pay it before receiving your car back from the repair shop. 
5. Your entire car won't get fixed just because you paid your deductible
The collision shop can only repair the area damaged in the accident for which you filed the claim. If you have unrelated prior damage to other panels (or ever the same panel) they cannot repair that under the same claim. You would either have to pay out of pocket, or file a second claim and pay your deductible a second time. 
6. Get gap insurance
When my Buick was finally declared a total loss, I was stunned to find out that the car I bought just a few months before wouldn't be completely covered. Besides my $1,000 deductible, I also owed the difference from what my car was worth and how much my loan was for. Gap insurance could have covered the difference and saved me months of loan payments for a car I no longer had. 
7. Don't skimp on the rental coverage
Collision repairs take much longer than mechanical work, and your car can be in the shop for as long as several weeks, depending on the extent of damages. If you need to rent a car in the interim, those costs will quickly add up.
Rental coverage, when added to your insurance policy, usually costs just a few dollars a month. When you're in an accident, you'll already have to carry the cost of your deductible in most cases and adding a rental on top of it can really blow your budget if you don't have coverage. 
8. The insurance company could charge you "betterment"
Did your tire blow out when you hit that other car? Or maybe the accident caused damage to your suspension? In most states, insurance companies can charge you betterment. Since their responsibility is to get your vehicle to "pre-accident condition," if they "better" your car by replacing wearable components like suspension or tires, they can charge you a percentage of the cost of the part. 
9. Rust repair is often a waste of money
I had a manager that used to say that repairing rust was like sticking $100 bills to the car and hoping they don't fly off. In most cases, while rust can be repaired temporarily, it's not a long-term fix and the rust will come back. If the rusted panel could be replaced for a reasonable cost, this is a much better solution.
10. You have to pay your deductible 
In the past, some collision shops would "take care of" your deductible if you brought the car in for repairs. What those shops were often doing involved cutting corners during the repair process or with parts to get the cost down so they could afford to not charge you a deductible. This is insurance fraud, and reputable shops will not do it. 
As cars have gotten more complex and companies have started checking the work of collision centers, it's allowed the industry to weed out many of the bad players. Insurance contracts also help move the industry in the right direction. Having happy customers and doing quality repairs helps the insurance companies send more work to those collision shops, increasing the likelihood of doing the right thing the first time. 
Keeping these common misunderstood concepts in mind before and after you get into an accident will help you stay aware and educated throughout the process. If you don't understand something, ask questions. Both the insurance company and the estimator are there to guide you through the process.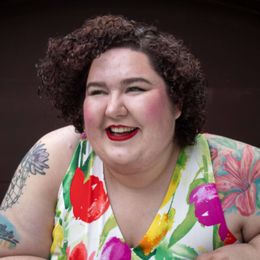 Chaya Milchtein
writes about cars, culture and queer life. She empowers people to do the impossible and be authentically themselves. Follow her @mechanicfemme.